How Dropshipping Baby Products Makes Life Easier On Moms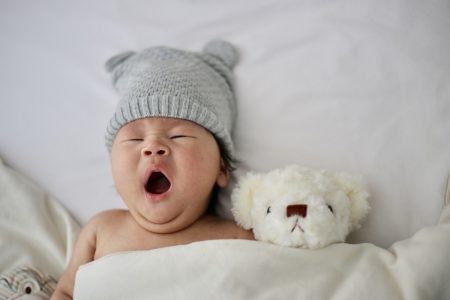 Dropshipping Baby Products Can Be A Lifesaver
Imagine having to get a baby dressed to go out to get diapers or other baby supplies? What if it's snowing outside? Or raining? The tasks moms take on when caring for a young child can be exhausting. Which is why dropshipping baby products can make your business a godsend.
For that same mom who might have to go out in the rain struggling with her baby while buying necessities, you can make her life a lot easier. Mom can make her purchases via the internet with one click. Fact is, how moms buy baby products has changed in recent years. Also, what moms buy.
Baby Products And The Internet: A Good Match
The demand for organic baby foods and chemical-free baby products have risen tremendously. That, and the convenience of the internet has made online purchasing the norm. Put those two together and it makes sense to carry products aimed at infants on your website. But what can drive moms to your online store? A variety of products can perk the interest of tired moms looking for quality products and good deals. From natural baby food and cereal to diapers and nursing pads, your online store can be a one-stop shop for mothers.
Baby Products Are In Demand
According to Grand View Marketing, retailing baby goods can pay off handsomely. Global market share for baby products was valued at $10.91 billion in 2017. This is expected to increase at 5.5% over the next five years. Items like baby hygiene and infant toiletries have helped pushed sales. But it's organic baby food that is taking over the second largest segment of the market. While parents today are having fewer babies, they have become more selective in their purchases for their small ones. The demand for quality products such as high-tech gear and healthier nutrition options has made baby products become area of growing focus among retailers. But most of all, the convenience of purchasing online has increased revenue for these products substantially.

Feature products like the following on your web site:




Help ease the work involved in taking care of baby for mom. Dropship baby products and watch your profits increase within a short time. Checkout our catalog for a wide variety of quality baby products.