Dropshipping Fulfillment: How Does It Work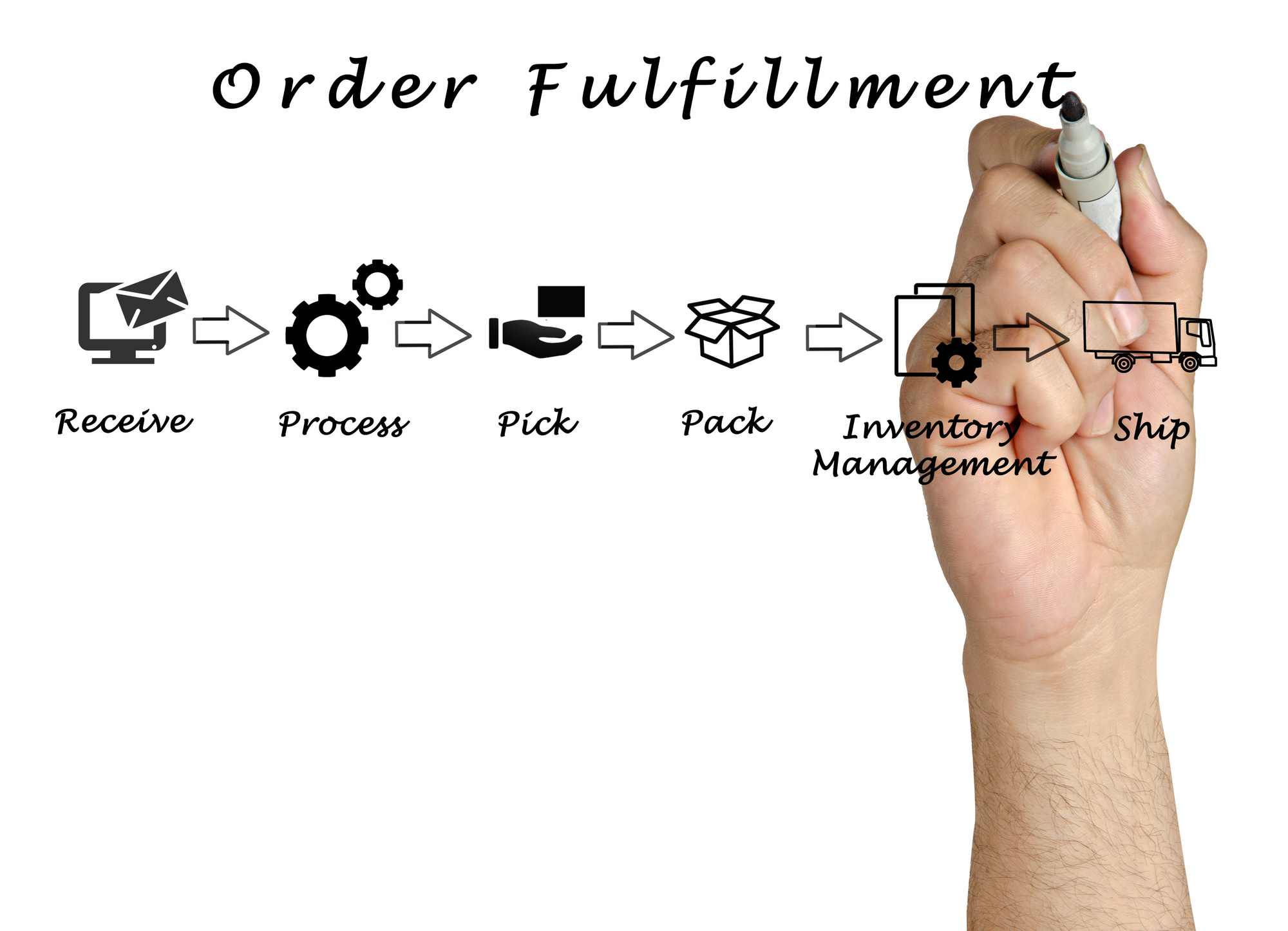 Dropshipping is an e-commerce business model in which the seller does not handle products or inventory. This means that a dropshipping supplier is responsible for packing, storing, and shipping the products to the end consumer.
Now let's say you own and operate an online store and you use the dropshipping business model. A customer, who we'll call "John Q", visits your store and wants to buy a product. So let's take a moment to imagine the steps that need to happen in order for John to get the product that they purchased from you.
This is known as the dropshipping order fulfillment and, in a lot of ways, this is the beating heart of the entire e-commerce process.
A Quick Look at Order Fulfillment for Dropshipping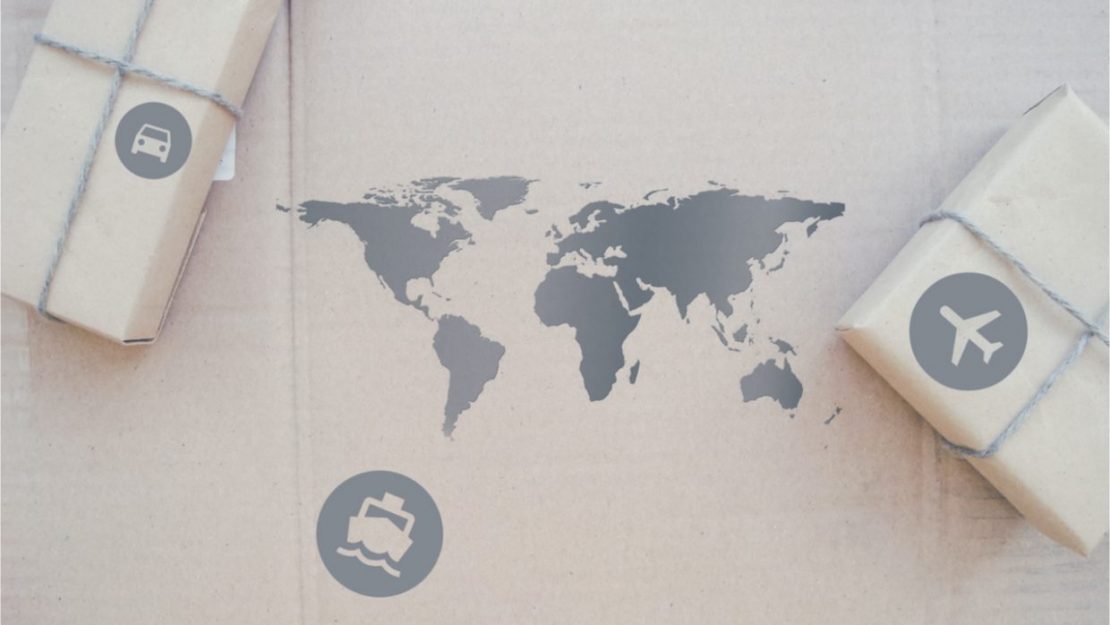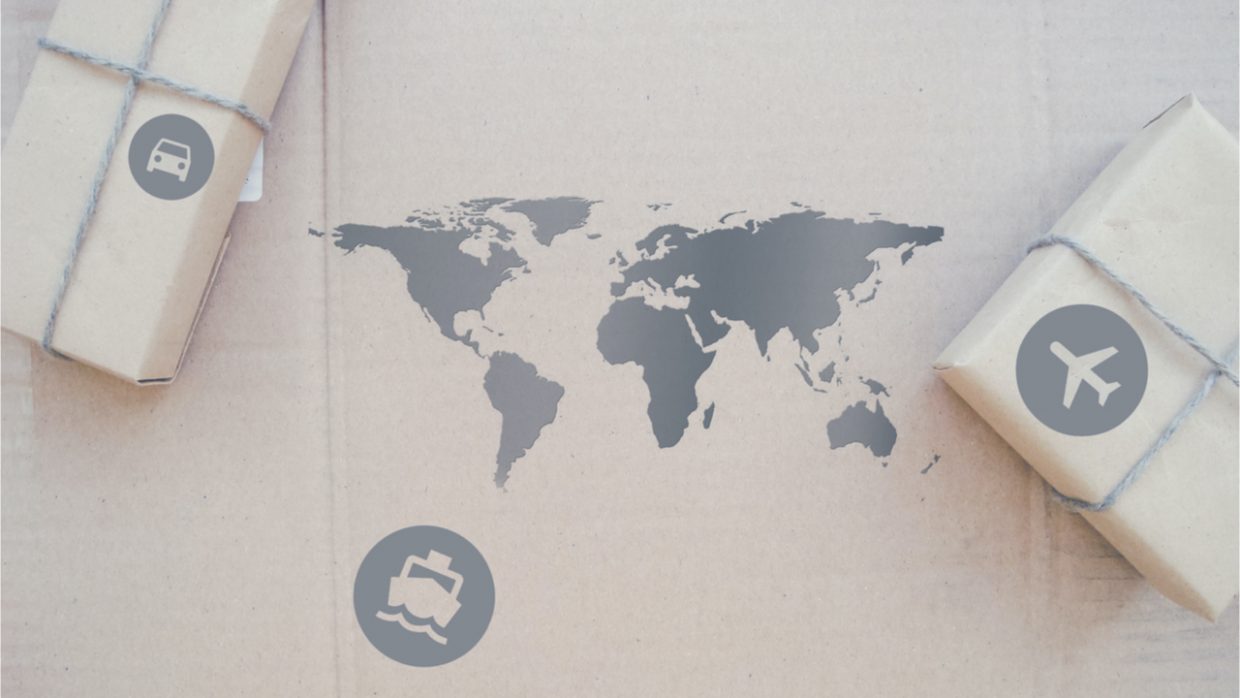 Here are the main reasons why order fulfillment using the dropshipping method is so easy:
You don't have to handle inventory. This is known as a "zero inventory supply chain" and the dropshipping supplier oversees your inventory.
The supplier packs the products. While this may seem like a minor part of the process, it's actually critical. This is especially helpful if you're dealing with perishable or fragile products that need to be packed safely and effectively. A supplier like GreenDropShip specializes in packaging that's been developed for these types of products.
The supplier can handle a higher volume of orders. This is because online shoppers expect their packages to arrive ASAP, so the supply chain has to move quickly and with minimal delays.
The supplier ships the product directly to the consumer.
You'll have more time to focus on marketing. Working with a dropshipping supplier means that you don't need to handle these logistics. Instead, you can focus on marketing and driving traffic to your online store in order to get sales. You can pay for ads and pay-per-click (PPC) with Facebook or Google Ads as well as bumping up your ranking in search results with search engine optimization (SEO).
What is the Dropshipping Fulfillment Process?
The process of order fulfillment in dropshipping stores is made up of multiple steps. It's a critical part of the supply chain, so let's take a moment to go over these steps in detail.
Step 1 – The customer places an order on your online store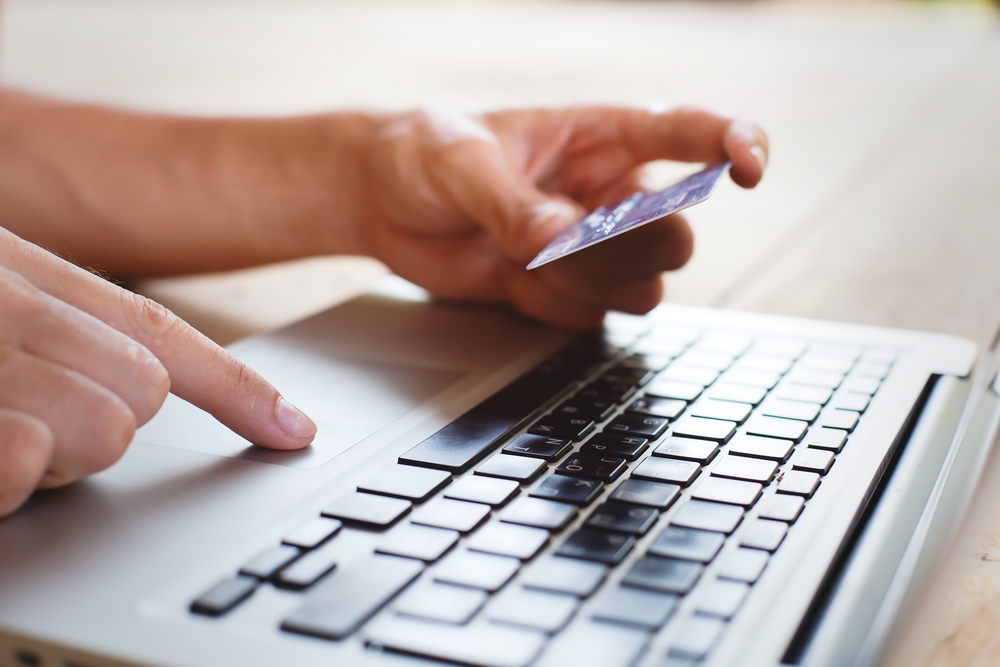 Do you remember John Q.? He's the regular customer that we talked about above. John visits your e-commerce store and looks over your products. He chooses the items he wants and places the order. You'll have a payment gateway set up and they'll choose how they want to pay. Once they do that, they'll get an email confirming their order.
Step 2 – You order the items from the dropshipping supplier
Now that you have John's order, you'll have to go to your dropshipping dashboard if you use GreenDropShip for instance, and put in your own order. It's really simple – it's just like shopping at a regular online store, except that you'll be paying wholesale prices (instead of regular retail). Your profit will be the difference between the supplier wholesale price and the price you set on your website. If you want, you can use the manufacturer's suggested retail price (MSRP).
Step 3 – The supplier packs and ships the product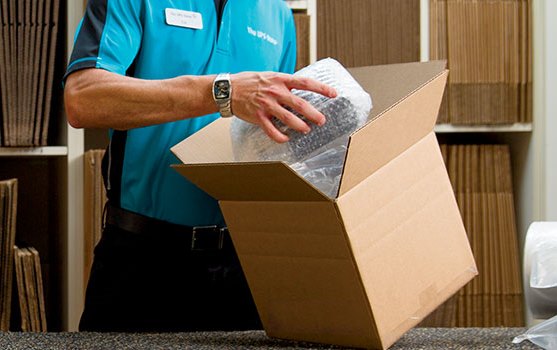 In this step, the dropshipping supplier will:
Process your order
Pack the product. Some products need special packaging if they are fragile or perishable.
Label the right delivery addresses on the box.
Send the package out to John Q.
A dropshipping supplier should take no longer than 24 to 48 hours between receiving and shipping the order that you make.
Step 4 – The customer gets the product delivered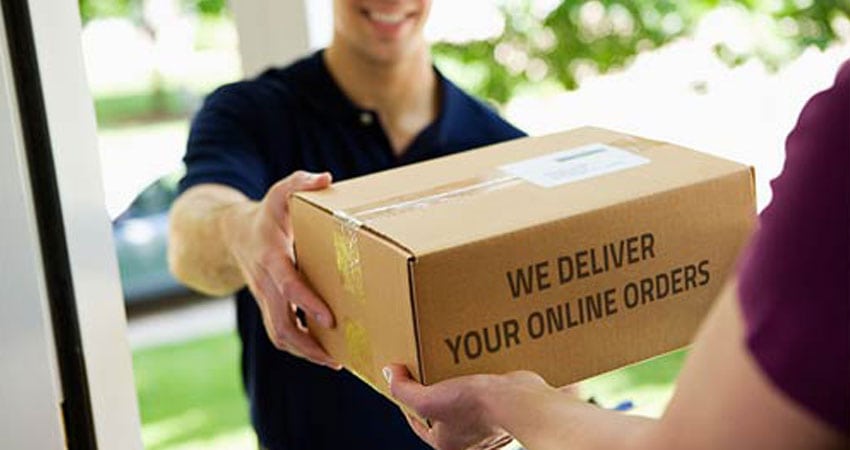 This is the final step when John Q. receives the package.
Your supplier GreenDropShip will also provide tracking info so that your customer is aware of where the package is. Keeping your customers waiting will hurt your business, as faster orders result in fewer abandoned carts, a higher average order value, and more repeat purchases.
If you need a dropshipping supplier that will make the dropshipping order fulfillment process quick, efficient, and easy, then GreenDropShip is the right supplier for you. We have over 20,000 natural and organic products that are made in the USA.
Be sure to contact a rep today and make your order fulfillment process easy and convenient.