How to Dropship: Exciting Opportunities for Online Retailers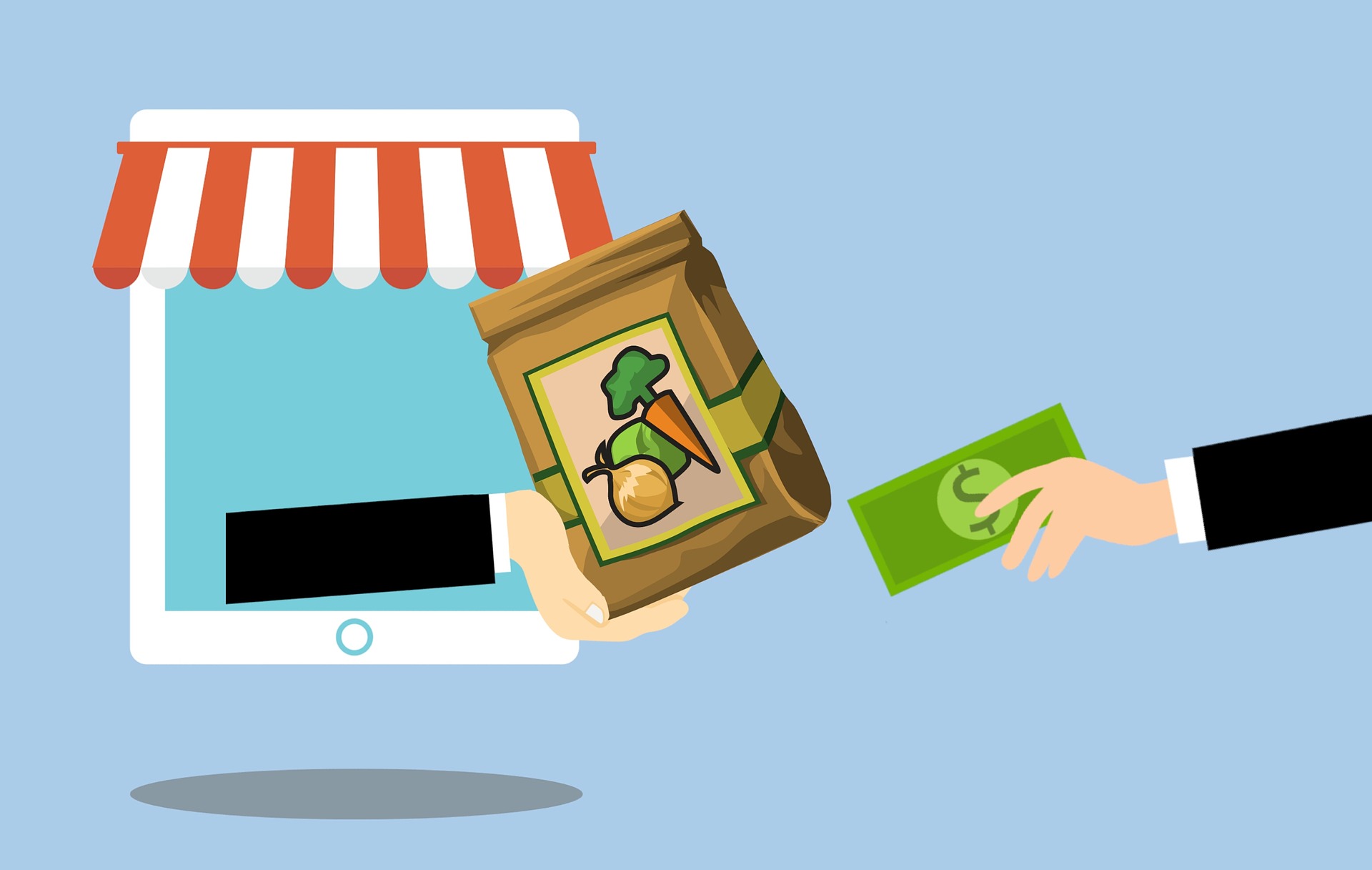 How to Dropship
Dropshipping has become a popular way to make money online. However, not everyone has even have a basic understanding of how it works and even fewer understand exactly how to dropship. If that describes you, then consider this following post as a crash course in dropshipping and as a source of useful information.
How Does Dropshipping Work?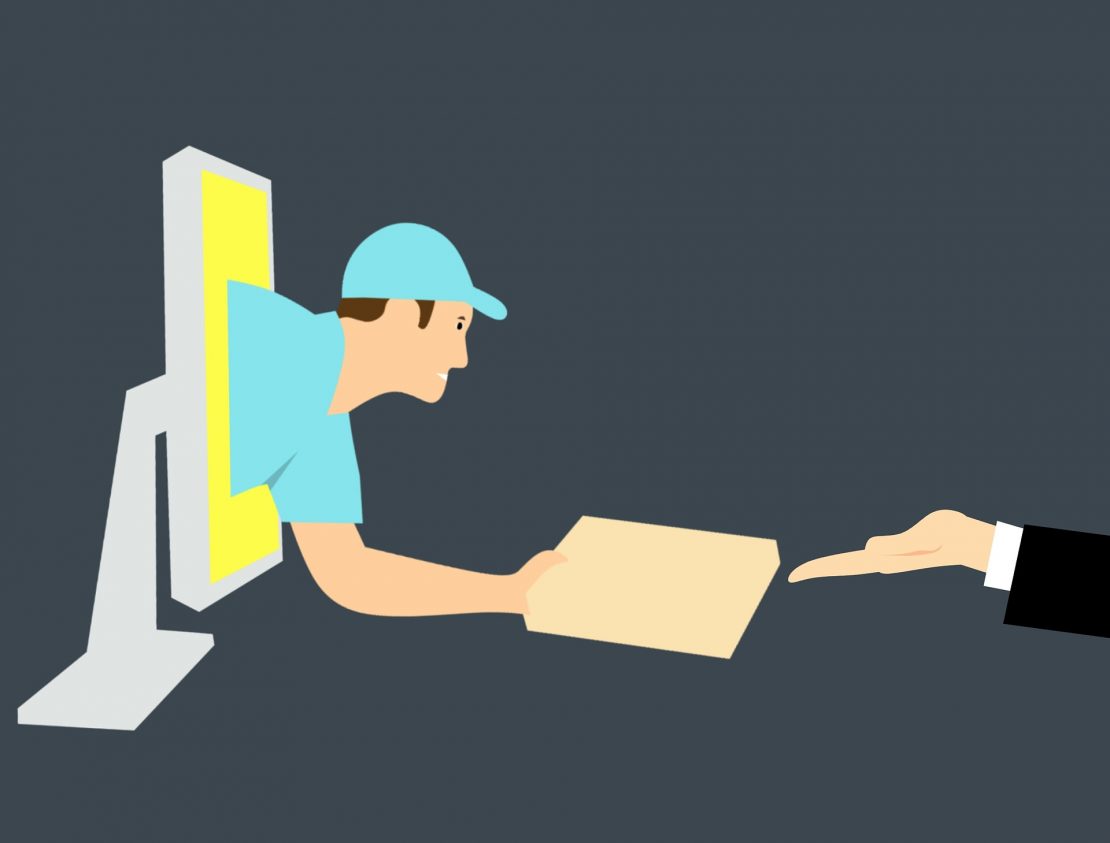 Dropshipping is essentially an e-commerce business model in which third-party dropshipping suppliers oversee the storage of inventory as well as packaging and shipping that inventory. In other words, as the owner of the online store, you do not handle the actual products and are not responsible for fulfilling the customer's orders.
The entire process can be broken down as follows:
The customer buys an item from your online store at retail price (set by you).
This order is then forwarded to your dropship supplier. They charge you wholesale price plus a membership fee for their services.
The dropship supplier packages and ships the item directly to the customer under your store's name.
Your profit margin is the difference between the retail price and wholesale price plus dropship supplier fees.
As you can see, this is significantly different than most retail setups. As the online retailer, it is potentially very liberating for you as it allows you to focus on connecting with customers. In fact, you will not have to:
Oversee a warehouse to store goods.
Package or ship products to your customers.
Manage inventory in order to keep track of accounting.
Order inventory for the warehouse to be fully stocked.
Handle any returning shipments.
In addition, online stores that use the dropshipping model can potentially have a profit margin 15 to 50% higher than traditional retail outfits that keep onsite inventory. For luxury items like electronics or jewelry, this margin can increase to 100%.
How To Find A Dropship Supplier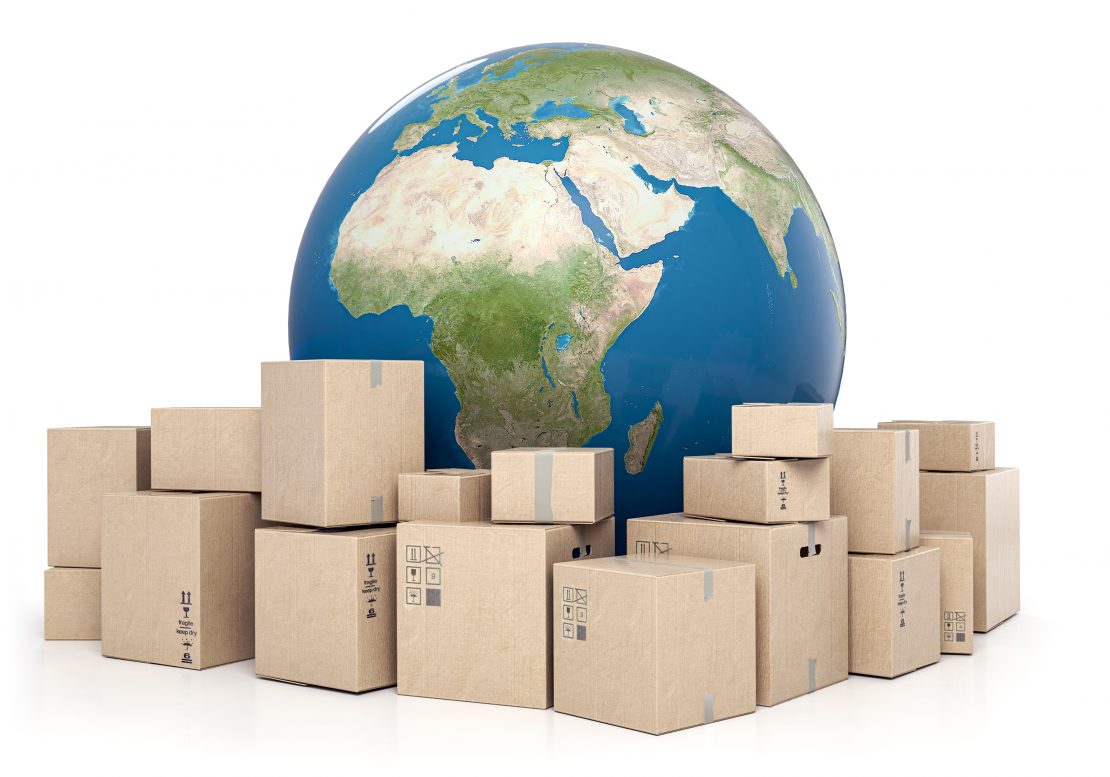 Good dropship suppliers are few and far between and they can easily make or break an online store. As a matter of fact, 84% of e-commerce businesses say that finding a supplier was the most important part of setting up their online store.
Essentially, the success of your business is dependent on the quality of your dropship supplier, so here are a few attributes you should be looking for:
How quickly the order ships. This is extremely important for an e-commerce business as most customers expect swift shipping times. A dropship supplier should ship an order within 1 to 2 business days.
How well the order is packed. Did your supplier just shove the product in a flimsy box with some packing peanuts strewn on top? Is the box unmarked? A good supplier will ensure that the items reach your customers intact and in a timely manner while keeping shipping costs reasonable.
The quality of their customer service. As you will be working closely with the supplier, you must ensure that their customer service is on top of what they need to do. Did they respond quickly? Did they provide an invoice and accurate tracking info? Do they handle returns in a timely manner?
Furthermore, a supplier that accurately tracks the data and keeps a real-time inventory feed will work best for you. This will allow your store to be responsive to the demands of your customers and allow you to fine-tune your marketing efforts. Remember, connecting with your customers is the single most important part of running an e-commerce business.
It may also be helpful if you have a single point of contact with your dropship supplier. As a result, they can answer your queries quickly and you can effectively pivot if something has to change suddenly.
What Are The Pros and Cons of Dropshipping?
The pros include:
Low startup costs. Your dropship supplier will be covering the costs of traditionally associated with running a retail operation.
Low overhead. Dropshipping means that the supply chain has been reconfigured to benefit you, the online retailer.
High cash flow. You do not have to stock any products, meaning that you do not have to pay for them until after they have been sold.
Inventory that's practically infinite. The best suppliers will have a wide range of products that you can offer in your online store.
Your overall risk is lower. Because startup costs are so low, then you do not incur a great deal of overall risk when you start a store.
Ability to work from anywhere. All you need is a computer and internet connection; everything is done remotely and virtually.
However, no business model is perfect. The cons of dropshipping include:
Less control and greater specific risk. Ultimately, you have to trust that your supplier will complete their end of the supply chain and fulfill the orders.
Slimmer profit margins. You have to pay your supplier and you won't be able to sell in bulk, thereby not allowing you to offer high-volume discounts.
Pricing is less competitive. Economic theory teaches us that any time a market has low barriers to entry, it will become thoroughly saturated and competitive pricing will plummet. Consequently, choosing the right niche is crucial in order to have a profitable business.
Difficult to differentiate yourself from other sellers. This is also known as unique selling proposition (USP), and it just means that any saturated market will have multiple parties clamoring for customers' attention.
However, many of these drawbacks can be avoided if you choose the right dropship supplier.
How To Set Up Your Dropship Store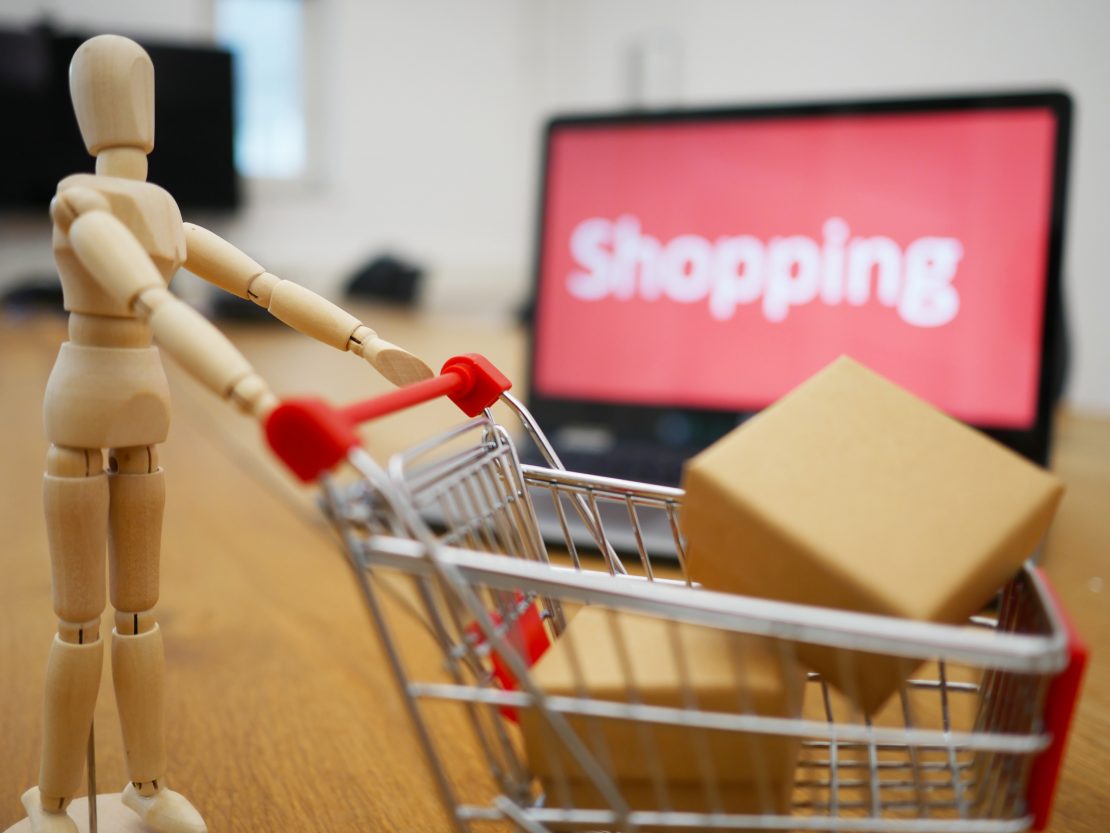 Many online retailers decide to use a preexisting selling platform in order to streamline the overall retail process. The most popular include:
Of these, however, Amazon is the undisputed leader. In fact, 34% of total Amazon sales in 2011 were from dropshipping. That comes out to $14.2 billion! Furthermore, according to DMR Business Statistics, Amazon has approximately 300 million active users.
Now let's examine how you would go about starting your own e-commerce storefront. This is all assuming that you use a shopping platform that is free and open source. Let's also consider what the bare minimum startup costs would be:
Sign up for a web hosting service: $3.95 a month.
Install and set up an open source shopping platform and shopping cart: free.
Install an SSL certificate provided by your web host: free.
Sign up for a credit card processor: $0 a month but 2 to 3% for every transaction.
Buy a template for your website (optional): $20 to $50.
Consequently, that comes out to anywhere from $3.95 to $53.95 just to get it set up and running, depending on your options. That is, without a doubt, the lowest startup fee for any kind of retail operation.
Find Your Niche!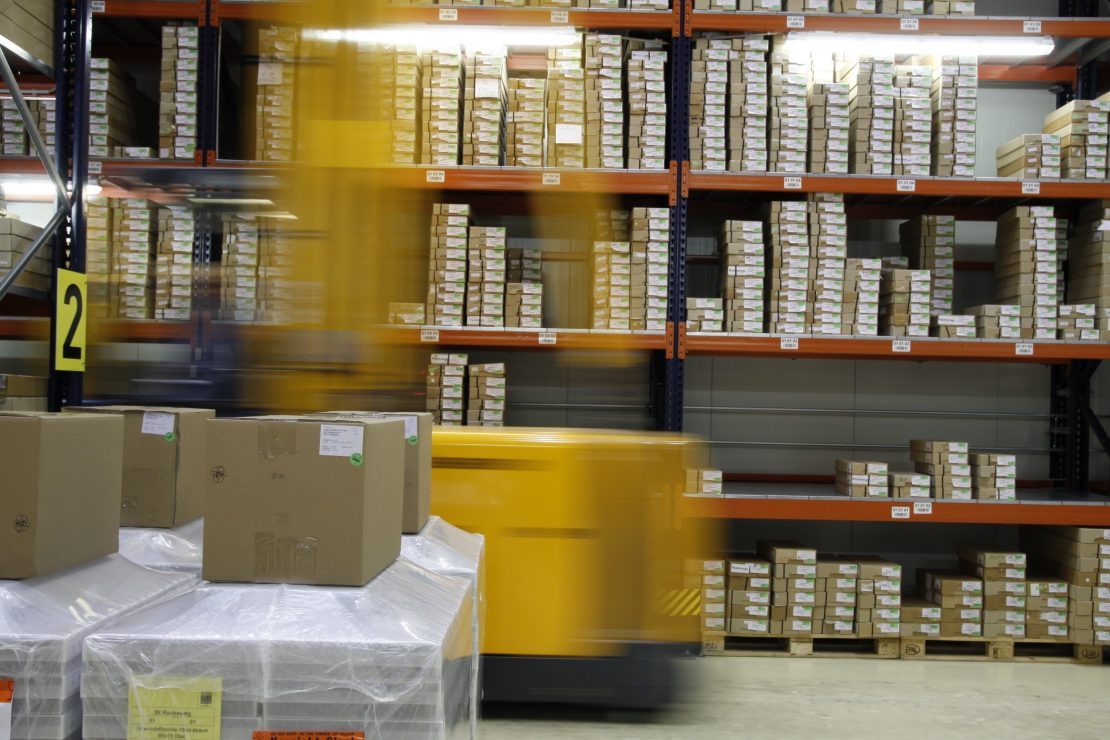 Next to securing a good supplier, finding a niche is another important part of setting up your e-commerce business. Remember, dropshipping is a crowded marketplace with a non-competitive pricing model, so it is best to be ultra-focused on something you are truly interested in.
When looking for a niche, be sure to:
Seek out attractive profits.

As you don't need to handle inventory cost, you can focus on selling any product that will be the most profitable.

 As a result, you should choose a niche with higher average prices; remember that premium food or luxury goods have higher profit margins.
Keep shipping costs low. According to the Walker Sands Future of Retail report for 2018, 9 out of 10 customers stated that shipping costs were the most important determiner for their online shopping. Furthermore, if a retailer can offer free shipping, then their sales generally increase significantly.
Maximize your conversion rate. Most customers will not return to an online store after shopping there once, so you want to keep your conversion rate as high as possible. This means that your products and inventory should appeal to impulse buyers with lots of disposable income.
Do market research. You have to be sure that people are actually searching for the products you are selling. In order to do this, use Keyword Planner. All you need to do is type a keyword that describes your product. Keyword Planner will then give you other keyword ideas with the search volume for every term. You can then choose to sell the product that has the most searches.
Create a personal brand. Remember, the decision to start a dropshipping business came with certain benefits. That includes not having to handle the logistics and be able to focus on developing your brand! Make sure to find ways to connect with your customers, especially by using social media to expand and solidify your brand.
If you're looking for a niche market idea, natural and organic food is a promising sector for retail. Not only is it a strong market, but it is also growing because consumers are becoming more health-conscious and environmentally concerned. If you're interested in that niche, you can choose a supplier who specializes in that type of product. Greendropship for example, provides more than 20,000 natural, organic and gourmet products made in the USA.
Trust Is Important When Dropshipping
If you decide to dropship, it is important that you develop trust with your customers. This is true whether you run your e-commerce business through your own store or a selling platform like Amazon.
Within the world of online retail, this is officially known as trust transparency. It simply means that your customers want you to provide a product that will help them achieve an optimal customer service experience.
As a retailer, you can always refer to the following acronym: RED. It stands for:
Relate. Customers always want to feel as if their needs are understood, validated, and addressed by whatever product you are offering.

Educate. Customers want to hear the facts and solutions, especially when it comes to health and wellness products.

Deliver – Customers will expect the products to be effective, so never make promises you can not keep.
Trust is the absolute key to a long-term relationship with your customers. Luckily, as your online store racks up more transactions, the feeling of trust will be solidified with your customers. This is especially true if they are regular visitors to your store.
Interestingly, trust is also important when working with your supplier. At the end of the day, you have to trust that they will fulfill the orders by packaging and shipping them in a timely manner and with no damage. Furthermore, you have to trust that they will properly handle any returns or exchanges from customers.
How to Dropship – The Core Concepts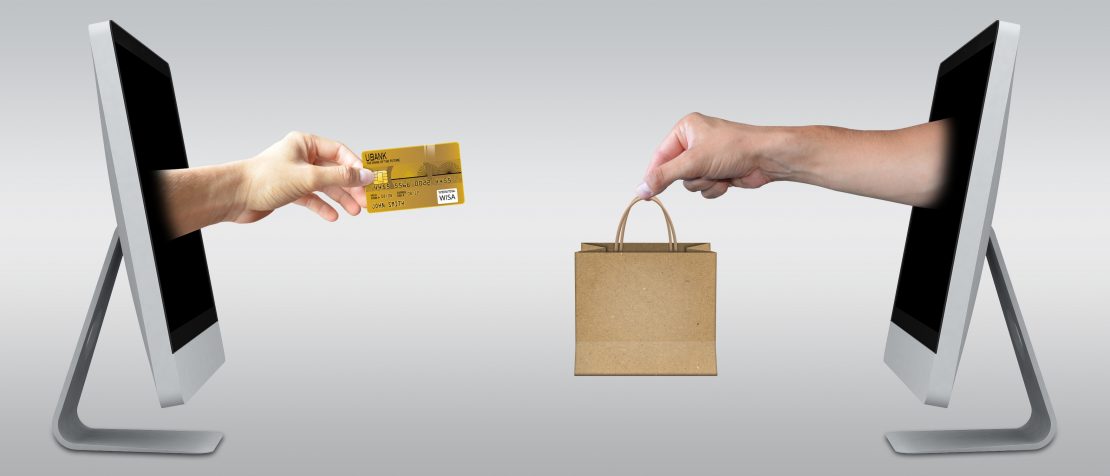 Ultimately, this crash course in dropshipping can be simplified down to three core concepts:
Find a good supplier.
Choose the right niche.
Connect with customers.
Although there are a great number of important factors if you decide to start a business, these core concepts should be the beacons by which you run your e-commerce store. Remember, the ease and user-friendliness in dropshipping means that there are many entrepreneurs vying for the same customers. In other words, it's a crowded market that can quickly become saturated.