How to Find Suppliers for Dropshipping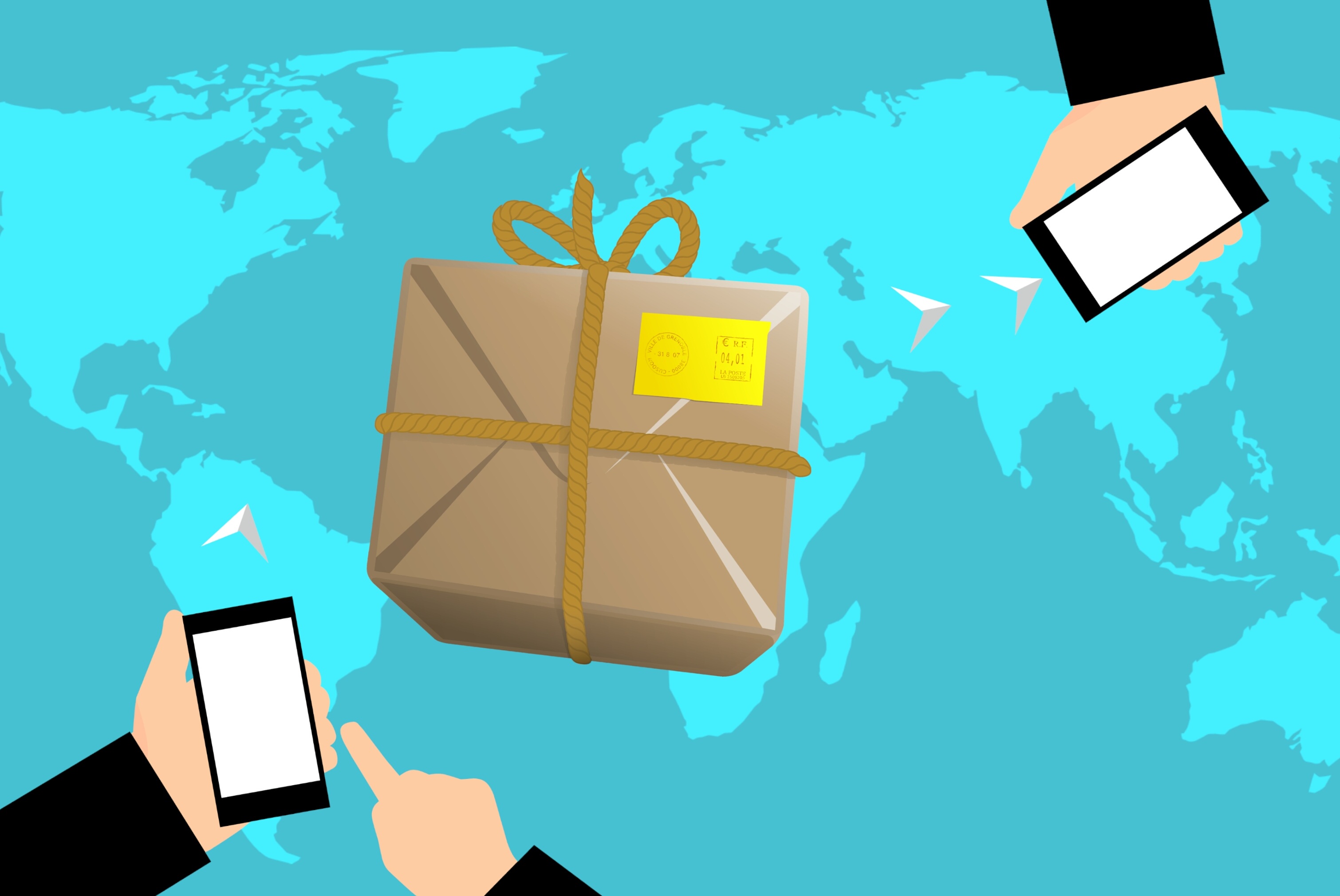 A dropshipping store can be highly profitable. However, there is a lot of competition with other online resellers. You'll need to find the right niche and offer products that consumers want. That means that you'll have to use the right tools in order to be successful. So let's go over how to find dropshipping suppliers to launch a successful e-commerce store.
Why Is It Important to Find the Right Dropshipping Supplier?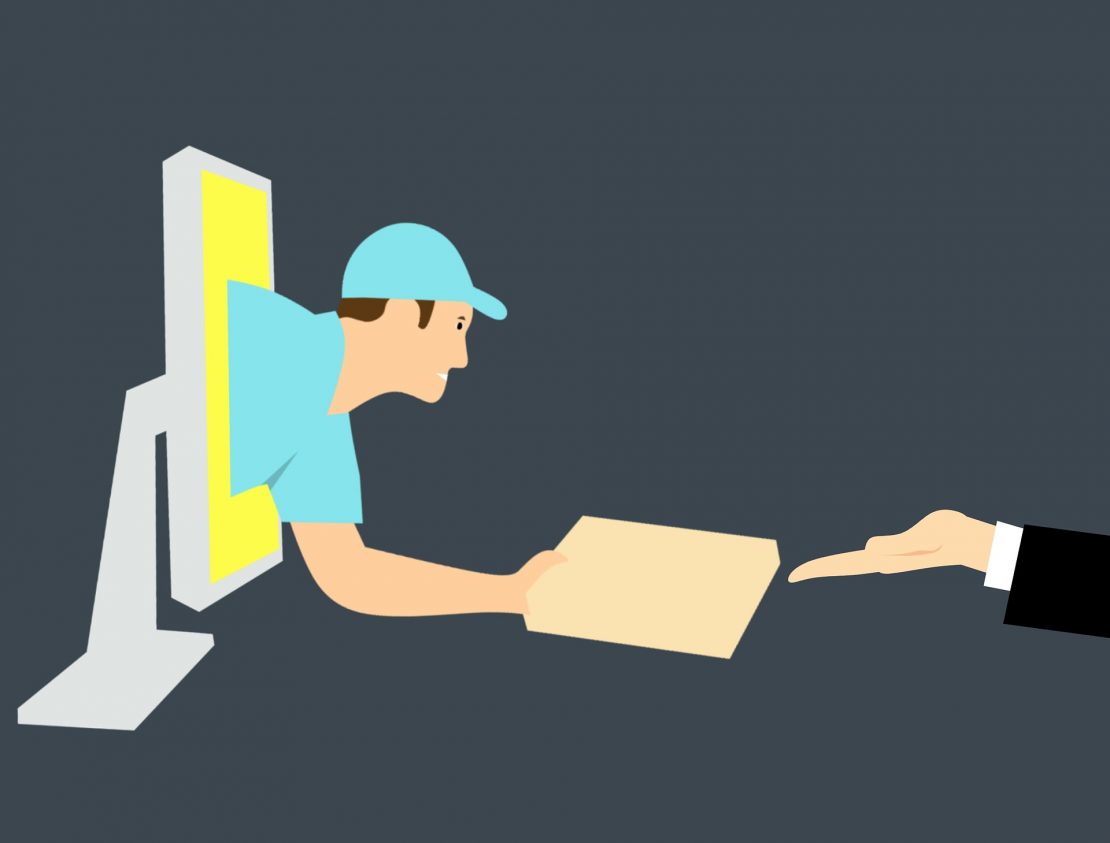 Finding the right dropshipping supplier is crucial to your online store's success. Remember, dropshipping is a type of e-commerce business model in which the seller does not hold any inventory. Instead, they take the order from the online shopper and then forward it to their dropshipping supplier. This supplier is responsible for storing, packing, and shipping the item to the end consumer.
This means that a dropshipping business doesn't have to:
Operate a warehouse to store inventory.
Handle the packing and shipping of these products
Keep track of inventory, including re-ordering to stay fully stocked.
Take care of product returns or incoming shipments.
These are all handled by your dropshipping supplier. As a result, you can see that it's absolutely vital that you find the right dropshipping supplier. Without them, your e-commerce store can't function.
So you'll have to contact potential dropshipping suppliers to see if they're the right fit for your online store. But how do you find and identify these potential suppliers?
Tools You Can Use to Find A Dropshipping Supplier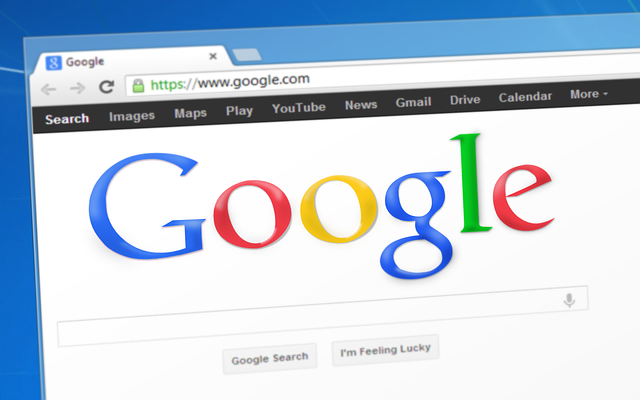 If you're wondering how to find the right suppliers for dropshipping, be sure to consider these
1) Do a Google search
As obvious as it may seem, this is the perfect place to start. Google is a valuable resource, so be sure you use it extensively. However, keep in mind that not all great suppliers will be equally great at internet marketing.
When doing the Google search, try and use a few variations, including:
Dropshipping supplier
Wholesale supplier
Wholesaler
If you already know what kinds of products you'll be selling, then add those to your search. For example, if your online store will be focusing on selling food products, then you could search for terms like:
Dropshipping food supplier
Wholesale food supplier
Food distributor
Finally, make sure you do thorough research. For instance, go past the first two pages of search results. This is because the search result rankings do not necessarily prioritize the best wholesalers. In other words, some suppliers are better at marketing themselves than others, but it doesn't necessarily mean they'll be the best fit for your online store. It's more important that you choose a supplier that has the products, tools, service, and shipping times that you need rather than a well-designed website.
2) Use a directory
There are a lot of dropshipping suppliers out there, many of which are lower quality and will not be a good fit for your store. Thankfully, there are directories that list vetted and pre-screened dropshipping suppliers. These include:
WorldWide Brands
Wholesale Central
Salehoo
Doba
Megagoods
Alibaba/Aliexpress
Dropship Direct
eSources
Globalsources
It's important to note that not all of these directories are free. If you're looking to keep your startup costs low, then this might not be your best option.
3) Contact the manufacturer
You can also try to approach the problem from the other end and just contact the manufacturer. Obviously, you can only do this if you already know what products you want to sell. Contact the manufacturer and they can point you in the direction of authorized dropshipping suppliers. This method is especially effective if you've chosen a well-defined niche.
Remember that the manufacturer is different from a supplier or wholesaler. The manufacturer is the company that built or created the actual product whereas suppliers or wholesalers buy directly from manufacturers and then sell them onto retailers at wholesale prices.
What Are The Benefits of Choosing A US-Based Dropshipping Supplier?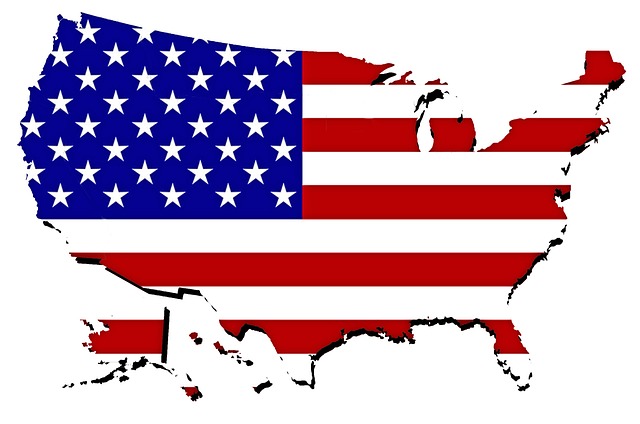 If you're wondering how to find suppliers for dropshipping, you should be aware that there a lot of options to choose from. Dropshipping is a dynamic business model with a lot of resellers, so that means that there plenty of suppliers who are advertising their services. You have multiple options for suppliers that are based in the United States, many of which have multiple warehouses to keep shipping times quick and inexpensive.
Additionally, there is a wealth of dropshipping suppliers that are located overseas, especially in China. The primary benefit of working with these suppliers is that they're generally less expensive. This is because wages are lower and China has developed efficient and cheap means of mass production. That being said, there are other factors to consider when choosing the right dropshipping supplier for your e-commerce store.
For example, the benefits of working with US-based dropshipping suppliers include:
You speak the same language. Unfortunately, working with suppliers based in China means that there's frequently a language barrier to overcome. As a result, discussions about logistics, inventory, or shipping and handling can become more complicated and ambiguous.
The products are easier to source. You can easily find out where the products are sourced from and how they're made. This means that they're generally safer during a health crisis (like the coronavirus pandemic in 2020).
Customer service and return policies are stronger. Dropshipping suppliers based in China or overseas have a mixed reputation when it comes to customer service and warranty or return policies.
Shorter shipping and handling times. This is pretty obvious: having the warehouses geographically closer to the end consumer means that shipping will be faster.
Product quality is higher. It's true that overseas suppliers are frequently less expensive, but that also means product quality is lower.
Is It Better To Work With Multiple Suppliers Or A Single Supplier?
So we've established that there lots of options when trying to find the right suppliers for dropshipping. Now ask yourself an important question: do I want to work with multiple suppliers or just a single supplier?
This depends entirely on your goals and what you're looking to sell. Let's just quickly go over the benefits of each.
Working With a Single Supplier
Working with a single supplier means that:
You can have a niche that's more defined. Choosing a niche is critical to the success of your store. Dropshipping has a lower risk than a traditional online retail model, so that means that there's a lot of competition from other online resellers. Selecting the right niche means that you can tap into a segment of the market that may not be so saturated. However, you'll have to do your research to find the right one.
Your operational costs will be lower. If a supplier has a membership fee, keep in mind it will cost you more to work with multiple suppliers.
It's easier to manage. The key to a successful dropshipping store is to have an efficient system of listing products and forwarding orders to your supplier. Plus, working with a single supplier means you'll likely have a stronger relationship with service representatives.
Working With Multiple Suppliers
However, if you want to expand your inventory to include items that your single supplier doesn't offer, then you may consider adding other dropshipping suppliers. For example, let's assume that your niche is vegan food. You find that it's selling well and that demand is consistently high, so you decide to expand to another, related niche: vegan cosmetics. You can either find a supplier that sells both or add a second supplier.
Working with multiple suppliers means that:
You'll have access to more products. If a single supplier has a limited selection, then it may be beneficial to add more suppliers. However, it's important to remember that your dropshipping store will likely be more successful if you stay within a well-defined niche. For example, a dropshipping store can't really compete with online retail giants like Amazon or Walmart which offer every product you can imagine.
There's a lower risk of running out of a given product. Although you don't actually store the items you sell, there's still the possibility that your dropshipping supplier can run out of a product. This can be disastrous for the success of your store. That being said, it may benefit you to have multiple suppliers in order to have some redundancy in the availability of popular items.
It'll be easier to search for products. More suppliers mean more choices. Consequently, it may be easier to find a specific product in your given niche by searching the inventories of multiple suppliers.
If you decide to work with multiple suppliers, be sure you use the necessary tools to find them. You'll also need to synchronize all the inventory and order data so that your store functions smoothly.
What Should You Look For in a Dropshipping Supplier?
There are certain characteristics you should look for in a dropshipping supplier. That being said, GreenDropShip meets all of the following criteria:
Knowledgeable staff. They can inform you about the industry as well as help you craft informative and accurate product descriptions.
Service representatives who are available 24/7/365. You'll need customer service reps who are always available to help you.
Tools and software to help you succeed. These include a well-designed website, detailed product information, up to date data feed, real-time tracking of inventory, and searchable order history.
An easy ordering process. Forwarding orders to your supplier should be easy, convenient, and quick so you don't waste valuable time.
Premium products that are high-quality. Selling these items results in greater customer satisfaction, better product reviews, and fewer returns.
Fast shipping and handling. Customers expect their items quickly, so it should never take your supplier longer than 48 hours to pack and ship items.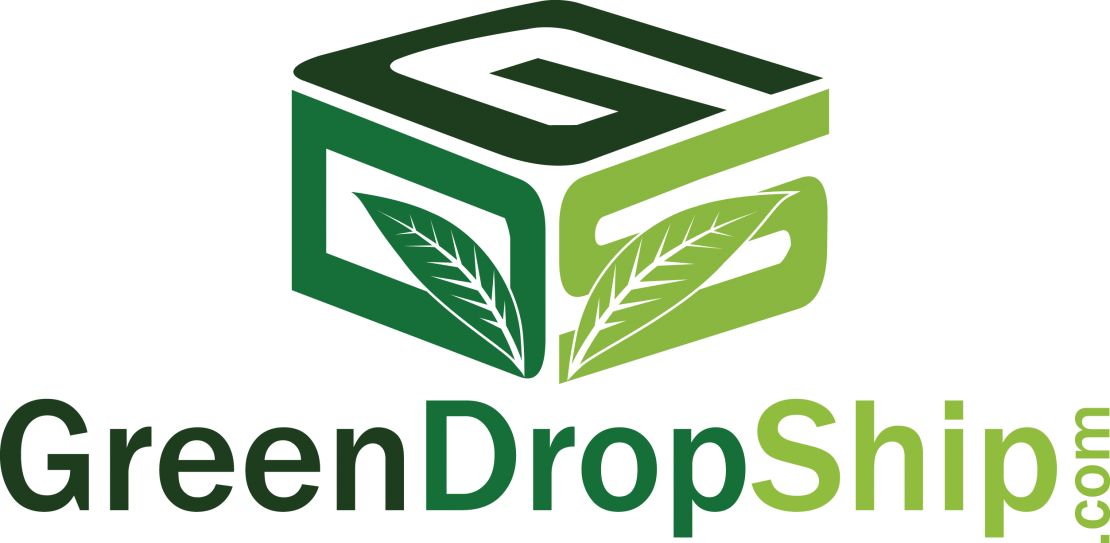 GreenDropShip is a US-based dropshipping with multiple warehouses throughout the country so that orders get to the customers as quickly as possible. Plus, we carry over 20,000 natural and organic products that are made in the USA. This means that there are all kinds of niches that you can carve out by offering these healthy and eco-friendly items. These include vitamins, supplements, beauty products, body care, aromatherapy, and groceries.
Contact us now to start your dropshipping business!