USA Wholesale Suppliers vs Chinese: Who's Better?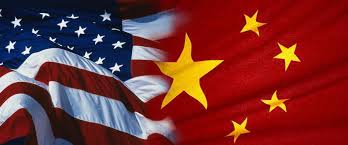 Finding the right suppliers to work with requires careful research. Product prices, shipping time, customer service, and product quality are all factors that you consider when finding suppliers.
In recent years, China has become an international leader in manufacturing and distribution. Chinese products have flooded American e-commerce stores due to their low prices.
But price shouldn't be the only reason you want to work with a supplier to start your dropshipping company.
Here are a few reasons why you might want to work with USA wholesale suppliers as opposed to Chinese suppliers.
Your Reputation Matters
Customers will be going to your store to buy products they believe will be worth their money.
Chinese products tend to have the reputation of being cheap or of low-quality.
If your customers see products that have been made in China, you might be in trouble.

You might want to consider the authenticity of the items. Sourcing products from international wholesalers could be a bad move if you're going for the lowest possible price.
To summarize, selling inauthentic or knock-off products on your store can get you banned from marketplaces like Amazon and eBay.
If you decide to use an international supplier, be sure to do your due diligence and make sure that they're the real deal.
Customer Service
When looking for wholesale suppliers, you should feel comfortable with the supplier's communications. After all, they will be a very important component of your operations.
With many Chinese suppliers, you run the risk of having sub-par customer service. The language barrier and time difference could make it difficult to contact these international suppliers.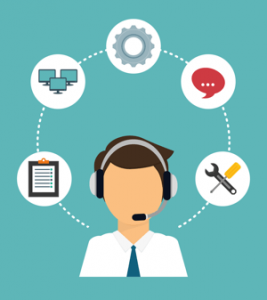 If you need to return orders or get additional inventory, doing so could be difficult.
If you decide to work with Chinese wholesale suppliers, reach out to them ahead of time to make sure they have good customer service.
With American wholesale suppliers, on the other hand, this is less of an issue in many cases.
Many customer service representatives for American companies speak fluent English or will have good written communications via email.
Shipping Time
The time it takes for your customers to actually get their products can make or break your online business.
If you are sourcing your inventory from China, you can expect slower shipping time.
Most people want their goods as quickly as possible. They don't care why their package is late. Your customers won't buy from you again if it takes too long.
With Chinese products, they often take over a week to arrive.
With today's customers being used to three-day shipping, you won't be able to compete with a long shipping time.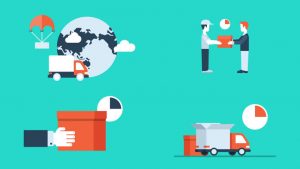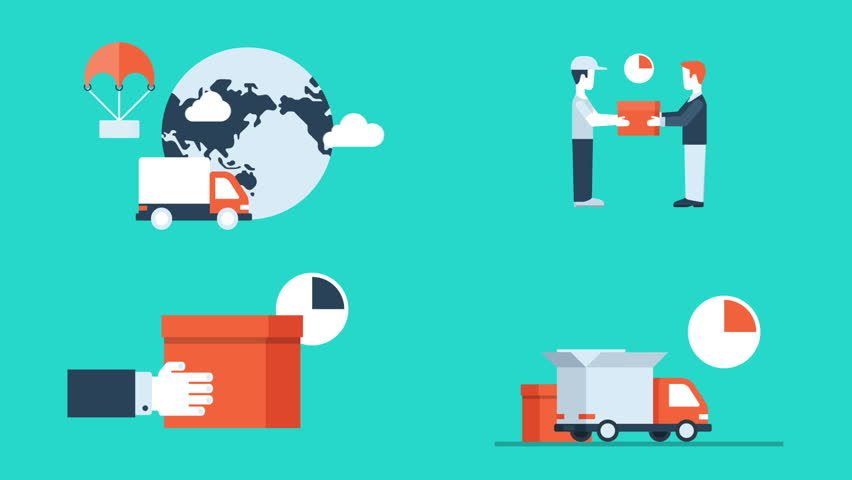 In short, if you want your products shipped faster from China, it will cost you.
Expedited shipping can cost a fortune, just to get your packages to your customers on-time.
With American companies, you can expect a faster shipping time. This is also great if you want to be able to process returns.
Why Choose USA Wholesale Suppliers?
There are a number of reasons why you would want to consider using wholesale suppliers from the USA.
These wholesalers are going to be an essential component of your operations. They are the ones who will actually be mailing the products to your customers.
More importantly, the quality of your products matter. Selling cheap Chinese products could earn you a bad reputation or get you banned from an e-commerce marketplace.
With the added risk of having longer and more complicated shipping, it doesn't make sense to source from anywhere else but the United States.
To conclude, just because the price is lower doesn't mean they're best for your dropshipping company. American suppliers are a safer way to go for starting your dropshipping business.
GreenDropShip.com offers over 20,000 organic, natural, and gourmet products with fast shipping, great customer service, and low prices. Sign up now to get our FREE Digital Catalog.