Wholesale Vitamins Every Reseller Absolutely Needs to Know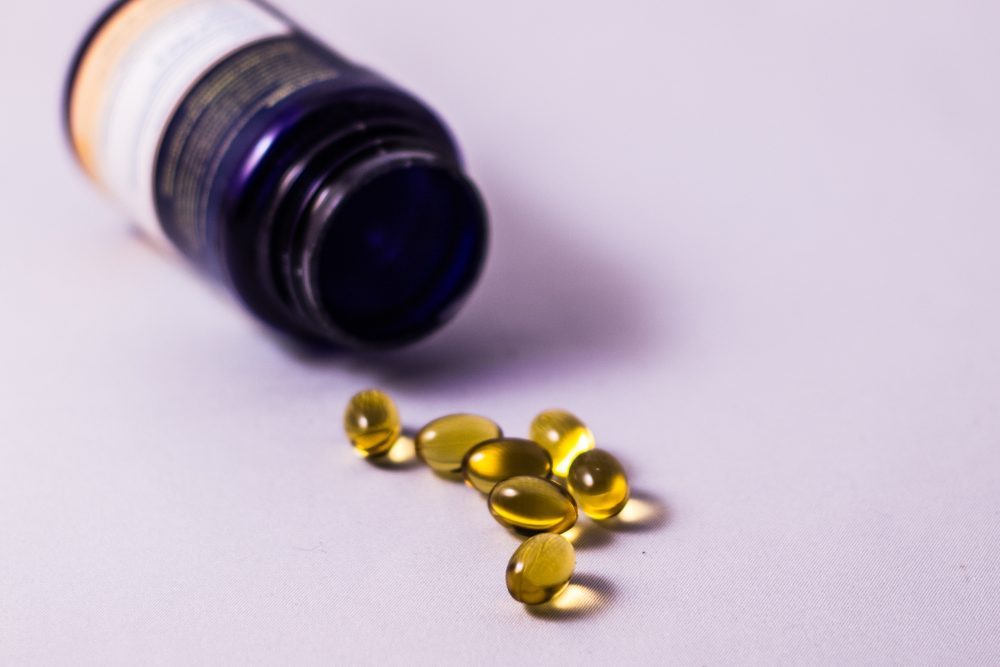 Can Wholesale Vitamins Be Profitable for an Online Reseller?
Choosing what products to sell in your dropshipping store can feel like a guessing game. It is hard to determine what will be lucrative for an independent business owner. However, the wholesale vitamin industry is consistently profitable and has tremendous potential for growth.
The Health and Wellness Market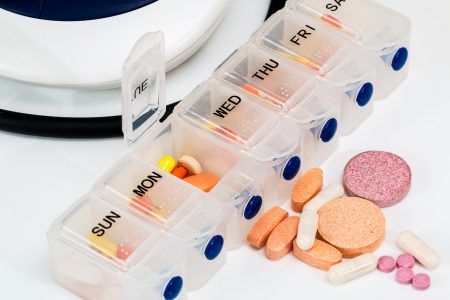 Experts predict that the overall health and wellness market will be the next trillion-dollar industry! This corner of the market will continue to expand as consumers become more health conscious. Consequently, it is important to find a niche for yourself. A safe bet in terms of profitability is to buy wholesale vitamins and supplements for your online store.
Furthermore, 35% of wholesale vitamin suppliers and manufacturers estimate that physical stores will decrease in importance over the next five years. As a result, e-commerce sales continue to grow.
What Wholesale Vitamins Are Best for Online Resellers?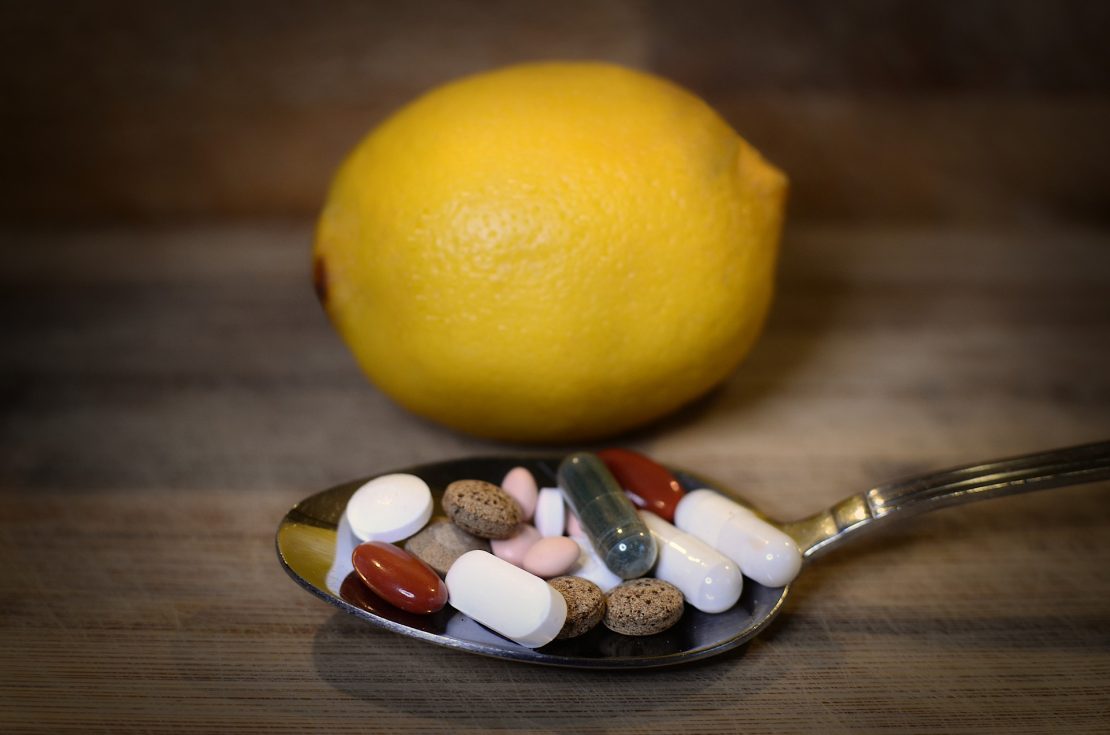 The most popular vitamins include
A – Promotes growth, vision, and a strong immune system.
B3 (niacin) – Maintains a healthy heart.
B12 (cobalamin) – Prevents fatigue and promotes red blood cell production.
C (ascorbic acid) – Protects the immune system, iron levels, and healthy bones and teeth.
D3 – Prevents and treats bone disorders.
K – Maintains bone health, calcium levels, and healing.
The Growth of the Vitamin and Supplement Industry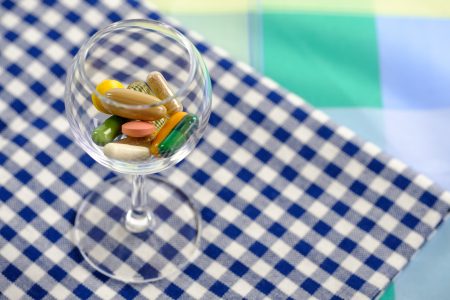 Wholesale vitamin distributors should take note of the annual supplement report released by the Nutrition Business Journal. In 2018, it calculated the sales of organic vitamins to be over $14 billion. It also charted steady growth and supplement sales of $46 billion.
Wholesale vitamins and supplements are healthy options for your dropshipping store. Greendropship carries an assortment of options, including the most popular wholesale vitamins.