Wholesale Vitamins: What Every Family Needs To Know About B12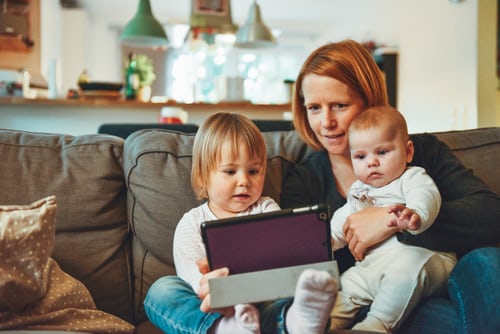 Wholesale Vitamins: The Benefits of B12
Wholesale vitamins are an excellent product to offer to your customers as they help round out dietary nutritional needs. They also help the body function at its most optimum. This is especially helpful for those who are challenged by vitamin deficiencies and illness who require additional supplements.
One of the most powerful vitamin supplements available is B12. Vitamin B12 serves multiple purposes in supporting whole-body health. For starters, as a nutrient, it keeps nerve and blood cells healthy. It also helps to create DNA in the body cells. The vitamin is also excellent in preventing certain types of anemia that cause fatigue and tiredness.
Why We Need B12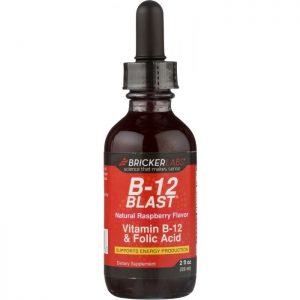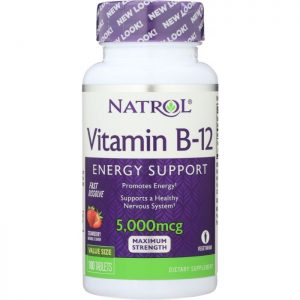 While consumers can find vitamin B12 naturally in many foods, sometimes a supplement is needed for the health-challenged and nutritional support. When it comes to families, it is important to consider supplements particularly when it comes to growing children and the elderly. Here's what your customers need to know in terms of vitamin B12 deficiency and family members:
People who don't get enough of vitamin  B12:
Older Adults
Many elderly don't have enough hydrochloric acid in their systems to absorb vitamin B12 that's naturally present in foods. Those over 50 years old should make sure to get their vitamins from fortified foods or take a daily supplement. By taking a supplement, their bodies absorb the vitamin much easier.
People With Anema
Individuals suffering from pernicious anemia. Because of the condition, their bodies have difficulty absorbing vitamin B12.
Those Who Have Had Weight Loss Surgery
People who have had gastrointestinal surgery for weight loss or those who suffer from digestive disorders also suffer from B12 deficiency.
Vegans And Vegetarians
People with no animal foods in their diets are highly susceptible to vitamin B12 deficiency. Only animal foods have vitamin B12 naturally. Therefore it is highly advisable for non-meat eaters, especially pregnant women and women who breastfeed to take B12 supplements to support nutritional needs for their babies and infants.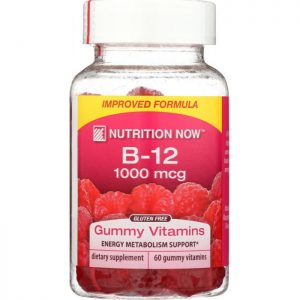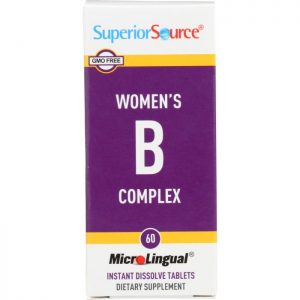 Wholesale Vitamins And Symptoms Of B12 Deficiency
Many times consumers don't even know that they're not getting enough vitamin B12. That's where a smart reseller comes in. You can provide the following information to your customers about what to look out for if they're not getting enough B12:
Tiredness
Weakness
Constipation
Loss Of Appetite
Weight Loss
Problems With Balance
Depression
In babies, vitamin B12 deficiency shows up as a failure to thrive. This can mean issues with movement or delays in routine development milestones.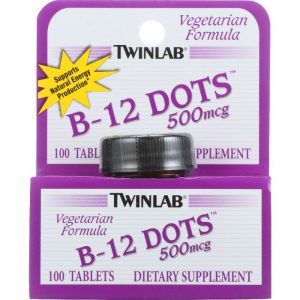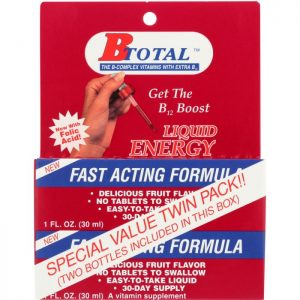 When it comes to B12 supplement intake for adults, it's important to note that large amounts of folic acid can hide Vitamin B12. So adults should not ingest more than 1000 mcg.
Large amounts of folic acid can hide a vitamin B12 deficiency by correcting megaloblastic anemia, a hallmark of vitamin B12 deficiency. But folic acid does not correct the progressive damage to the nervous system that vitamin B12 deficiency also causes. For this reason, healthy adults should not get more than 1,000 micrograms of folic acid a day.
Right now, wholesale vitamins would make an excellent addition to your business. According to Grandview Research, wholesale vitamin sales is expected to reach $194.69 billion dollars by 2025. The anticipated growth in sales comes from consumer interest in holistic medicine solutions and more health awareness. Vitamin products such as B12 lead the way in sales as health maintenance has become a priority for many.
GreenDropShip can take care of all your wholesale vitamin needs. Check out our catalog and peruse our huge inventory of excellent wholesale vitamin products and supplements.