Find products to sell online
How does dropshipping work?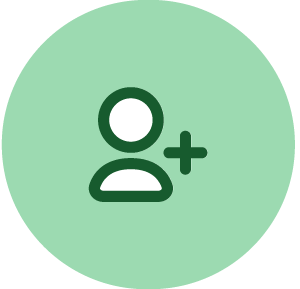 Join GreenDropShip
by entering your
email in the box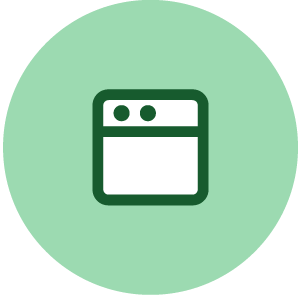 Import products
from GreenDropShip
into your store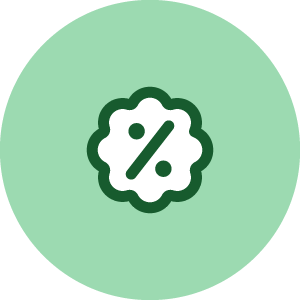 Run marketing to get
buyers into your
store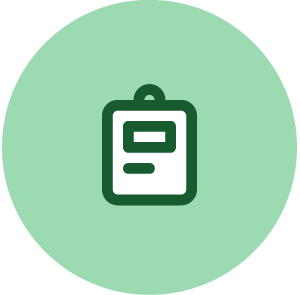 Get an order using
your preferable sales
channels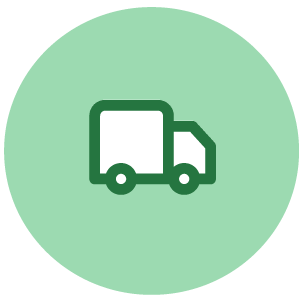 We ship the product
directly to your
customer
Why choose GreenDropShip?
Eight reasons why you should choose us as your dropshipping supplier in the US.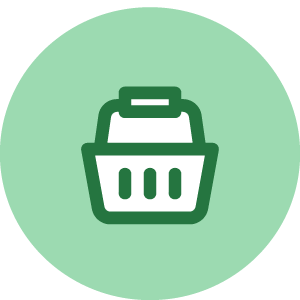 Wide selection of premium products
Choose from our selection of natural, organic, and specialty products, most of which are made in the USA.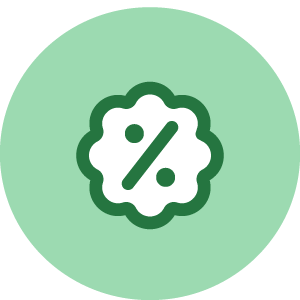 Innovative tools to help you succeed
Use our Shopify dropshipping app to add products with just a single click and sync your inventory with no hassles.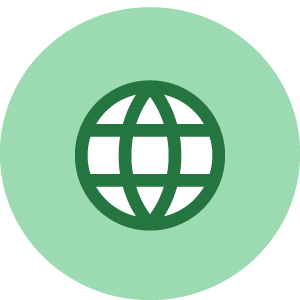 Exciting new & emerging brands
Find a huge selection of brand-name products to sell with both established and emerging brands to choose from.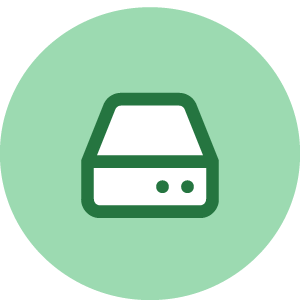 Latest product data
Get up-to-date inventory data and high-resolution images so you can stay competitive in a dynamic marketplace.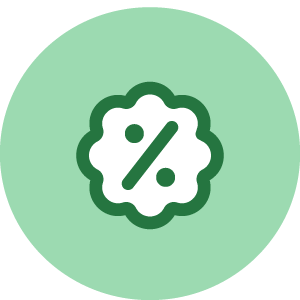 Low wholesale prices
Increase your profit margins and bottom line by paying the lowest wholesale prices for the best possible products.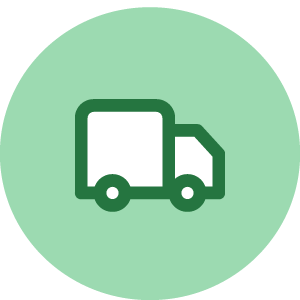 Easy order fulfillment & inventory management
There's no need for you to handle any physical products since we ship your orders directly to your customers.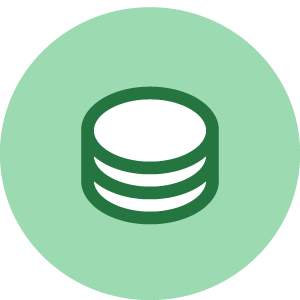 Full integration with eCommerce platforms
Use our product feeds to sell on multiple eCommerce platforms like Amazon, Shopify, WooCommerce, and eBay.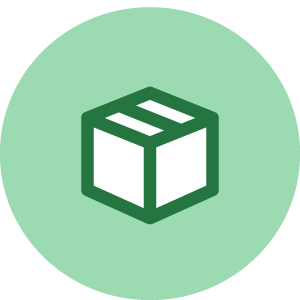 Free Amazon FBA prep services
Boost your sales via Fulfillment by Amazon (FBA) and sell premium products to over 100 million Prime members.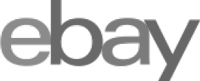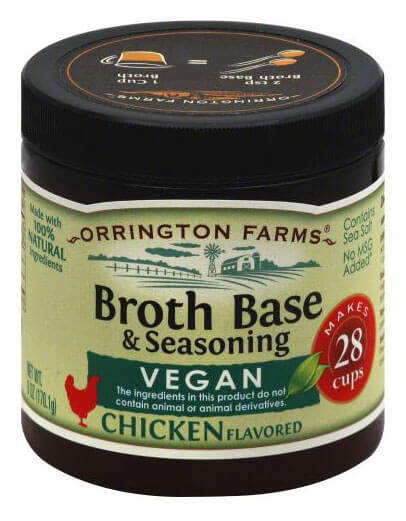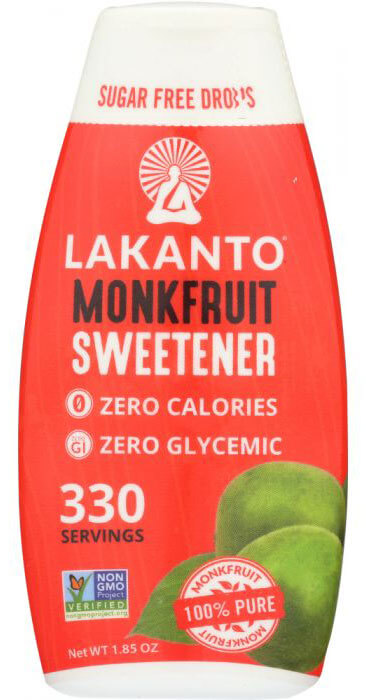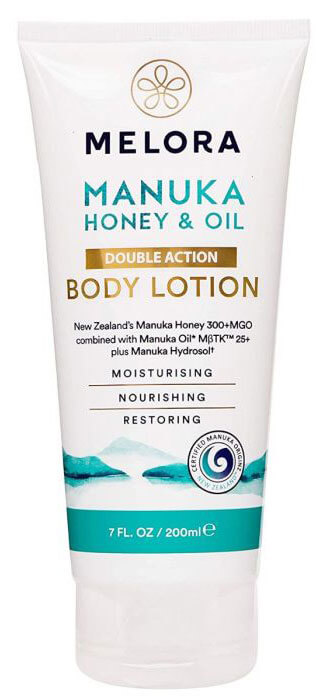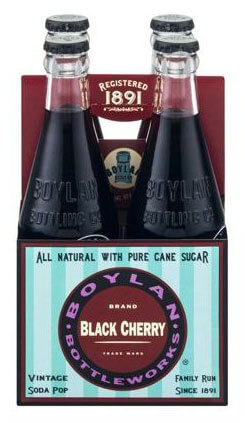 https://www.freightwaves.com/news/greendropship-adds-app-for-shopify-sellers-to-add-grocery-items

Shopify Sellers Can Now Offer Natural Groceries Via GreenDropShip's New App
https://progressivegrocer.com/shopify-taps-natural-organic-grocery-new-app

GreenDropShip Makes It Easy To Sell Groceries Online With New Shopify App
https://www.morningstar.com/news/pr-newswire/20220927da85797/greendropship-partners-with-stripe-connect-ahead-of-launch-of-global-marketplace

GreenDropShip Partners with Stripe Connect Ahead of Global Marketplace Launch
https://www.marketwatch.com/press-release/greendropship-partners-with-stripe-connect-ahead-of-launch-of-global-marketplace-2022-09-27?mod=search_headline

GreenDropShip Announces Stripe Partnership for Its Emerging Brands Marketplace