About Us
Sign up to View our Products
GreenDropShip is a dropshipping supplier offering resellers access to over 20,000 natural, organic, gourmet, and specialty products to sell online. We allow Shopify, WooCommerce, and marketplace merchants to import products to their online store and we ship their orders directly to their customers from our facilities located in Los Angeles, Illinois, and Pennsylvania.
Our mission is to build a marketplace that empowers merchants with access to the best natural & organic products and enables them to discover emerging brands they can use in growing their online store.
Our Story
GreenDropShip was founded by the husband & wife team of Allen Kaplun and Irina Faybusovich. They began this journey in 2012, when they saw dropshipping as an exciting digital frontier, full of possibilities for online entrepreneurs. At that time, they realized that the market needed a dropshipping supplier that could collect & provide the most accurate product feeds. That's when they launched their first dropshipping platform.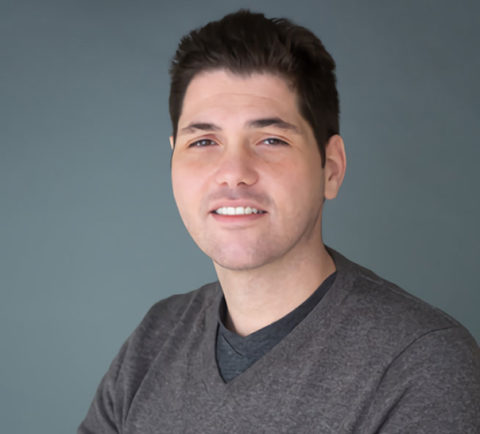 GreenDropShip started as a homespun business, but as demand from online merchants grew rapidly, the founders decided to open the first fulfillment center in Denton, Texas in 2016. GreenDropShip then expanded to Pennsylvania and Los Angeles to store more products and ship them faster to customers.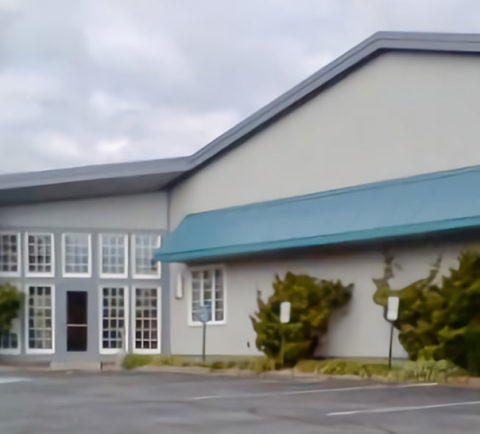 What We Offer
Wide Selection of Brand Name Products made in the USA
We provide access to over 20,000 natural, organic, gourmet & specialty products including groceries, body care, supplements and much more.
Our products are American-made to ensure that they adhere to the highest quality and safety standards. We also pride ourselves on carrying complex packaged goods and fragile glass products as well as refrigerated, frozen, or perishable food, which are not handled by other dropshipping suppliers.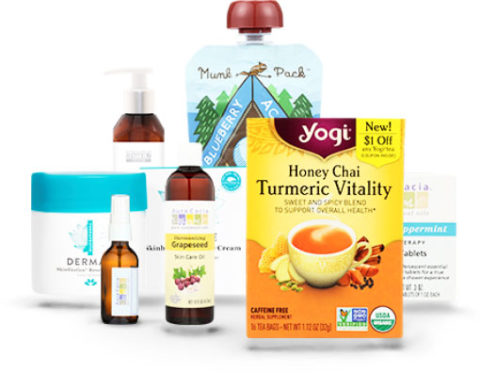 Order Fulfillment & Inventory Management
As a dropship merchant, you don't need to handle any physical products. We manage and track inventory in our own warehouses located in California and Pennsylvania. When you get an order on your website, we will ship the products directly to your customers.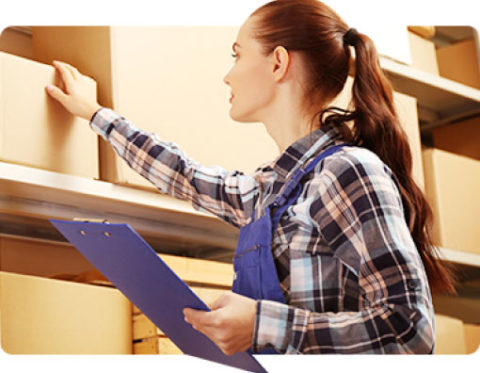 We offer instant access to products at real wholesale prices. In fact, to qualify for this type of pricing and shipping rates, merchants would need to place at least $1M in purchases from a traditional distributor and ship out at least 100,000 packages with USPS.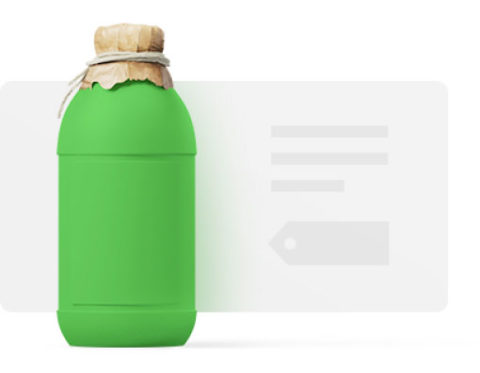 Our specialty is collecting and managing complex sets of data to provide the most detailed product feeds. We also forecast shipping rates and create shipping routes by working closely with our partner ShipperHQ.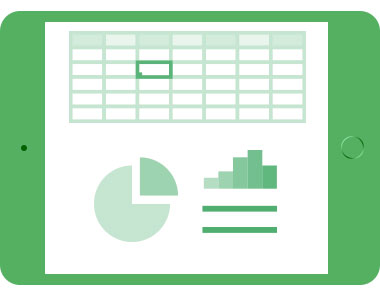 We offer Amazon FBA prep services to merchants who would like Amazon fulfillment centers to handle their products. When an FBA prep merchant gets an order, we send the products from our warehouses to Amazon fulfillment centers. Amazon will then package and ship the products to your customers.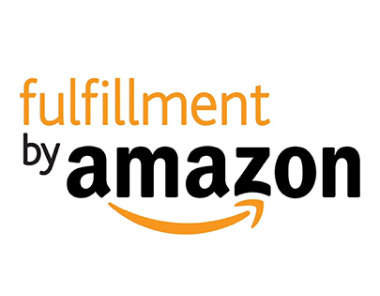 No Minimum Order Quantity
Choosing how you want your online store to run is absolutely crucial. That's why we don't have a minimum order quantity. Our members can import products individually or in bulk. We can also create customized bundles or variety packs to meet our retailers' needs.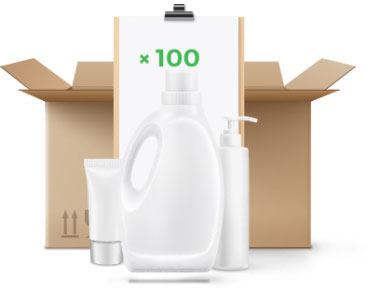 Empower business owners

We're committed to helping entrepreneurs start and grow their own online store.

Innovate

We're always developing and improving our platform as well as our product data feeds to provide the best dropshipping experience.

Grow emerging brands

We help connect emerging brands with online resellers. By partnering with brands we truly believe in, we make sure our merchants get access to the highest quality products to meet their customers' needs. This creates a win-win situation by achieving both brands and resellers' objectives.

Listen carefully to our members

Our dedicated customer service team makes sure to address all our members' needs in a timely manner to help them run a successful business.
GreenDropShip's members are online merchants and business owners who dropship products they want to sell on their e-commerce stores. From aspiring entrepreneurs to large-scale retail operations, we treat all of them as valued members of our growing community.
Most of our retailers pay the cost of their annual membership within 30 transactions. In some cases, this can happen on the first day! As a GreenDropShip member and business owner, you don't need to worry about storing or shipping inventory, giving you more time to focus on your marketing efforts and promote your store.
Natural & Organic Wholesale Products
Find products to sell online and join us to start dropshipping