The demand for organic food and beverage products continues to increase dramatically among consumers year over year. GreenDropShip puts you in a great place to satisfy that demand with our outstanding selection of food & beverage items. Products like King Arthur's line of alternative flours and Dr. Kombucha's delicious flavors are favorites among organic loving consumers. You can sell vegan items, non-GMO products, matcha tea goods, dairy-free products and many more. Make your online retail store the one place your customers know they can turn to for a wide variety of organic and natural food & beverage products. Become a member today!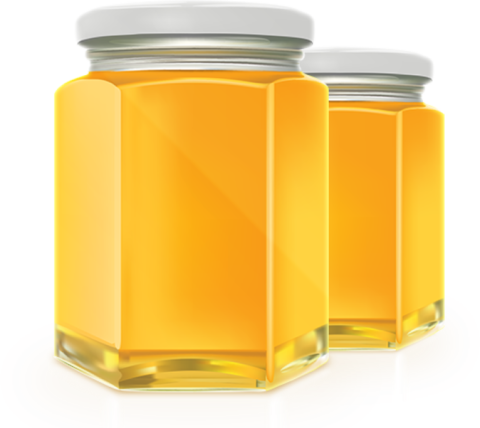 The U.S. natural personal care market size was valued at USD 1.53 billion in 2018. Sales are expected to increase by 9.6% every year until 2025. In other words, there's no better time than now to dropship beauty & body care items. When it comes to dropshipping natural beauty & body care products, the fantastic news is your selection of these kinds of products is broad. You can sell skin care, oral care, hair care, cosmetics and sprays, perfumes, and feminine & masculine hygiene products. We have a great selection of baby care products, too. GreenDropShip has them all.
You can even create a sub-niche specializing in women's beauty and hair care products. Skies the limit. If a product doesn't perform well, replace it with another. GreenDropShip makes it easy for you to maintain a good selection of beauty & hair care products in your retail store. As an entrepreneur, you want to offer great products that are in high demand such as beauty & body care goods. We've got a vast inventory of brand recognizable and emerging items on the market to kick start your business into a success.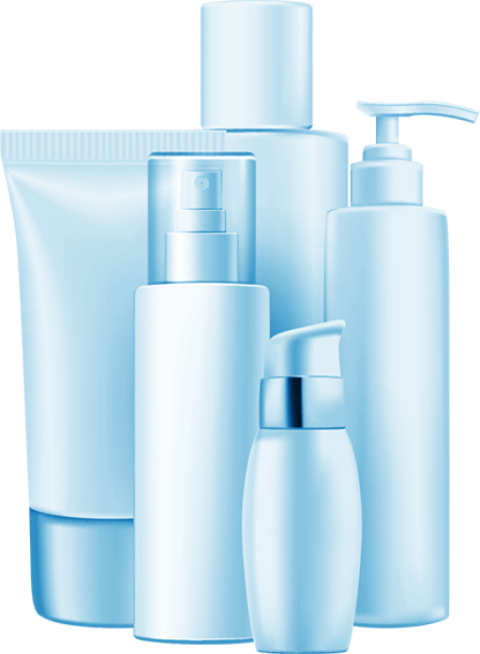 Vitamins and supplements are one of the most lucrative categories for entrepreneurs looking for a product to sell online. Why? The global dietary supplements market size is projected to expand at a CAGR of 8.2% during the forecast period of 2020-2027. Consumers' health concerns and the changing lifestyles and dietary habits have been driving the product demand. The convenience of online retail shopping has also contributed to product growth as consumers are relying more and more on online shopping for vitamins and supplement items.
GreenDropShip carries a vast inventory of name-brand natural and organic vitamin and supplement products for entrepreneurs to choose from. From popular children's vitamin brands like Smarty Pants to TwinLab vitamin products for adults, we carry vitamin products for every member of the family. Our supplement inventory encompasses dietary support such as supplements for performance nutrition, weight management, meal replacement, amino acids, and digestive aids. Make GreenDropShip your only source for quality vitamins & supplements.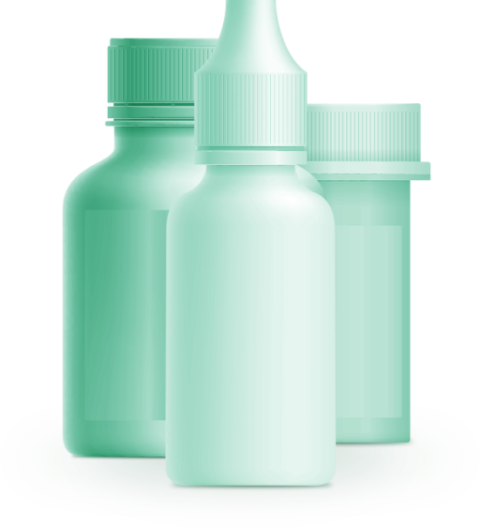 The health and wellness industry continues to explode as the massive interest in alternative medicine and health improvement continues to grow. We offer a huge range of health and wellness products which means there are plenty of opportunities for entrepreneurs to successfully establish themselves online. Alternative medicine products such as homeotherapy, natural remedies, aromatherapy, and natural personal care products are among GreenDropShip's inventory for your business. We offer health and wellness products to support whole body healing and ailments of almost every kind.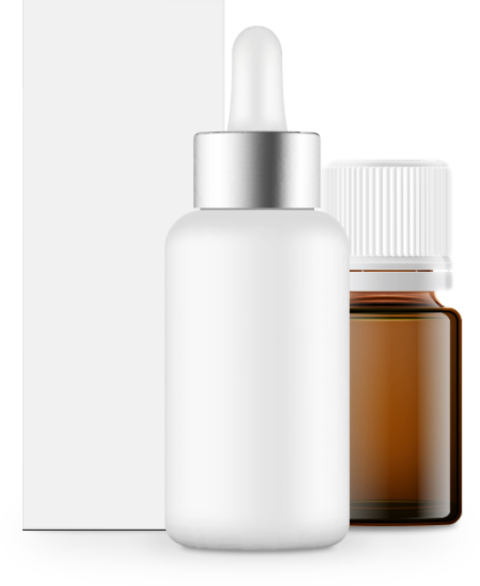 Baby products enjoy massive sales online and that revenue continues to grow substantially year over year. You can sell baby food, baby health care, baby skincare, and baby bath and hair care products. Aspiring entrepreneurs can easily find all of these products at GreenDropShip. Baby products have increased dramatically in sales online. But what can drive moms to your online store? A variety of products can perk the interest of tired moms looking for quality items and good deals. From natural baby food and cereal to diapers and nursing pads, your online store can be a one-stop-shop for mothers. GreenDropShip can be your baby product source for all of your customer's needs.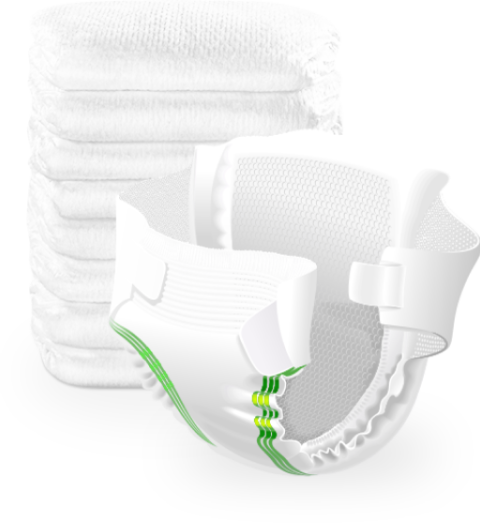 Household items are a home staple and thus great products to sell for a budding entrepreneur. Sales have exploded in the organic and natural realm as consumers seek chemical-free items for home necessities. You can sell bathroom supplies, coffee filters, and kitchen items like napkins, paper towels, trash bags, and more. GreenDropShip features a fantastic variety of household items that are eco-friendly and affordable. If you're looking for a supplier to help you set up a well-rounded online retail business aimed at families, GreenDropShip is the place for you. We've got household items to satisfy almost all consumer needs. Let us help you make your online retail store a success!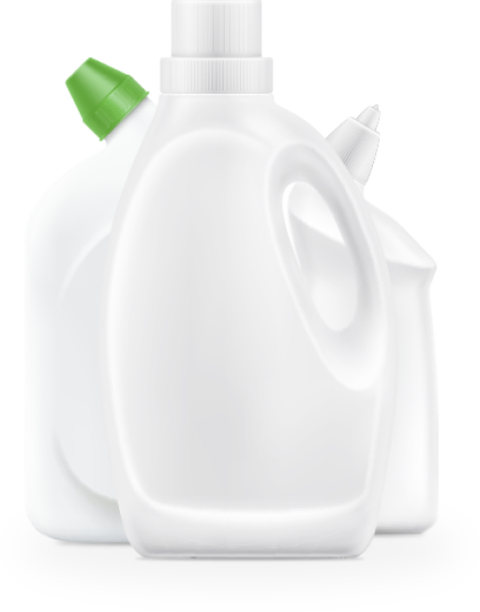 How does dropshipping work?


Join GreenDropShip


Import Products into your Store


Promote your Store


Get an order


GreenDropShip ships the product directly to your customer
Find products to sell online and join us to start dropshipping