How does dropshipping work?
Dropshipping is a business model that allows entrepreneurs to sell products online without keeping any inventory. The dropshipping supplier handles the storing, packing and shipping. When a customer places an order, the supplier ships out the products directly to the customer. With dropshipping, you are able to focus more on your marketing efforts as you don't need to handle any physical products.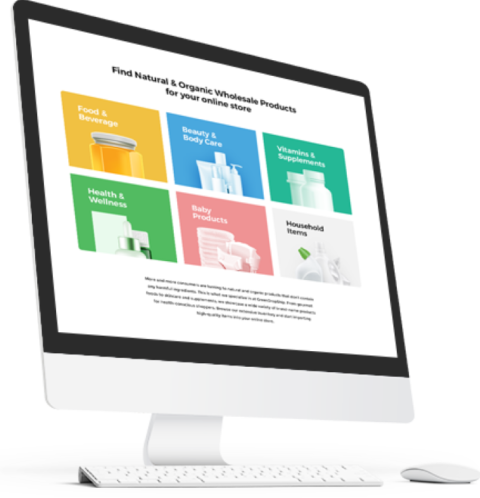 Create your Shopify store and choose the products you want to sell from GreenDropShip's wide inventory of natural and organic products.
Our product data feeds allow you to easily import the products into Shopify. You also get access to high-resolution images for your product pages.
Choose GreenDropShip as your supplier & take advantage of all the tools that Shopify has to offer.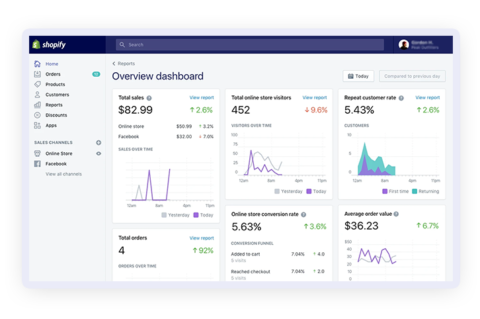 Build your WooCommerce store
Start your dropshipping website with the WooCommerce plugin in WordPress. Browse our inventory of brand-name products and find out what to sell. Import the products quickly into your store using our WooCommerce data feeds.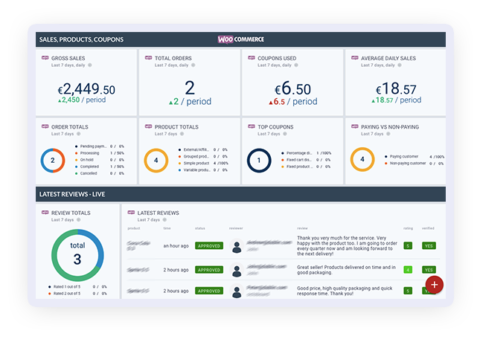 Build your store on Amazon and eBay
List your products on Amazon or eBay and get immediate access to a large audience. By becoming a marketplace seller, you can set up your store easily and will quickly gain consumer trust. Download our data feeds for online marketplaces to import products into your store.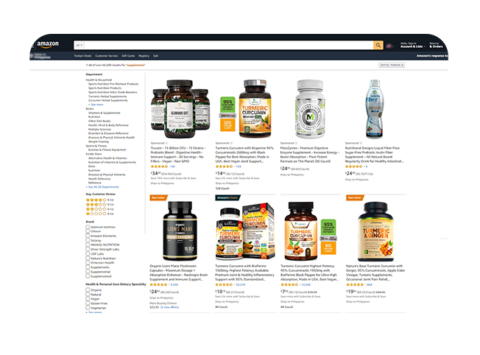 Sell online with FBA-Fulfillment by Amazon
Boost your sales with FBA prep and let Amazon fulfillment centers handle your orders. With our FBA prep services, we help you meet Amazon's packaging requirements. You can then focus on building your brand, benefit from Amazon's trusted customer service and reach more online shoppers.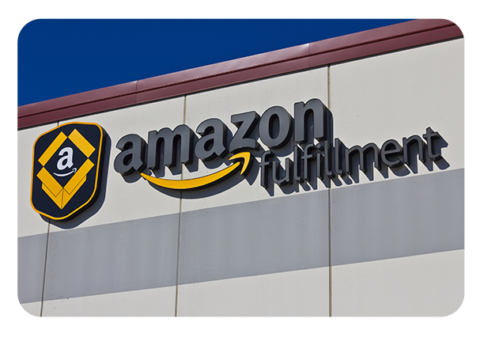 How to start dropshipping with
GreenDropShip?


Join GreenDropShip


Import Products into your Store


Promote your Store


Get an order


GreenDropShip ships the product directly to your customer
Find products to sell online and join us to start dropshipping