Fulfillment Center Jobs in Lebanon, PA
Join our growing company
We're hiring warehouse associates! If you like a fast-paced, physical position, that keeps you up and moving, then come bring orders to life. COVID safe working environment.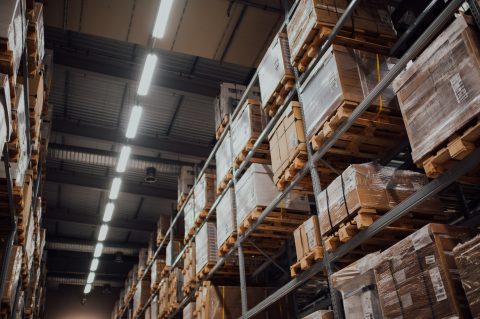 As Warehouse Workers, we receive invoices for orders that must ship that day. We then pick these orders out of inventory – the faster we do this the more we can earn! Once picked, the products move to packing and shipping. It is a fast-paced job and for those team players that work faster, with fewer errors, will receive a higher pay.
The warehouse worker's duties and responsibilities include:
Picking inventory from the distribution center and safely transporting materials to the processing bay

Receiving and documenting inventory for delivery or return

Keeping an inventory of all inventory entering or exiting the warehouse

Identifying any missing, lost or damaged materials and immediately notifying the supervisor

Ensuring that all the inventory is safely and securely packed and labeled for shipping

Managing all inventory with appropriate care

Assisting with training of newly employed workers

Palletizing outgoing packages and ensuring they are shipped to the right destination
GreenDropShip is a dropshipping supplier offering resellers access to over 20,000 natural, organic, gourmet, and specialty products to sell online. We allow Shopify, WooCommerce, and marketplace merchants to import products to their online store and we ship their orders directly to their customers from our facilities located in Los Angeles, Dallas Fort-Worth, and Pennsylvania.
Our mission is to build a marketplace that empowers merchants with access to the best natural & organic products and enables them to discover emerging brands they can use in growing their online store.