SEO for Shopify Stores: Easy Techniques to Improve Rankings
One of the greatest challenges for an online retailer is driving traffic to your store. Sometimes it seems as if the internet is a free-for-all, where everyone is clamoring to make their website visible. Your e-commerce site is always competing against other websites in search engines, which is why it is important to know SEO best practices for Shopify stores to make your site stand out.
It allows you to get the attention of search engines so that your store can rank in the search results. Once your store ranks, then you have a greater chance of driving sales by getting visitors. 
What Is Search Engine Optimization?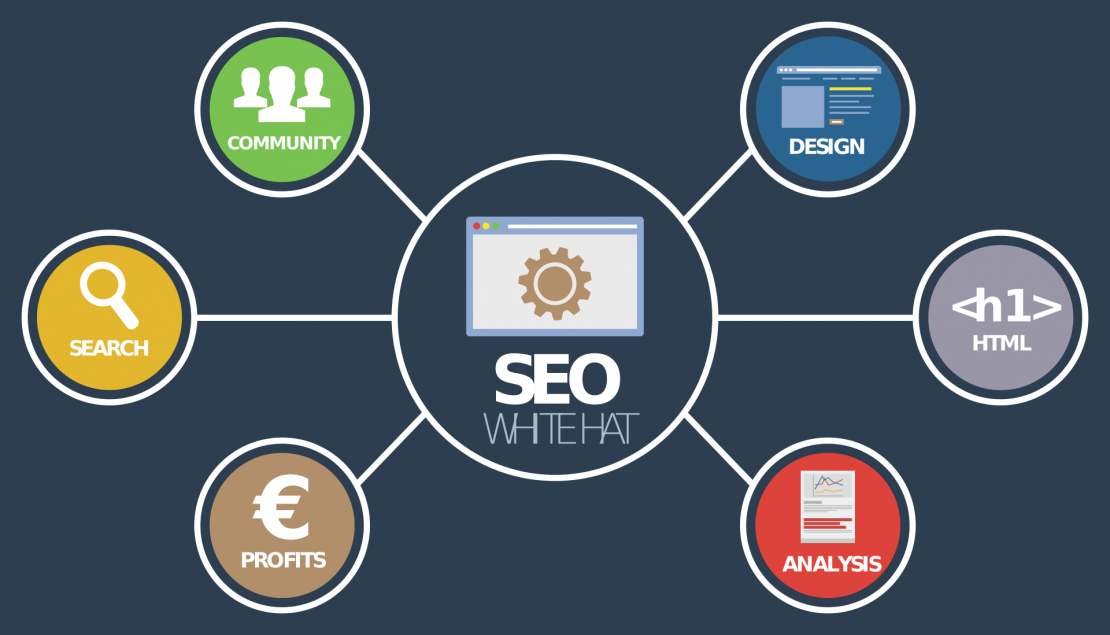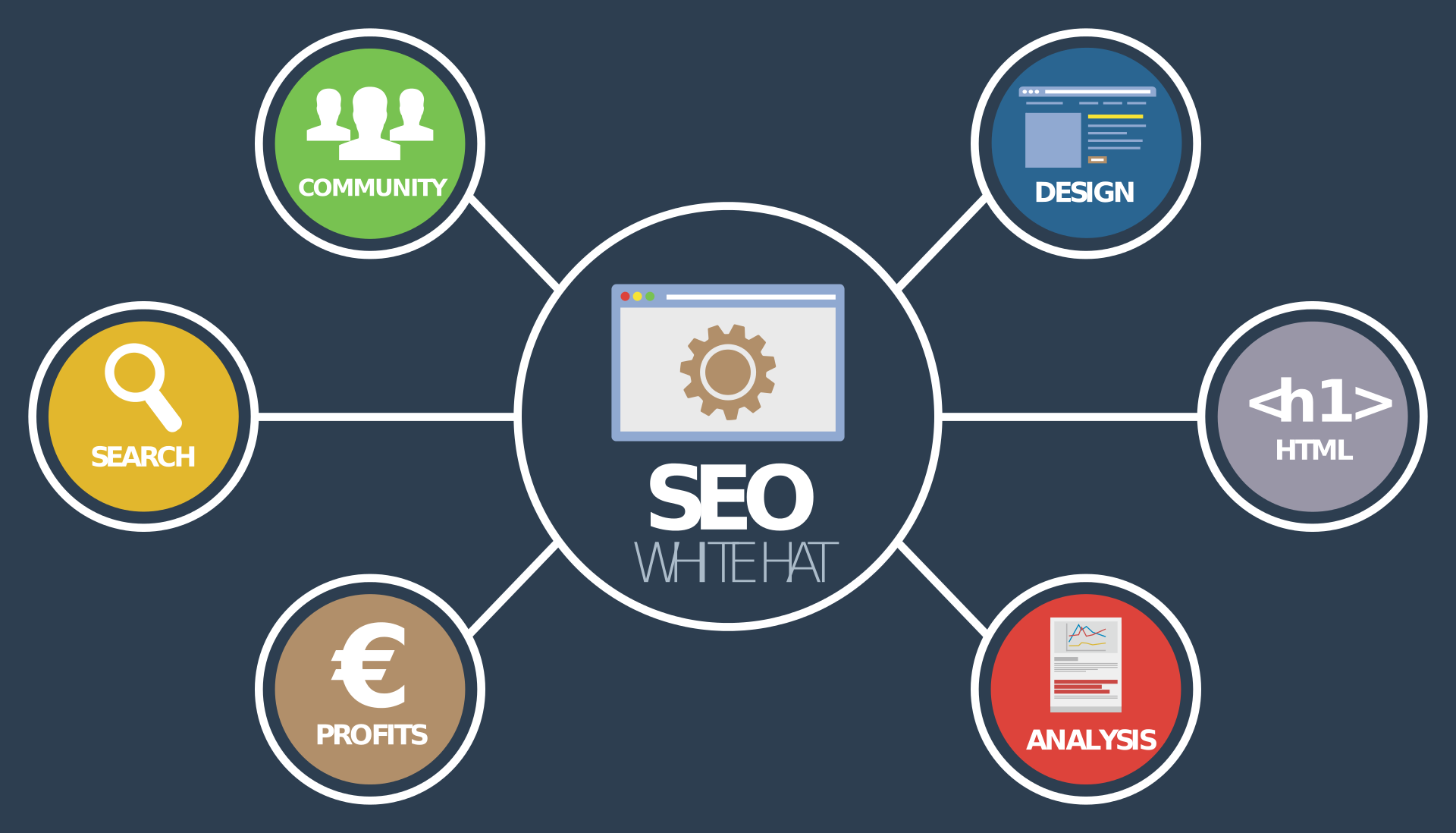 The vast majority of people who look for anything online start with a search engine like Bing or Google. As you probably know, when you type in a search term, a list of search results will be displayed to the user. These search results are ranked in order of their relevance, with the most relevant pages appearing at the top. 
There are a number of SEO factors that can make your Shopify store rank higher in these search results: 
Number of natural (not social media or paid) links to your store from other sites.

Authority of the site based on engagement. 

The age of the domain name (the longer it has been up, the more authority it has). 

Content and site structure that has been optimized for search engines. 
This is where search engine optimization (SEO) comes in! It plays a vital role in getting those valuable visitors to actually see your site. Besides, if no one can find your Shopify store, how in the world are they going to shop there? It may seem like an obvious observation, but you'd be surprised how many online retailers fail to properly implement SEO for Shopify stores. 
Generally, the first page of search results gets over 90% of the traffic. Within this first page, the first three results get over 60% of that traffic. Additionally, the difference between the last result on the first page (10th) and the first result on the second page (11th) is a decrease in nearly 100%! Remember, SEO is important. You need to rank higher to get more traffic, and more traffic means more potential sales.   
In order to drive traffic and drive profits, use the following SEO tips for Shopify stores:
Find Your Keywords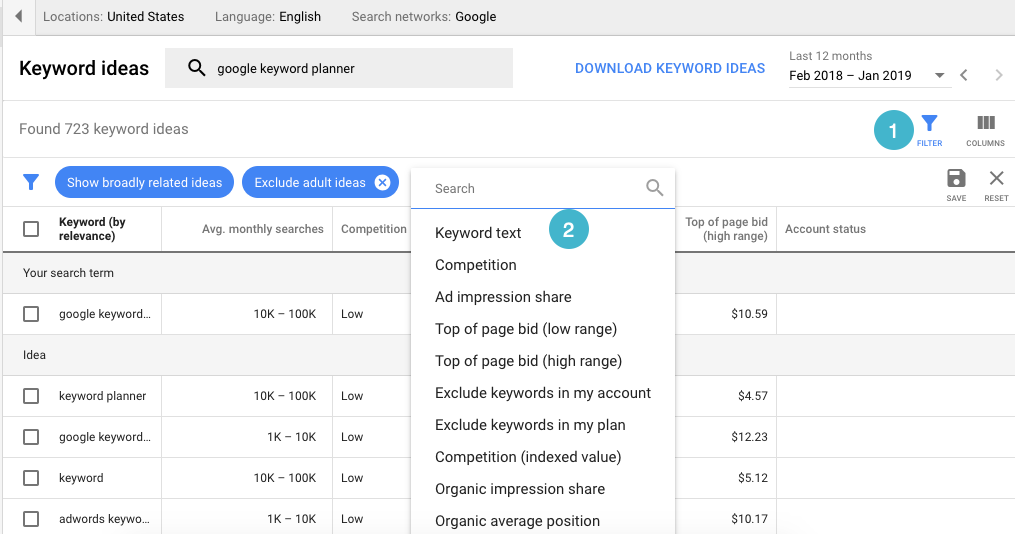 Keywords are the backbone for creating SEO-friendly content! Without them, the search engine will not know how relevant your page is and will not rank it properly. That means that any savvy online retailer has to start with extensive keyword research. 
Keyword research will help you find out what search terms you can use on your homepage, category pages, product pages. Those keywords will make your site more meaningful and will enable search engines to know what keyword they should rank your pages for.
Also, do not forget about the importance of longer keyword phrases. These are technically known as longtail keywords and are simply key phrases that contain three or more words. These make up over 70% of all online searches and have a higher conversion rate since the potential customer is usually further along in the purchase process.  
Here is where you need to add keywords to improve rankings: 
Page title 

Meta descriptions

Headings (H1, H2 or H3 tags)

The content in the actual body of the page and blog posts

Alt tags for images
To find these keywords, you should use Google Keyword Planner under the broader Google Ads tool. To do so, you will need to set up a free account. The Keyword Planner is a tool that helps you identify keywords that you can then incorporate into your optimized content. You can also identify the volume of searches for these keywords by using both the Keyword Planner and Google Trends. 
Once you have logged into your free Shopify account, follow these steps: 
Open the tool and select

Tools

from the top menu. 

Go to

Keyword Planner

and press

Search for new keyword and ad group ideas. 

Make sure that you are searching in the proper geographic area (USA and Canada, for example) by checking the settings under the

Targeting

tab. 

Input keyword ideas.
You will then be presented with a list of potential keywords. If you need more targeted keyword research, then under the tabs for Customize your search and Keyword options, be sure you select Only show ideas closely related to my search terms. 
Meta Titles and Descriptions for Your Shopify Pages


Always remember that you're trying to get your Shopify store to rank higher in the search results. This means that you have to implement a top-to-bottom optimization of your content by adding keywords in all the necessary areas of your page. Consequently, titles and meta description tags are crucial elements for any search results as they help the search engine understand what the page is actually about. 
To add or edit the titles or meta description tags in your Shopify store, go to Online Store → Preferences and change your Title and Description. When doing so, make sure that:
The meta title should be less than 60 characters.

The meta description should be less than 160 characters. 
To craft the best meta titles, you should use the following format:
Meta Title for Product pages:  [Product Name] – [Product Category] | [Brand Name]
Meta Title for Category (Collections) pages:

[Product Category] | [Brand Name] 
You will know the product name by researching the inventory of whatever dropshipping provider you decide to work with.
You can also add more keywords in your meta titles to improve your rankings for that search term. For example, if you have a category page for "Dresses", the meta title could be: Women's Dresses (category name) – Cocktail Dresses (keyword) | Brand Name
Remember, you will have done your research already and will have a list of keywords to target.
Optimize your URLs
URLs are another ranking factor as they help search engines understand the topic of the page. Your URLs should be meaningful to users and to search engines and contain relevant keywords.
Don't use upper case or special characters in URLs.
Keep URLs short. Don't use unnecessary keywords and stop words such as "a", "an", "in", "and".
Add relevant keywords in the URLs after the prefix.
Please note that Shopify adds a prefix to your URLs  depending on the type of page such as: /product, /post, /pages, /collections. But you have to use a clean structure after the prefix. Here are some examples of an optimized URL structure for your Shopify site:
Category (Collection) pages:/collections/collection-name
Product pages: /product/product-name
Post pages: /post/post-name
Pages (any other type of content): /page/page-name
Optimize Your Images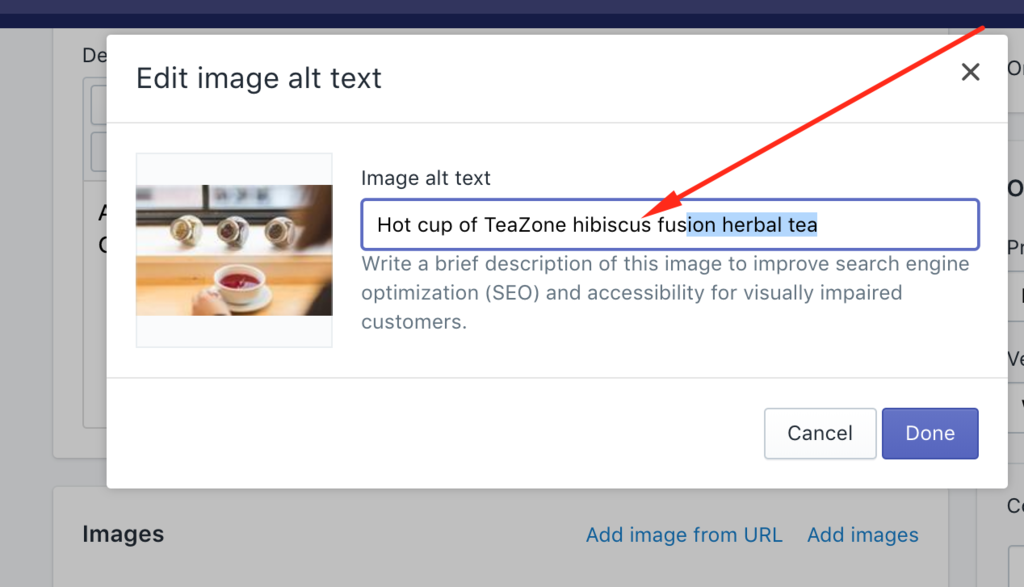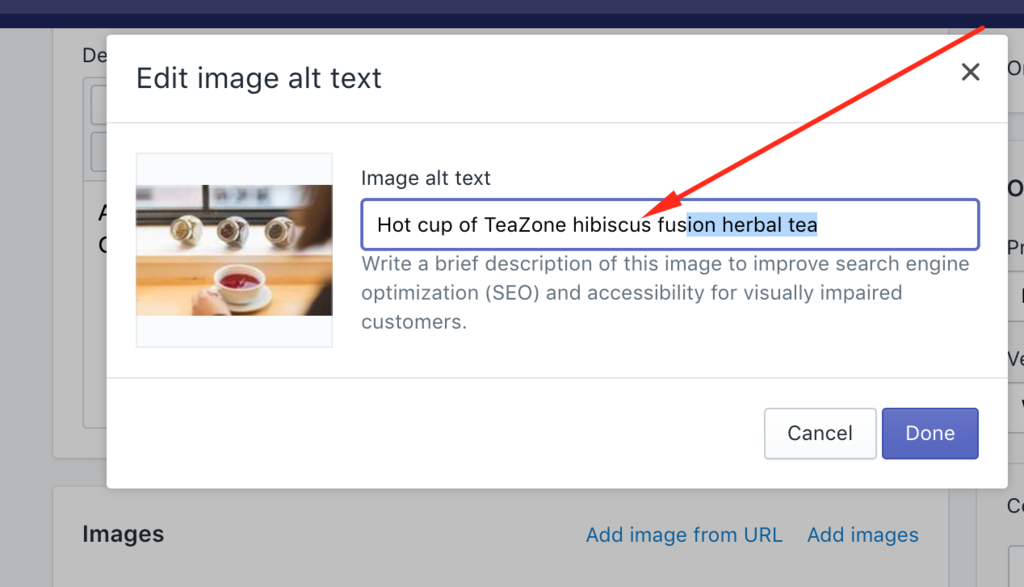 Always remember that your images must be optimized as well. You can do this by using alt tags (also known as alt attributes or alt descriptions). These are just pieces of descriptive text that allow the search engine to identify the relevance of a particular image to a search term.  
When creating these alt tags, be sure that you: 
Always include a relevant description that includes your keywords. 

Each image has a unique alt tag. That means no copy and pasting!

Keep your alt tags brief while clearly describing the image (maximum length is 512 characters, but under 125 is best).

Do not add alt tags for smaller images that are part of the functional infrastructure of the site (like buttons, for example). 
In order to add alt tags to the images in your Shopify store, follow these steps: 
From the Shopify admin menu, click on

Products. 

Select the product name that you wish to edit. 

Use your mouse to hover over the image and then select ALT when it appears. 

Add you alt tag in the

Image alt text

box. 

Click on

Done

to save the text that you just added or edited. 
Make sure you choose good, high-quality images for your products. This will make your store appear more professional while properly displaying the products you have for sale. Shopify recommends 2048 by 2048 pixels for square images. 
Optimizing the Body of Your Website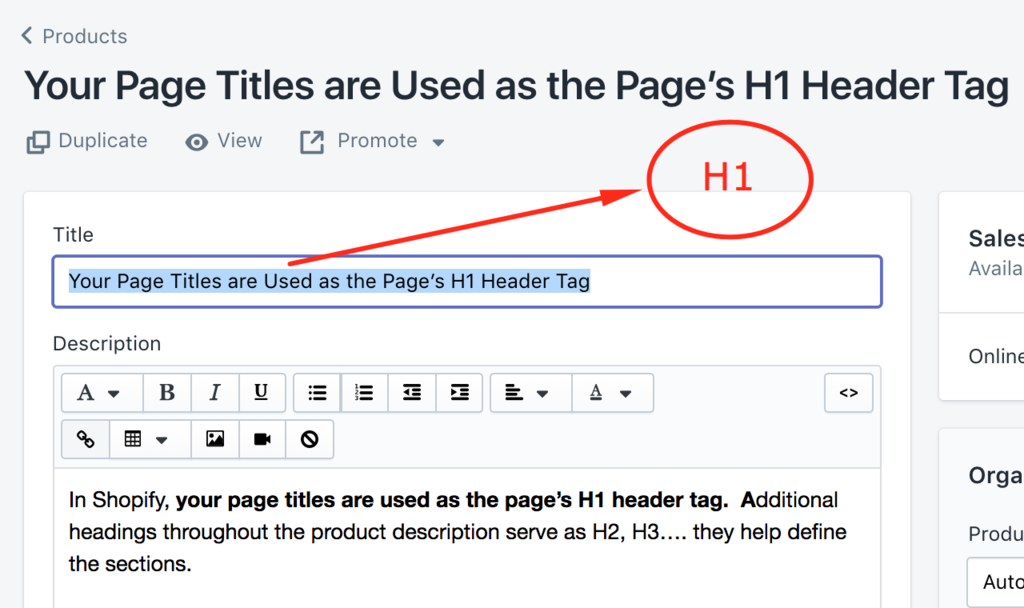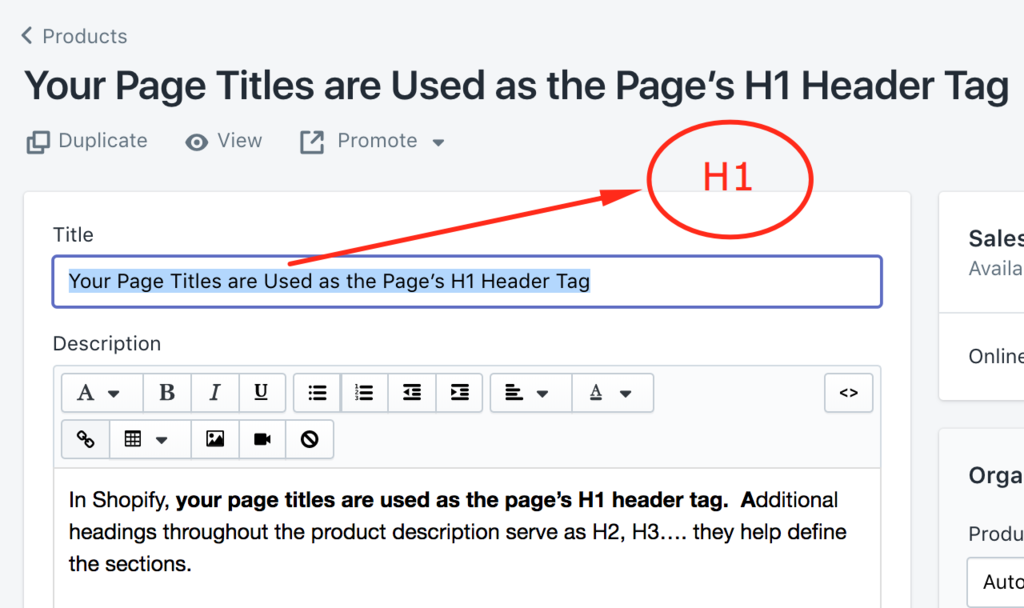 Headings: H1 and H2 tags
Every page of your website should have a main heading, which is the H1 tag. This is the largest text on any given page and serves as the effective title for the following content. H2 header tags break up the page into smaller subsections. When writing these, be sure you:
Use one H1 header tag to give the most important information on the page. Remember that this serves as the title, and a body of text can usually only have one title (otherwise it just gets confusing for the reader). 
Use H2 header tags sparingly. H2 tags are subheadings that should be used after the H1 tag. 
Make the Header tags descriptive and include relevant keywords. Every piece of text on your page should accurately describe the content. That means avoiding filler content that just takes up space. 
Body Copy 
The body copy is the text found under header tags and it should be optimized as well. You should use relevant keywords in the body but try to avoid keyword stuffing.
What does this mean? Let's say you're selling essential oils on your website and your keyword for a page is "essential oils". Be sure you include this keyword into various parts of the text, but don't stuff it into every corner. The search engine will decrease your rankings if you repeat the same keywords many times on the page.
Instead, you can write keyword variations. Using the Keyword Planner tool we mentioned earlier for instance, you will get different keyword ideas such as "buy essential oils online", "lavender essential oil", "peppermint essential oil", etc.  So for a category page where you sell essential oils, you can add a descriptive text under the H1 header tag about the different types of essential oils that customers can buy online.
Finally, be sure that your product descriptions are also optimized for both users and search engines. This means that you should use relevant keywords in the descriptions to  make the content meaningful to search engines while appealing to your customers' demands. Use keyword variations in your product descriptions as well to improve the chances to rank for your targeted keywords.
Find and Submit Your Sitemap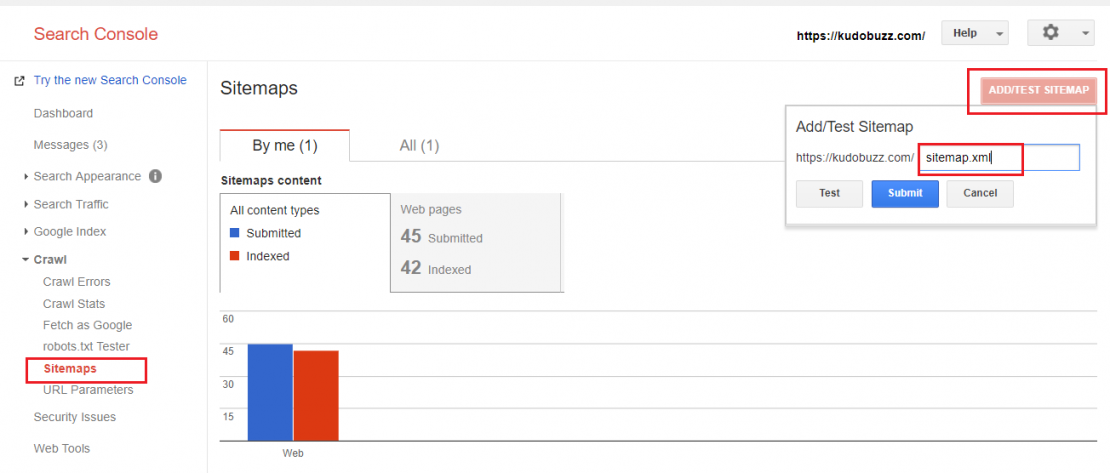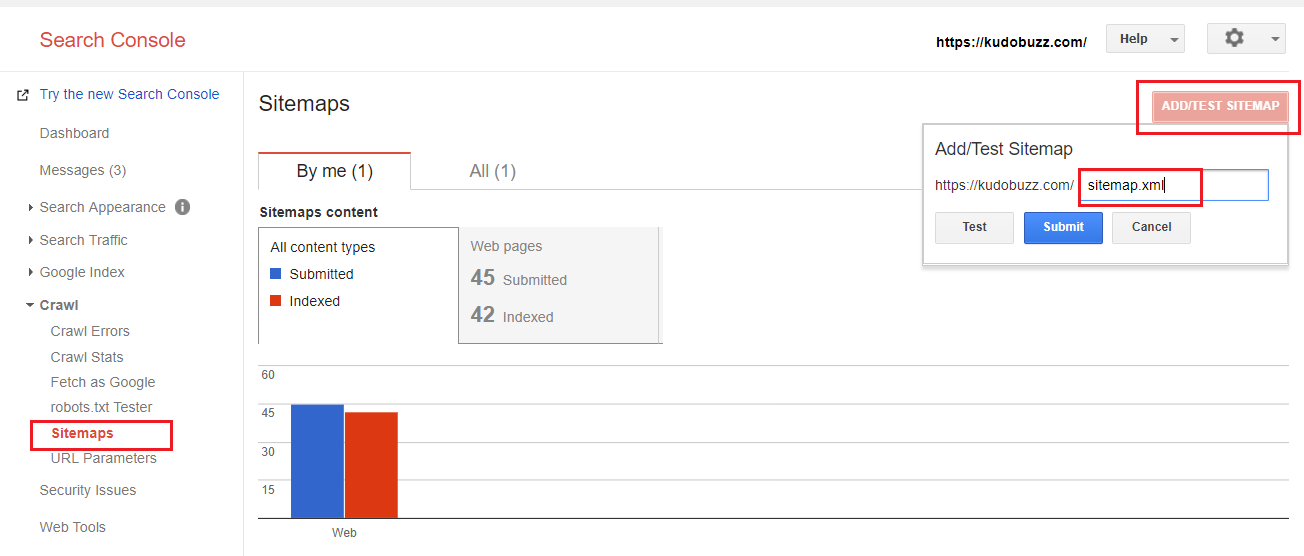 Last but not least, you need to submit a sitemap to Google. Because of its importance in site architecture and overall use, every Shopify store automatically generates this sitemap. So what is it? What does it do? Well, it is essentially a file that has links to all your:
Products

Product images

Product descriptions

Pages

Blog Posts 

Collections
This file is used by search engines to help them find and index the relevant pages in the search results. In other words, it's like submitting a map for your Shopify store to the search engines so that it knows exactly what it's looking at. This functional map is always updated automatically every time you add anything to your store. 
The sitemap is located in the root directory of your store's primary domain name. The primary domain name is the name that customers will see in their address bar while they visit and browse your Shopify store. For example, if you want to see your sitemap, you should type this URL: [your domain URL].sitemap.xml 
How to submit your xml Sitemap
In order for a search engine like Google to use this sitemap to properly index your page, you have to submit it by following these steps:
Go to Google Search Console.

Click on

Sitemaps.

Under

Add a new sitemap,

enter your sitemap URL (

sitemap.xml)

and select

SUBMIT. 
Using this submitted sitemap, Google will then crawl and index your entire site. Remember, a sitemap is like a regular map. If you think of a website like a maze, with various rooms and pathways, wouldn't it be easier to navigate that maze if you had a map? The same goes for a search engine! You are simply providing it with a map so that it has an accurate picture of your site's structure and content. 
Increase your website's rankings with SEO
Online retail is a competitive landscape, where everyone is fighting to get customers' attention.  So how do you get the search engine's attention? Optimize your site to make it rank on the first page in search engines results.
In summary, remember these basic steps to boost your SEO: 
Do keyword research to find keywords relevant to your brands and products. In other words, what terms will customers use that will help them find your store? 
Integrate these keywords into your content, including page titles, meta descriptions, heading tags, ALT tags, and the body of the page. 
Always make sure that the URLs are meaningful and filenames properly match the content.
Be sure to add the sitemap.xml to the Google Search Console. This allows search engines to crawl and index your site. 
There are a number of other ways to implement SEO, but these are the fundamentals that will make your Shopify store visible to search engines. Remember that your site provides descriptions for both customers and the search engine. Besides, without the search engine, your customers could never find you and buy your products.