Selling Essential Oils: Marketing Tips For Smart Retailers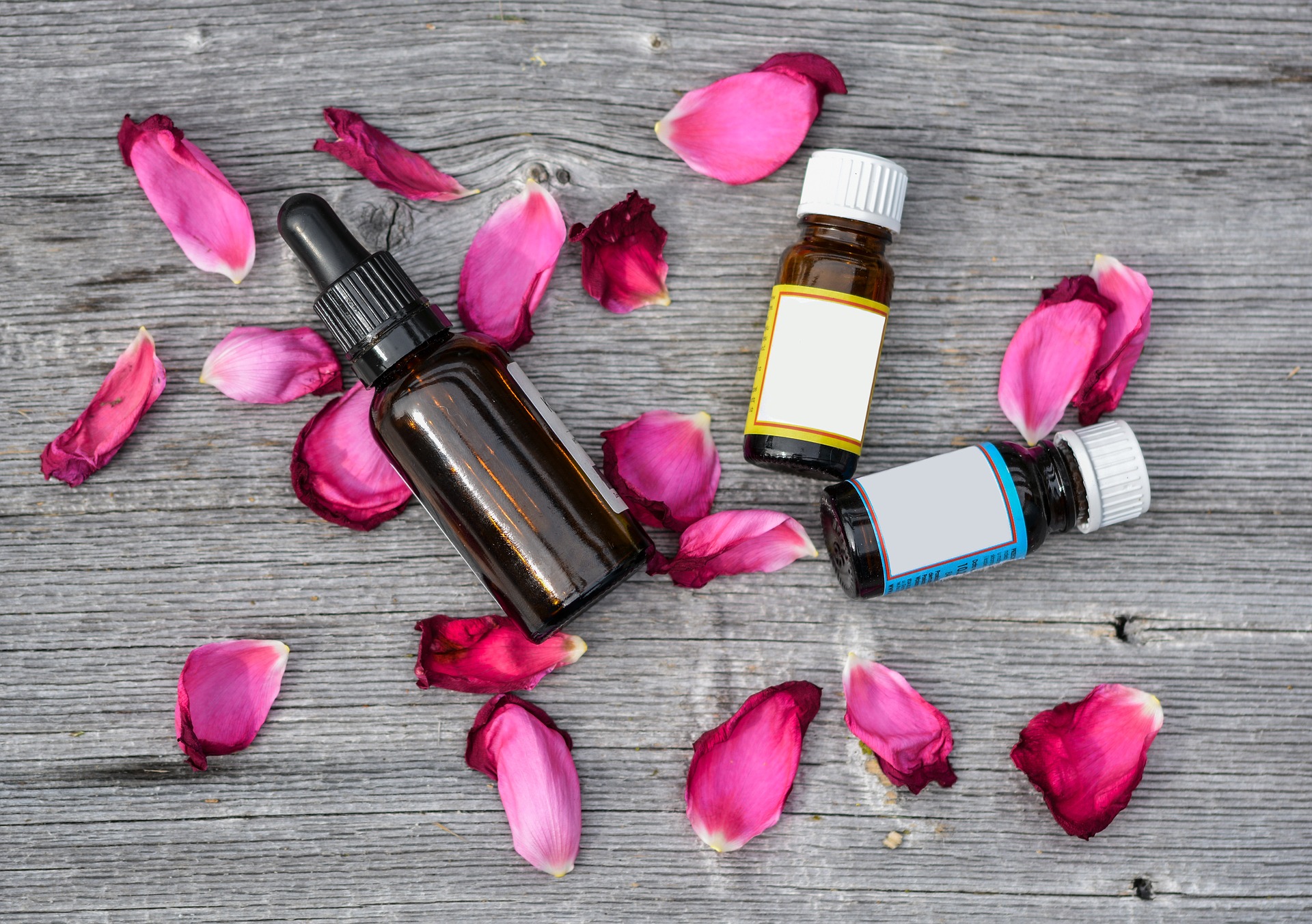 Why You Should Sell Essential Oils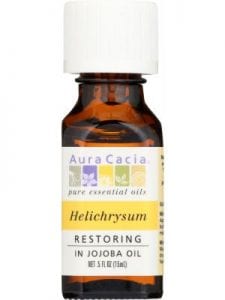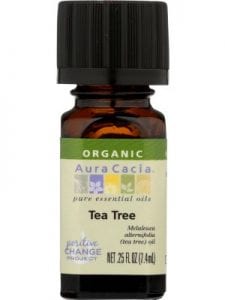 Selling essential oils is a smart move to make for the enterprising online retailer. Essential oils are in high demand currently. And that demand is expected to grow over the next several years. This is happening in the United States in particular.  More American consumers are discovering the benefits of organic oils in terms of chemical-free fragrances and well-being.
But even so, selling essential oils online still means developing marketing strategies to reach consumers. As organic products like essential oils gain popularity, this creates a space where consumers need information about oils including brands, how they are made, and what oils work best for different uses.
Selling Essential Oils: Marketing Tips You Can Use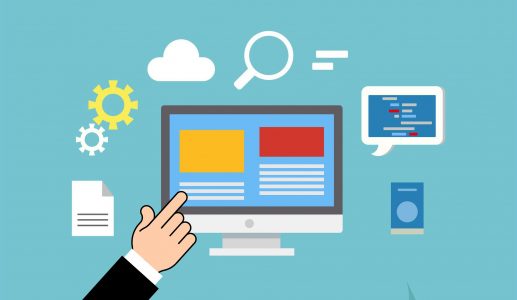 Big Pharma is gradually losing its grip on many consumers as they start to migrate toward holistic solutions for home and health. Small businesses can take advantage of this exodus by reaching out to the public in ways that big companies so far have yet to succeed at doing.
Namely, creating marketing strategies that speak directly to consumers in a humanistic fashion. This can range from blog entries about essential oils to Google Adwords campaigns that speak to specific needs of a target market.
Get To Know What Your Customers Want
One of the first things you want to figure out is who buys essential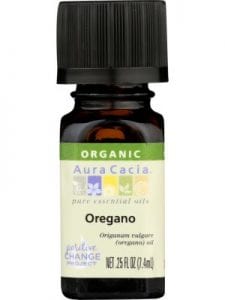 oils and what are they using them for? It's important to examine this question from every angle since it can eventually provide you with the direction you'll want to go in targeting consumers. It's even important to examine such a question from a geographic standpoint; where are the buyers and where do they live.
It's also a good idea to research the competition. This means an online business selling essential oils that are already engaging customers in your target area. Finding out their bestsellers and the brands that they offer can help tremendously in understanding what these consumers are looking for.
Another good resource of information is the reviews customers leave on a competitor's website. If customers leave a bad review, it may not be the best product to sell. On the other hand, if a product has good reviews, you can stay ahead of the competition by providing even better service or more quality products than what these consumers are currently buying. Keep in mind, these are the very same people who will buy your products. So it's smart to get to know what they like, what they dislike, why they return, and what they're buying.
Create Exposure with Google Display Ads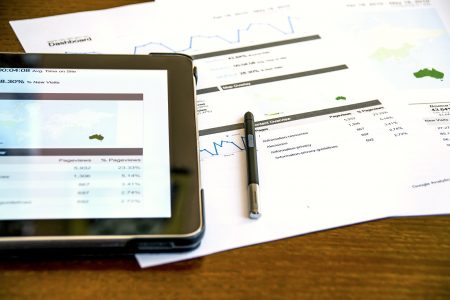 Building visibility in terms of selling essential oils is another crucial step in your marketing efforts. Competition might be stiff and you want to place your online retail business in front of as many consumers as possible.
One smart thing you can do is run a bannered campaign on the Google Display Network (GDN). This great tool allows businesses to get their products and services out to consumers online. In setting up a display campaign through Google Adwords, GDN positions your marketing messages in front of consumers who are already interested in essential oils. You'll also have the option of where you want to display your ads and how often. In terms of creating ads, you can use video, text or images of your essential oil products.
Best of all, you don't have to spend a fortune with GDN. However, keep in mind consumers respond more effectively to video and animated banners than they do just static text. It might be worth your while to invest in graphic design to create an eye-catching visual presentation in your ads for your online business.
Use Google Adwords
Google Adwords is a great tool if you want to get your website on top of search results with a paid ad. Adwords is the best opportunity to connect consumers with your essential oils business based on your knowledge of what keywords they're using to find these products.
With the Keyword Planner tool offered by Google Adwords, you research any keyword that describes your products and services and get the search volume and Cost Per Click. This will give you an idea of how popular the search term is and how much you should bit on that keyword. All you need to do then is to create your ad and start monitoring its performance!
Promote your Site on Social Media
Social media advertising is yet another powerful way to reach your target market. What's good about social media marketing is that you pay as you go. Facebook ads are an excellent way to create interest in your essential oils products since you can link blog posts or other promotions to your Facebook ads.
A useful feature when running Facebook or Pinterest ads is that you can demographically position them to hone in on your target customers. Promoted pins on Pinterest help draw interest in your products and also helps create a following.
Maintain An Active Blog
Your online business shouldn't just be about posting images of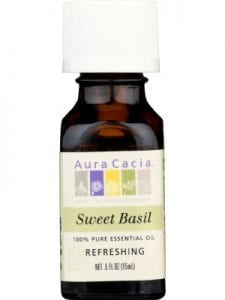 essential oils and leaving it at that. It's important to engage consumers with valuable content about your essential oil products. You can create blog entries about the healing benefits of essential oils and what oils are most suitable for holistic treatment. There's so much great information you can share about essential oils to customers and they will reward you for it by their loyalty.
Blogging on your site can create more traffic as well as more active users will leave comments and create a dialogue with you about your products. Before you know it, you will have created a community of customers who have become fans of your online business and your products.
Make sure your blog provides content about the brands you offer, educates your customers and encourages them to purchase your essential oil products!
Finding Essential Oils Products At GreenDropShip
GreenDropShip offers a vast selection of quality essential oil products for online retailers. We carry a large inventory of essential oils from recognized brands such as Aura Cacia and Now. Check out our catalog and see how we can help your business become a success. You can also look at the products below to see the great wholesale essential oils items we have to offer.