Best Drop Shipping Products 2017: Groceries and Personal Care
They say that a bad decision is better than no decision at all. We disagree. Important decisions are not made easily. Avoid hasty decisions and explore some of the best drop shipping products in groceries and personal care category for 2017. After all, what shapes the future of your business is the decisions you make!
Dropshipping Method for Online Retailers
Drop shipping is a supply chain management method that has been around for a while. The more online shopping becomes mainstream the more popular drop shipping becomes. This is because drop shipping is a great method for online retailers. Thanks to this method, online retailers get to avoid taking the inventory risk. As a result, they do not have to stock the goods they are selling because this is where the drop ship suppliers come in.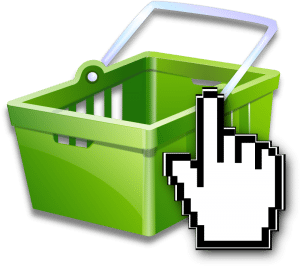 Selling Groceries and Personal Care Products Online
Retailers sell in tens of different categories online. However, Inventory risk is even higher for grocery category. Organic groceries are perishable items. Consequently, they should be sold in a timely fashion. Additionally, they should also be shipped fast. This is especially true for frozen items.
The inventory risk is not manageable for individual sellers, who are looking to make money as a side job.  An individual seller should not try to take the burden of keeping an inventory on her/his shoulders! Fortunately, we have the drop shipping method. Drop shipping method removes the inventory risk. So, the online retailer does not need to worry about spoilage, storage, and shipment.
Best Drop Shipping Products for 2017
Guayaki Organic Yerba Mate Energy Drinks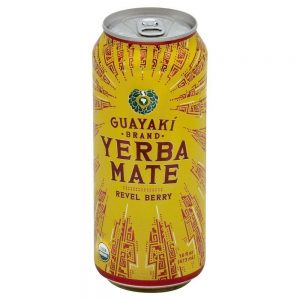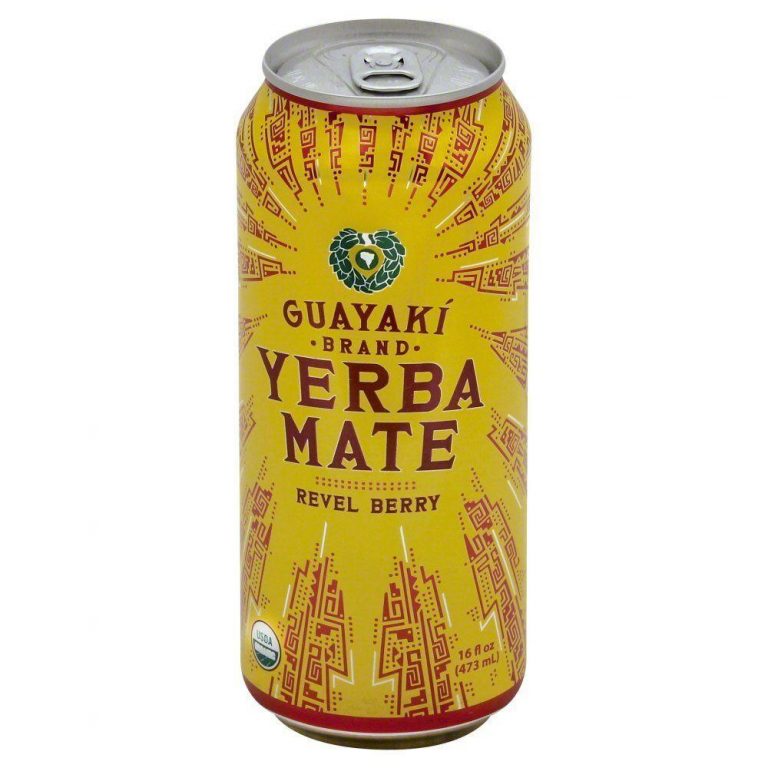 Organic Certified.
Fair Trade Certified.
Gluten Free.
Vegan.
Soy Free.
Dairy Free.
Kosher.
We are starting the list with people`s favorite. These energy drinks might be the healthiest way to stay energized and awake. Yerba Mate is made from "the naturally caffeinated and nourishing leaves of the celebrated South American rainforest holly tree."
Wonders of the holly tree is not newly discovered. For centuries, South America's Aché Guayakí tribe have sipped yerba mate from a traditional mate gourd for its rejuvenating effects. These rain forest people find tremendous invigoration, focus, and nourishment in yerba mate.
Guayaki brand advertises this drink with these words: "strength of coffee, the health benefits of tea, and the euphoria of chocolate all in one beverage."
In the fast-paced society of United States and 21st century, people consume energy drinks very often. Although some might be aware of the health risks of non-organic energy drinks, they do not know that they have much healthier choices.
As a healthy alternative to energy drinks, Guayaki Yerba Mate is a well-liked product on Amazon. Revel Berry and Lemon Elation flavors seem to be crowd`s favorite. As or right now, it is available from third-party sellers.
Overall, this delicious, natural energy drink has the potential to become one of the best selling products in your online store.
FIT ORGANIC: Fruit & Vegetable Wash Soaker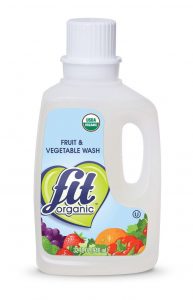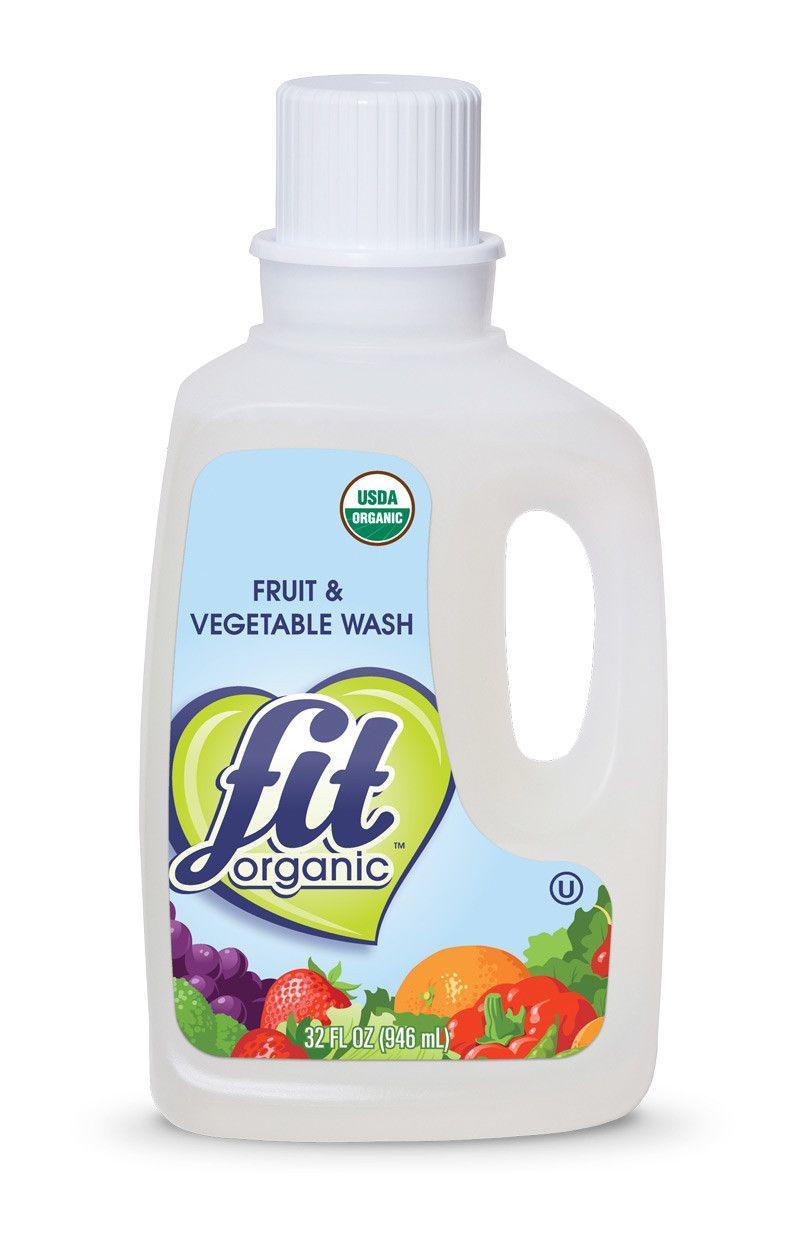 The ONLY Certified Organic and Kosher Produce Wash.
Certified USDA Food product – doesn't use chemicals.
#1 Market Leader. (Nielsen Data 2014)
Removes 98% more pesticides & residues on non-organics.
Leaves no after taste or smell.
Certified Kosher. (Orthodox Union)
FIT produce wash is an indispensable item for the healthy kitchen. It almost works like a magic solution. In a way, it turns non-organic produce into somewhat organic because it removes 98% more pesticides & residues on non-organic.
To sum up, this will be a great addition to your online store`s healthy section. It is a "must-sell"!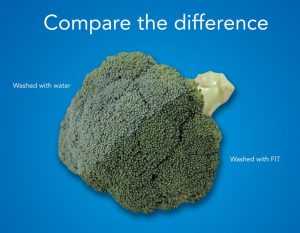 Andalou Avo Cocoa Skin Food Mask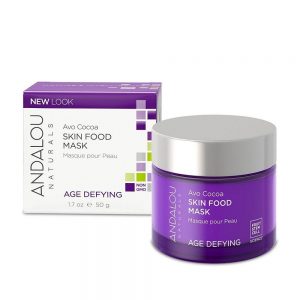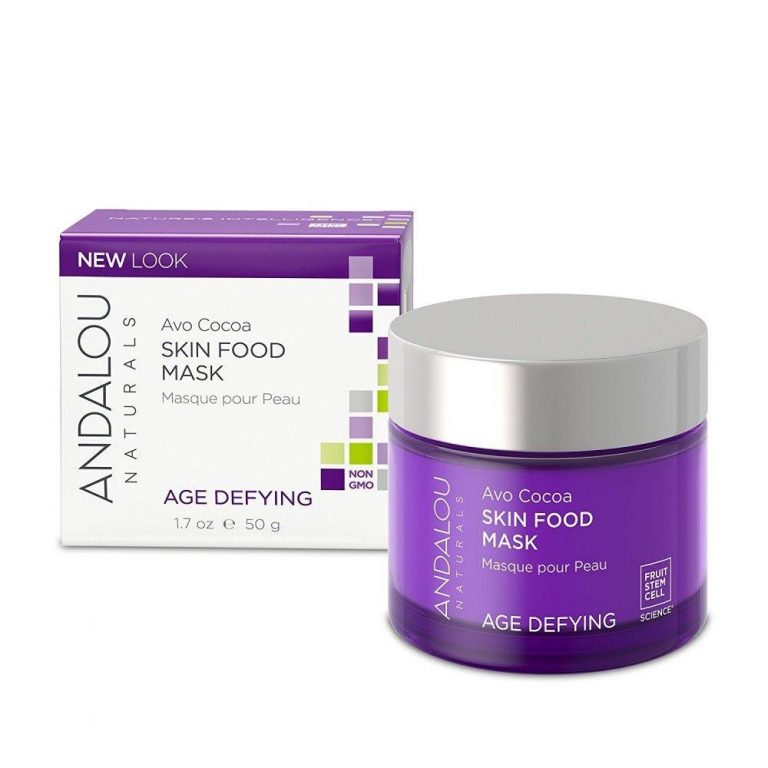 Age Defying for Dry and Very Dry Skin.

Avocado + Cocoa abundant in antioxidants and amino acids.

Fruit stem cell science captures nature's intelligence in every product.

Superior Source Ingredients: Non-GMO Project Verified, Gluten Free, Nature Derived, Sustainably Sourced, and always Cruelty-Free.
This age-defying food mask`s main ingredients are avocado and cocoa. It is one of the best sellers in its category. Because it is naturally abundant in antioxidants and amino acids, it nourishes and conditions for a soft, smooth, and glowing skin.
There has been an increasing demand for paraben-free, natural beauty products. Thanks to recent research and innovations, all-natural beauty products are just as effective as chemical ones. However, they are much healthier, which makes Andalou one of the best brands that you can sell.
Aura Cacia Pure Essential Lavender Oil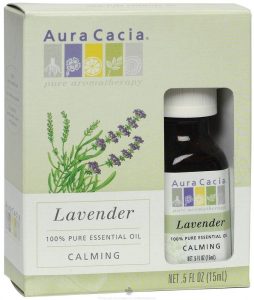 Lavender Essential Oil is known for its sweet aroma, healing qualities, and calming effect. Ancient Egyptian, Greek, and Roman civilizations used lavender oil for their sweet aroma, and healing effect. However, we are confident that your 21st-century customers will love it, too.
Lately, lavender oil has been incredibly popular and there is such a high demand for them. Aura Cacia provides the best quality essential oils. which makes it one of the best drop shipping product that you can sell.
Earth`s Best Organic Baby Food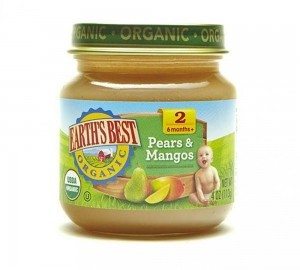 Vegan
Unsweetened and unsalted
No artificial flavors or colors
Certified Organic
For parents, healthy diet for their babies is a primary concern. Earth`s Best Organic Infant Food brings out the best of what mother earth has to offer. This brand goes out of their way to make sure they provide their customers with healthiest infant food in the market.  Additionally, their farming practices help protect the earth through sustainable farming practices. After all, they very much care about the earth that naturally provides the main ingredients of their products.
This product is a crowd-favorite and one of the best-sellers in the organic baby good category. For this reason, it is a good candidate to be one of the best in its  category. With increasing attention to healthy and organic infant diet, this product will keep selling fast for years to come. To be honest, they deserve it.
Growing Demand for Natural, Organic, & Specialty Products
The Organic Trade Association reported that, of the $43.3 billion in total organic sales last year, $39.7 billion was food sales. This total was up 11 percent from 2014, far surpassing the overall food market's growth rate of 3 percent.
OTA`s data shows:
"Consumer demand for organic has grown by double-digits nearly every year since the 1990s. Most impressively, organic sales have increased from $3.6 billion in 1997 to $43.3 billion in 2015.

The outlook remains strong for organic products in the marketplace. Average household penetration nationwide, according to SPINS, is about 75%. Millennials—a large and diverse generation—are driving growth for organic, particularly in urban population centers. Growing consumer interest centers from the desire for transparency in the supply chain and to know where food comes from. More research findings are also helping underscore the
environmental, health, and economic benefits of organic practices and products.

Organic food sales currently make up nearly five percent of total food sales, while acreage devoted to organic agriculture is less than one percent of total U.S. cropland. Research shows that organic creates economic growth, reduces poverty levels, and should be seen as a key tool for stimulating rural economic development. Policymakers have a role in supporting organic food and farming and bringing economic opportunity to our counties, states, and country."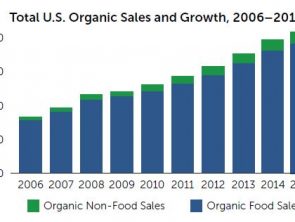 Demand for organic products continued its gradual growth after 2015 as OTA reports:
"Organic sales in the U.S. totaled around $47 billion in 2016, reflecting new sales of almost $3.7 billion from the previous year. The $43 billion in organic food sales marked the first time the American organic food market has broken through the $40-billion mark. Organic food now accounts for more than five percent — 5.3 percent to be exact — of total food sales in this country, another significant first for organic."
Meet the Growing Demand for Organic Products
As the data shows, going green has never been hotter. As the focus on natural and organic products increase among the public, the demand for such products also peaks. Television programs, documentaries, news articles, and popular culture in general, are emphasizing the importance of a healthy diet.
A lot of people are interested in purchasing brand name natural products. However, people cannot easily find these products in their local grocery store. For this reason, people are increasingly looking to buy them online.
Many online retailers are taking advantage of this fact. While they feel good for helping people eat healthier, they are maximizing their profit margins.  There is nothing more satisfying to help people make healthy decisions for their lives.
Why Groceries and Personal Care are Best for Drop Shipping.

Brand name natural, organic groceries are the drop shipping products because they have such low return rates. In addition, they have such high re-order rates. Repeat business means less marketing expenses, which is great for your business.
Low Return Rate Means Less Trouble
Unlike other categories such as fashion, brand name natural organic products have significantly lower return rates. In selling clothing items online, there are always issues. For example, problems such as wrong size, and clothing item looking different than pictured online might arise. Consequently, this leads to high return rates, which is a problem for retailers.
High Re-Order Rate Means Valuable Repeat Business
When it comes to brand name organic food, there are few trust issues. Costumers trust their favorite brands and they know what to expect. The only problem for the costumers is that they cannot always find their favorite organic brands in their local stores. As a result, they turn to online stores for their favorite brand name organic products.
As long as consumers are content with prices and shipping times, they will have no reason to return their favorite brand name organic food. If the drop ship supplier is reliable, there is nothing else to worry about for the retailer but keeping track of the inventory. In the end, your customers will not return purchased products. They will also keep coming back to you on a regular basis because they know it is convenient and they know what to expect. So, there are no surprises.
Learn more about drop shipping brand name natural, organic, specialty products or join us if you're ready to become a member.