Top Branding Tips for Businesses that Actually Work
Branding Tips for Businesses
Branding can make or break a business. It is what sets your company apart from the competition. From logos and color schemes to product packaging and advertising, establishing a consistent brand is vital to the success of any company.
New business owners sometimes think that branding is expensive or that they need to consult a large branding agency in order to be successful. While this may be useful to some, branding is not an insider's secret.
In the age of the internet, it is important that business owners understand the importance of branding their company. Whether it is a dropshipping company or a real estate firm, these branding tips will point you in the right direction.
---
Click Here to download our Branding Tips for Businesses Checklist PDF.
---
Define Your Target Audience
The first step in branding is to figure out who you want to reach. Factors such as age, gender, and location are important elements to consider when establishing your brand.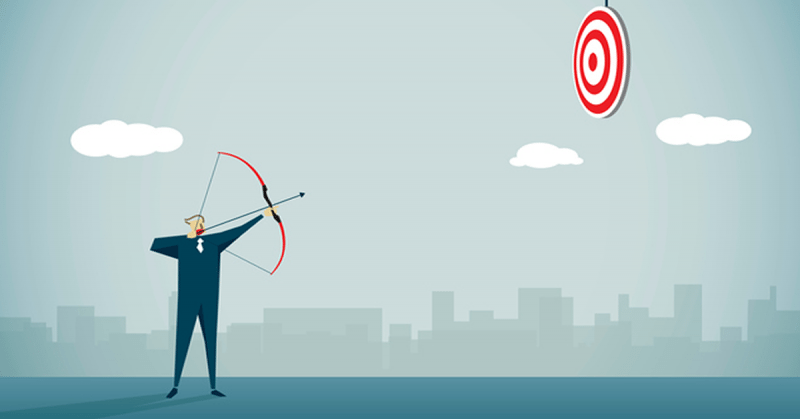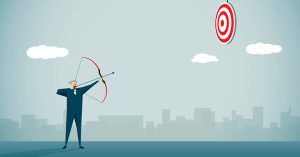 It is useful to create a profile of the group you are trying to attract. For instance, a company selling organic food products online might target women ages 20-35 living in cities. Using the VALS survey, business owners are able to create customer profiles which makes it easier to communicate with their target audience.
It is important to note that you can't please everyone. That is why it is beneficial to narrow your scope and focus on a select group of potential customers.
Choose a Website Theme
An important part of your brand is how your website looks and acts. There are a million ways to design the layout of your website. How do you go about choosing the right layout?
If you are using WordPress to design your website, there are pre-designed themes that look great and more importantly, save you time.
Some of these themes are free to use while others are not. It is always a good idea to browse for free theme templates before spending money on a paid theme.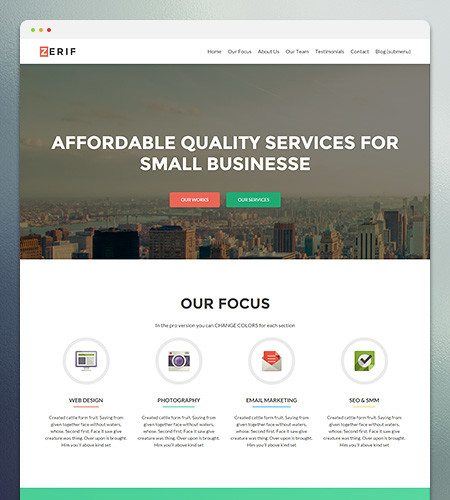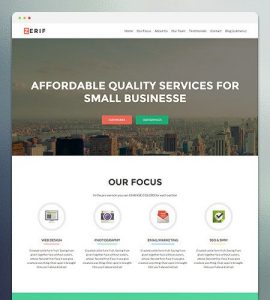 Some considerations when selecting a theme for your website:
Make Sure the Theme is Responsive.

Responsive themes allow users to have a positive browsing experience whether they are using a laptop, tablet, or phone. 

Choose a Unique Theme

It's a good idea to avoid popular WordPress theme templates, This will help to set you apart from the competition.

Some Free Themes Lack Key Features

In an attempt to have you buy the full version, some "free" themes have key features that are locked unless you're willing to pay.

What's the Price?

Some themes require ongoing annual fees instead of a one-time payment.
After exhausting the free and paid templates on WordPress, look to sites such as Template Monster and Color Lib for unique theme templates.
Marketing Message and Value Proposition
Another tip when branding your business is to think about your marketing message and value proposition. In other words, what are you selling and why should your customers care?
A good way to do this is to think about how customers will react emotionally to your products and services. Think about typical car commercials. After seeing the advertisement, viewers know that the company is selling cars and notice the driver whipping around country roads with a satisfied grin. 
While there are many other theories out there, the message and value are certainly important.
Be Consistent with Your Brand
Another important branding tip is to be consistent. Once you have your logo, color scheme, email addresses, and the like, do not deviate from them. There is a reason Coca-Cola doesn't have 3 different logos that they currently use. Staying consistent allows customers to remember your brand and recognize it with ease.
Similarly, it is important to set up consistent company email addresses. For example, the company OrganiczOnline.com would benefit from having an email account named, CustomerService@OrganiczOnline.com. Customers would likely be confused if they received an email from Mary1036@gmail.com.
Be Unique with Your Brand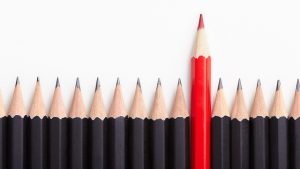 It is important to be unique when branding your company. There has to be a reason that customers choose your business instead of the competition. Give your brand an identity that customers can relate to.
Unique branding will allow customers to identify with your business and products. Customers should be able to relate to your company which will make them more likely to remain loyal throughout their lives.
While branding can be a daunting task at first, it is well worth it in the long-run.
Click Here to download our Branding Tips PDF. or sign up to get more marketing tips and our Product Catalog: