Dropshipping Business Opportunities: Home Products
In this article, we are going to take a close look at the natural home product category for your dropshipping business. There are a few reasons why you should consider selling natural home products for your dropshipping business. Recent market research and forecasts predict that home products industry will continue its growth in the next year. As a sub-category, natural home products are even more in demand because of growing concerns about synthetic chemicals and fragrances in our cleaning supplies, laundry detergents, dishwashers etc.
Instead of simply saying, "what doesn`t kill you, makes you stronger", increasing number of consumers are preferring natural products to avoid harmful chemicals and synthetic fragrances. In the United States, a lot of people suffer from asthma, allergies, and bronchitis. In fact, over 3 million people suffer from asthma alone. While treating such diseases, it is important to reduce the number of synthetic chemicals in our homes.
By selling these products, you will not only have a good opportunity to make money from your home but also feel that you are a part of something bigger, that is- the continuing effort to provide people with healthier natural products.
---
Check out my previous article on where to look for drop shipping business opportunities.
---
Drop Shipping Method For Selling Natural Home Products
Drop shipping is a supply-chain management method, which removes the inventory risk for merchants. Dropshipping method allows retailers to sell products without actually stocking them. By avoiding the inventory risk, you constantly reduce your start-up costs. With the minimal up-front investment, you will save your money for other aspects of your online business such as driving traffic to your online store. Dropshipping is an ideal side job for those, who want to make money selling online. It is relatively easy to manage and it is a business with minimal risk
What is dropshipping?
Dropshipping  might seem confusing for those who are unfamiliar with it. However, it is a fairly simple method. It starts with online sellers partnering up with a dropshipping company. The online sellers list the products they wish to sell online according to the inventory of the drop shipping company. When a purchase is made in the seller`s online store, the order is transferred to the supplier. Then, the supplier will be responsible for the entire process of order fulfillment. Drop shipping company ships the product(s) using blind shipment method from one of their warehouses, which is the closest one to the customer. That means the end customer will not see anything on the package about the dropship supplier. They will not know that it was shipped directly by the supplier.
A List of Ideal Natural Home Products to Sell Using the Drop Shipping Method
We have prepared a brief list of natural home products so that you can see some of the many great natural products that you can sell while pursuing your dropshipping business opportunities.
Seventh Generation: Natural Dish Liquid Free & Clear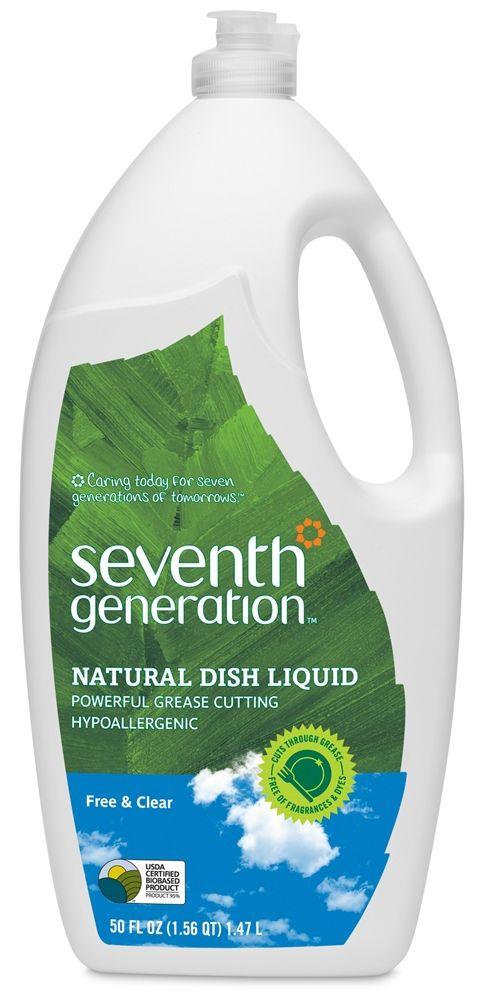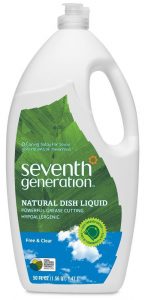 Cleans with the Power of Plants
Scents from Essential Oils & Botanical Extracts
No Dyes or Synthetic Fragrances
USDA certified biobased %95.
100% recycled plastic bottle (excluding colorant)
This dishwashing liquid gets its strength directly from nature. It has powerful plant-based ingredients that clean thoroughly and effectively. Most importantly, it is free from synthetic fragrances, dyes, and triclosan. Instead, it receives its pleasant scent from organic essential oils. Seventh Generation emphasizes this interesting fact on their website: "If every household in the U.S. replaced one bottle of 25 oz., petroleum-based dishwashing liquid with our plant-derived natural dish liquid, we could save 125,000 barrels of oil!" With their nature-friendly practices, Seventh Generation offers ideal home products for consumers, who are aware of the harmful effects of synthetic chemicals both on the environment and on our bodies.
Mrs. Meyer`s Clean Day: Laundry Detergent Lavender Scent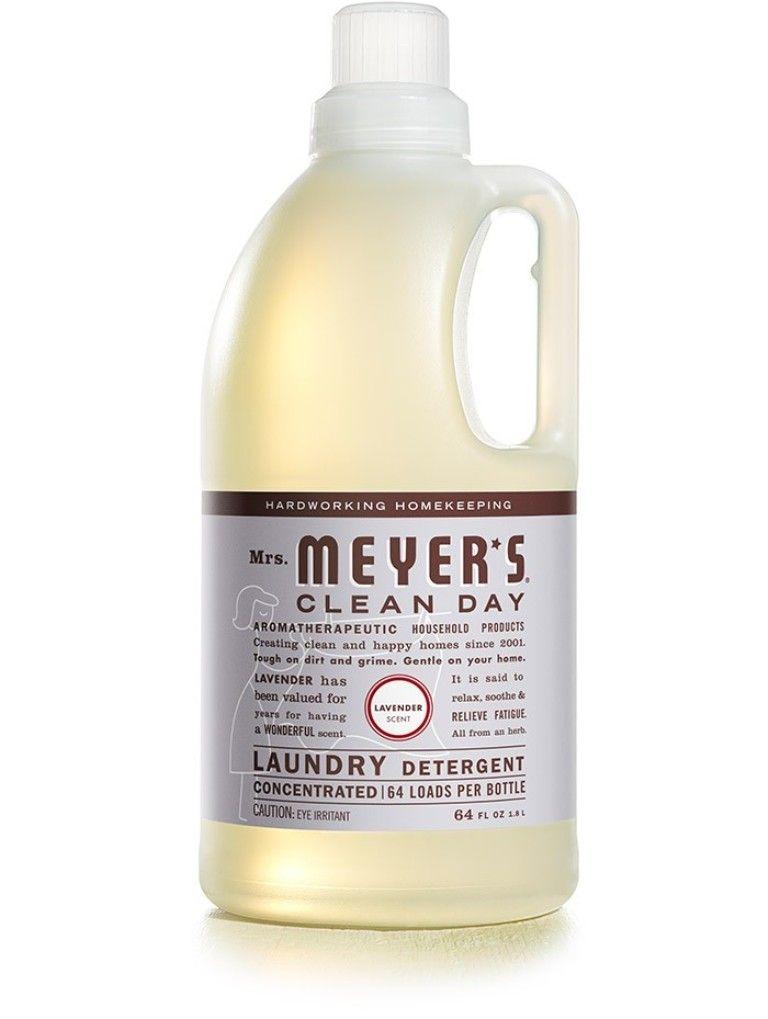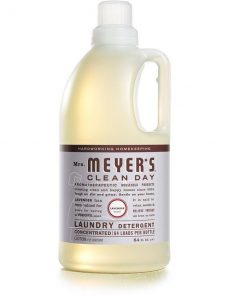 Contains surfactants from plant sources and essential oils.

Compatible with both conventional and high-efficiency machines.

Also a great stain pre-treater.

Ingredients are at least 97% naturally derived, including water content.
Mrs. Meyer`s natural laundry detergents have aromatherapeutic qualities because they contain organic essential oils. These plant-oils have been used for their aromatic scents from the ancient world until today. With its natural ingredients and aromatic scent, Mrs. Meyer`s Clean Day laundry detergent is a great addition to our list.
PLANET: Ultra Liquid Laundry Detergent Unscented and Uncolored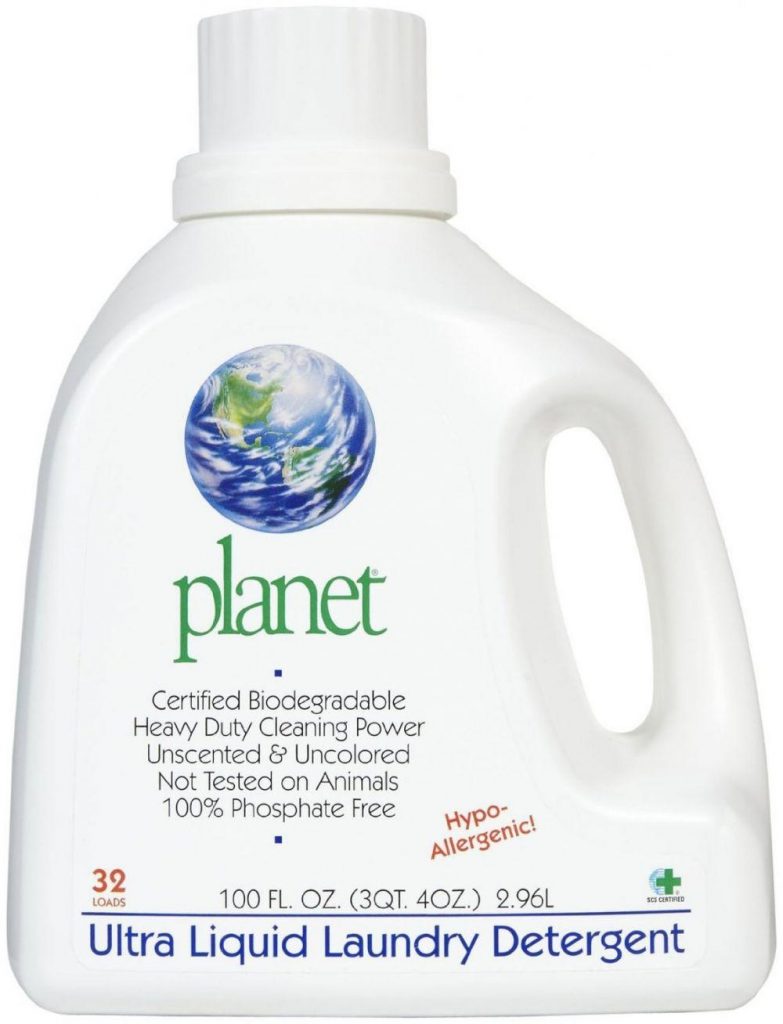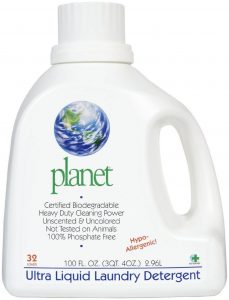 Certified Biodegradable
Heavy Duty Cleaning Power
Unscented & Uncolored
Not Tested on Animals
100% Phosphate Free
I find this product to be impressive because it manages to be a heavy duty cleaner while it contains natural ingredients. This product does not contain any added fragrances, dyes, artificial brighteners, enzymes or synthetic preservatives. For this reason, it is perfect for washing for baby clothing and diapers not to harm babies` sensitive skins.
This nature-friendly product is not readily available in a lot of local grocery stores, which makes it an ideal product to sell online. Overall, it is a must-sell natural home product.
Fit Organic: Fruit & Vegetable Wash Soaker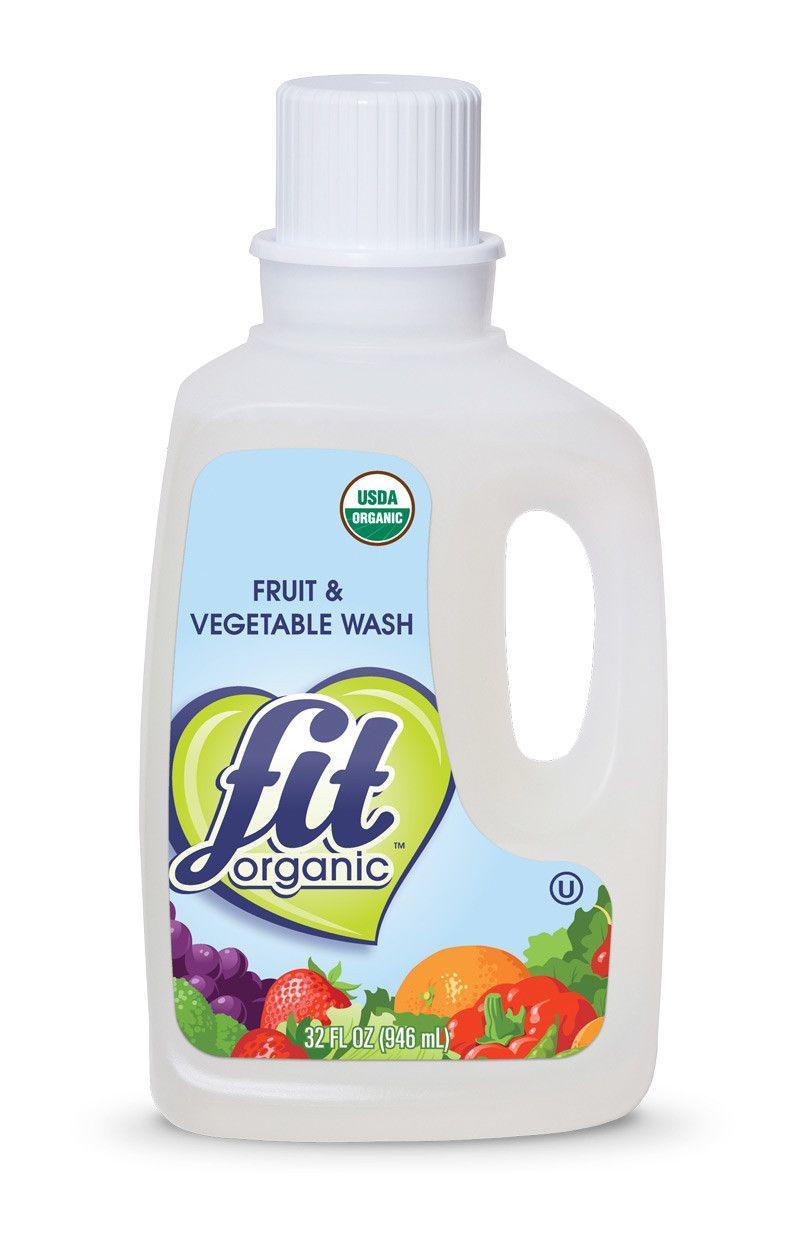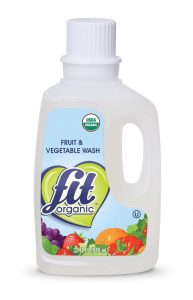 The ONLY Certified Organic and Kosher Produce Wash.
Certified USDA Food product – doesn't use chemicals.
#1 Market Leader. (Nielsen Data 2014)
Removes 98% more pesticides & residues on non-organics.
Leaves no after taste or smell.
Certified Kosher. (Orthodox Union)
This is a product that I have featured in a previous article about best natural dropshipping products in 2017.  It would not be wrong to say that it has an automatic spot, also in this list of natural home products, which is a more specific list. Let me explain why. One of the most important reasons why I advocate organic food products is the fact that they are free from harmful pesticides. However, we cannot always find organic produce. Besides, not everybody can always purchase organic produce. Washing your non-organic produce with this magic solution is the second best thing because it significantly removes pesticides from vegetables and fruits. Overall, the FIT produce wash is an indispensable item for any online store that focuses on natural, organic products.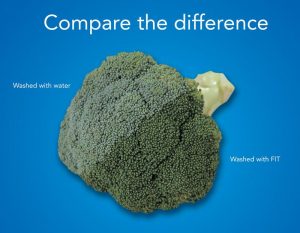 Ready to sell natural home products online? Learn more about us and request a catalog of our wide selection of products.