Organic Essential Oils Wholesale: Drop Shipping Opportunities
In this article, we will explore the business opportunity of selling essential oils online with the dropshipping method. With this order fulfillment method, you can sell essential oils even if you don`t have the items stocked. Reselling organic essential oils is an ideal side business. Because you eliminate the entire process of order fulfillment, which is very time-consuming and costly, you can pursue this business opportunity as a part-time occupation. Instead, your drop shipping supplier takes care of both order fulfillment and inventory management for you. Before we dig deeper into reselling organic essential oils wholesale, let`s take a look at what essential oils really are.
A Little Background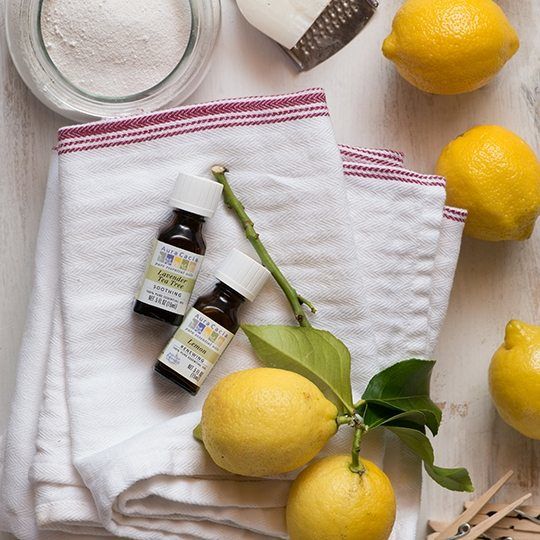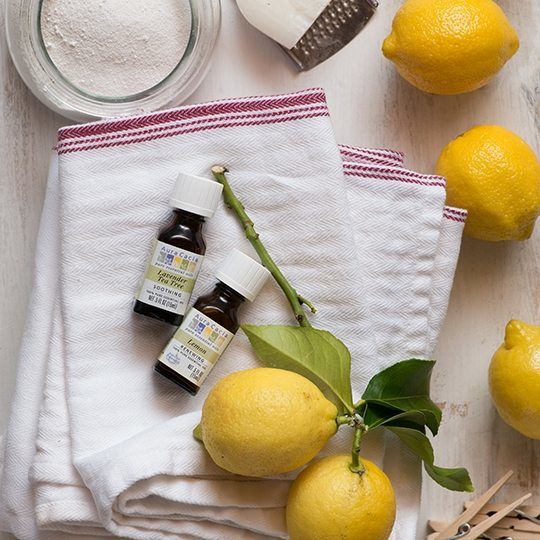 Essential oils are basically aromatic substances found within certain plants. Today, we extract essential oils from various parts of approximately 100 different plants. Each essential oil has a different scent, benefits, and qualities.
These plant-based oils have been around since the beginning of human history. Ancient civilizations used them for healing, spirituality, and aroma. Even in today`s bustling world, people appreciate their spiritual benefits widely. People also turn to these oils for their anxiety, healing qualities, and aromatherapy.
Essential oil`s benefits go beyond relaxation, and beautiful scents. These plant oils have proven themselves to be ideal herbal medicine. For instance, this study shows that we can use them to treat infections. In some cases, they can prove to be just as effective as antibiotics, in treating bacterial infections.
Making of Organic Essential Oils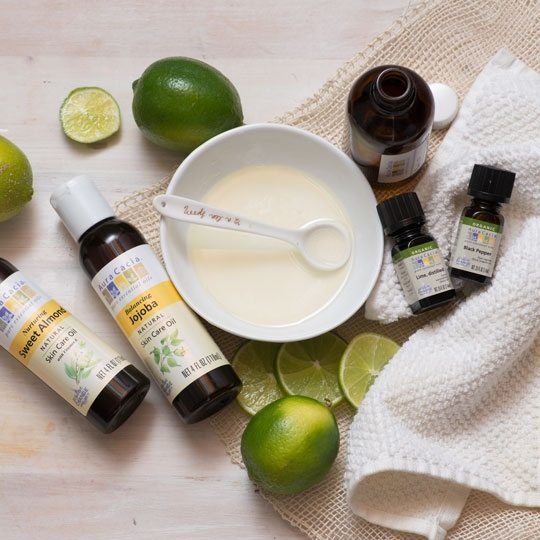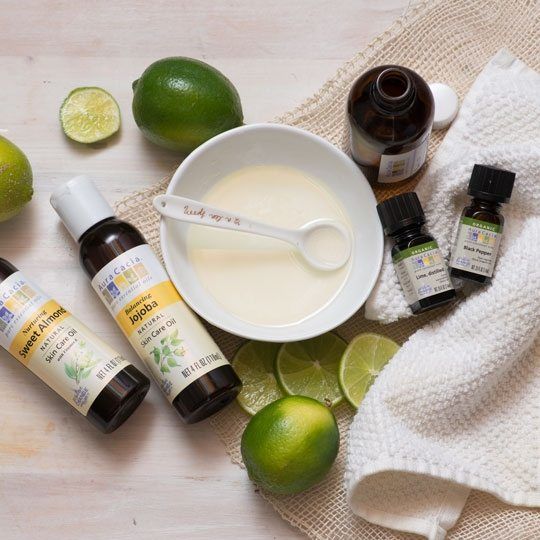 There are three different ways to extract these oils from their plants. Using different techniques, we are able to extract them from certain parts of different plants. These techniques include steam distillation, solvent extraction, and cold press.
Steam distillation is the most common technique. Experts use the steam to break down the plant tissue, which then causes its essential oil to release in vaporized form. However, we cannot use steam distillation for certain plants.
Solvent extraction technique is used for such plants as the steam damages or alters these delicate plants and flowers. On the other hand, some plants such as jasmine, contains very little oil. In this case, steam distillation becomes impractical.
Last but not least, cold press is the process of pressing certain plants to extract their oils. This method physically extracts the plant`s essential oils with pressure. This method is practical for citrus because of its unique structure that allows cold press to release its oil with pure pressure.
What Really Makes Them Organic?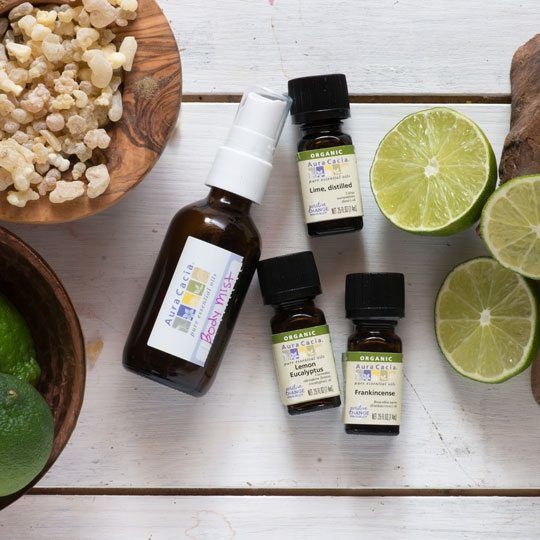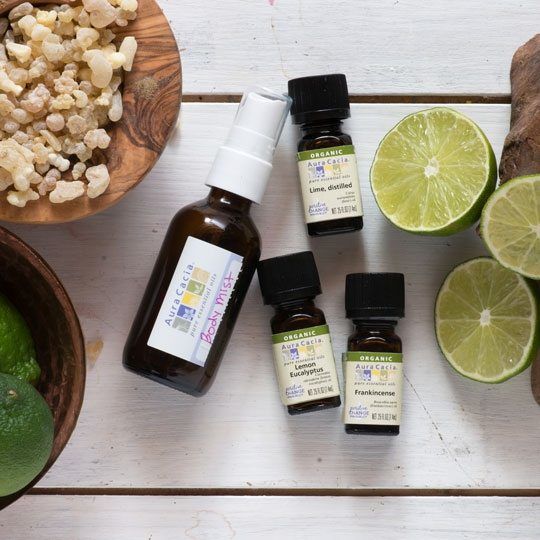 Organic plant-based oils are the ones with no chemical usage during their growth and extraction. Most plants that can produce oils are able to defend themselves against the harmful pest. After all, their oils can be used as a natural pesticide or to treat infections. It only makes sense that these plants can defend themselves against pests. So, growers mostly do not need to use pesticides on their plants. However, in case of a fungal outbreak, growers can resort to using pesticides on their plants. When they do, oils that they extract from the plants, will not be organic.
Selling Wholesale Organic Essential Oils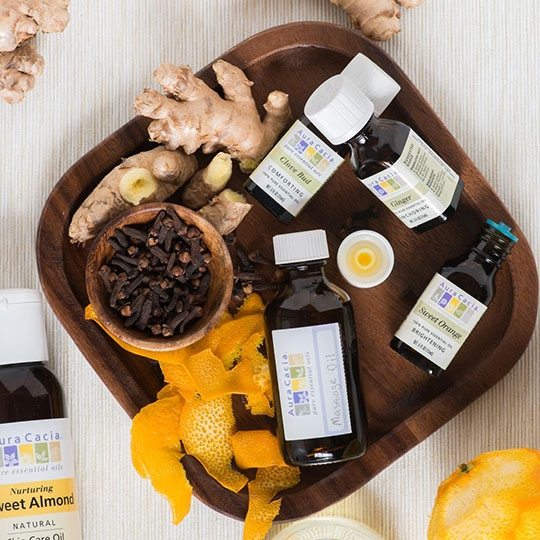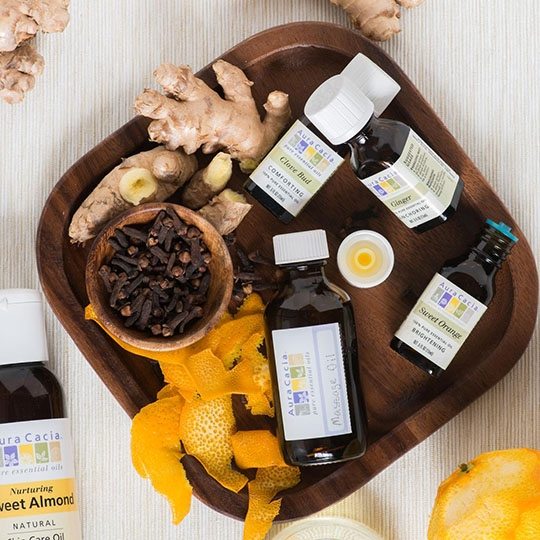 Essential oils are great products that you can sell online. There is an increasing demand for them. Google trend data shows that there has been a gradual increase in searching for them in their search engine over the past five years. As people are learning more and more about the various benefits of these oils, they are showing more interest in purchasing them. Accordingly, selling organic oils online is becoming a more profitable business increasingly.
Buying organic essential oils online is very convenient. People can easily look up catalogs and choose the best one for themselves. As long as they are happy with shipping times, cost, and quality, they will keep coming back to your online store for more.
Dropshipping Essential Oils
Dropshipping is an order fulfillment method that allows you to resell essential oils or any other product without keeping an inventory. When you sign up for a membership with a dropshipping supplier, you can list any item in their inventory for resale.
Because the supplier both manages the inventory and fulfills the orders, the retailers save a lot of time and money. This enables them to compete better with bigger retailers.
Anyone can resell essential oils online and enjoy high repeat business. However, this side business can be especially ideal for people, who already use them in their professional lives. They are in a perfect position to sell them to their own customers. For example, a yoga instructor, who often uses essential oils in yoga sessions because of their aromatherapy. They can offer them to their yoga students so they already know their target audience. They can more easily market it to a specific audience because they truly and literally know their audience. Dropshipping, on the other hand, is the perfect method for them as drop shipping business is not a full-time job!
---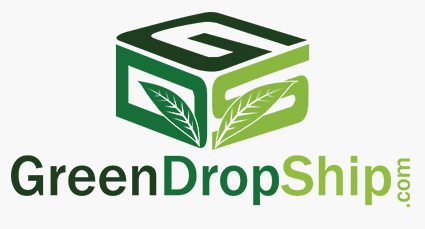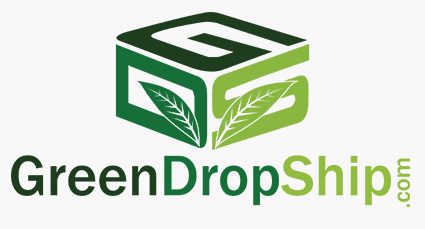 GreenDropShip
Greendropship.com is a supplier of 20.000 natural, organic, specialty products. We offer pure quality Aura Cacia essential oils at real wholesale prices. As a member of greendropship.com, you can take advantage of our fast shipping. We make sure that your customers receive the order within 3-5 days wherever they are in the United States. We also provide our members with blind shipping, up-to-date inventory data, and high-resolution images.
Aura Cacia produces %100 pure essential oils that your customers will love. Learn more about drop shipping or join us if you are ready to sell Aura Cacia essential oils at true wholesale