Highest Selling Products: Opportunities to Seize
Highest Selling Grocery Products to Drop Ship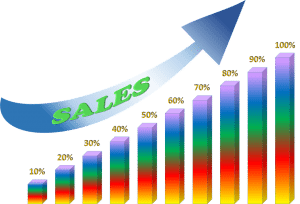 The natural and organic grocery industry offers many categories of high-selling products, making it a reliable choice for drop shipping. But what are the highest selling products within this industry? And which groceries are the smartest picks to sell?
The top-selling grocery products overall may not be the most profitable for an independent drop shipping business.  Instead, consider these questions. Which products offer the best return on investment (ROI) for your business? Is the competition too harsh in some categories? After all, if big-name sellers dominate a category, or if too many others sell the same category, this may prevent your independent store from having a good ROI.
Your selection should be a matter of turnover: How many times can you turn over inventory, or sell a given product?
It's All About the Categories
Unfortunately, there's no reliable formula for finding the highest selling individual products on any given day. PR blitzes may cause sudden sales bursts for products, but the power of PR soon fades. And "hot sellers?" They fluctuate frequently.
However, you can take advantage of market information to find reliable, high-selling categories of organic groceries that offer the best ROI.
In this article, I will compare three common, high-selling categories in the organic grocery industry: pet food, personal care products and frozen food. Find out which of these categories are reliable choices, and which you should avoid due to high competition.
Category 1: Pet Food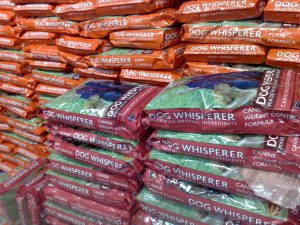 The sales trends for natural and organic pet food seem attractive:
"Pet-related spending" has reached over $60 billion, according to PetBusiness.com.
U.S. natural and organic pet food sales reached over $4 billion in 2013, and were estimated at over $5 billion in 2016.
By 2019, Statista reports that sales should shatter the $6 billion mark, with current growth rates.
Beware, though. Competition is extremely high:
According to a Packaged Facts report, 31.6% of pet food buyers used Amazon as their point of purchase in 2017, up 18.9% from 2014.
In 2017, 24.9% of pet food shoppers purchased from Petco (9.5% of whom also purchased products from any category at Amazon).
32.2% purchased at PetSmart (11.6% of that number also purchased products from Amazon).
Supermarket chains were responsible for the most pet food sales, even with the growth of Amazon.
And it's not just Amazon and the brick-and-mortar giants that pose a threat.
You'll also have to battle Chewy.com, an online retail giant specializing in pet products.
If you choose to sell online, you'll contend with the fact that few pet owners buy online only.
In addition, you'll be up against the countless pet outlets trying to take advantage of increased online spending.
The above even holds true if you're selling natural and organic products. Both the larger and smaller names stock these products to appeal to increasing demand.
Worse, most pet owners purchase the same food across multiple channels. This decreases each individual store's turnover rate and results in lower ROI, especially for independent stores like your own.
And pet owners (despite cross-channel purchasing) are extremely loyal to the channels they use, making the climate for smaller, newer channels even worse.
Final takeaway: Pet food tends to provide little to no net profit to independents, because too many others are itching to penetrate the pet market.
Category 2: Personal Care Products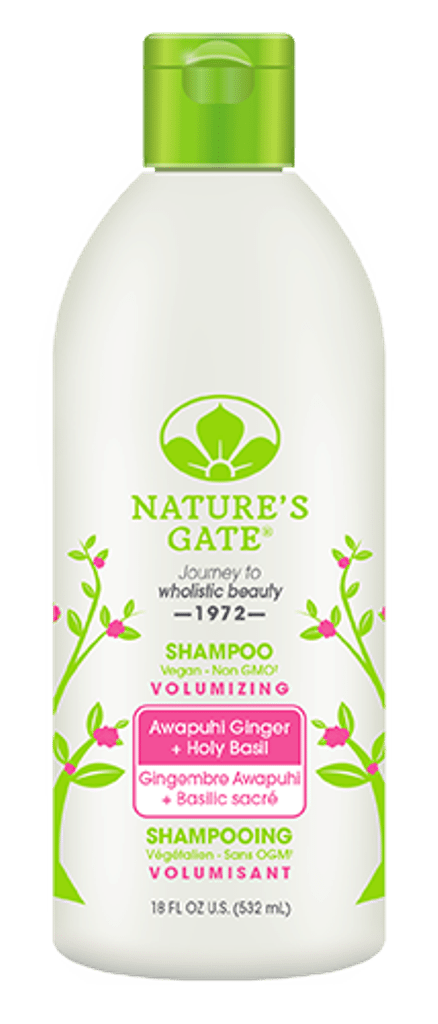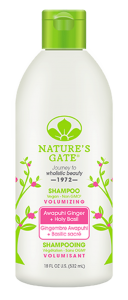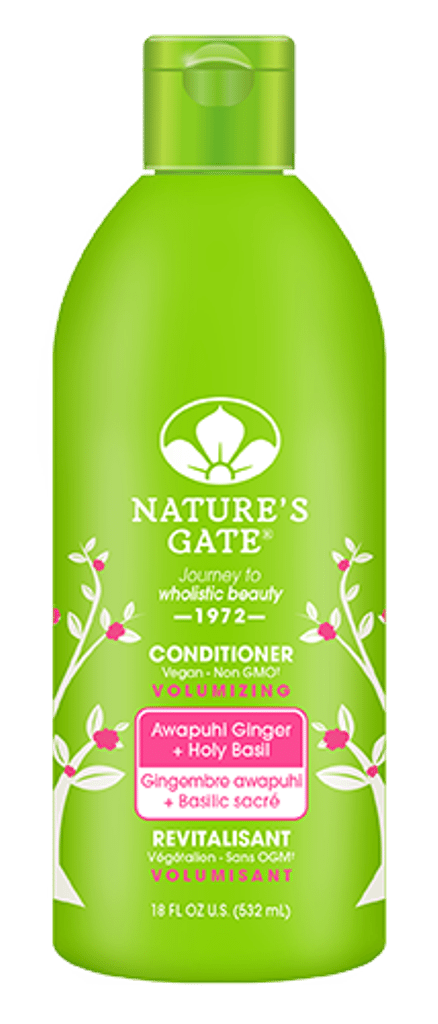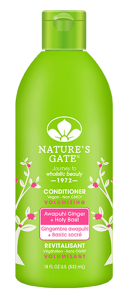 Growth rates in this natural and organic category also continue to increase:
Global sales of natural and organic personal products were worth  $10.16 billion in 2015, and $12.42 billion in 2016.
According to Mordor Intelligence, the category has a projected 9.74%  growth rate for 2017-2022, and should reach "a value of USD 21.103 billion by the end of 2022."
In 2015, organic skin care products generated over $3 billion in sales across all global channels.
Organic hair care products should experience a sales growth rate of over 9%, as Grand View Research predicts.
What about competition, though?
You'll increasingly have to compete with supermarkets and big-box stores like Target, who are experiencing increased natural personal care product sales.
So, competition may be growing, but that competition is mostly with conventional stores not specializing in organic and natural products.
Leveraging your organic niche, and constantly increasing your knowledge about these products to answer customer questions, will work to your advantage.
Educate yourself on product certifications like USDA Organic and Leaping Bunny Cruelty-Free. Market these high standards, and make sure your customers know the strengths of products that earn them!
As New Hope Network recommends, show your customers that "natural products work to deliver serious results, sans harsh chemicals."
Final takeaway: Use your stance as a natural, organic specialty grocer carefully,  and you'll be able to reap high ROI with this swift-selling category. Sell organic personal care products, but stay knowledgeable!
Category 3: Frozen Foods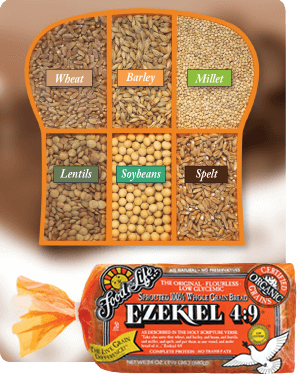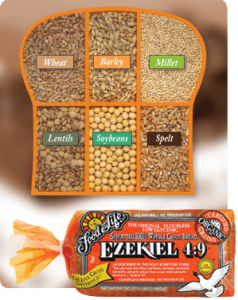 Overall, frozen food sales might not seem promising, as the category only experienced an 0.9 growth rate in 2015.
Consumer perceptions that "frozen" means "less healthy" (as opposed to "fresh") contribute to this.
But keep this in mind, too:
Major players in the conventional (non-organic) frozen food industry keep losing ground to the natural sphere. After all, consumers want fresh, healthy ingredients they can understand rather than chemicals they can't pronounce.
And natural and organic frozen foods provide the perfect intersection between "fresh" and frozen, paving the way for growth in the wider frozen sector.
As a result, the organic frozen food industry was worth over $11 billion (USD) globally in 2015. It is expected to experience high growth.
And in the U.S. natural and organic market alone:
The frozen meat, poultry, and fish subcategory is worth over $1.5 billion (2017).
Natural and organic frozen desserts are worth over $1.45 billion (2017).
Frozen entrees are worth over $1.1 billion (2017).
Frozen fruits and vegetables are worth over $540 million (2017).
Alternatives to frozen meat (for vegetarian and vegan diets) are worth over $470 million (2017).
Most strikingly:
The U.S. frozen food market as a whole (organic and non-organic) should be worth nearly $73 billion by 2024 (per Grand View Research).
Final takeaway: Sell natural and organic frozen foods! Shoppers are craving natural and organic options, which drive the growth of the frozen market while conventional food struggles. Your ROI should be high.
Ready to add high-selling natural and organic grocery products to your store? Learn more here.