How To Sell Aromatherapy Products To Increase Online Sales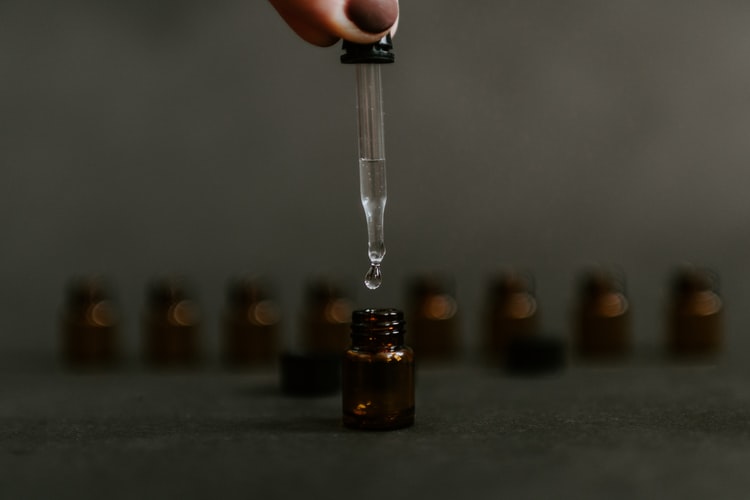 Aromatherapy Products To Sell Online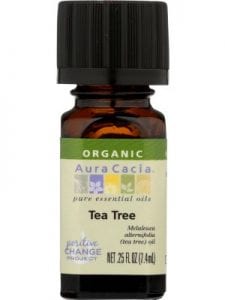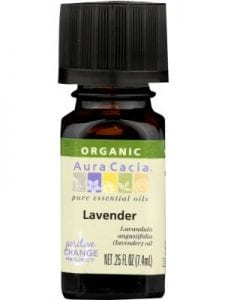 In today's online retail climate, figuring out how to sell aromatherapy products isn't rocket science if you arm yourself with good information and tips on how to target your products.
So when it comes to understanding how to sell aromatherapy products, you want to know what's trending and what's popular among consumers so that you can make these same products readily available on your website. The biggest indication of what to sell are those essential oils most in demand.
Popular Essential Oils Products
Essential oils are the primary aromatherapy product to focus on in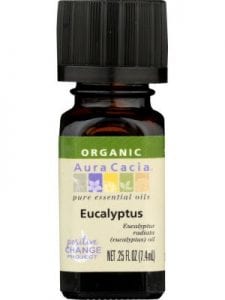 terms of selling to your customers since it is the base of aromatherapy. The great thing about essential oils is that specific products offer unique healing abilities. While hundreds of different oil scents are on the market, you can narrow your selection down to the most sought after in terms of their soothing abilities. For example, the following oils are the most popular on the market.
clary sage
cypress
eucalyptus
fennel
geranium
ginger
helichrysum
lavender
lemon
lemongrass
mandarin
neroli
patchouli
peppermint
roman chamomile
rose
Each of these oils offers unique healing and relaxation abilities from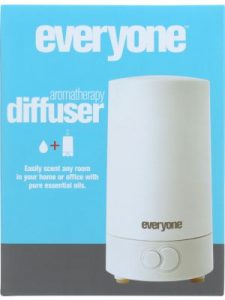 treating anxiety to soothe headaches. Which is probably why they're so sought after by consumers.  But keep in mind, essential oils aren't the only aromatherapy products you can offer to your customers.
Diffusers are needed emit essential oil particles and disperse them into the air. They are considered the most effective device for aromatherapy since it releases a high concentration of essential oil throughout the area. Diffusers are excellent products to sell alongside your essential oil items. Doing so creates a one-stop aromatherapy shop in your online retail store.
Marketing Tips For Selling Essential Oils
Marketing essential oils first involve letting your customer base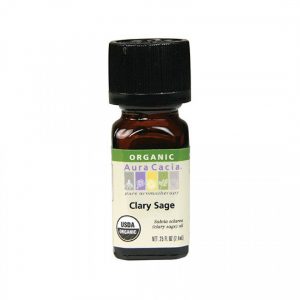 know that you're selling them.
Email Blast/Newsletter
This can be achieved by an email blast or newsletter sharing the good news to those customers who have either purchased or expressed interest in holistic healing products.
Create Content On Your Website
It's also important to create content on your website about your aromatherapy items and what healing properties each of them has to offer. Making this kind of content available solidifies your status as an expert on aromatherapy and develops trust among your customers. Announcing new essential oils to your line up keeps customers engaged and encourages curiosity among those who have never tried oils.
Social Media
If you use social media, then sharing images and short content about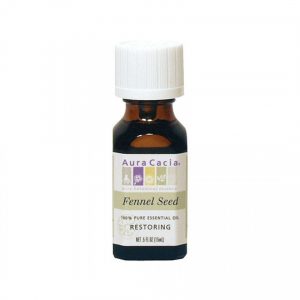 your essential oils is an excellent way to bring traffic to your website. Likewise, making short informative videos about the healing benefits of essential oils and how to use them (how to work with a diffuser for example) can create great viral content and help increase your ranking on the search engines.
Search Engine Optimization
It also is worth your while to learn about basic search engine optimization (SEO) and the use of specific keywords to help your ranking on search engines. Moz offers an excellent beginner's guide that explains the in and outs of SEO and how to create and use keywords in your content that will help your website increase its presence and attract more traffic.
Trends In The Aromatherapy Industry
According to Grand View Research, global sales for aromatherapy products was valued at over $1.3 billion in 2018. This is set to increase year over year. Rapid awareness of the great therapeutic uses of essential oils is what is driving the growth in sales.
Surprisingly, it is aromatherapy equipment that is highest in the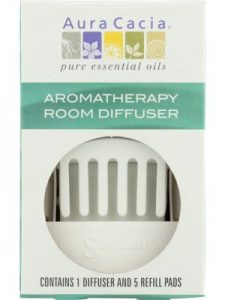 latest trends among this product. Diffusers are becoming more popular among consumers as they have substantially increased their presence among the aromatherapy market share.
When it comes to how essential oils in aromatherapy are most used, a growing sector includes people who suffer from anxiety according to Grand View Research. This is due to consumers becoming more and more attracted to natural and herbal treatment to manage stress.
GreenDropShip offers a wide selection of quality essential oils and diffusers for your customer base. Check out our catalog and find out how to sell aromatherapy products and watch your business grow.