Dropshipping Branded Products: Opportunities for Online Retailers
Let's consider the importance of names for a moment. As the great William Shakespeare once wrote, "What's in a name?" Well, according to market research and anecdotal evidence, a lot. This is especially true when it comes to e-commerce and retail. That's why successful companies spend so much on their advertising – they want consumers to remember their brand and products. If a consumer has a positive experience with a brand name product, then they are much more likely to become a regular customer. As a result, dropshipping branded products is an excellent way to generate wider profit margins and customer loyalty, although there are certain considerations to take into account.
7 Reasons To Dropship Branded Products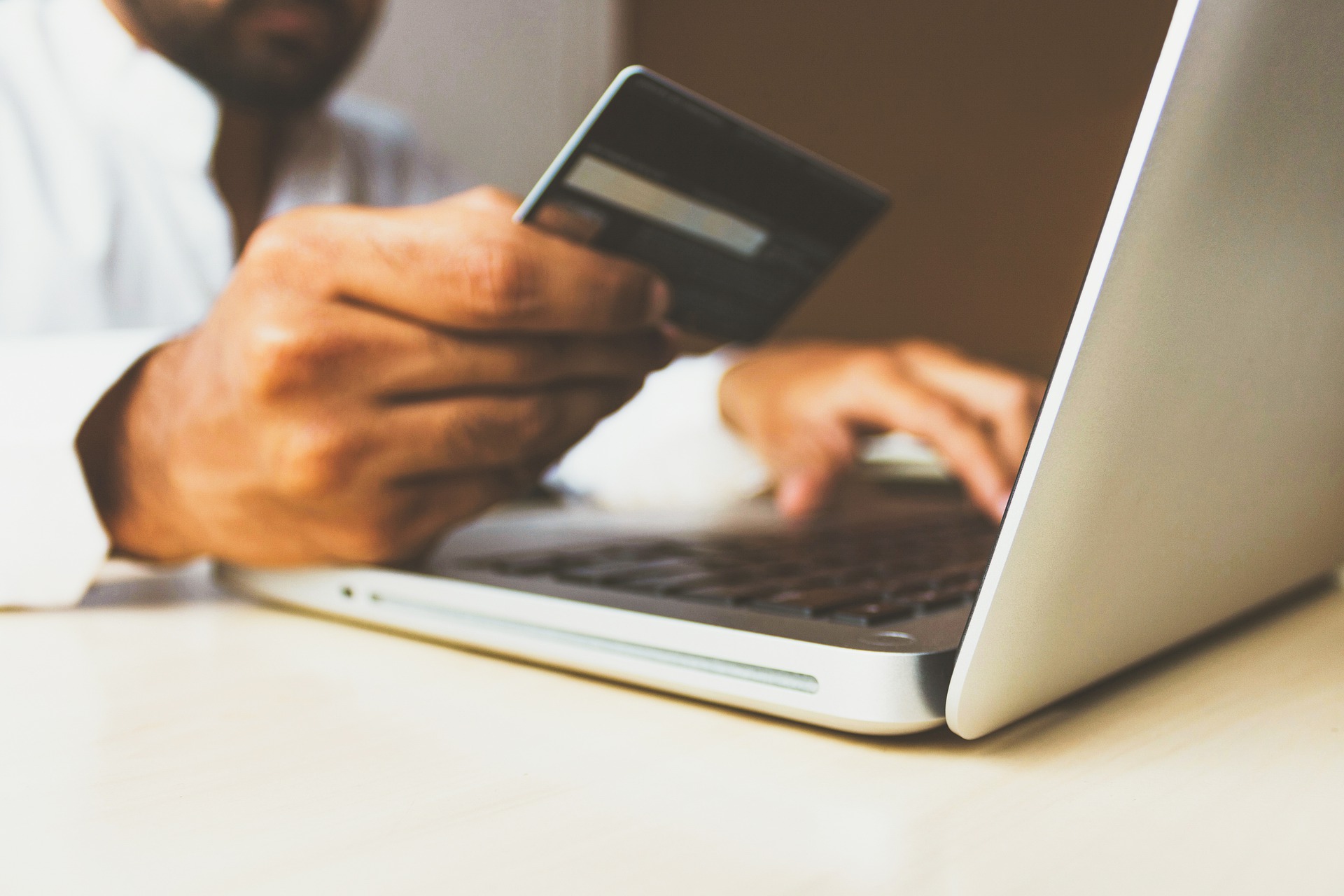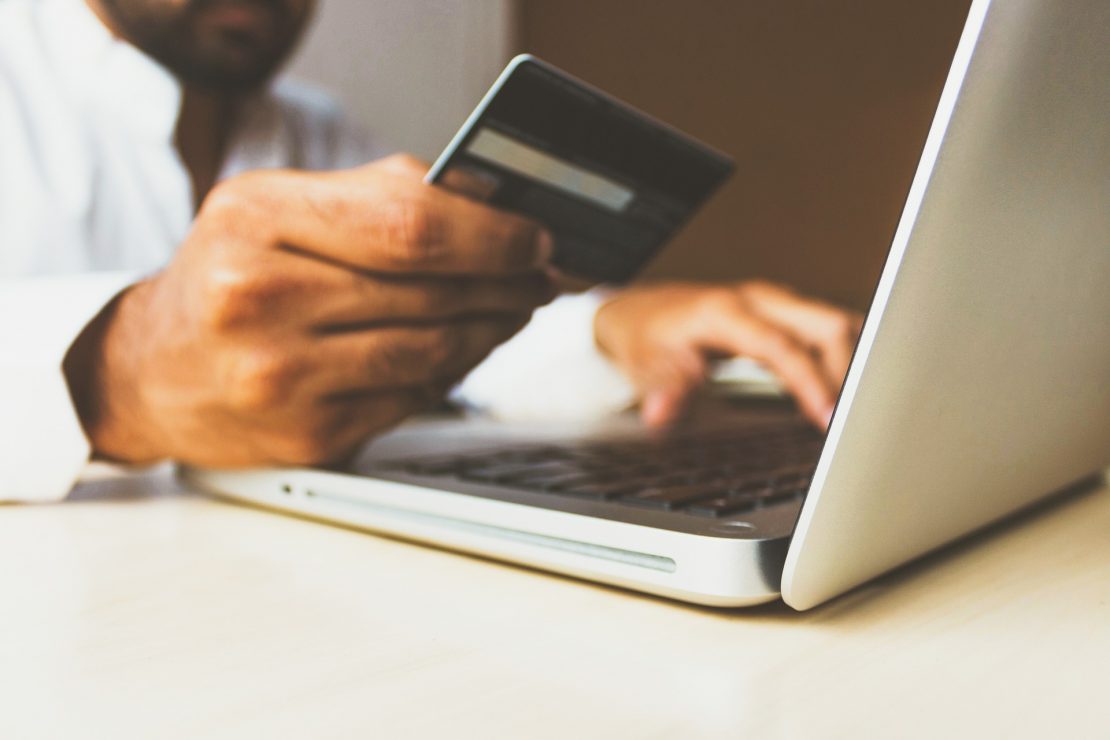 Let's take a moment to examine the main reasons why people buy brand name products:
They provide peace of mind – Consumers are always looking for satisfaction, comfort, and convenience. They can achieve these in a retail setting by staying with brands with whom they have a preexisting positive relationship.
Decisions take less time – Consumers also want things to move quickly and to not be overwhelmed with choices. This is also known as the paradox of choice – the more options a consumer has, the longer it takes for them to make the decision. However, if their favorite brands are available, then they will make the choice quickly and definitively.
Branding defines products – If a brand has developed a relationship with the consumer, then they will know what differentiates the product and makes them more desirable than generic options.
Brands make consumers feel safe – People generally avoid risk. Spending money is a form of risk, so people are more apt to spend money with brands that they know and which make them feel safe.
Brands add value – The image of a branded product adds value – consumers are willing to pay a premium.
Personal identity is tied to brands – Frequently, brands can reflect the self-perception and personalities of the consumer.
They become a shared experience – Consumers who are loyal to a brand are highly likely to share their positive experience with other consumers, thereby fostering a sense of community and connection.
A Little Market Research
The giant UK retailer Onbuy conducted a customer survey that had some interesting conclusions:
71% of consumers stated that it was important that they recognize brands before they purchase a good.
52% of consumers said that brand name is the most important factor when choosing a product to buy.
As you can see, brand names are incredibly important. Dropshipping branded products will ensure that your potential customers are getting the specific products that they are looking for and that the market demand is met.
Why do consumers feel this way? Well, it's important to note that there are two key concepts at play here:
Brand awareness – Also known as brand recall, refers to the consumer's level of awareness and ability to remember a specific brand.
Brand loyalty – If a consumer has had enough positive experiences with a brand, they will become loyal customers.
As an online retailer, you want to be able to tap into both of these. To do so, however, you need to start working with name brand wholesale dropshippers. If they are an approved wholesale vendor, then you can easily start dropshipping these highly desirable products and drive profits for your online store. Additionally, offering brand name products immediately grants your business an air of legitimacy that will draw in potential customers.
How To Start A Branded Dropshipping Business
Let's say you've decided to start dropshipping branded products. Great! You can now meet specific demands in the online marketplace. But where do you start?
You must select and register your DBA and business name.
Choose the business structure that best fits your needs (LLC, sole proprietorship, and so on).
In order to do your taxes, get yourself an employer identification number (also known as an EIN).
Depending on where you operate and what kind of branded products you decide to sell, then you will need to get business licenses and/or permits from the municipal, state, or federal government.
Choose your dropshipping supplier. Determine what you are looking for in a supplier and then find the one that best suits your business needs. There are a number of different tools and strategies you can use.
Choose your niche. You need to identify a slice of the marketplace that you are familiar with and that can be profitable.
Never underestimate the importance of numbers 5) and 6). In fact, these are the most crucial steps, so be sure that you properly execute them.
How to Choose the Best Brand-Name Products To Sell Online?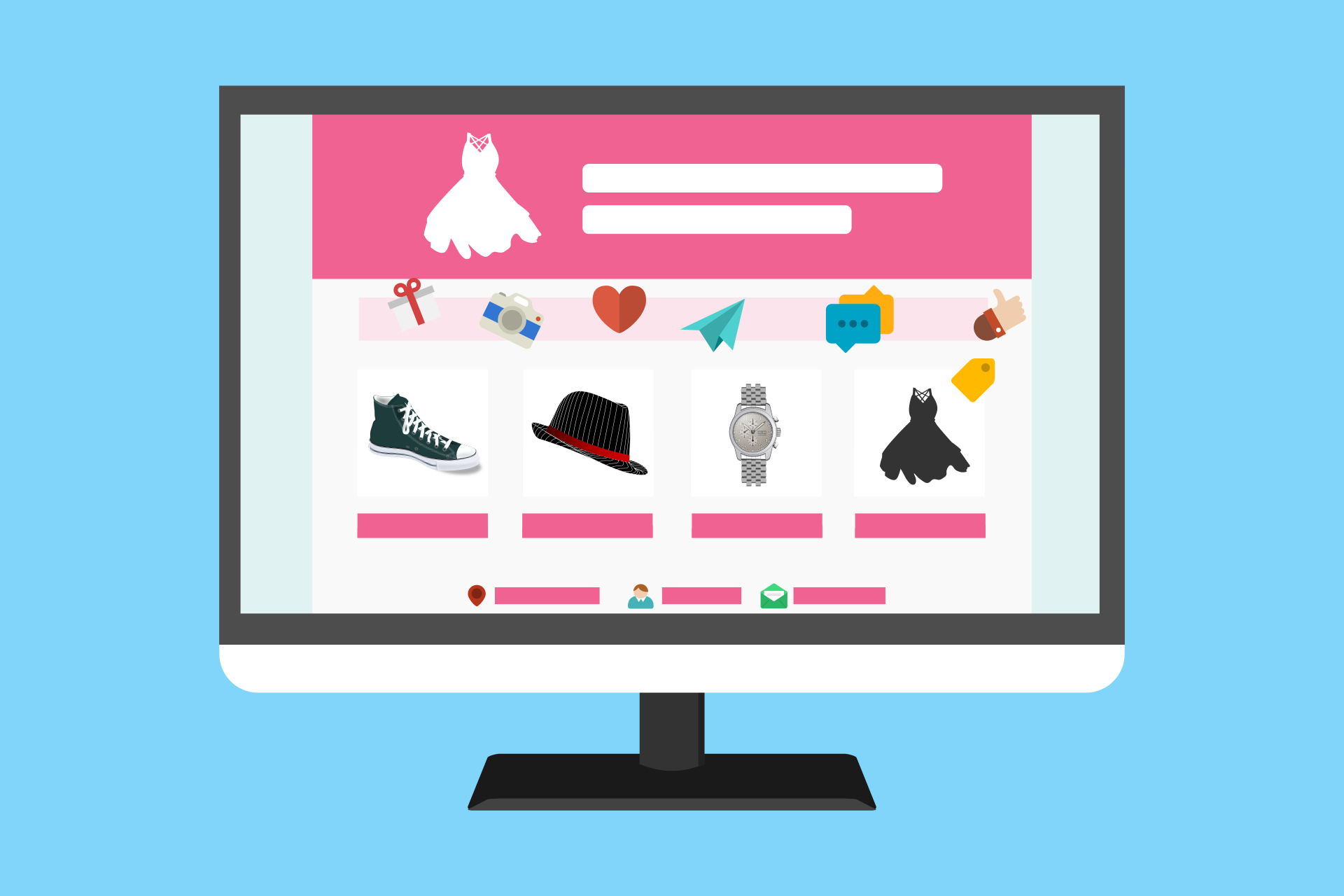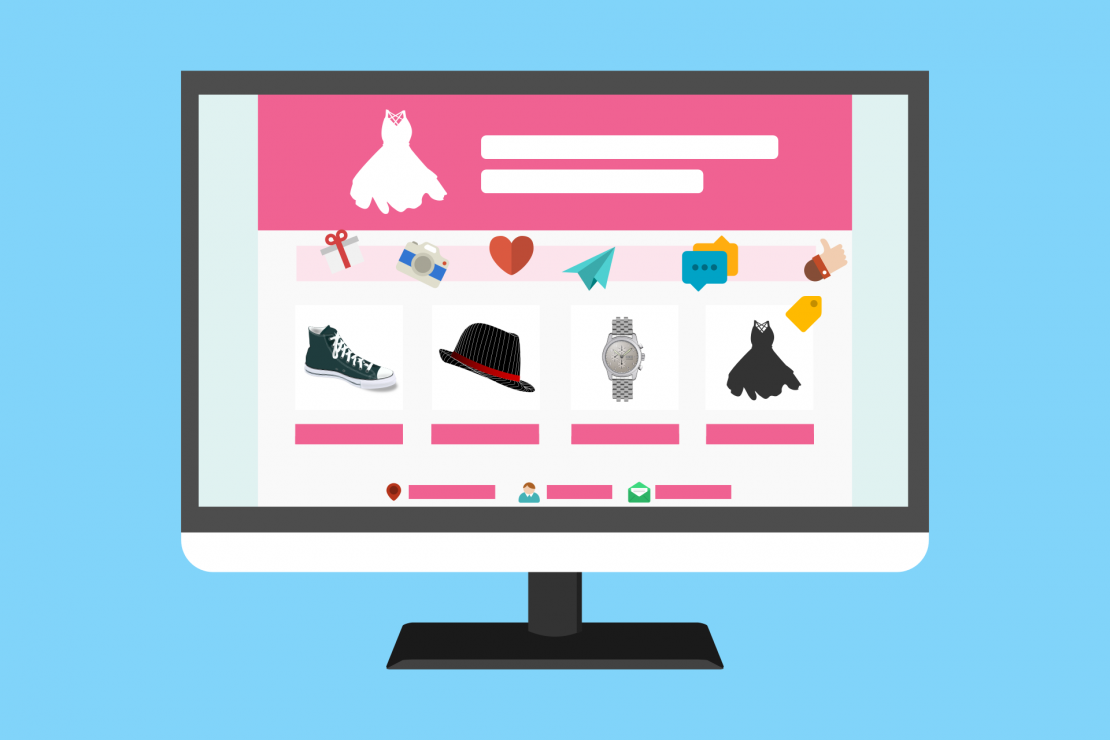 So let's say you have your supplier and your niche. Now you're ready to stock your online store. But which name brand products do you choose?
Not dominated by all the major brands – The dropshipping market is crowded, so it's best to avoid name brand products that have market saturation. Remember, you want to carve out your piece of the pie so that you can share in the profits as well. For example, say the word "smartphone" and what is the first thing you think of? Apple? Samsung? The smartphone market is saturated and dominated by these brands, so market penetration is just not likely.
Something lightweight and small – Keeping shipping costs down is a good way to keep your operating costs in check. The consensus is that the ideal brand name dropshipping product can fit inside of a shoebox and weighs less than 4.4 pounds (2 kilograms).
Products that are not seasonal – Ideally, you want to avoid dropshipping brand name products that consumers only want for part of the year. The most profitable products are in demand all year round.
In the ideal price range – Brand name products that retail for between $15 and $200 are best. In fact, this price range is known as the sweet spot in e-commerce. Anything below $15 and the profit margin is just too narrow while anything above $200 will be difficult to sell in large quantities.
There are exceptions to these, but this is the best way to start dropshipping branded products.
The Pros of Dropshipping Branded Products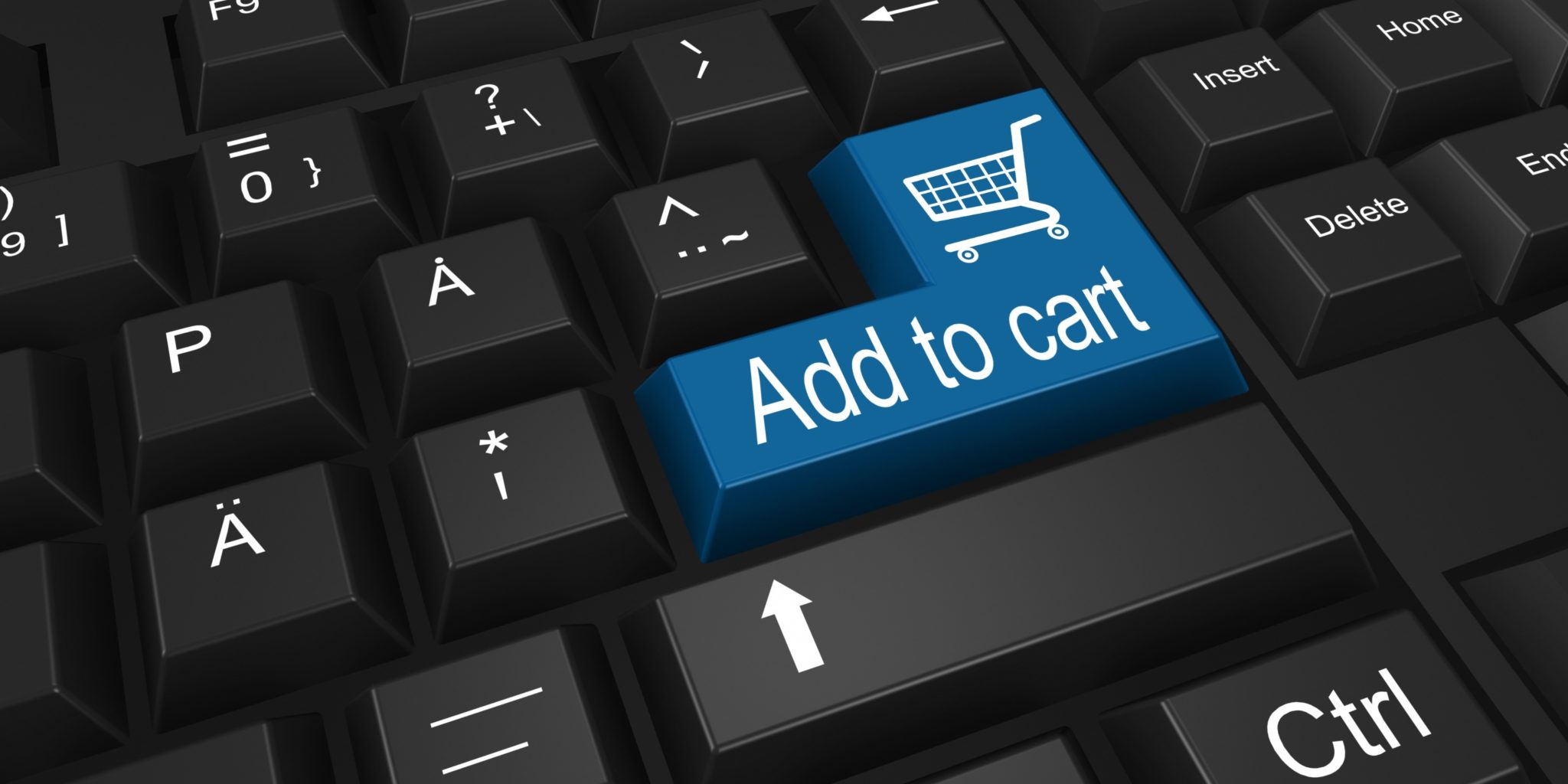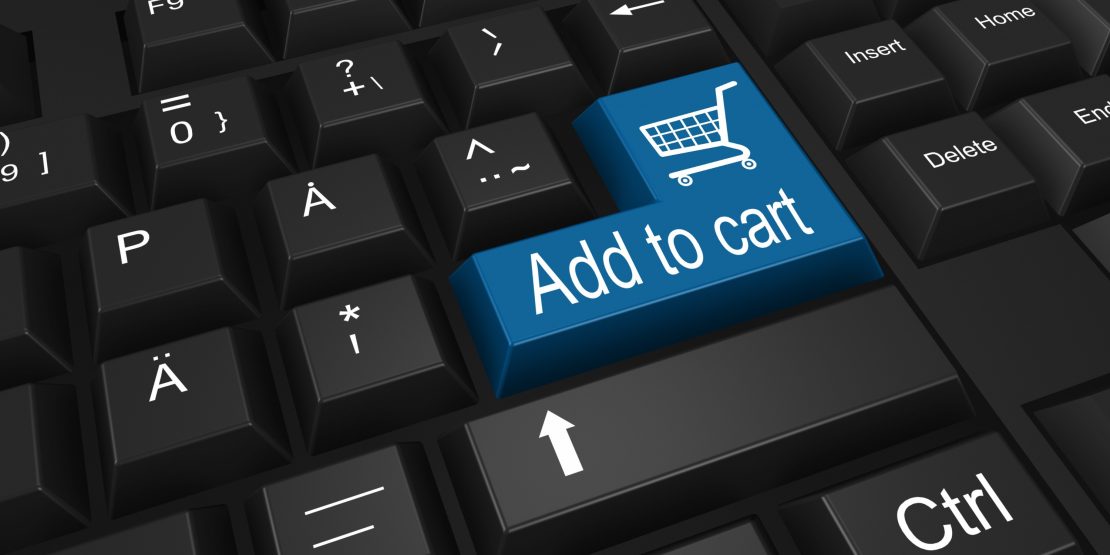 There are a number of pros to dropshipping branded products, including:
High brand awareness – By selling known and established products, you will not have to spend inordinate amounts of digital advertising money to educate potential consumers. They will already know the brands and have high buying intent when they search the product.
Greater brand loyalty – The greatest goal of every dropshipping store is to develop regular customers. The best way to do so is to provide brand name products and excellent service. This will generate customer loyalty on two levels: the brand and your store.
Premium prices – It's crystal clear that consumers want brand name products and are willing to pay more. If you choose your niche wisely and collaborate with the best name brand wholesale dropshippers, you can charge these premium prices and have a wider profit margin.
Fewer returns – Consumers will be much less likely to return products. They are already familiar with the product in question and know what to expect.
As you can see, offering brand name products to your customers is a win-win situation: their specific demands are met and your online store thrives.
How To Dropship Branded Products with Greendropship
If your customers like certain brands, be sure you offer them what they're looking for. Find the best brand name dropship suppliers and secure their services for your online store. This is especially important when selling branded products; by choosing an authorized supplier, you do not have to go through the legal process of getting permission to sell these products. The best brand name dropship suppliers will:
Be reliable
Have reasonable membership fees
Be responsive to your entrepreneurial needs
Offer wholesale prices for the branded products
Green and organic products are a niche that is always reliable and has various smaller sub-niches that you could specialize in. Greendropship is a dropshipping supplier with over 20,000 brand name products that are made in the United States. Consumers are more than willing to pay the premium prices that you can charge for these products. Go ahead and click here to download the Greendropship product catalog today!