Is Cruelty Free Vegan? Need-to-Know Info
Cruelty Free and Vegan Personal Care: Stay Informed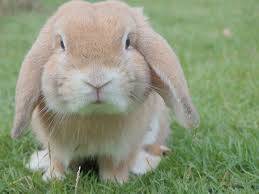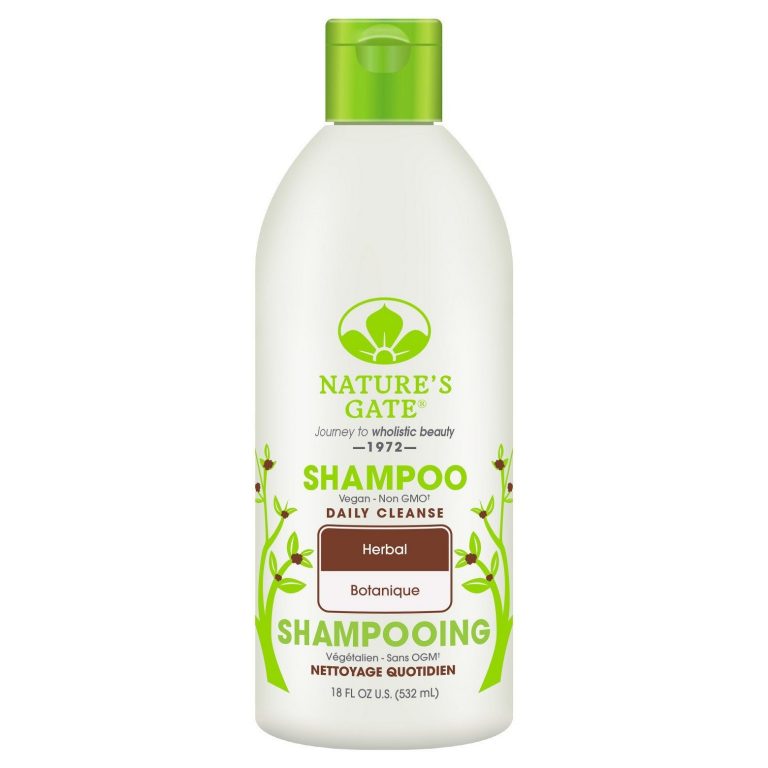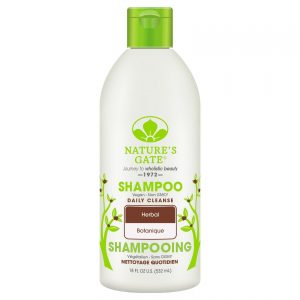 Natural and organic personal care products are a great option to sell in your online store. When deciding on which of these products to sell, you will probably see the labels "cruelty free" and "vegan," especially if you are looking into personal care items.  You might also see the claim "not tested on animals." All of these labels have to do with companies' ethical standards about treating animals with respect. They want to inform consumers with similar standards. But what do the labels mean? Are they the same? Is cruelty free vegan? And does a vegan product need to be free from animal testing? The answer may surprise you. 
Vegan vs. Cruelty Free
In this article, I will define "cruelty free" and "vegan." Then, I will establish if the two terms mean the same thing. In addition, I will outline some of the reasons why consumers choose cruelty free vegan products. I will also provide an overview of popular cruelty free and vegan certifications and their requirements. Finally, I will showcase several cruelty free and vegan hair and body products. That way, you can stay informed about what consumers seek as you look for products to drop ship with your independent grocery business.
Vegan: No Animal Products Inside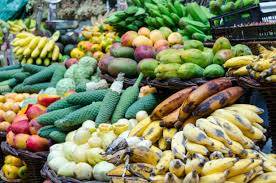 Vegans avoid eating or using animal products. A vegan product will be free from any ingredients that come from animals. This does not just include meats, gelatins and collagens (proteins). It also includes milk products, egg products, honey, beeswax, lanolin (oil from sheep's wool), dyes from insects, and any other ingredients that an animal or insect produces.
Producers of vegan items use plant-based ingredients to avoid harming animals in any way.  Vegan products include both foods and non-foods, such as personal care products, as the label "vegan" indicates what is inside of a product.
Cruelty Free: Not Tested on Animals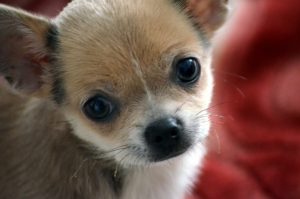 If a product is cruelty free, then it has not been tested on animals. Thus, a "cruelty free" label and a "no animal testing" label mean the same thing. These labels mark personal care products and other groceries used externally, but not foods.  A cruelty free company makes sure that a product is safe to apply to the outside of a human body without using it on an animal's  body.
Why do people choose Cruelty Free?

In the 21st century, manufacturers already know about thousands of safe ingredients for products. Also, plenty of methods exist to check the safety of ingredients without hurting animals. In fact, animals' and humans' bodies react to ingredients differently, so many animal testing cannot tell us anything about safety. Unfortunately, animal testing still commonly occurs. This experimentation harms and even kills countless animals, including dogs, cats, rabbits, and guinea pigs. Knowledgeable consumers turn to cruelty free products to take a stand against this painful practice.
Cruelty Free Certifications
As consumers became more conscious about animal testing, some companies started to use misleading "cruelty-free" designations, without any third party verifying their claims. The need for standards arose.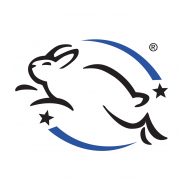 The Coalition for Consumer Information on Cosmetics (CCIC) came up with the Leaping Bunny, one of the most recognizable cruelty free certifications in the world today.
Companies seeking Leaping Bunny verification must prove that they test none of their ingredients or finished products on animals.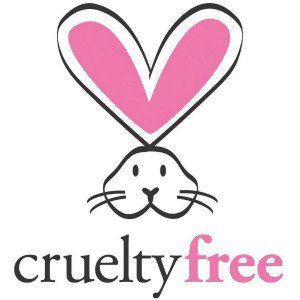 PETA also runs a cruelty-free certification program, called Beauty Without Bunnies. Similar to the Leaping Bunny program, companies must prove that they do not test on animals to earn the certification.
(Note that several companies who receive Leaping Bunny or PETA certification, and who are included in the corresponding certification database, choose not to display the logo to avoid licensing fees.)
Is Cruelty Free Always Vegan?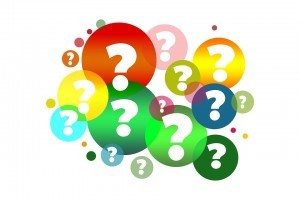 A cruelty free label on a product does not show whether the product's ingredients include animal products.
No ingredients are off-limits, as long as the product is safe for people's personal care regimens.
  A product can be cruelty free, or not tested on animals, but still contain animal or animal-derived products.
Thus, cruelty free is not always vegan.
For example, any cruelty free products with ingredients that came from bees (such as honey or beeswax) are not vegan.
Vegan is not always cruelty free…this depends on who you ask, though.

Vegan products are not always cruelty free, either. This can occur when a product has no animal ingredients, but the company still tests it on animals.
For example, some companies have made vegan personal care items without intending to. They just happened to avoid ingredients made from animal products. Several of these companies run animal testing.
Even some products intentionally labeled as vegan, or their ingredients, may get tested on animals, making them not cruelty free.
However, there is another important thing to note:
Some vegans will only call personal care products truly vegan if they have no animal ingredients and are not tested on animals.

Thus,  a product with only vegan ingredients must also be cruelty-free for these people to count it as vegan. 
Cruelty Free And Vegan Standards
Even though cruelty free is not always vegan, plenty of products exist that are both vegan and cruelty free. Standards verify and point out some cruelty free vegan products.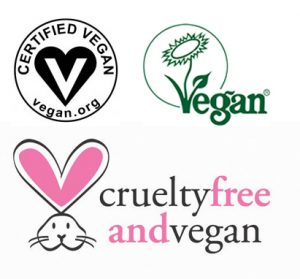 Two of these standards are the Vegan Action (Vegan Awareness Foundation) Certified Vegan logo and the Vegan Society Trademark. (Some vegan cruelty free products do not have either mark on packaging, as they were not certified.)
Vegan Action's Certified Vegan logo, a registered trademark, aims to make locating vegan products as easy as possible, and can be found on "thousands of products manufactured by over 800 companies."
The Vegan Society's Vegan Trademark, an international standard, comes from the organization that coined the word "vegan" in the 1940s.
Both of the above certifications have these principles in common:
Certified products contain no animal or animal-derived ingredients, and do not use genetically modified ingredients with animal genes.
Companies cannot test certified products on animals.
 If animal products are used in the preparation of a product that has no animal ingredients, the product cannot be certified. (This applies even if the  finished product has no animal ingredients.)
Suppliers must also verify that animal products cannot cross-contaminate vegan products. A producer must carefully wash utensils and machines used to prepare vegan products if the utensils and machines were used for animal products.
Companies list their ingredients and practices in writing. The organizations verify that companies use best practices based on the written report.
Beauty Without Bunnies
PETA also labels products that they certify as both cruelty-free and vegan, or made without animal products and without animal testing. Both fall under the Beauty Without Bunnies program.
Check labels carefully, though—PETA's system is a bit confusing if you aren't familiar with it.  They have a "cruelty free" only logo and a "cruelty free and vegan" logo. Products with the first logo might not meet vegan standards even though they are cruelty-free. Again, some PETA-certified products do not use the logo.
Cruelty Free Vegan Hair and Body Care Products
Plenty of hair and body care products, from shampoo and conditioner to body washes and lotions, meet both cruelty free and vegan standards. Here are some examples:
Desert Essence Italian Red Grape Shampoo and Conditioner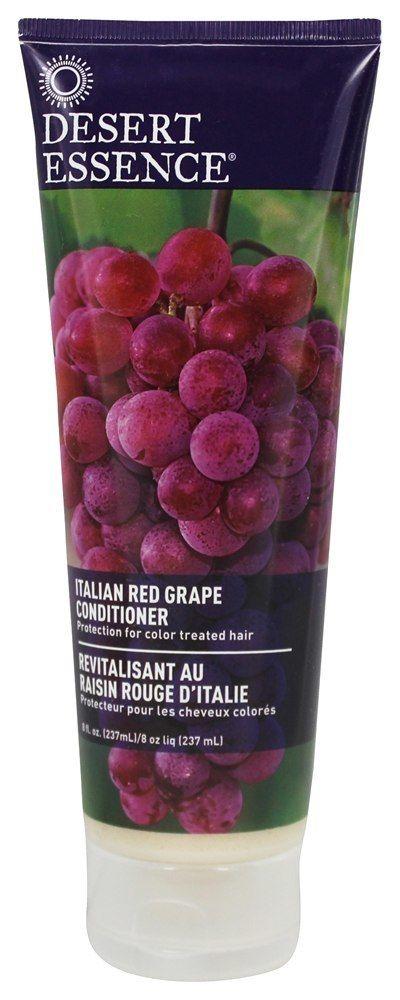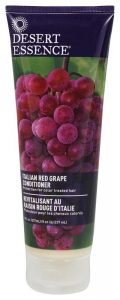 This shampoo and conditioner work together to protect color treated hair, strengthen and moisturize any hair, and correct sun damage.
Both are cruelty free from ingredients to finished product, and carry the Leaping Bunny seal of approval.
In fact, none of Desert Essence's products or ingredients are ever tested on animals—this is a fully cruelty free brand.
Both the shampoo and conditioner contain only vegan ingredients.
Many of Desert Essence's other products are vegan. (All of the company's products are vegetarian, or free from direct animal ingredients. However, some include ingredients that animals produce, making them not vegan.)
Nature's Gate Awapuhi Ginger and Holy Basil Volumizing Shampoo and Conditioner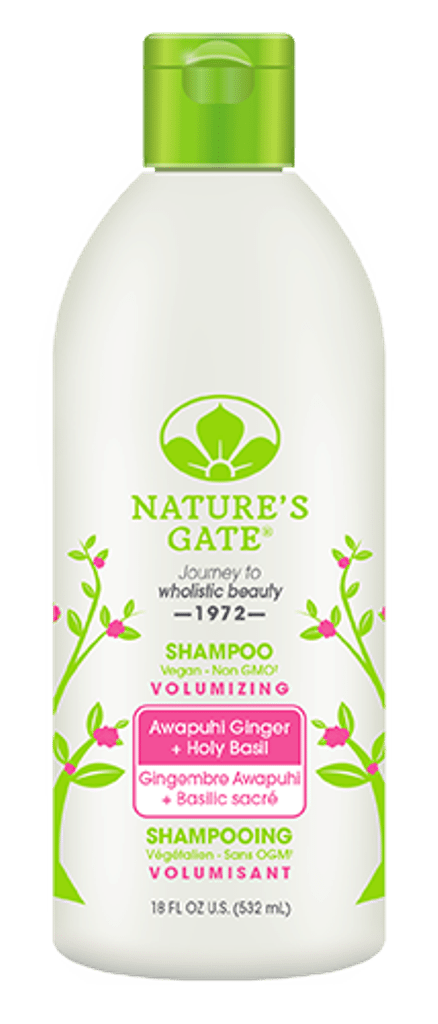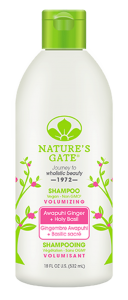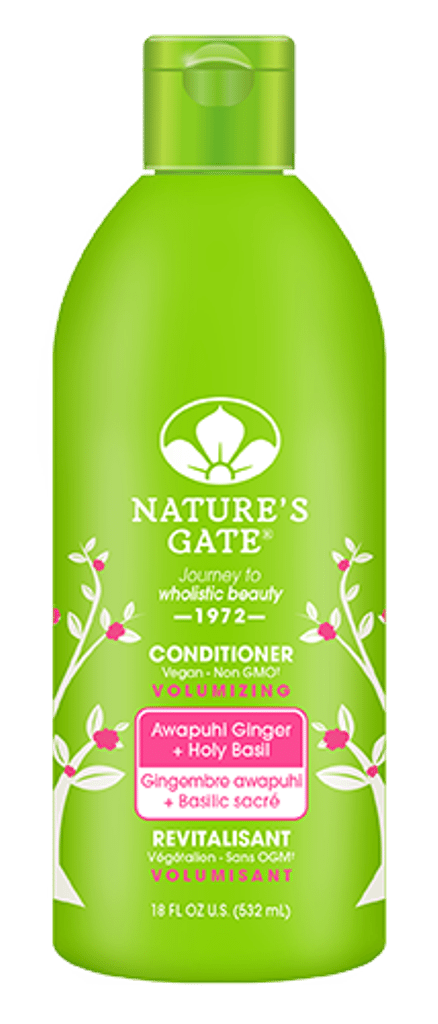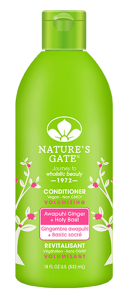 All of Nature's Gate's hair and body products are both cruelty free and vegan!
PETA's Beauty Without Bunnies logo confirms that this shampoo and conditioner are vegan and cruelty free.
They are also Non-GMO (made with no genetically modified ingredients), soy-free and gluten-free.
Ginger, awapuhi, and holy basil in these products work together to add volume to hair.
Nourish Organic Moisturizing Cream Body Wash: Tropical Coconut


Leaping Bunny confirms that all of Nourish Organic's products are cruelty free.
This tropical coconut body wash is also vegan, USDA Certified Organic, Non-GMO, and gluten-free.
Perfect for if you have sensitive skin, this  wash moisturizes and cleanses without drying. Coconut milk, aloe, Vitamin E and essential oils play key roles.
Avalon Organics Brilliant Balance with Lavender and Prebiotics Enzyme Scrub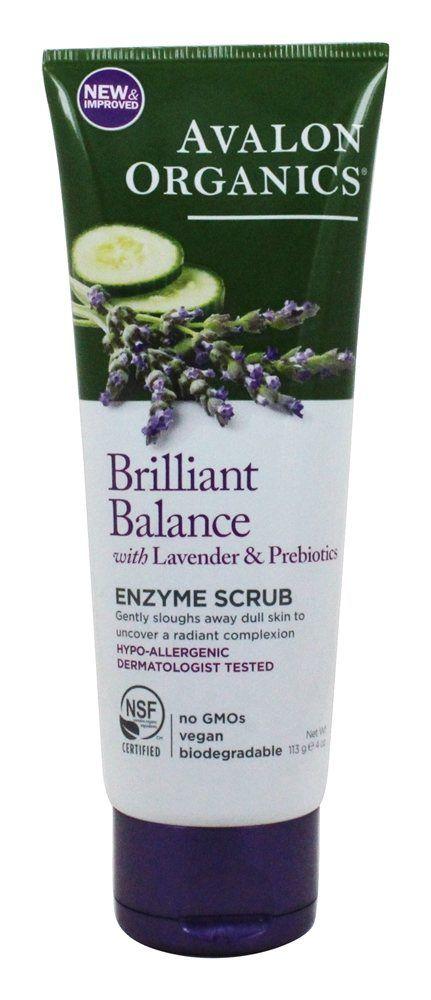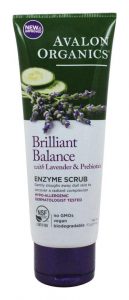 All of Avalon Organics' products are cruelty free, as confirmed by Leaping Bunny. The vast majority (all except beeswax lip balms) are vegan.
This enzyme scrub is vegan and Non-GMO, with no artificial colors, synthetic fragrances, or harsh sulfates.
The scrub "gently buffs away dull surface cells to uncover fresh, luminous skin" using "finely ground walnuts." Cucumbers work with lavender and prebiotics to soothe and support even the most sensitive skin.
Dermatologists confirm that it is hypoallergenic.
Devita Solar Body Moisturizer SPF 30+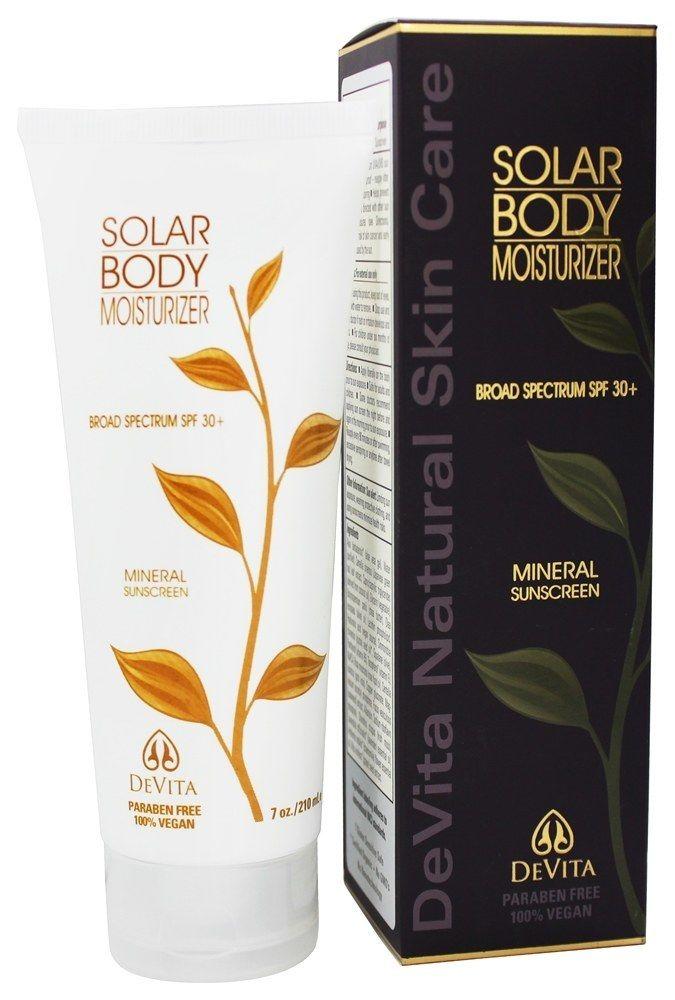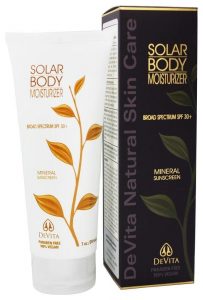 This moisturizer and all of Devita's products are vegan and cruelty free (Leaping Bunny certified)!
Natural minerals shield you from the sun with broad spectrum protection and lightly moisturize your skin.
"Hydrating Hyaluronic acid, soothing green tea, skin defending vitamins and supportive essential oils" comfortably moisturize and protect, without greasiness.
Gluten-free, fragrance-free, and Non-GMO, this sunscreen and moisturizer works for all ages and skin sensitivities.
Interested in drop shipping vegan, cruelty free personal care products to satisfy conscious consumers? Learn more.