Natural Products Expo West 2018 Green-Go Spotlight
Natural Products Expo West 2018: Green-Go Cactus Water = A Multi-Purpose Miracle
Need a miracle elixir to quench your thirst, clear your skin, or even help your body recover from a long night of drinking? Turn to Green-Go Cactus Water.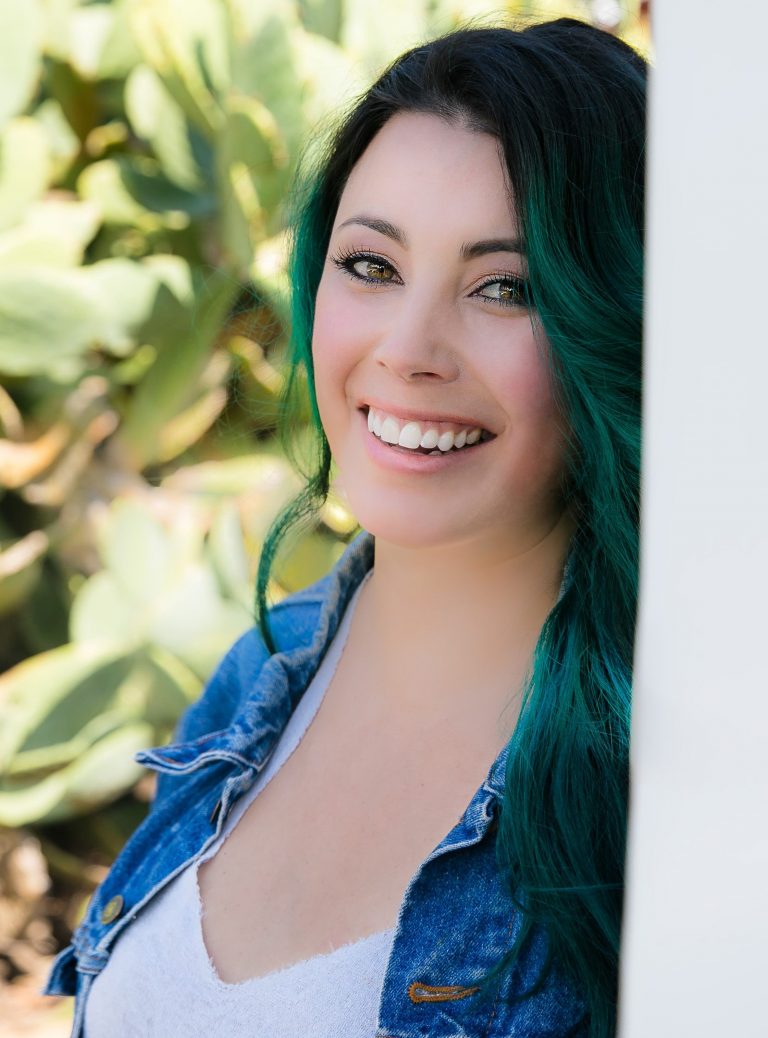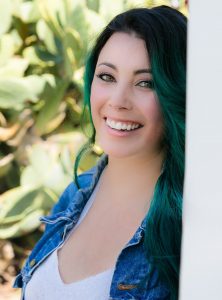 At Natural Products Expo West 2018, I met and spoke with Sarita Lopez, Green-Go's founder, and other representatives of Green-Go. I also had the chance to drink a cup of Green-Go.
It's hard to stand out at Natural Products Expo West, the world's largest natural products showcase. But, Green-Go's use of an often-overlooked cactus part set it apart. Green-Go made its Natural Products Expo West debut in 2018, and this hydration powerhouse is definitely one to watch.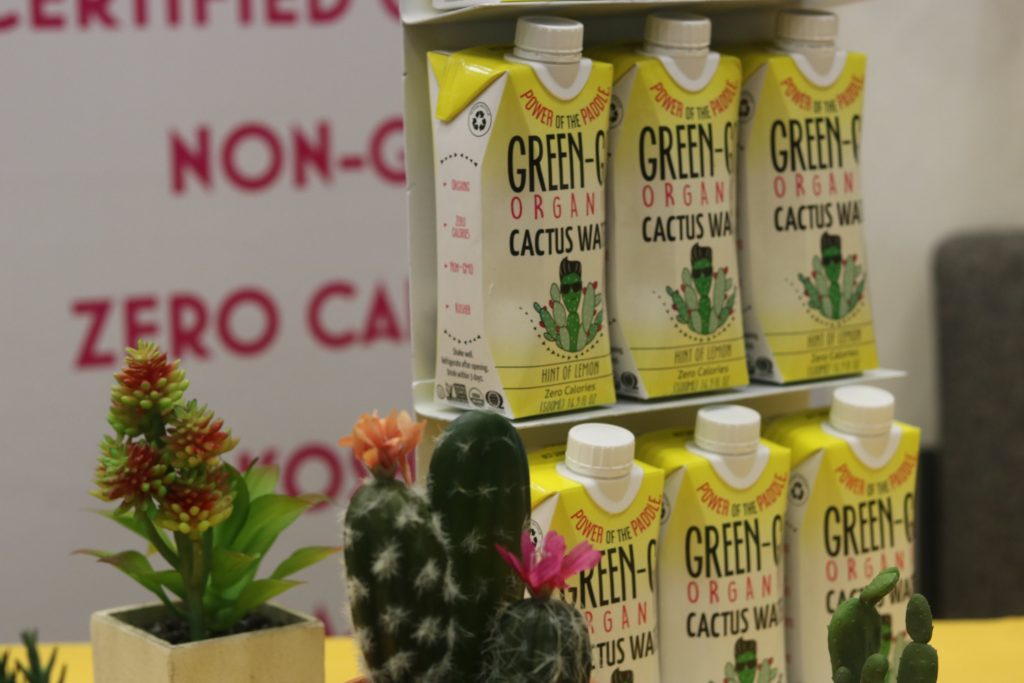 6 tidbits from my Natural Products Expo West 2018 conversation about Green-Go:
Green-Go comes from the Nopal, or prickly pear cactus. But Lopez uses the nutrient-rich cactus paddles ("Nopalitos"), not the fruit, in the drink. Of course, the spikes are removed!

After suffering from severe eczema, Lopez tried everything she could to clear it. Nothing worked until she tried eating cactus paddles.

Lopez's success with eating the paddles inspired her to research their benefits and sell them locally. She soon found out that customers were drinking juice made from the paddles. That planted the seed for her to start Green-Go. Green-Go offers an easier way to enjoy all the benefits of the cactus paddle, wherever you are.

Cactus paddles have anti-inflammatory properties. So, Green-Go also works well to clear acne and maintain healthy skin.

Looking for a hangover cure? Drink Green-Go! Lopez told me that in one study, cactus extract lessened hangover symptoms. For best results, drink Green-Go before your night of partying. (Cactus lessens the hangover in the same way it clears skin—by reducing inflammation, but this time, in the liver.)

Green-Go Cactus Water's USDA Certified Organic, Non-GMO, and Kosher. And the best part? It's calorie-free, so it's totally guilt-free!
Desert Oasis in Anaheim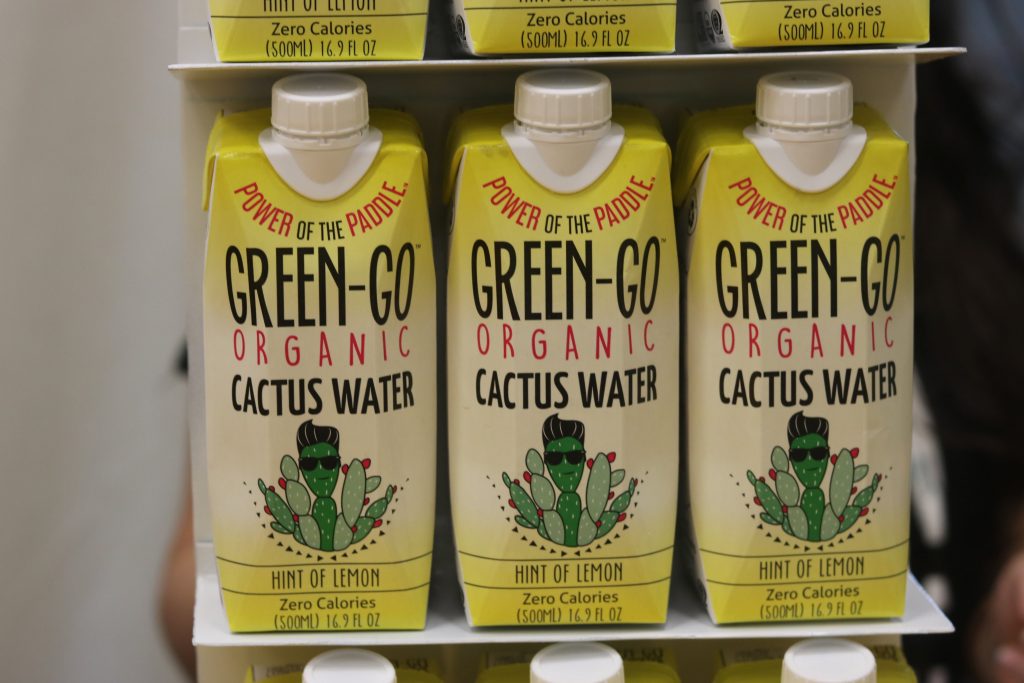 The hydration properties, though, really got me interested in Green-Go. I visited the Green-Go booth on Friday of Expo West, after a long 36 hours of flying to Los Angeles, commuting to Anaheim, walking the Expo's first day (Thursday), and examining products. I definitely felt dry at that point. But once I took a swig of the lemony, refreshing beverage, hydration filled my body instantly. It was like finding much-needed water after a long trek in the desert—but from an unexpected desert source.
So, Green-Go Cactus Water might just be the sports drink alternative you're looking for. Drinking it before or during intense physical activity helps maintain hydration. You'll love that it has much less sugar and calories than conventional products!
As an active singer, I also need to stay hydrated to perform at my best. I tend to become dry easily when I sing, but Green-Go might be the answer to my problems. (Drinking Green-Go before singing is best—just like with physical activity.)
 Try Green-Go out for yourself!