Selling Frozen Food Online: Hot Business Opportunity
Selling Frozen Food Online: Natural And Organic Food Is Hot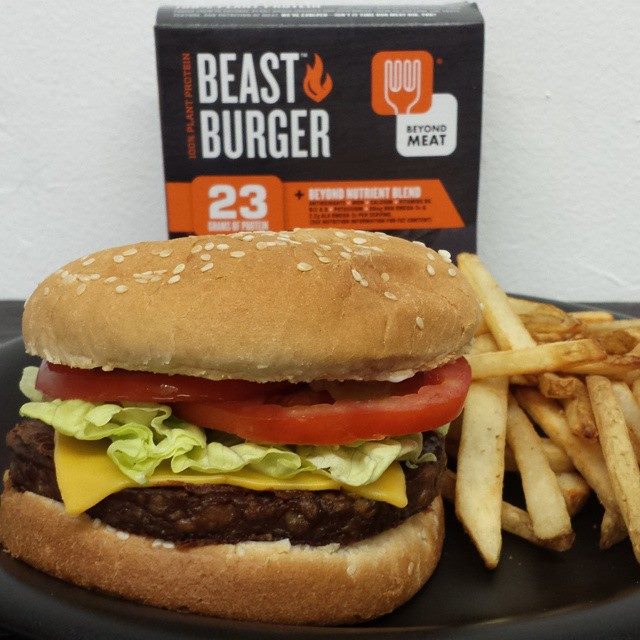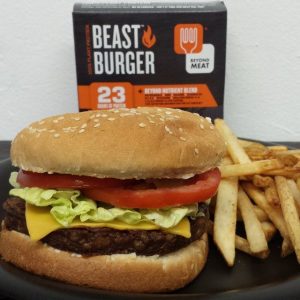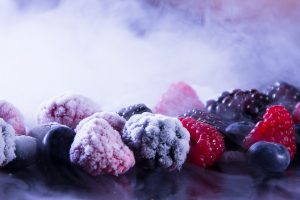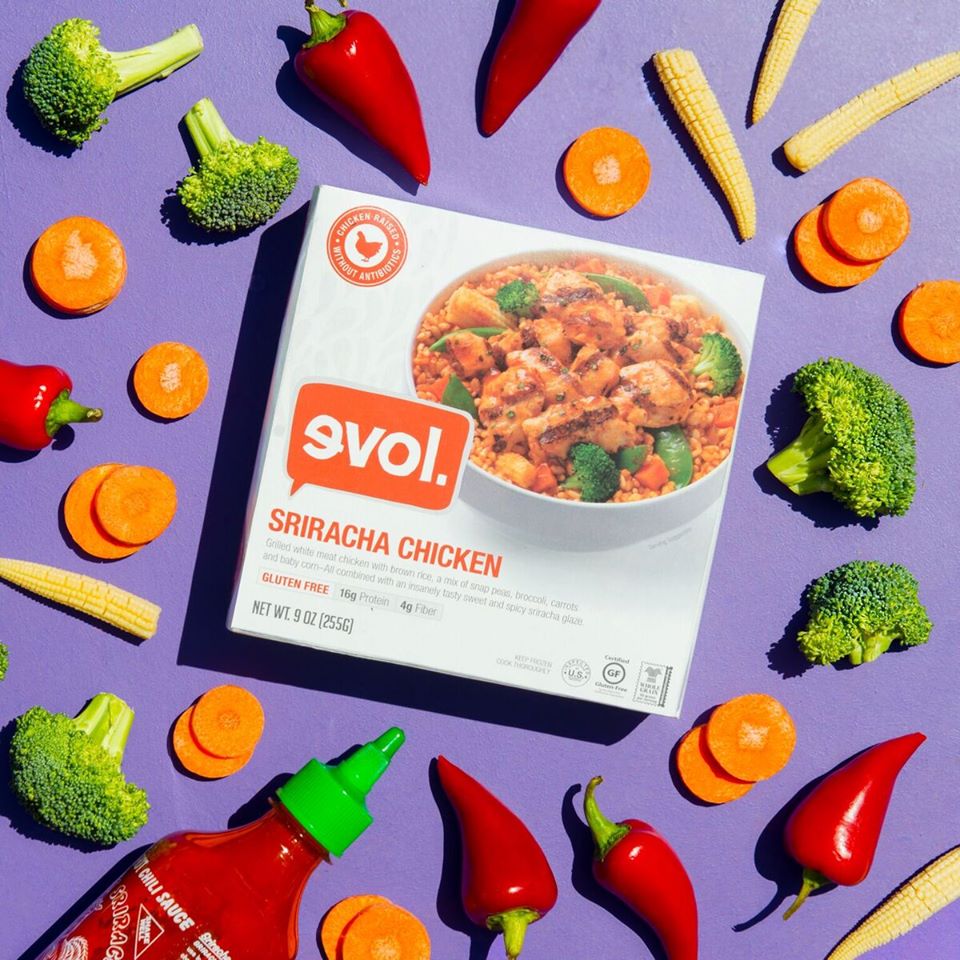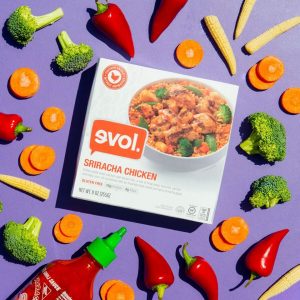 Interested in selling frozen food online? Drop shipping these products is a smart business choice, as you won't have to worry about inventory.
But with so much food in this category on the market, you'll need to set your online store apart from the competition for the best results.
First, Establish A Niche
Choose the products you're selling carefully. Establish a niche of frozen food—a specialty.
Pay attention to trends. Take advantage of the hottest sellers.
Don't settle for food made by conventional manufacturers.
Conventional (non-organic) food companies struggle for sales as consumers search for healthy options.
These customers think that "frozen food" is the opposite of  "fresh" and "healthy."
Also, synthetic ingredients in conventional foods are hard to understand or pronounce. This deters consumers.
Meanwhile, though, natural and organic food companies are flourishing.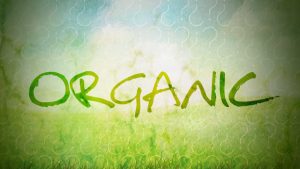 The Rise of Natural and Organic Frozen Foods
Natural and organic food contains healthier ingredients that consumers can understand. As a result, consumers identify even the frozen products as "healthy" and  "fresh."
Natural and organic frozen food sales keep climbing as conventional sales hardly grow at all.
In 2015, the organic frozen industry was worth over $11 billion (USD) globally. It should experience high growth.
Researchers predict that organic products will propel the growth of the wider frozen product industry.
Thus, selling natural and organic food online is a smart niche choice! But which subcategories are good choices? Read on.
In this article, I'll examine six high-selling, healthy categories of natural and organic frozen foods: breads, entrees, fruits/vegetables, meat alternatives, breakfast, and snacks. Sell them online today!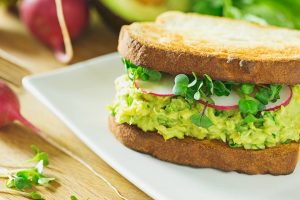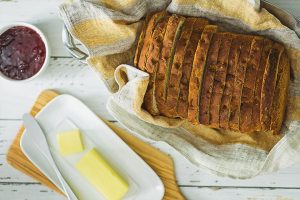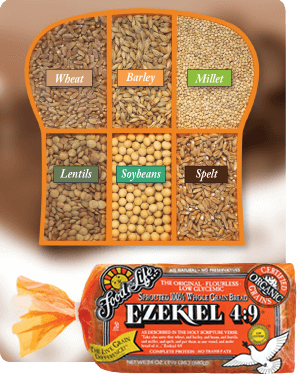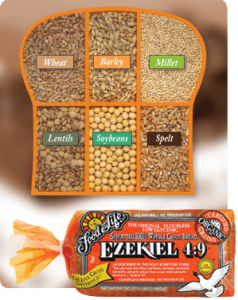 Bread may not come to mind when you think of frozen food but think again. Freezing natural and organic bread locks in taste and nutrients until the breads are ready to serve.
And healthy natural and organic breads pack in plenty of those nutrients while leaving out the confusing ingredients customers don't want to eat.
Whole grain choices keep grains' fiber, vitamins, and minerals intact.
Some companies include grains other than wheat, like barley, rye, millet and spelt.
Other varieties are gluten-free, made without wheat.
Popular food brands include:
Udi's Gluten-Free
Canyon Bakehouse
Rudi's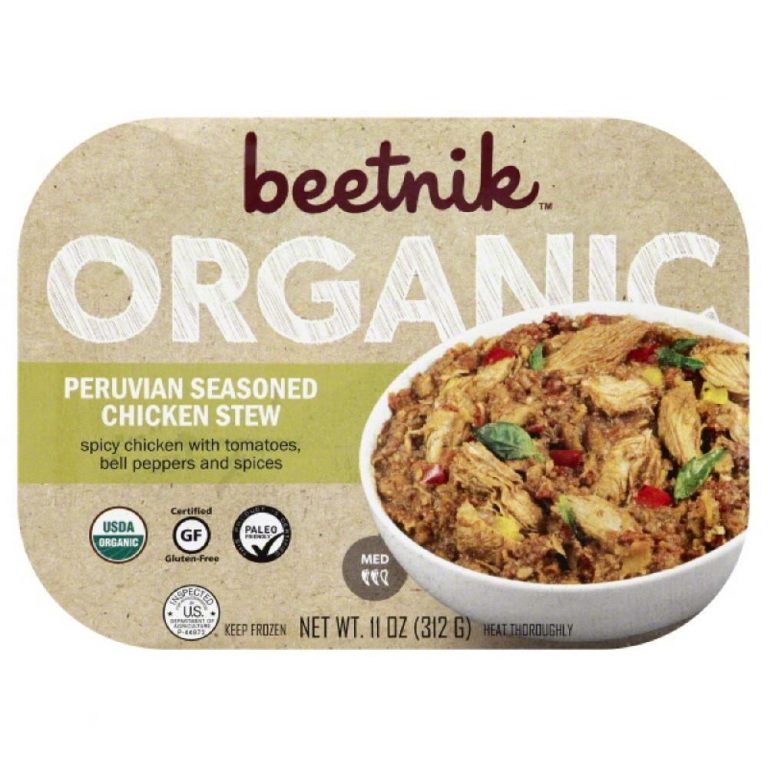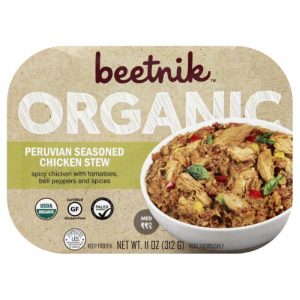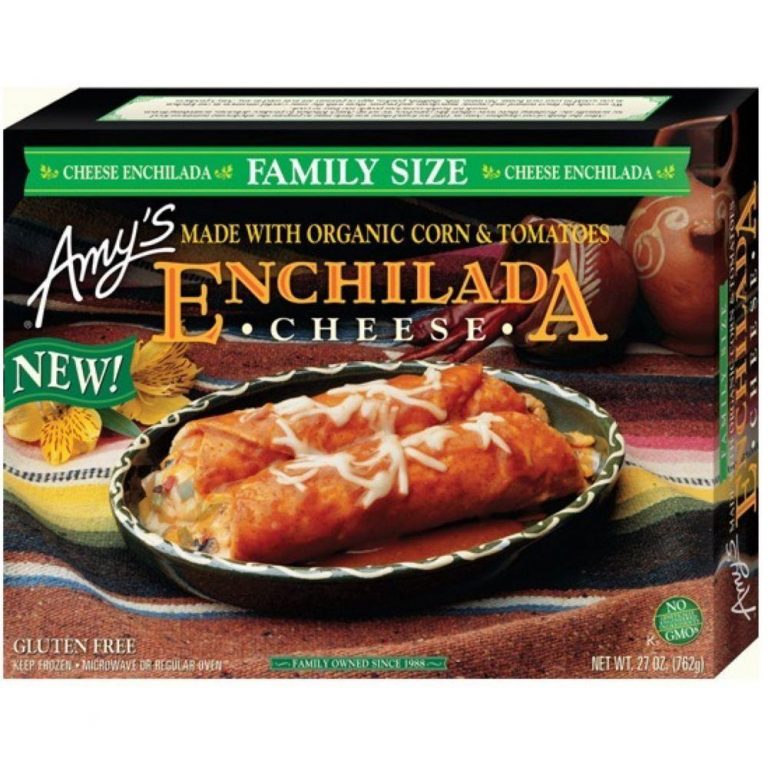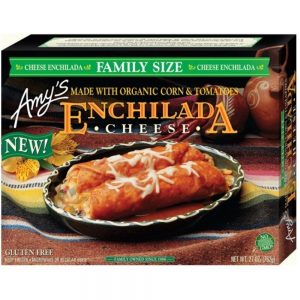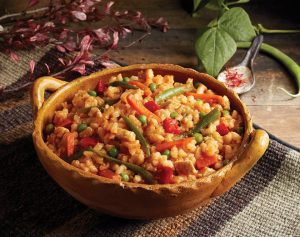 Pizza. Pasta. Meat choices. Ethnic dishes. Natural and organic entrees bring variety to the lunch or dinner table. Even though they provide the convenience of premade food, they don't compromise on health.
Instead of synthetic chemicals, they contain easy-to-understand ingredients!
And these entrees are extremely popular:
Natural and organic frozen entrees are worth over $1.1 billion in the U.S., as of 2017.
Popular food brands include: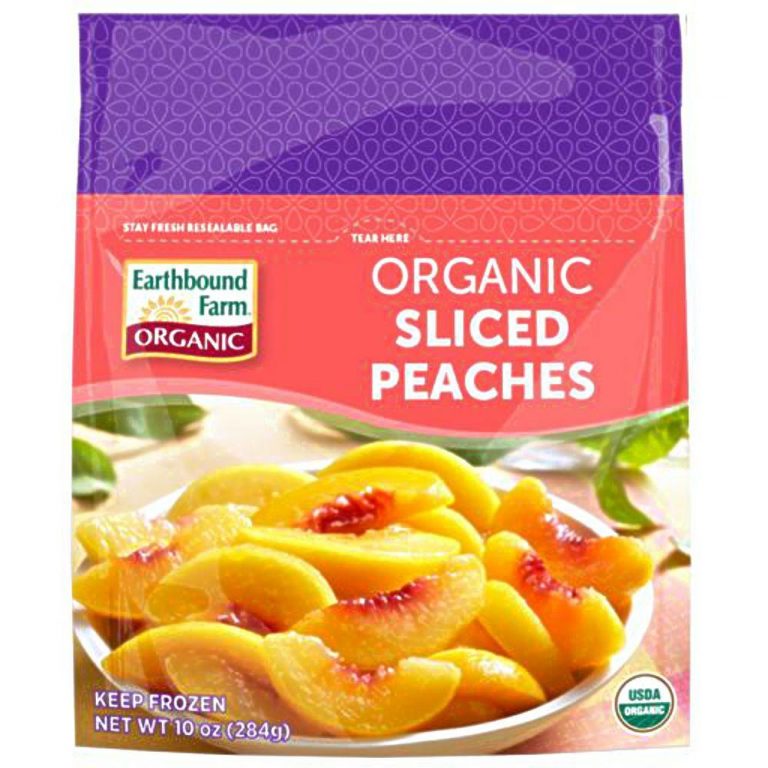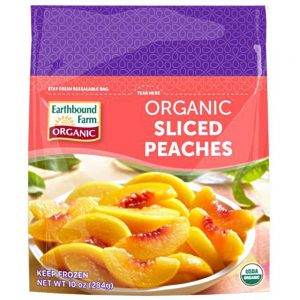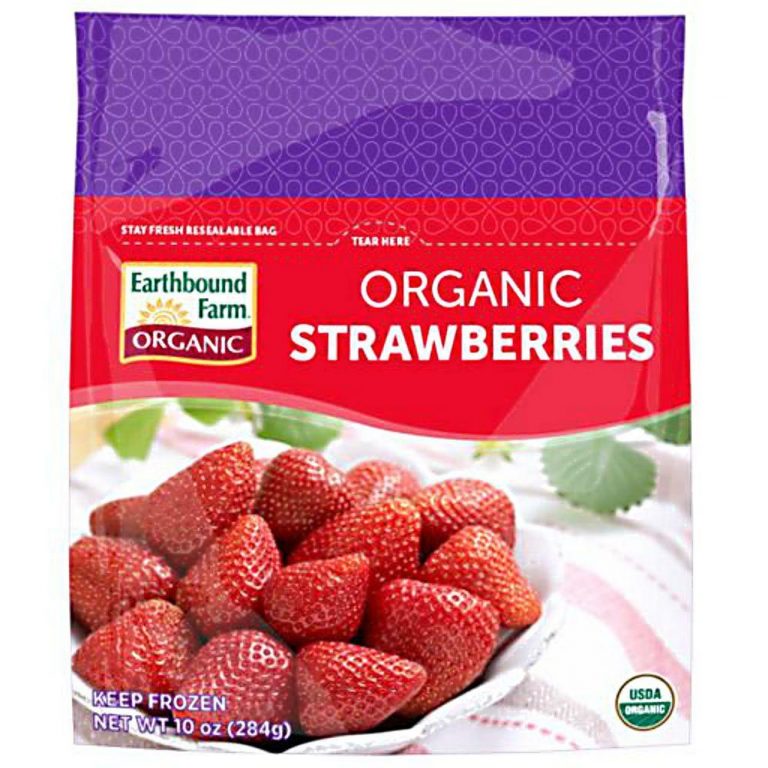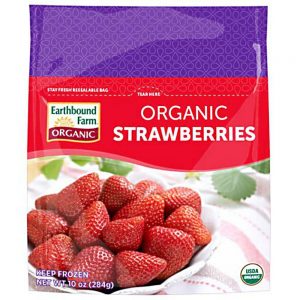 Fruits and vegetables provide the perfect intersection between fresh and frozen. Just like with breads, freezing organic fruits and vegetables brings a longer shelf life and keeps nutrients intact until consumers are ready to eat.
Sell this produce online, and enjoy the results:
In the U.S., frozen fruits and vegetables were worth over $540 million in 2017.
You'll reap benefits of both the produce category ($15.6 billion worth of 2016 U.S. sales) and the frozen category.
Popular food brands include:
Earthbound Farm
Woodstock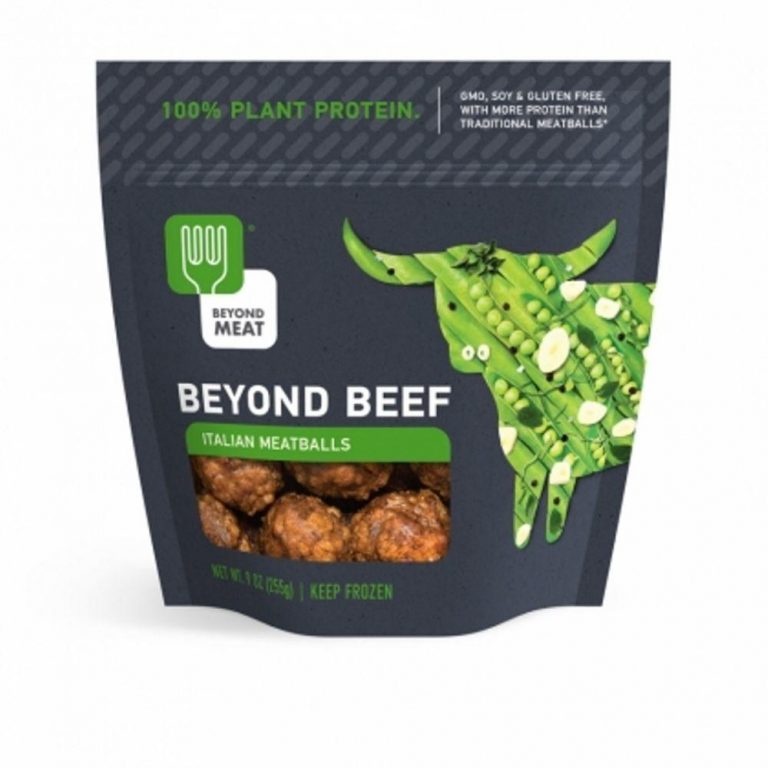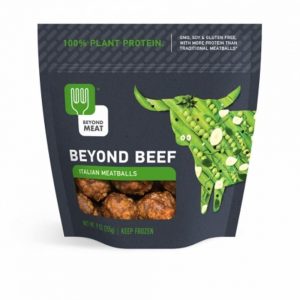 Vegetarians and vegans avoid eating meat and other animal products. So, they need plant-based food products to substitute for meat in recipes such as burgers, chicken dishes, and meatballs.
The natural and organic frozen food industry provides plenty of meat alternatives. 
These products look, and even taste, like meat. But, they're made from plant ingredients like beans, tofu, and pea proteins. So, they work for vegans and vegetarians.
Also, these products offer a lucrative online selling opportunity:
Frozen meat alternatives are worth over $470 million, as of 2017.
Popular food brands include: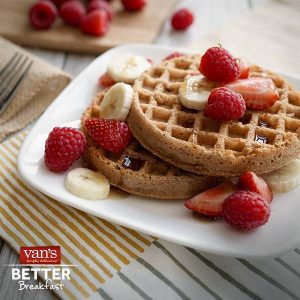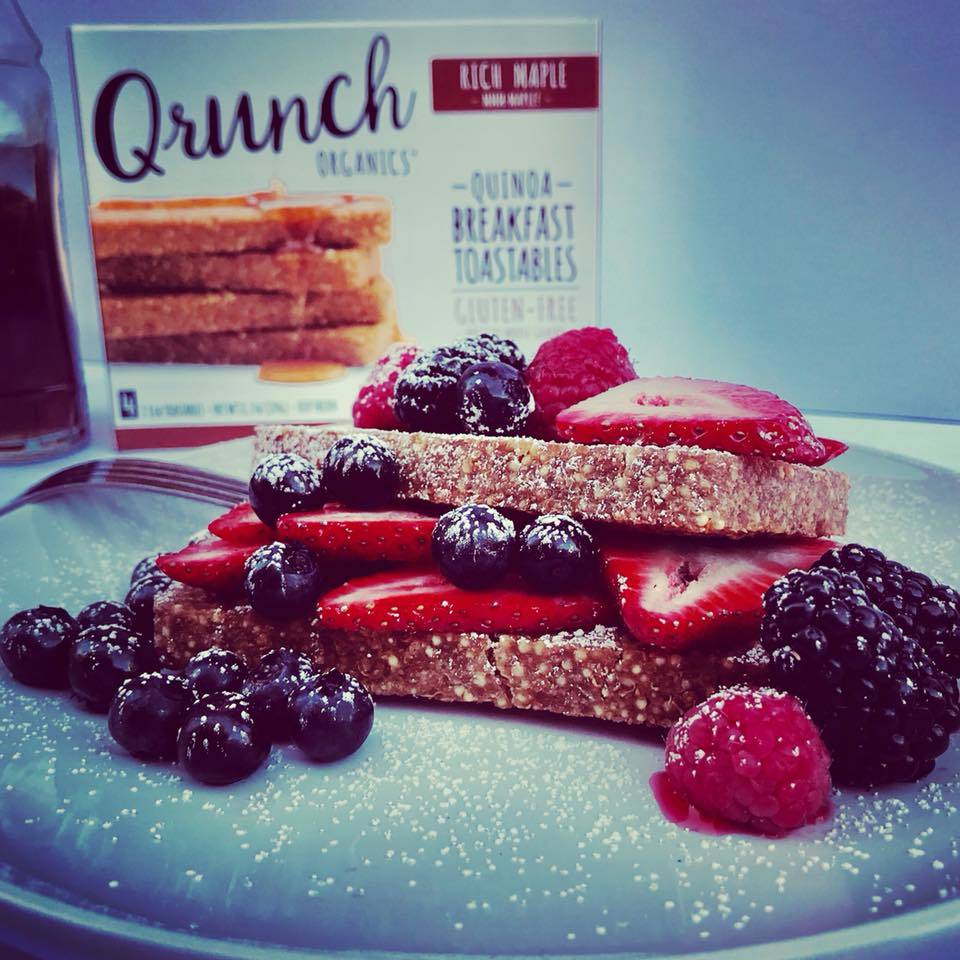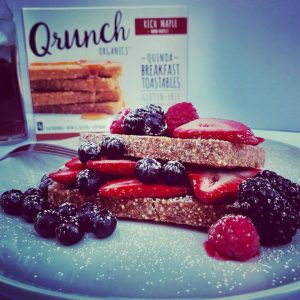 It's "the most important meal of the day." But, with schedules getting busier and busier, consumers demand convenient breakfast food to eat as they rush out the door.
Grab-and-go breakfast sandwiches, wraps, burritos, and flatbreads are perfect for these customers.
So are heat-and-eat breakfast grains like waffles.
Popular food brands include:
Evol
Amy's Kitchen
Kashi
Van's
Nature's Path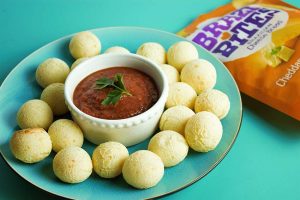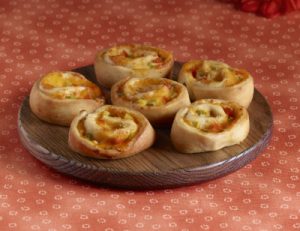 Consumers love to snack. They even replace larger meals with snacks. But they still want snacks with the fresh, healthy ingredients that natural and organic foods provide.
More than 33% of U.S. households buy frozen snacks, according to Packaged Facts.
In addition, 2017 U.S. sales of natural and organic snacks reached over $220 million!
And these natural and organic frozen snacks online = the perfect combination to appeal to younger consumers.
Millennials (people ages 21-35) eat snacks more often than meals.
Also, millennials turn to frozen foods—and organic foods— more frequently than other generations.
And Millennials buy food online most often.
Plus, millennial parents want healthy snacks for their kids!
Popular food brands include:
Choose any one of these natural and organic categories, and start selling online today—they're all hot sellers. Interested in drop shipping frozen food to sell online? Learn more here.