Best Shopify Review Apps to Build Your Store
If you're a Shopify merchant, you're probably looking for any way to gain an edge in a competitive online marketplace.
So how do you drive sales and increase profits? It's simple: use a reviews app to get customers to leave their feedback, testimonials, or reviews! This can build your reputation and increase conversion rates for your dropshipping store.
When it comes to your online store, conversion rates are important. This is the rate at which visitors to your store actually purchase something, so you can imagine that it's certainly something you should take seriously.
That being said, let's take a look at the best Shopify reviews apps and why they're so useful.
Additionally, you can check our blog post covering the best Shopify dropshipping apps in 2021 to help make your store as efficient as possible.
How Do Product Reviews Improve Conversions?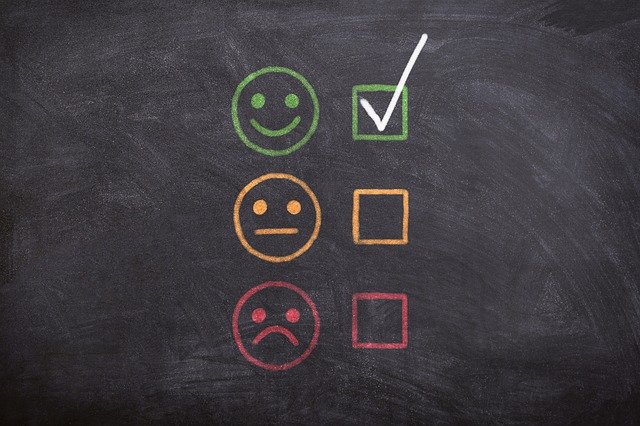 Product reviews are crucial in retail, especially for e-commerce. Consumers rely on them to make informed decisions about choosing a store and the products they carry.
However, we all know that most shoppers are just browsing online – this is the e-commerce equivalent to "window shopping" in brick-and-mortar stores.
That means that the name of the game is improving your conversion rates and getting those online visitors to turn into customers.
Even better, it's best to turn one-time customers into regular customers, so that they regularly return to your store and maybe even put in some good word-of-mouth to other potential customers.
This is where product reviews come in – they're a vital part of having a successful e-commerce business and they can help improve conversions in your Shopify store in the following ways:
A store with no reviews is less likely to be profitable
Online shoppers rely on reviews to help them choose the right product and, by extension, the right store.
Unlike conventional brick-and-mortar retail, where the consumer can enter the business and view the product, online shoppers must rely on positive word-of-mouth from others who've had a positive experience. This is a major part of running an online store.
In fact, according to research by MarketingProfs, over 60% of consumers are more likely to make an online purchase if it has any product reviews and 70% of online shoppers consult reviews before making a final purchase.
Reviews build trust and credibility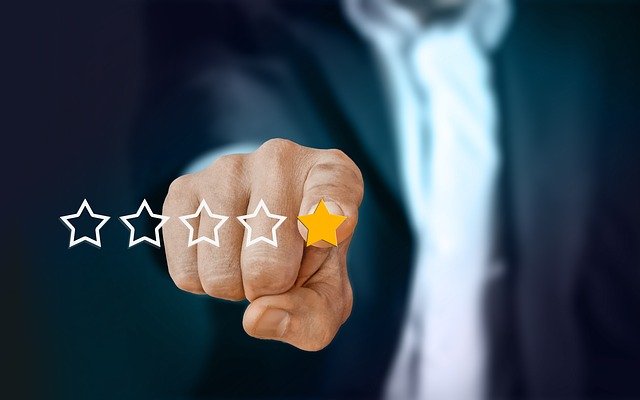 With your Shopify store, your reputation is everything. It helps you establish a continuing relationship with online shoppers and improve your conversion rate.
This is not so different from having a traditional retail store, but it's especially important with an online store.
For instance, research by BrightLocal has concluded that over 80% of consumers trust online reviews as much as a personal recommendation – it's like positive digital word-of-mouth, and it definitely drives sales in your Shopify store.
Reviews can increase click-through rates in search results
By adding reviews to your Shopify store, you're able to implement structured data – this is data that adheres to a data model and is easy to analyze.
By implementing this structured data, the star ratings will show on your Google product listings. For instance, Amazon product pages will display this information.
Additionally, the structured data helps to increase clicks on your page in Search Engine Result Pages (otherwise known as SERPs). However, it should be pointed out that the reviews do not actually help with rankings, just click-through rates (CTR).
Good reviews can draw in new customers
New customers will get a third-party, unbiased assessment of your store and the shopping experience.
You can try to sell new customers on how good your store is with snappy web copy, but they'll be more likely to believe the sales pitch if they have other reviews to rely on. Ultimately, this shouldn't come as a surprise.
For instance, would you more easily believe a merchant telling you how great their store is or a previous customer?
In all likelihood, you'll believe the customer because it's a more objective opinion. Remember, online shoppers are acutely aware of "sales-y" pitches that try to draw them in and this may even turn them away if it doesn't feel genuine.
You can learn what to improve in your Shopify store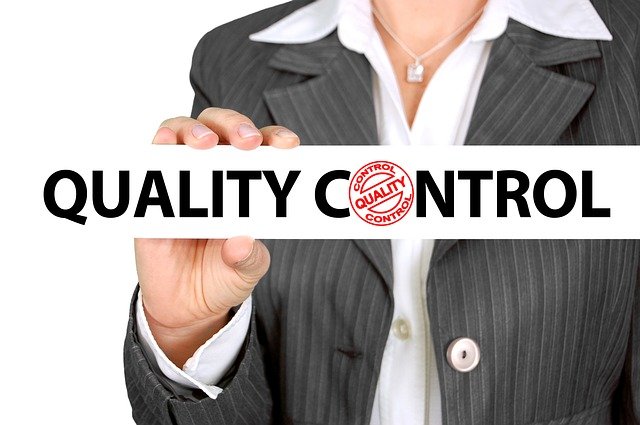 Product reviews can be a great source of feedback on your Shopify store. The trick is to use this information constructively and even if you get a mediocre or poor review, just be sure you implement changes to address the issues (it's also a good idea to respond to the customer within 24 hours).
If you're getting reviews that criticize how long the shipping takes or have pointed out that products are not packed properly, you know that those are things you need to work on.
The reviews can give you a clear road map on what you need to improve and work on so that next time you can meet or even exceed customer expectations.
How Do You Get Customers To Leave Reviews?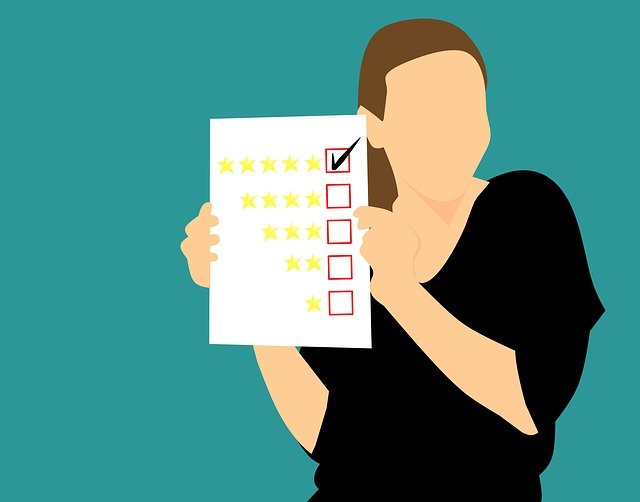 Now that we've established just how important reviews are for your Shopify store, the trick is now getting customers to actually leave a review. Remember, there are lots of benefits to having product reviews, so you should do your best to engage with customers by using some of the following tips.
Reach out via email
This is your lifeline to your customers – it will allow you to build a friendly relationship with them and foster a sense of connection.
Make sure you learn how to build email campaigns that you can send out to customers who've had the product for a couple of weeks – this will give them enough time to learn about the product, and also experience it enough to write a review about it.
Plus, make sure you're always friendly and ask what else you can do to help. You want your tone to be inviting and warm without being overly familiar.
RELATED ARTICLE: Top Email Marketing Strategies For Dropshipping
Ask them specific questions about their experience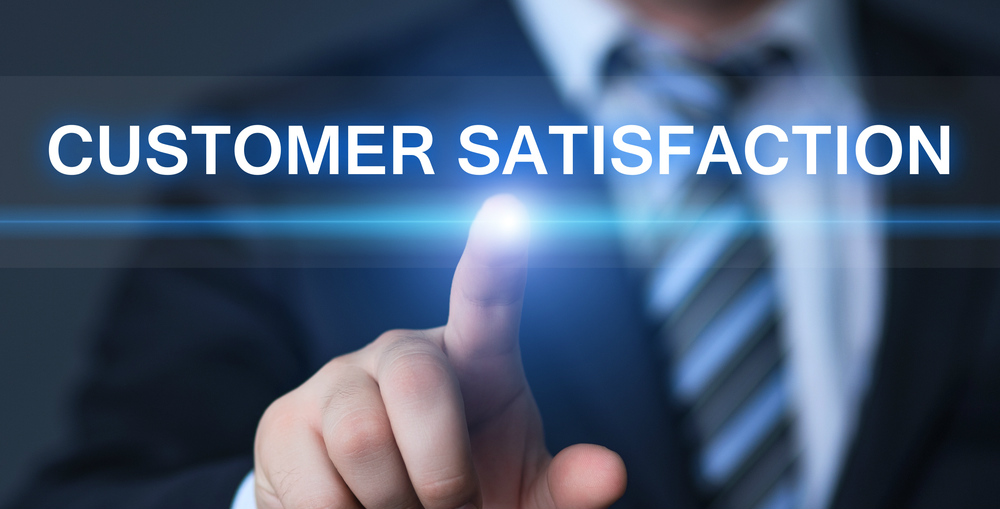 Some customers might need a little friendly direction or suggestion, but most will be happy and inclined to write a review about the product.
However, you also want them to review your actual store and their overall experience – this will improve your reputation and brand.
In order to get those types of reviews, you should ask them the following questions while making sure to encourage them to return to your Shopify store:
What was your overall experience?
Did you receive the product quickly?
Was the order accurate and well packed? (This is especially important for items like food and beverages).
Would you shop at [YOUR SHOPIFY STORE] again?
Is there anything we can do to make your experience even better for next time?
Make it easy and convenient
Leaving a review should never be a tedious, complicated process. This will discourage customers from making the actual review and may even discourage them from shopping with you again.
Let only registered members who've purchased the product leave a review, but make it as easy as entering some text and pressing the submit button.
This is why using Shopify reviews apps is so important – they streamline the process and make it easy and quick.
Use various incentives to encourage the reviews
You might have to encourage the customer a little, but it's important to note that you shouldn't pay shoppers for reviews. That means you shouldn't offer coupons or discounts, but you could mention upcoming giveaways or sneak previews, for example.
That being said, discount codes are a great way to encourage customers to be a part of your community, but it's not best practice to offer financial incentives in exchange for reviews as this might bias their response.
However, offering other incentives will give your customers motivation and make them feel valued and appreciated. It will also surprise your customer and increase their trust in your business.
Build a community and personal connection
Customers will likely use your store because they like the personal attention you can give them, unlike retail giants such as Amazon, WalMart, or Target. They come to you for the personal connection, and leaving reviews opens a dialogue that makes them feel valued.
Additionally, if you get a review that's negative or average, you can respond so that other potential customers can see that even if you make a mistake, you're willing to address it and rectify the situation.
Additionally, you could offer a discount or promotional incentive to try and win them back.
Top 4 Best Shopify Reviews Apps
Now that we've gone over the basics, let's take a look at the best Shopify Reviews Apps for your online store.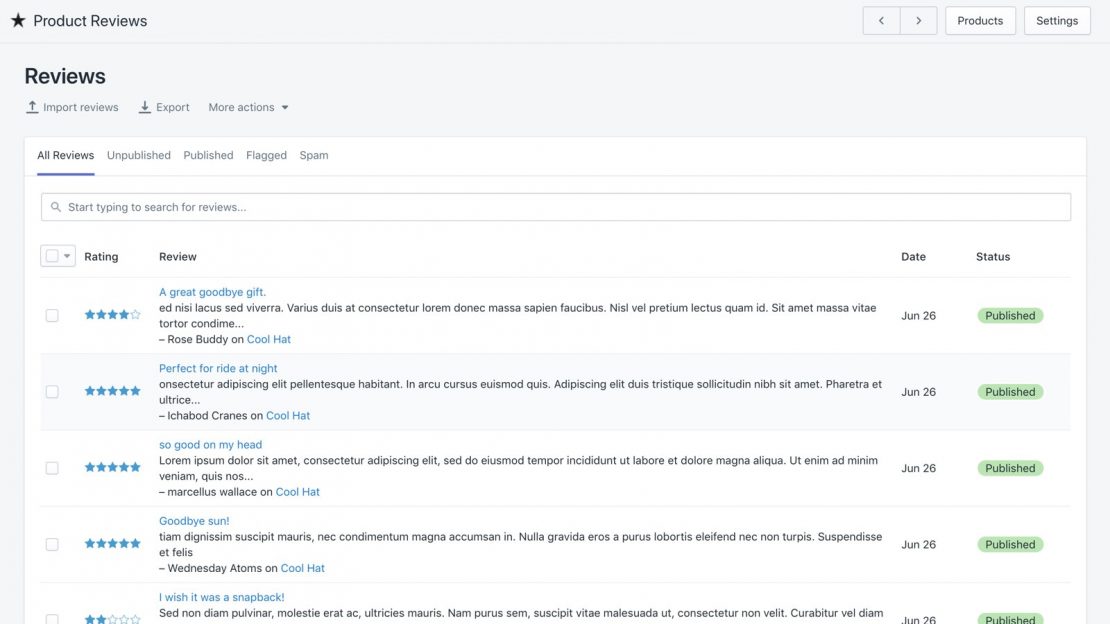 Shopify Product Reviews is a free app that allows you to add a customer review feature to your products. This provides a way for your customers to engage with you and each other all while encouraging sales and increasing conversions.
You can also help boost your click-through rates by adding SEO-friendly (search engine optimization) review scores to your Google search results.
It includes features like:
Fully customizable design so that reviews will match your stores look.
Multiple themes so you can edit layout, colors, and text without knowing any web design.
Bulk actions like publishing, hiding, and filtering so you can easily manage the reviews.
Import and export your reviews as a CSV spreadsheet.
Easily add review scores to your Google search results.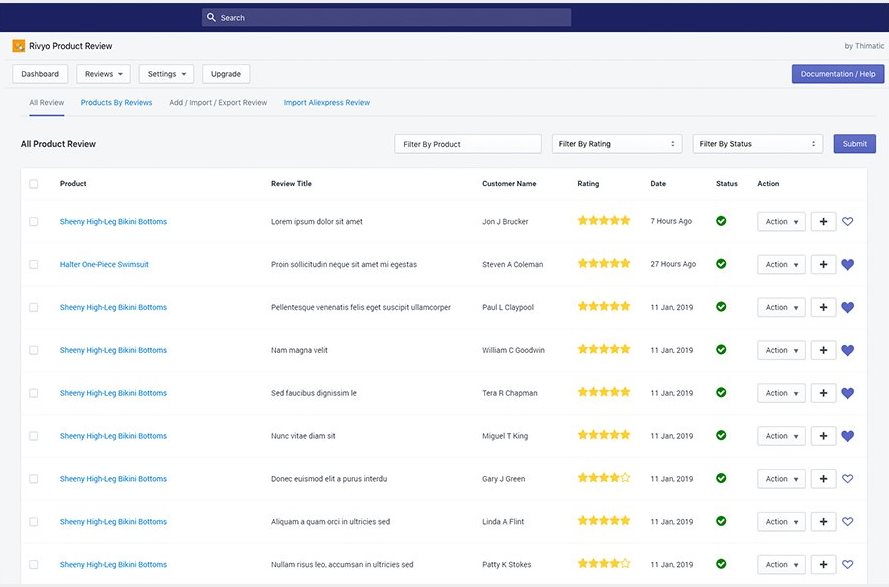 This is another Shopify reviews app that's available in their app store. It's been developed with amazing features to boost any store sales and conversions while making your Shopify store more visible and trusted.
Available as a Free Plan or the Advanced Plan at $5.99 per month.
It includes features like:
You can easily import reviews from AliExpress or Amazon.
Display a review as a testimonial anywhere in your store's layout.
An SEO-friendly widget to show the product rating in SERPs.
You can design and review all segments with a high degree of customization and no coding experience.
It includes a dashboard of all products and reviews.
As an official Shopify Plus Technology Partner, Yotpo offers a single-platform approach to integrate data-driven solutions for reviews, loyalty, SMS marketing, and more.
This review app can be easily installed in your Shopify store under four possible plans: free, $19 per month, $29 per month, and $49 per month.
You can collect product reviews, ratings, site reviews, and photos using its automatic review emails or directly on-site with the Reviews Widget.
It includes convenient features like:
Easily import pre-existing reviews from Bazaarvoice, PowerReviews, Judge.me, Stamped.io, or Loox.
Automatic request emails to collect multiple reviews with just one email.
Site widgets that display customer reviews and photos with star ratings to increase conversion rates.
Social tools to share reviews on social media, including Facebook or Twitter.
Moderation tools to publish reviews, share them on social channels, and comment to engage with customers.
The app will also flag negative reviews so you can respond to the customer and implement changes.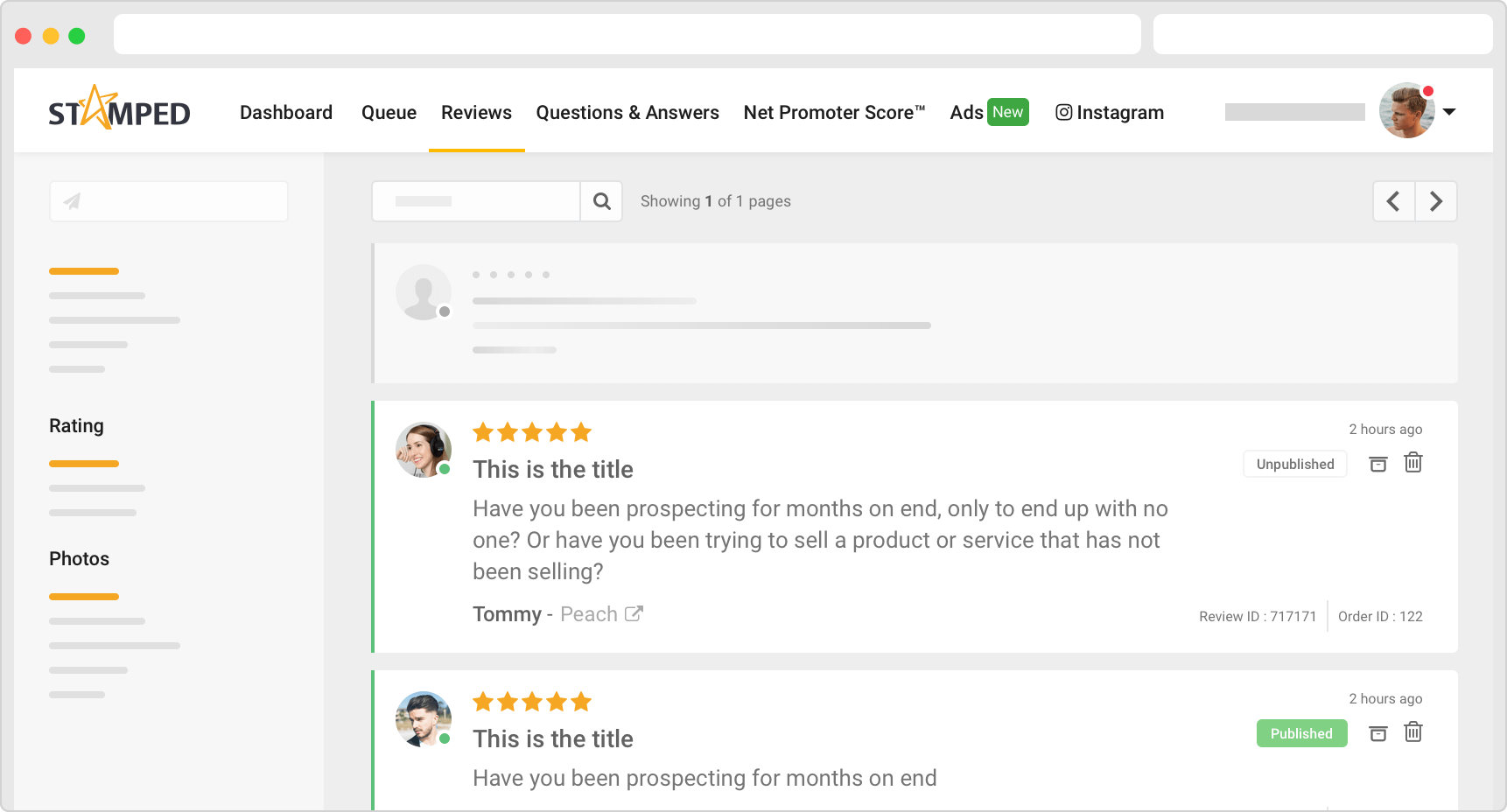 This Shopify reviews app was designed for retailers of all sizes. It's a highly-rated customer marketing platform with a product review tool to help you drive sales and improve conversion rates.
It also helps you build trust by collecting user-generated content that matters most to other customers and can increase positive word-of-mouth.
It's available in multiple plans, including free, $23 per month, $49 per month, and $119 per month.
The following features are also included:
It's optimized for mobile devices and integrates with any Shopify theme.
Over 10 on-site display widgets including carousels, side drawers, and an All Reviews page.
Totally customizable so you can make it match the look and feel of your Shopify store.
You can choose which reviews get published and can make comments public or private on certain reviews.
Your customers can also search your reviews if they're looking for specific information.
While there are other Shopify reviews apps available, these are the most highly-rated and popular.
At the end of the day, it's critical that you choose a review app for your Shopify store so that you can improve your conversion rates and build a recognizable brand and reputation with online shoppers.
It's also important to choose the right dropshipping supplier for your Shopify store. GreenDropShip can integrate fully with your online store, all the while offering you access to our inventory of over 20,000 natural and organic goods to choose from.
We also have a Shopify dropshipping app that will streamline your retail process, making it more automated and convenient. It's also the only dropshipping app that allows you to sell groceries on Shopify!