Best Drop Ship Products to Sell to Millennials
In this article, we are exploring the best products to sell to millennials. We discuss the buying power of millennials and their consumer choices. We infer that they focus on healthy lifestyle. They always study nutrition labels and read online reviews of products. Also, they really appreciate "multicultural flavors" in their food. Therefore, we put a together a list of great drop ship products that can really attract Gen Y'ers. If your wish is to sell products that would attract those iGens, you are in the right place. This article is about the best drop ship products to sell to millennials. But not just any product. This is a list of natural organic products that would attract us millennials while keeping us healthy, written by me — millennial!
Buying Power of Millennials
Did you never understand millennials? Do they never visit your online store? That is odd. We are usually tech-savvy and we love shopping online. It is so convenient to buy stuff with one click rather than going to an actual brick and mortar store. Online stores allow us to buy our favorite products without having to leave our places. So, we have more time to play video games.
Joking aside, large percentage of online shoppers are indeed millennials. There are approximately 80 million people in their 20s and 30s in the United States according to estimates. They make up 1/4 of all the population.  Most importantly, in market perspective, "they are spending more than $65 billion each year and influencing upward of $1 trillion in total consumer spending," according to a recent nielsen study.
This has to be even higher in online shopping considering the millennials shop online more than older generations. The study also reveals, "multicultural Millennials, who are active on their mobile devices spend over $65 billion per year – with an increasing majority of those dollars being spent online"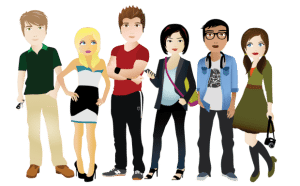 Their Consumer Choices
Before we explore the list, let`s take a look at eating habits of these Gen Yers. This will serve as an answer the following question: "Why natural, organic products are the best products to sell online to millennials?" It will also give clues us about why we chose to showcase certain products but not others to sell to millennials.
Here are some other basic facts about what type of food they consume:
Growing up amidst a crisis of obesity and other eating disorders, they focus on a healthy life style, and eating natural.
They study labels and know their way around calories, carbs, fat etc. In short, they are much more attentive to food labels than older generations.
Before buying, they read online reviews, blog posts, and more. Reviews and ratings play an important role in their choices.
They love ethnic food, always looking to try different cuisines. 44% of Millennials saying that it's important or essential for their foods to include "multicultural flavors."
Eating is an adventure for them. They experiment with flavors. Millennials live for trying new products.
They consume a lot of smoothies, coffee, energy drinks, and green drinks.
Perfect Drop Ship Products for Millennials
Koyo Organic Noodles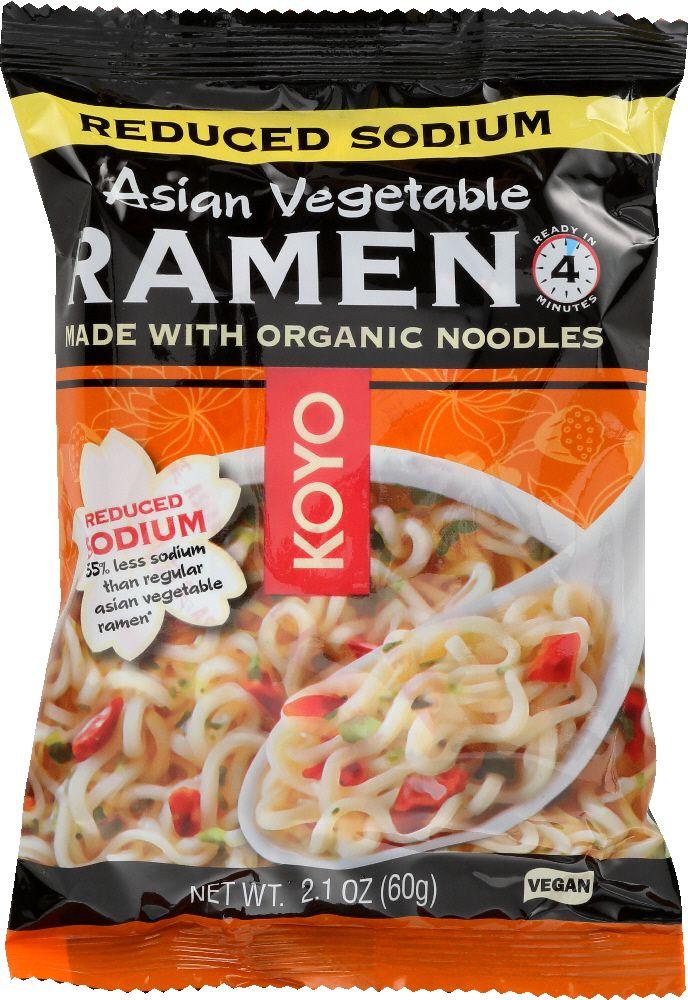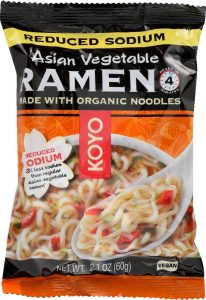 Imagine all those college kids going through infamous midterm and final weeks. They probably cannot find time to itch their heads. Spending time cooking is the least of their priorities. Noodles are so easy to make and they are delicious. However, there is one problem. A lot of brands out there is not healthy at all. On the other hand, Koyo noodles are both delicious and healthy because it is made with organic noodles and it is low in sodium.
The Koyo Ramen Noodles are crafted from freshly and organically grown wheat. They are pre-cooked, and baked, not fried. Besides, they do not contain any additives, preservatives. It has no MSG, which is creates health problems such as headaches and allergic reactions.
These ramen noodles are great drop ship products to sell online because they are not easily find in local grocery shops. This is where you come in all you seasoned online sellers. Save millennials from cooking or eating unhealthy brands. Make these available in your online stores and then please let me know. As a millennial, I am very interested.
Huy Fong Sriracha Hot Chili Sauce

You know this one. Sriracha has become incredibly popular, especially among millennials. I love adding sriracha to my subs but others have been much more creative. Rogue Ales even created sriracha beer! For some reasons, millennials love hot sauces, sriracha being their number one go-to-condiment. This goes back to an earlier point I made about millennials: they love multi-cultural flavors. As a matter of fact, most of them were exposed to ethnic food at early ages. Considering the fact that some Hispanic, Asian, Indian, and Middle Eastern cuisines have very spicy dishes, this does not come as a total surprise.
Apart from its delicious taste, sriracha also comes with health benefits. Its red chili peppers contain an ingredient called capsaicin, which boosts metabolism and helps with weight loss! Isn`t it a perfect drop ship product to sell to millennials?
Guayaki Organic Yerba Mate Energy Drinks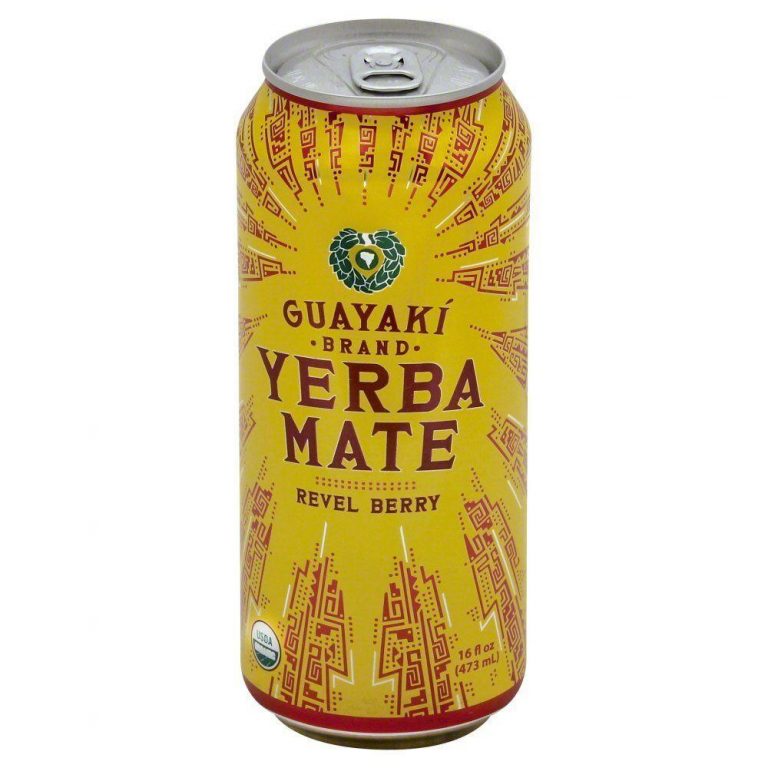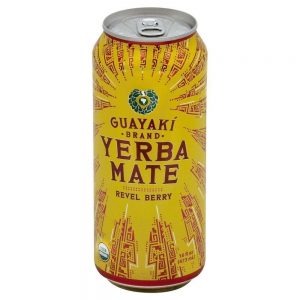 Organic Certified.
Fair Trade Certified.
Gluten Free.
Vegan.
Soy Free.
Dairy Free.
Kosher.
Here is a product we featured before. I couldn`t help but add it to this list because it is a perfect drop ship product to sell to millennials! According to a recent survey by Mintel, 64% of millennials are consuming energy drinks, which is more than other generations. However, this product appeals to millennials in so many different ways. It is organic, healthy, multi-cultural, and adventurous.
Yerba mate is a traditional drink that people have enjoyed for centuries in South America. It is especially popular in Argentina, Paraguay, Uruguay, Bolivia, Chile, and Brazil. Indigenous Guarani people were the ones to discover the wonders of Yerba Mate as they utilized South American rainforest holly tree.
Life in 21st century is very fast-paced. Growing up in this bustling world, millennials internalized fast-paced life style. They often rely on energy drinks to invigorate themselves, especially if the drink is healthy. Yerba mate is made from "the naturally caffeinated and nourishing leaves of the celebrated South American rainforest holly tree." It is a very healthy choice as far as the energy drinks go.
They are also very delicious! They come in different flavors but my favorite is revel berry. Guayaki organic Yerba Mate can be a great addition to your online store as a great drop ship products to sell to millennials.
Chameleon Cold-Brew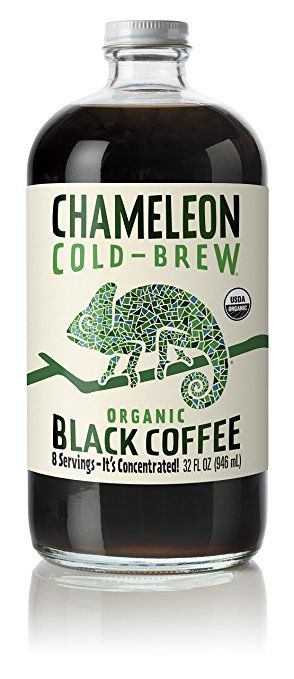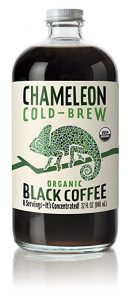 Here is another immensely popular product: Chameleon Cold Brew. It is smooth, less acidic, and delicious. Most importantly, it is organic!
Chameleon cold brew is made with highly select blends of 100% certified organic, free trade Arabica beans and all-natural flavors. They tailor-roast their coffee beans on site. Then, they add Texas Hill Country water, which is pure . Although the standard brewing time is 12 hours, they cold-brew their coffee for 16 hours to take it up a notch. All this results in a smooth, highly caffeinated and less acidic coffee. Besides, they care about packaging, too. Their bottles are recyclable and made to maximize the flavor and freshness of our cold brew coffee.
Cold brew coffee has become really mainstream the last three years. It is especially popular among millennials. Once again, it appeals to millennials because fast-paced, grab-and-go lifestyle.
The fact that Chameleon cold brew is organic makes it a better choice to choose millennials as the target consumer for this product. Besides, it does not have calories, fat, cholesterol, sodium, or carbs. As a result, Chameleon cold brew coffee is one of the greatest drop ship products to sell to millennials.
Chameleon Cold Brew has three different ready to drink coffee. Black, mocha, and vanilla.
San Pellegrino Sparkling Natural Mineral Water


Sparkling water imported from Italy

Crisp and clean taste pairs well with any meal

Zero calories, low sodium, and no artificial colors or flavors

Naturally enriched with calcium, magnesium, and mineral salts
This product is in our list for a simple reason. According to surveys, San Pellegrino is one of millennials favorite brands. Although some people do enjoy it on its own, this product is a perfect compliment to many dishes, drinks, and cocktails. These are the manufacturer`s reasons as to why we should drink San Pellegrino:
Known for its signature taste, authentic Italian heritage and sophisticated style.

The premium sparkling water chosen by food enthusiasts and some of the premier restaurants across the globe.

Naturally filtered during a 30-year journey through the Italian Alps.

Sugar-free with zero calories – a refreshing alternative to sugary drinks.

Pairs deliciously with a wide range of food and wine.
The emphasis on authenticity and health proves my earlier point: millennials enjoy multicultural, authentic, and healthy food&beverage products. That`s why natural, organic, gourmet, and specialty products are great drop ship products to sell to millennials.
 Amy's Gluten Free Indian Aloo Mattar Wrap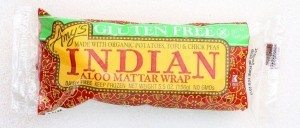 0g trans fat

Gluten Free
Dairy Free
Lactose Free
Tree Nut Free
Vegan
Kosher

No added MSG

No preservatives
Remember how millennials love multicultural tastes? Here is a good one. Aloo mattar wrap is healthy, delicious, and so easy to make. Besides, it is rich in fiber! Spiced organic potatoes, tofu, and chick peas wrapped in a tasty gluten-free tortilla. This is going to sell itself.
Drop Shipping Organic Products to Millennials
Online stores are one of the best market places to reach out to the millennial generation. What is better than drop shipping these products to them? You don`t need to worry about the inventory and you do not actually have to buy the products before you sell them to your own customers.
Learn more about dropshipping or join us if you're ready to become a member.