Organic Essential Oils Wholesale: Reselling on Shopify
Have you been dreaming about opening your own online store but it feels overwhelming? Are you worried about driving traffic to your online store? If you are passionate about essential oils, there is no good reason why you should not run a booming online store. In this article, we will explore the exciting opportunity of reselling organic essential oils wholesale on Shopify, using the drop ship method.
You can also check out my previous article for more details on organic essential oils and dropshipping business opportunities.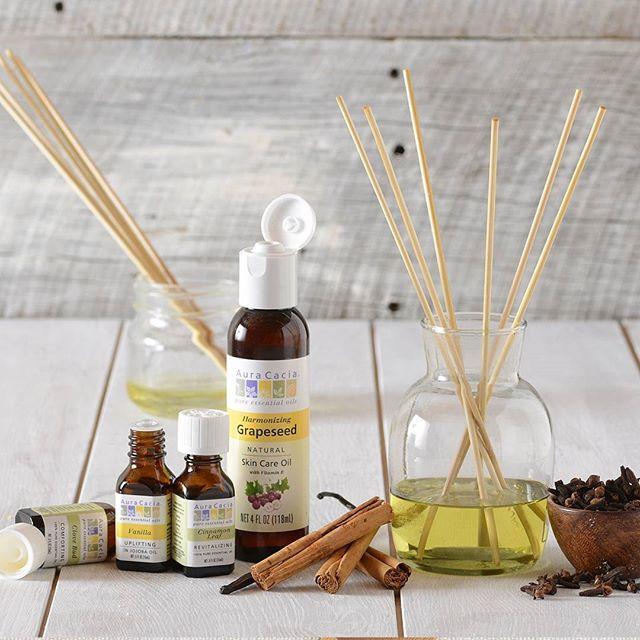 Dropshipping Method
Drop shipping is a fairly simple retail fulfillment method that is ideal for small online retailers. Basically, it allows online merchants to sell products without keeping any inventory. Instead, the merchants establish a partnership with a wholesale drop shipper. The dropshipping company keeps a large inventory and provides up-to-date inventory data to their merchants. Looking at the data, the online merchants can list products in their stores. Once a product sells, the wholesaler will ship it to the end customer. The package will have information about the online merchant, not the wholesale dropshipper.
Dropshipping can be a great side job if you can overcome its challenges. The biggest challenge you need to overcome is driving traffic to your online store. Although marketing is the most obvious way to drive traffic to your store, there are cheaper and better alternatives.
Reasons to Sell Essential Oils
Essential oils are immensely popular. They come in different types, allowing you to choose a niche in the plant oil industry. There are hundreds of different uses for essential oils. They carry a rich history. And, each essential oil is a different world to explore. As a result, there are a great many of opportunities to create engaging content about these oils in your own online store. Engaging content means engaged visitors, who have potential to be your loyal customers.
Essential Oil Store on Shopify
It is easy to create a blossoming online store with Shopify. Most importantly, one doesn`t need to have the technical skills to create a website with Shopify. They make everything pretty simple for you to succeed.
Shopify is not the only method to sell essential oils online. You can also sell them on Amazon, eBay or another third-party seller. However, they charge listing fees and you face pretty harsh competition from other sellers in these e-commerce marketplaces. Shopify saves your from listing fees and feels like a real business because you have more control over your online store. You can establish better and long-lasting connections with your customers and earn repeat business.
With Shopify, you have total control over your online store. You can easily custom design it and add the necessary product information to better inform your customers about the items you are selling. This way, you can engage your customers and establish a long-term connection with your customers. You can portray your store as a social purpose business with a clear social mission apart from your economic goals.
How to Drive Traffic to Your Shopify Store
Search Engine Optimization
You can always spend your money and try to drive traffic to your store with advertisements. That will do it. However, there are better ways, cheaper ones. If you are really interested in fascinating history and impressive versatility of essential oils, why not publish regular blog posts about them? This way, you can drive organic traffic to your online store? How? The answer is SEO (Search Engine Optimization). If you are a decent writer, you can quickly learn SEO practices to create engaging content that pleases the crawlers of Google and other search engines.
Keyword Research
Keyword research is particularly important in SEO. You need to find less competitive keywords about essential oils but they should still have some activity. After analyzing your competition, you must decide if you should try to outrank them or not. Imagine two keywords about essential oils. Keyword A has approximately 1200 monthly searches. On the other hand, Keyword B only has 750 monthly searches. However, when you google keyword A, you see that the first page is full of professional big businesses. In contrary, keyword B is much less competitive. On the first page, you see websites that are not exactly SEO friendly. They are not all that engaging. In this scenario. it would be wise to choose keyword B. Ranking on the first page of Google for a keyword that has activity will drive so much traffic to your website. It will drive more traffic than traditional marketing would drive. Not to mention the fact that it will be free!
Learn more about drop shipping or join us if you are ready to sell organic essential oils online.