Starting a Subscription Service: Monthly Snack Boxes
Starting a Subscription Service: Monthly Snack Boxes
Subscriptions boxes are becoming more and more popular. It can be worth it to get in on all the hype surrounding them. Many of these services come in the form of monthly packages that contain a bunch of curated items that the customer won't know until they receive it. Some boxes of themes for every month. You can get creative with how you design them to fit your needs and the needs of your customers.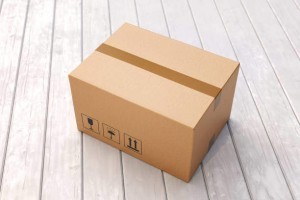 For a more generalized guide on how to begin a subscription box service, read this article.
Where to Begin?
By starting a subscription service, you are committing yourself to sending out products on a regular basis. What you include needs to be new and interesting, and shouldn't be things that people would easily think to purchase themselves. A lot of customers of subscription boxes are looking for a way to try new things without having to decide for themselves. The aspect of convenience is an important one for these types of services.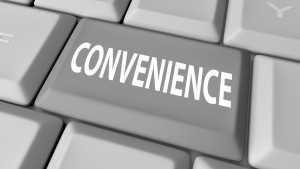 You first have to decide what kind of items you want to sell in your box. It should be something that someone might want to receive on a monthly basis. They should also have enough different types and categories to keep people subscribed.
An easy idea for a subscription box service is snack items. There are tons of options, people enjoy them, and the mystery aspect of what they'll receive could gain you some loyal subscribers.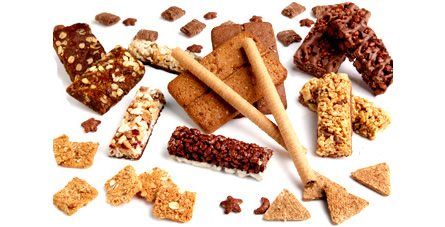 Why Subscribe to Snacks?
It's not too often that you try a snack that you don't like. They can have many variations, which allows you to offer so many options that your customers won't get bored quickly. However, if for some reason a customer does not like one of the snacks, then you'll need a policy in place. Will you have people agree to a no-return policy? That would be alright, considering subscription services are supposed to be a surprise, so not everyone can expect to get something they like each time.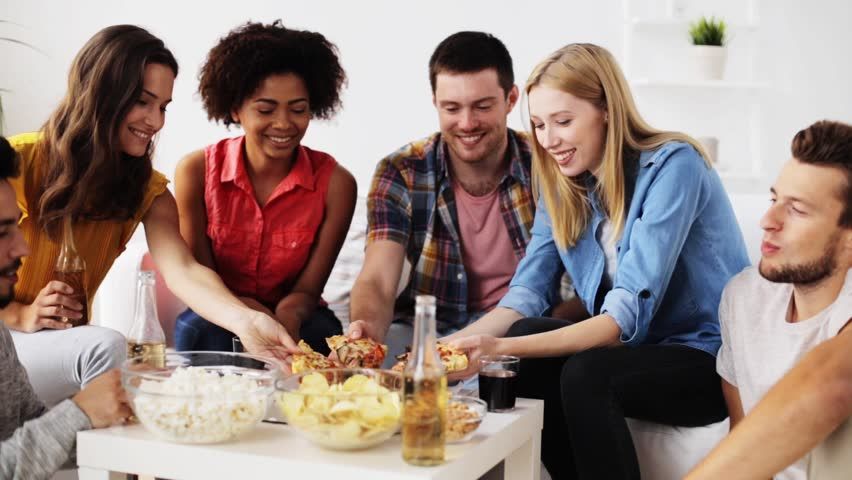 On the other hand, if you create a policy that says you will replace someone's disliked snack for one they do like, then people will really appreciate it. That kind of customer service could go far, especially for when you are just starting out and you are reliant on good reviews and word of mouth to get the ball rolling.
All the Possibilities
There are so many different kinds of snack that people will be interested in. You can send out sweets, candies, and chocolates. People with a sweet tooth would love to see new and fun kinds of treats they've never had. These can include hard candies, gummies, candy bars, truffles, and much more.
Salty snacks are also a possibility. There are plenty of options from chips, to pretzels, to jerky. A good mix of salty and sweet snacks in your boxes is sure to satisfy most people.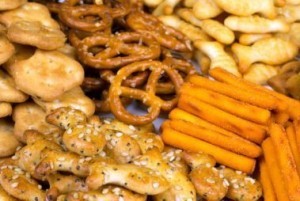 You can also go a bit outside the box and find other things to include. Perhaps some months you can include a new drink. Maybe there are some items that people wouldn't expect to find in their box but would like to have anyway, like gum or mints. With such a broad definition of the word "snack," you can come up with a lot of options.
Could There be Complications?
There might be a few bumps in the road when it comes to edible products. You have to be careful about people's taste preferences, their dietary needs, and the quality of the product itself.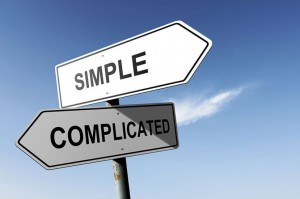 Here are a few things for you to consider while you're starting a business like this.
1. Taste Preferences
A lot of subscription services do really well because they try to match their product to each customer as best they can. Some will start a member out with a quiz about their tastes so that each curated box will suit their needs.
You can make this as easy or as complicated as you would like. It can be as simple as a one-question, "check all that apply" survey that asks if they prefer salty, sweet, sour, etc. snacks. Even that one question can help to keep customers satisfied and coming back for more.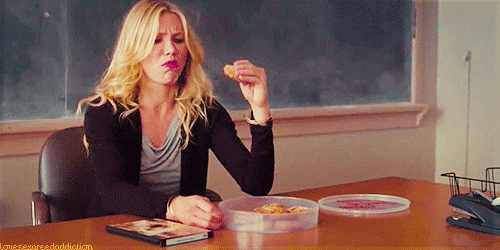 You don't necessarily have to gather people's preferences, but there could be backlash if you don't. If you frequently get complaints from people who didn't like what they got, you'll need a return policy in place. It's up to you to decide whether it's best to replace items or have customers agree ahead of time that you aren't responsible for what they like or don't like.
2. Dietary Needs
This is different from taste preferences, because people can get serious allergic reactions to certain foods. It would be a waste of money for them if they continually paid for food they couldn't eat. In the same questionnaire that you use to gain people's preferences, you can also ask them about food allergies and dietary concerns.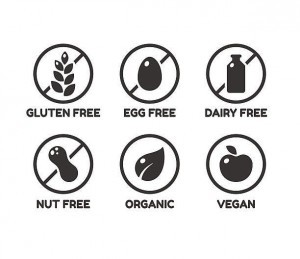 Doing this will let you avoid giving refunds and returns to angry customers. It will be really easy once you gather their information. Whether someone is lactose intolerant, gluten intolerant, vegan, or allergic to nuts or other foods, it's important to show that you care about their needs.
You may end up with a lot of subscribers who sign up for this very reason. With a lot of allergens, it can be hard to find different things to eat. By providing them with a service like this, you are gaining loyal customers.
3. Quality
The quality of your products has to be really good for a service that will be more expensive than it would be for people to go out and buy the items themselves. This will be dependent on the distributor you choose. You'll need one that sends out items quickly and on time. The products themselves need to be well before their expiration and kept in good condition.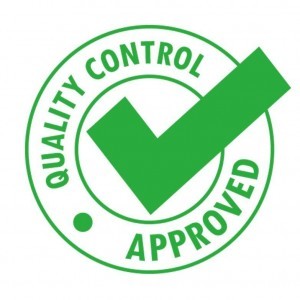 Doing some research on your potential distributors will do wonders for ensuring that your subscription service will be successful. Take the time to find one that is right for you.
Find a Niche
The category of "snacks" might be a little too broad. You may want to narrow the focus so that people know more about what they're getting into. For example, if you wanted an entirely vegan snack box, you could gain a lot of vegan customers along with non-vegans who like the idea of healthier snacks. You could also try a box with all products coming from small businesses. That would be a good way to always provide new items for people who aren't familiar with those brands.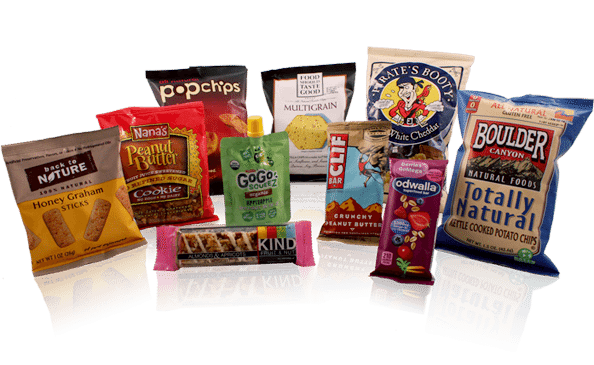 A good category to get into that is easy and reliable is organic. The market for organic food is always growing, and consumers are more concerned about where their food comes from. By offering organic and non-GMO treats, you will find yourself with a lot of support from individuals who care about the organic movement.
If you do choose to go the organic route, there a tons of snacks to choose from. Here are some brands with many viable options for natural and healthy foods.
Simple Squares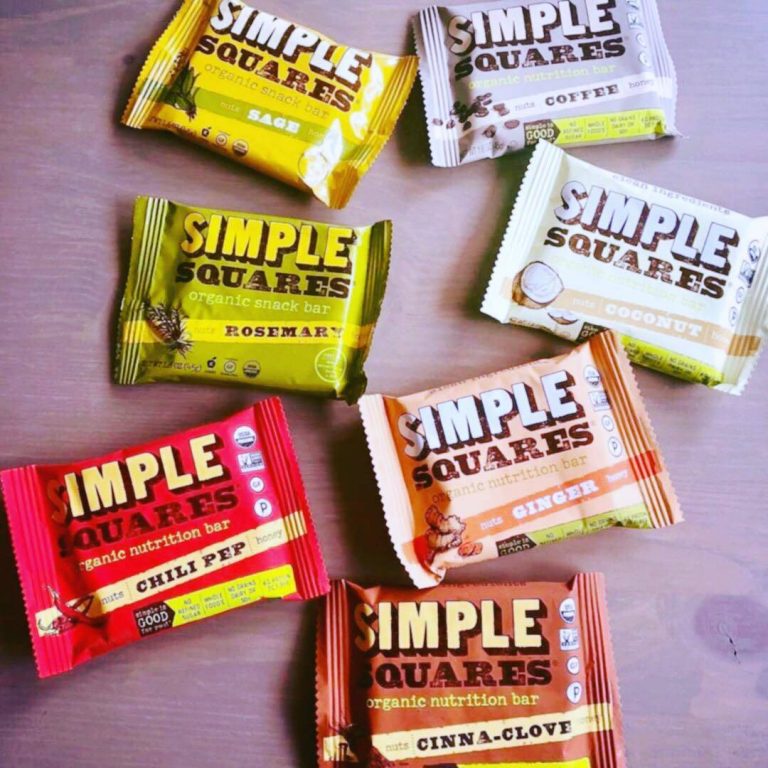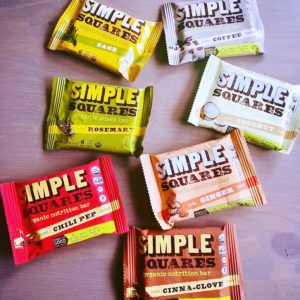 A brand like Simple Squares is hard to dislike. As the name suggests, their recipes are really simple with only a few ingredients. Each bar contains organic nuts, honey, vanilla, and sea salt, along with whatever flavor you choose.
Customers love when they can read the ingredients list and recognize every item on it. With no preservatives or artificial colors or flavors, it makes for a perfect guilt-free snack.
Biena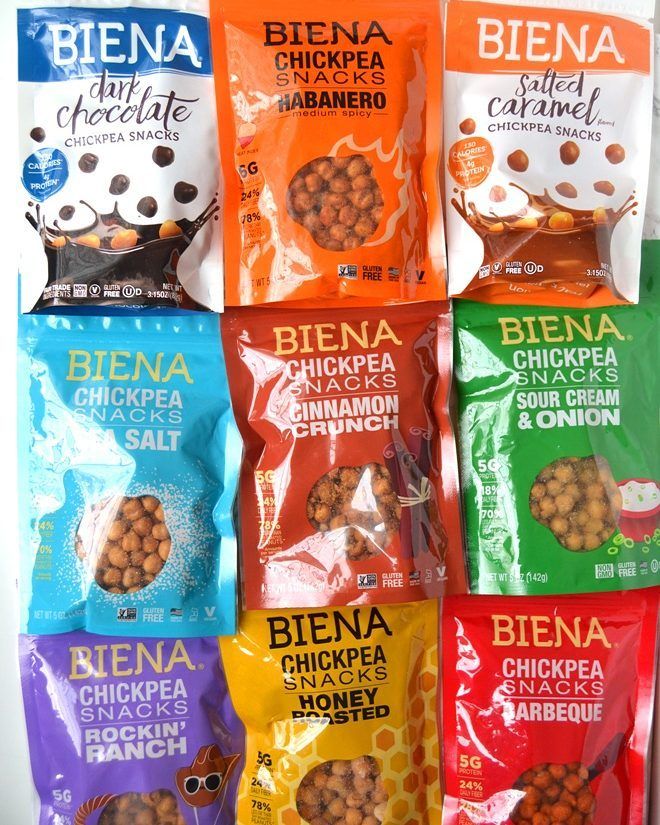 Chickpeas are becoming more popular in recipes and snacks. Biena makes these crunchy chickpea treats that are a good source of protein. These are also gluten-free and vegan, which makes them edible for a wide range of people.
They come in so many flavors that they would be a great option for a subscription service. Once somebody tries one flavor and enjoys it, they will be looking forward to trying another. The flavors vary greatly, too. Some are sweet like the chocolate and caramel flavors. Others are savory like the barbecue and sour cream & onion flavors. Since chickpeas are so versatile, they can make for some interesting combinations.
WOW Baking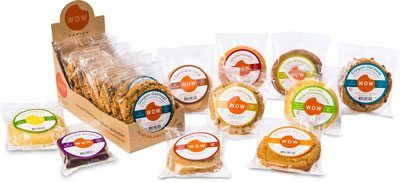 WOW Baking has a ton of individually-wrapped baked goods that are all gluten-free. For people with celiac disease who cannot digest gluten, it can be hard to find pastries that don't have wheat flour in them. Baked goods can be one of the hardest things to give up, so having an alternative will make a lot of people grateful.
They also have a ton of different gourmet cookies, from classic chocolate chip, to snickerdoodle, to lemon burst. Whether your customers have gluten-free diets or not, they will enjoy these cookies.
Lesser Evil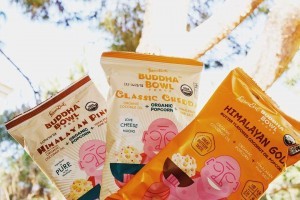 For some salty snack options, Lesser Evil makes organic popcorn and chips. The kernels are popped in coconut oil which makes them healthier than your typical popcorn brands. They have a variety of flavors to choose from, like Himalayan salt and cheddar. They also have one that has a touch of sweetness with some sugar which makes it taste like a kettle corn.
These snacks are convenient because they come in different sizes. The snack sizes would be a perfect addition to a subscription box.
Natierra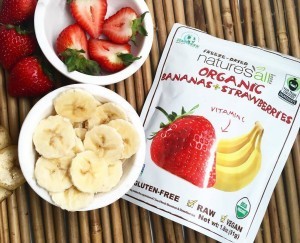 For a fruity snack, Natierra has you covered with freeze-dried fruits and veggies. They're organic and non-GMO, and they retain all the benefits of eating fresh produce. The best thing about these products is that you can use them in so many different ways. You can eat them right out of the bag or you can add them to cereal, yogurt, or other recipes.
Unless someone has a specific food allergy, these can pretty much be enjoyed by everyone which makes them a fantastic option for subscription snack boxes.
Start Your Business!
By now you should have a rough idea of how you want your subscription service to look and what kind of products you want to offer. The only thing left to do is execute your plan and begin getting subscribers.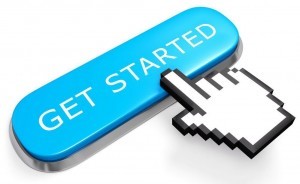 It might be slow at first, but the more boxes you send out, the more people will be talking about your service. As long as you keep your products fresh and interesting, you will have long-term subscribers who will truly enjoy receiving their box every month.
Learn more about selling organic products online.