Hottest Dropshipping Beauty Trends For 2021
Let's face it, 2020 was a crazy year. And our beauty routines, like most other routines, were completely upended as a result. Nail and hair salons closed, testing samples at a beauty counter suddenly seemed unsafe, and a day at the spa just wasn't happening.
So people got creative, and started ordering products online to do their own nails, facials, and hair color at home. Which, if you're an eCommerce entrepreneur, should signal a potential BIG opportunity.
Suddenly there's increased demand for home delivery of all kinds of beauty items. Which is why we're sharing the forecasted dropshipping beauty trends for the coming year… to give you a leg up on the competition, and spark some ideas for beauty and body care products to stock in your online store.
Top Seven (7) Dropshipping Beauty Trends For 2021:
1. High-End Hygiene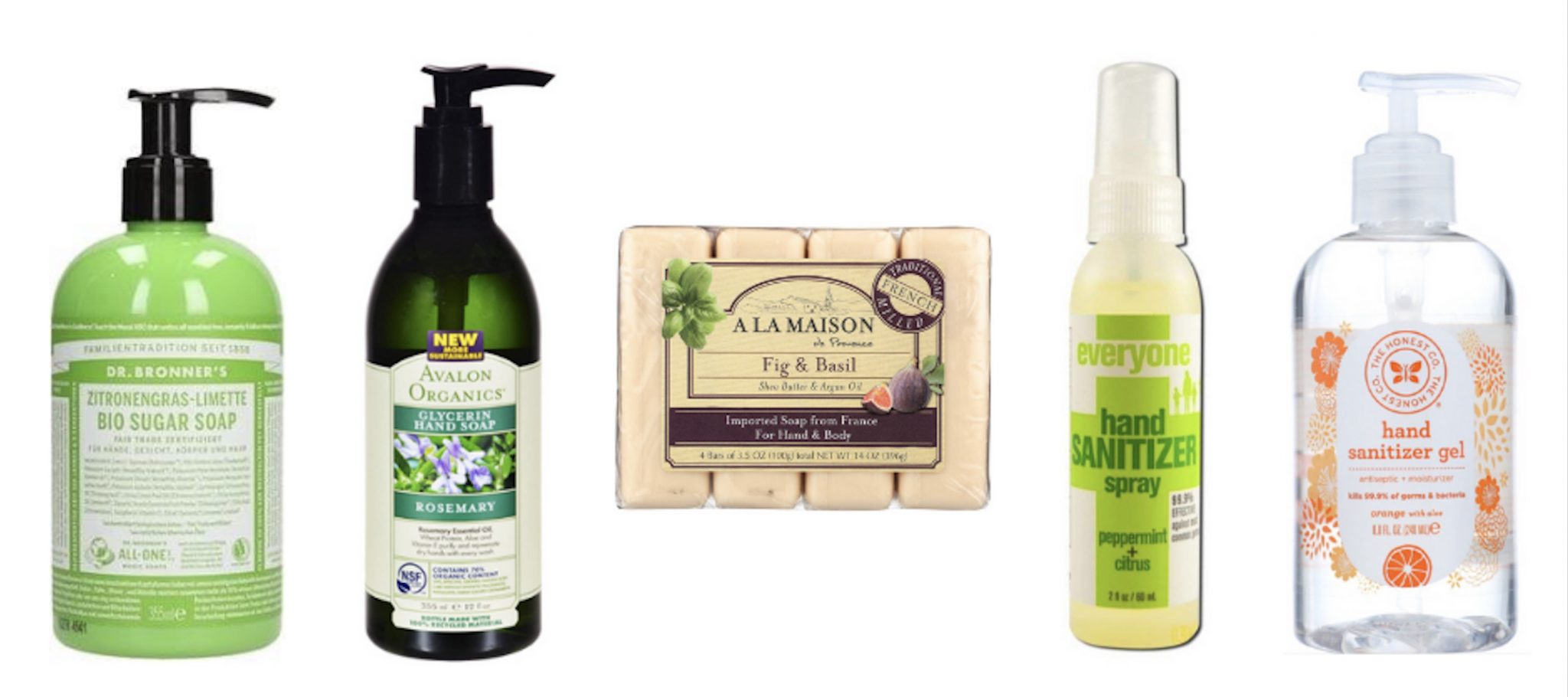 If Covid has taught us anything, it's that soap and hand sanitizer are two must-have items for every home. They're definitely popular products worth adding to your online store. But if you're wondering why we included them in our list of dropshipping beauty trends, hear us out.
Necessity is the mother of invention. It's no surprise then that necessary hygiene products are getting a beauty upgrade this year. Consumers want more than just clean, they want luxurious formulations that smell good and leave skin feeling soft… in addition to killing germs.
And brands are stepping up to meet this challenge. Fancy packaging, pleasant fragrances, and formulas less irritating to sensitive skin are just some of the things you'll be seeing.
Discerning buyers want a more spa-like experience for their daily hand washing rituals. The time of harsh sanitizers and soaps is over! Look for products that balance effective cleansing with a dash of luxury.
Additional Resources:
2. Clean and Simple Skincare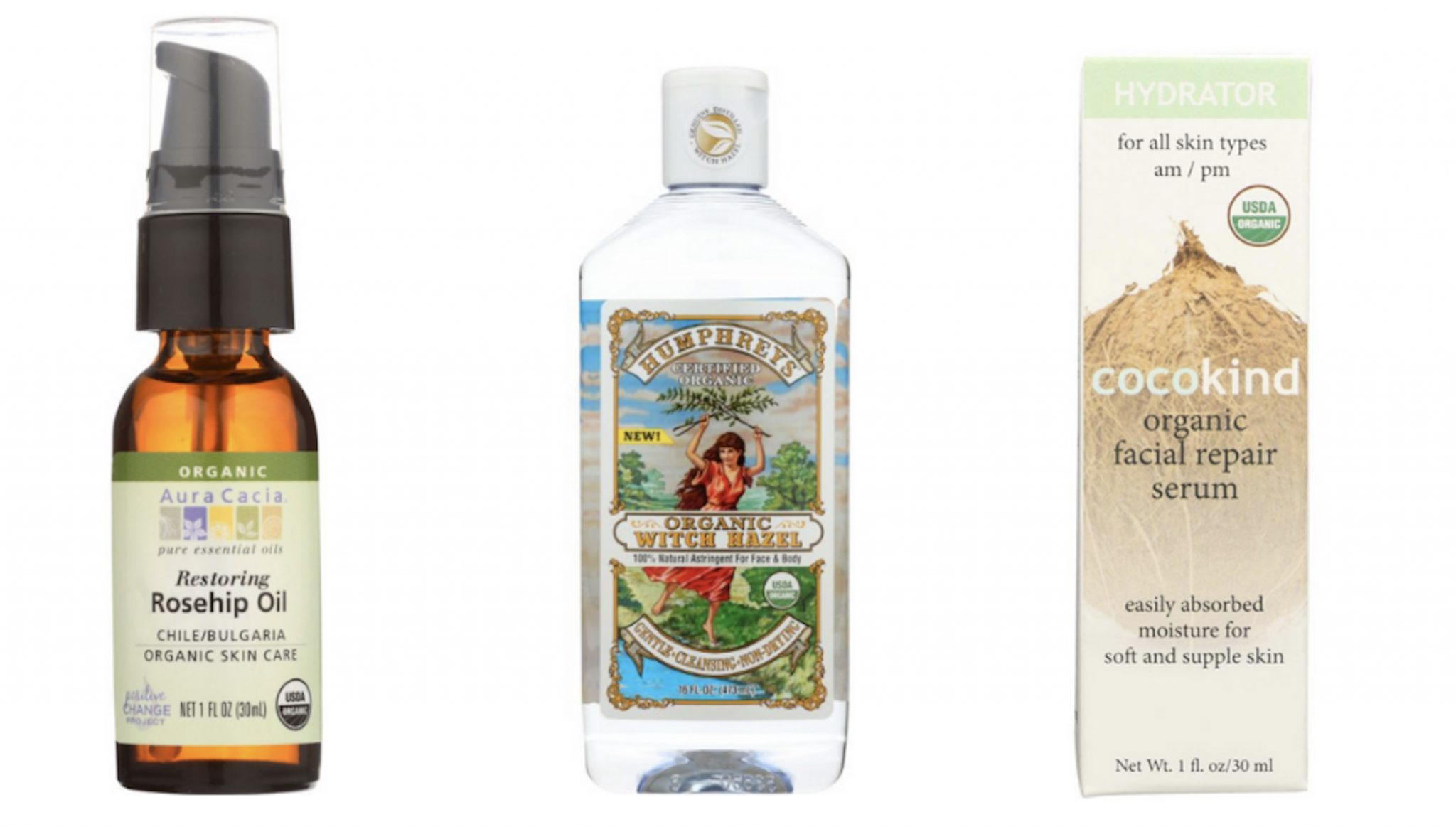 Surveys indicate skincare brands that value ingredient list transparency are growing in popularity. Customers care about what chemicals might be lurking in the beauty products they use, and rightly so.
The complicated formulations of yesteryear with mile-long ingredient lists meant more opportunities for skin irritation, allergic reactions, and exposure to potentially harmful chemicals.
The current dropshipping beauty trend is for clean and simple skincare products with a short list of recognizable ingredients. These products offer less chance of an adverse reaction, and tend to be more eco-friendly to boot.
Additional Resources:
3. Certified Labeling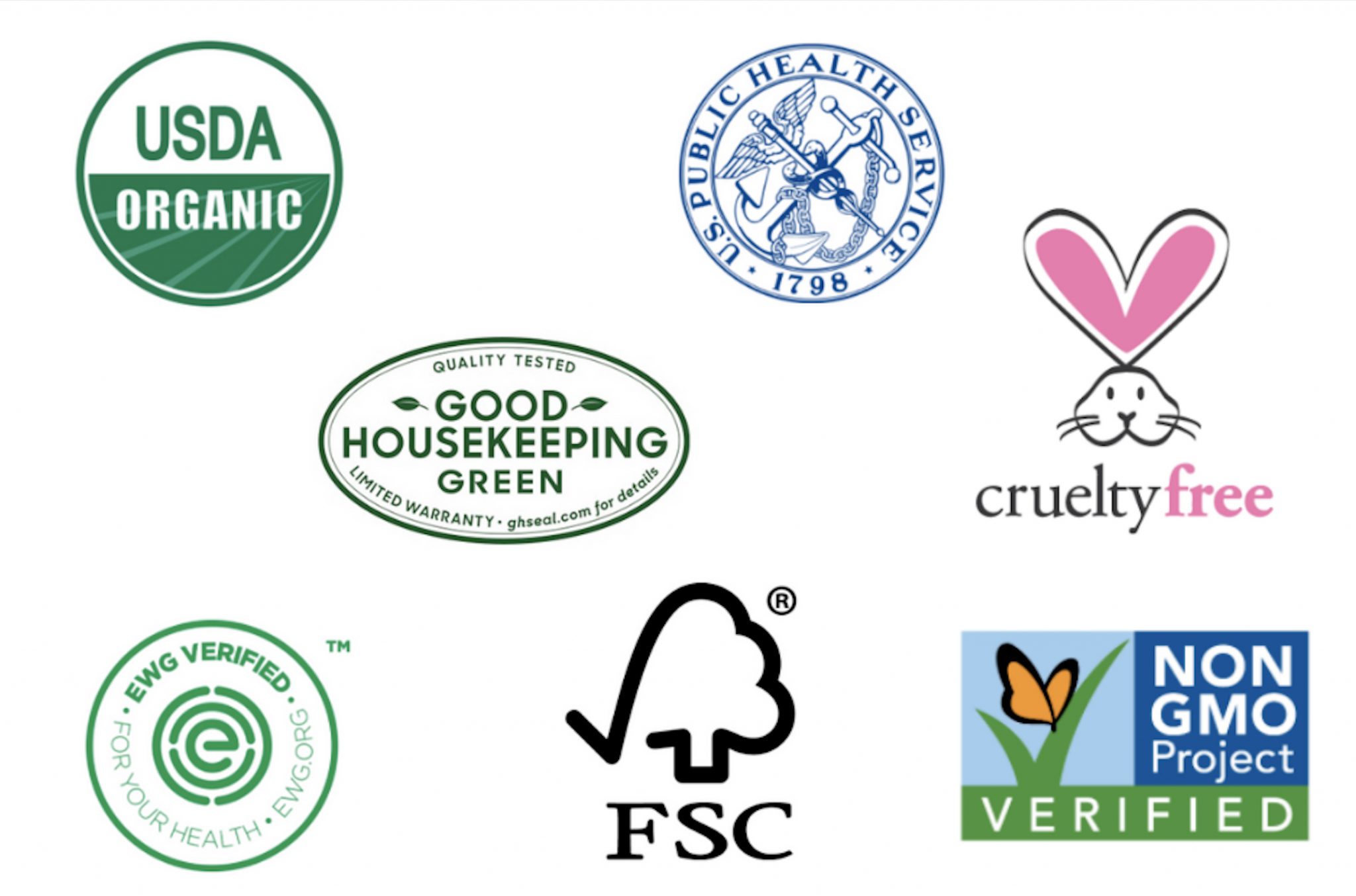 A theme you will see throughout this year's dropshipping beauty trends is an increase in consumer demand for ingredient transparency. And it's about time!
Here in the U.S., beauty and body care items were historically overlooked by FDA regulations. But shoppers today have become more educated about such things. Which is why they look to certified labels and third-party seals for assurance that the products they're buying adhere to a certain set of standards.
A beauty industry trend that will continue to gain momentum in the coming years is a consumer's need for verification that their products are safe. Offer shoppers beauty and body care items with the following well-known and reputable third-party certifications:
USDA Organic
Cruelty-Free
EWG VERIFIED
Good Housekeeping Green Seal
Responsible Forest Management (RFM)
Non-GMO Project Verified
U.S. Public Health Service Seal
Additional Resources:
4. Inclusion and Diversity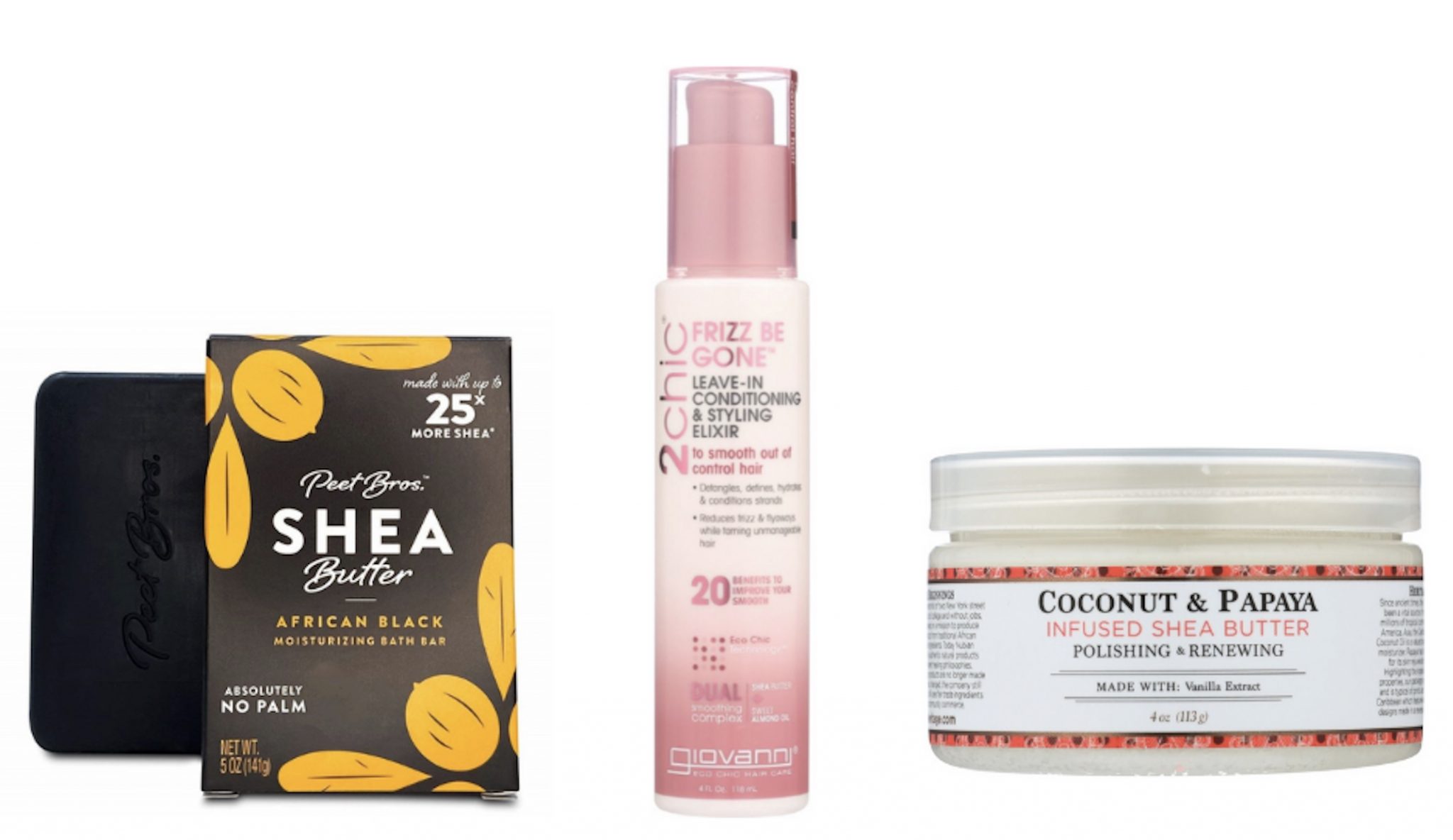 Inclusion and diversity are going to be hugely important when it comes to dropshipping beauty trends in 2021. This means you'll see more gender-neutral marketing, a less negative view of aging skin, and cosmetics and hair care products designed to suit different skin tones and hair textures.
You'll also see more representation in beauty advertising. Along with a growing emphasis on minority-owned beauty brands, and personalized formulations made specifically for an individual's unique needs.
Modern consumers are spending money on companies that align with their values when it comes to diversity. So it makes sense to carry a full spectrum of beauty products in your eCommerce store to suit the full spectrum of ethnicities, colors, genders, and ages.
Additional Resources:
5. Microbiome Health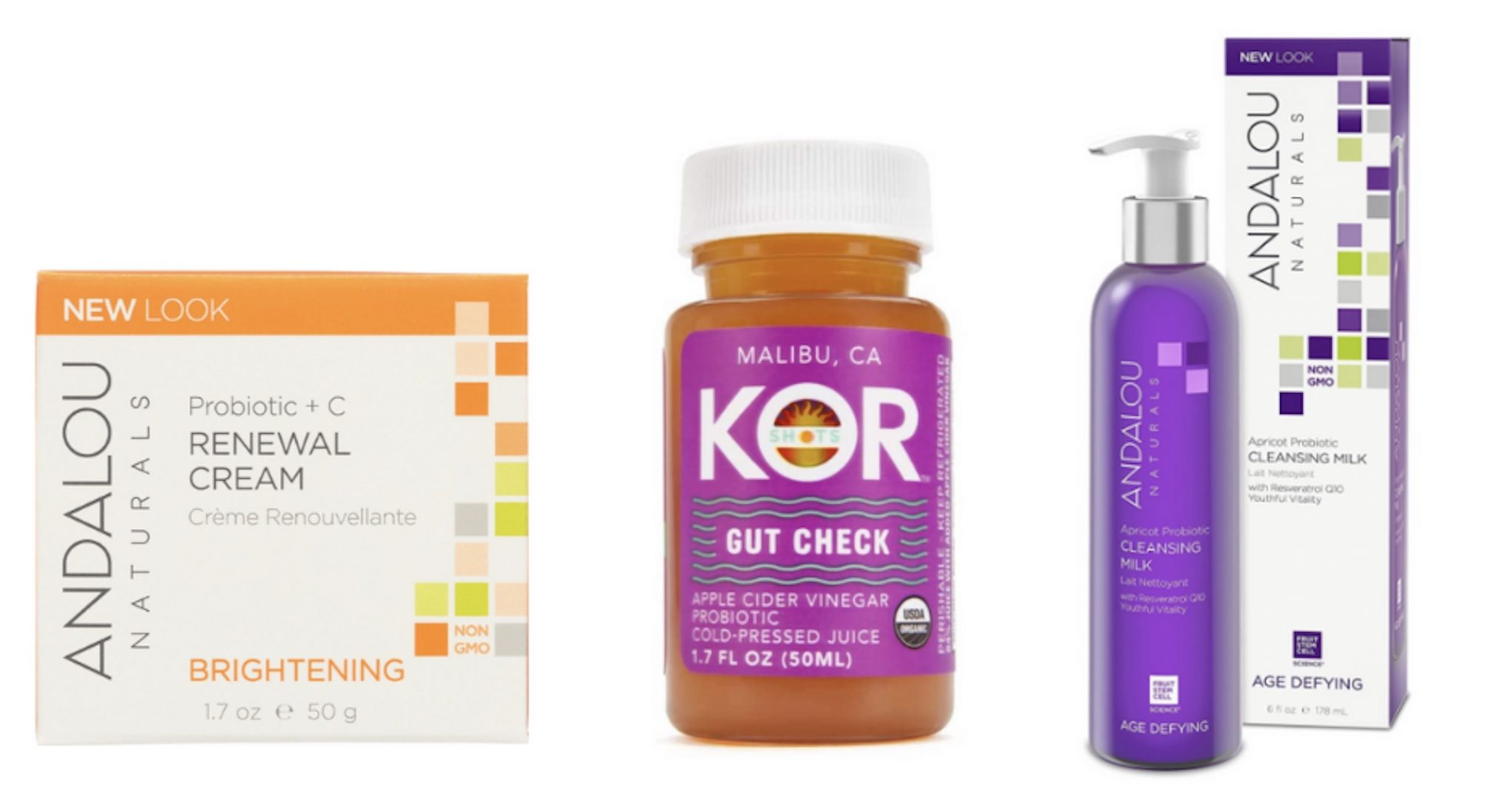 Microbiome health has been an industry buzzword for a while now, but probiotic skincare is about to really explode. In fact, many insiders in the beauty biz have cited microbiome skin care as the next big thing.
What is it you ask? Well microbiome refers to the ecosystem comprising billions of living microorganisms on our skin. We are starting to see new products that combine probiotics and prebiotics to help balance this microbiome to soothe irritated skin.
Just like in your gut, where if the bacteria balance gets out of whack you experience health issues, so too it goes with the bacteria on your skin. Therefore, topical prebiotics and probiotics, along with beauty-from-within supplements, are set to become increasingly popular in 2021.
RELATED CONTENT: Top 10 Current Dropshipping Trends For 2021
6. Sustainability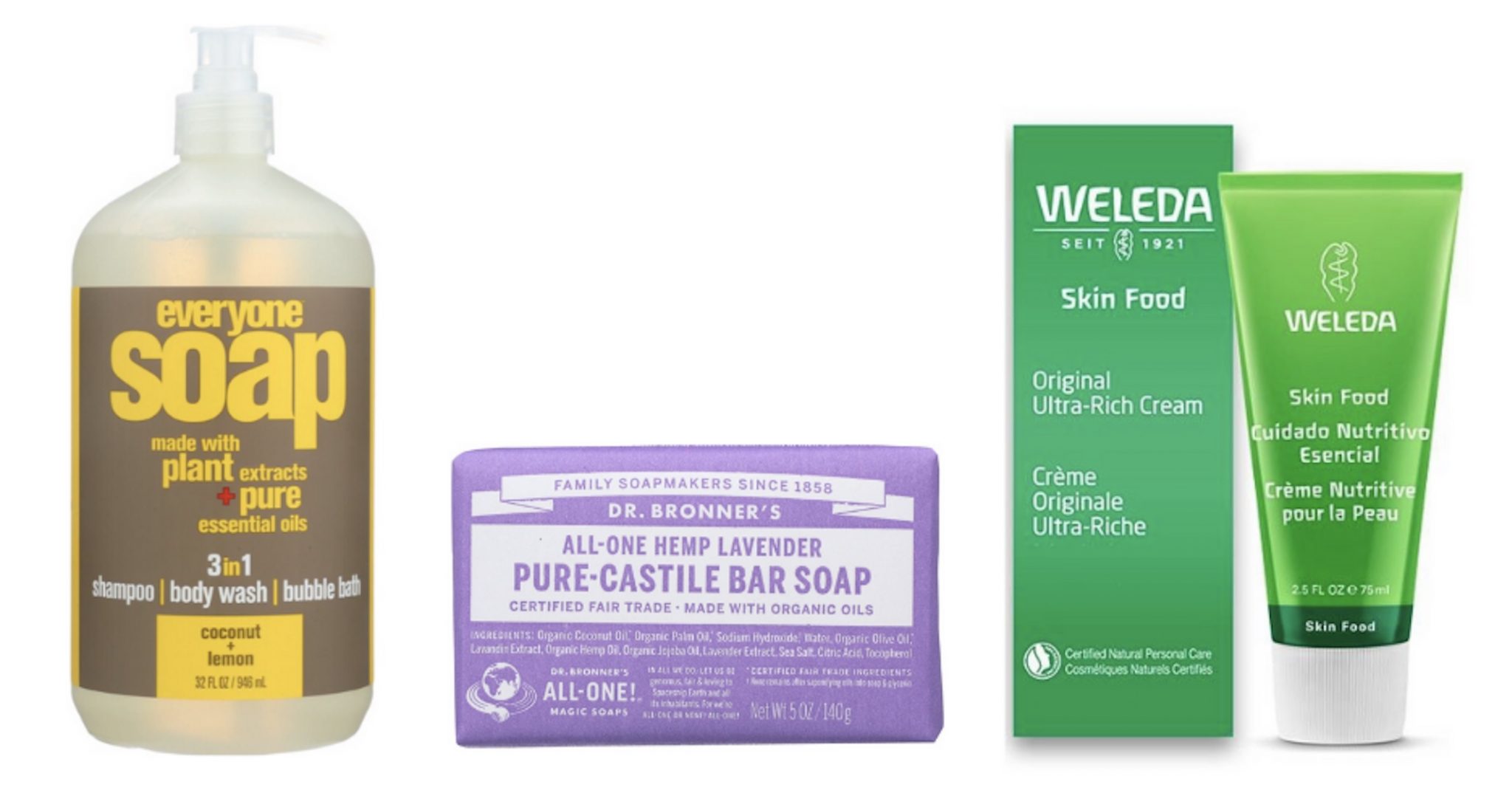 Eco-friendly ingredients and packaging are popping up everywhere, including in the beauty world. And for good reason.
Eco-consumerism is a trend that continues to gain momentum. According to the Harvard Business Review, 65% of buyers are looking to make purchases from brands that aim for sustainability.
This means you'll start seeing beauty brands incorporate recycled and refillable packing into their products. You'll also see an uptick in the use of sustainable plant-based ingredients across the board. Dropshipping beauty trends include products with ingredients like hemp, essential oil, shea butter, coconut and other natural oils (except palm oil), and antioxidants.
Keep those ingredients in mind when selecting items to carry in your online store. Also look for labeling that incorporates sustainable practices into their business. Watch for:
Cruelty-free
Non-toxic
Vegan
Palm Oil Free
USDA Organic
Eco-Cert (organic and natural cosmetics)
EWG VERIFIED
Corporate Social Responsibility
Ethically Sourced
Additional Resources:
7. Beauty Supplements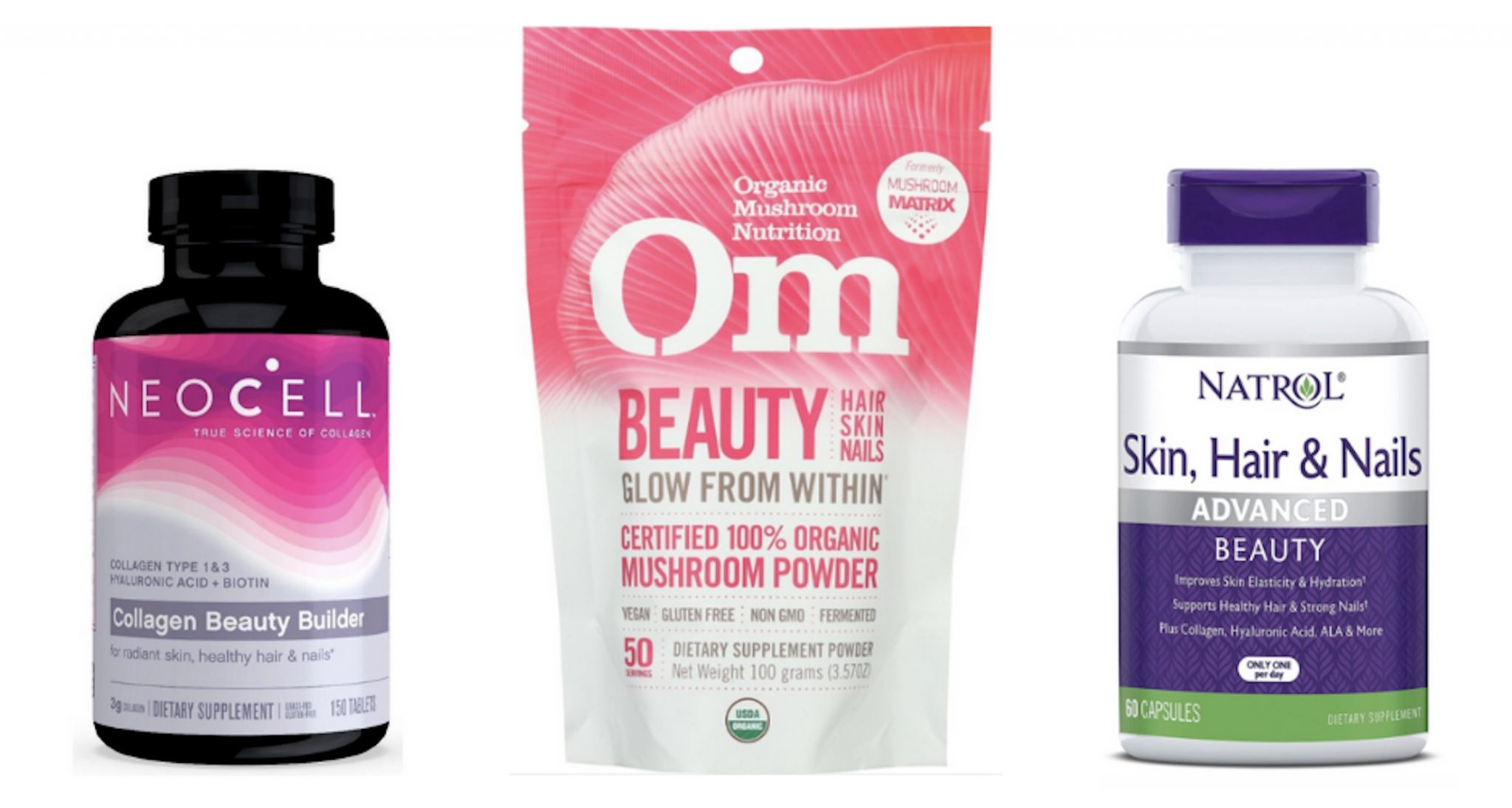 Beauty-from-within ends our list of dropshipping beauty trends for 2021. The explosive market growth in this category is largely due to advancements in science and the paradigm shift in consumer acceptance of nutricosmetics.
More and more people have come to realize that what you put inside your body affects how you look on the outside. Which means the popularity of beauty supplements will continue to rise.
Collagen-based products are experiencing rapid growth, and are probably one of the best known items in this category. But there are many different pills, powders, and gummies on the market designed to boost appearance, from the inside out.
In addition to collagen, look for multivitamins, probiotics, sleep aids, apple cider vinegar, biotin, superfoods, berry powders, Vitamin E, and Omega-3 products designed to support radiant skin, hair, and nails.
Additional Resources:
Start Dropshipping Beauty Trends Today!
For a great selection of wholesale beauty and body care products for your eCommerce business, be sure to check out our full catalog. Let us help make your online store a success!
GreenDropShip is the smart choice for natural and organic dropshipping beauty trends. We carry over 20,000 products in a variety of niches, including organic massage and body oils, aromatherapy, supplements, skin, bath and hair care products. In fact, all brands and products featured in this article are available for resale at GreenDropShip.
Let us take care of the logistics, while you focus on driving traffic to your eCommerce store.
Join GreenDropShip Today and start making sales!