Tea Wholesale Suppliers: Sell Detox Teas
Tea Wholesale Suppliers: Natural and Organic Detox Tea To Sell
Ads promoting detox tea as a weight loss method invade social media. Usually, they include a celebrity or social influencer promising rapid results. And customers are enticed.
As a new grocery business using wholesale drop shipping, you might be wondering if you should hop on the bandwagon and sell detox tea.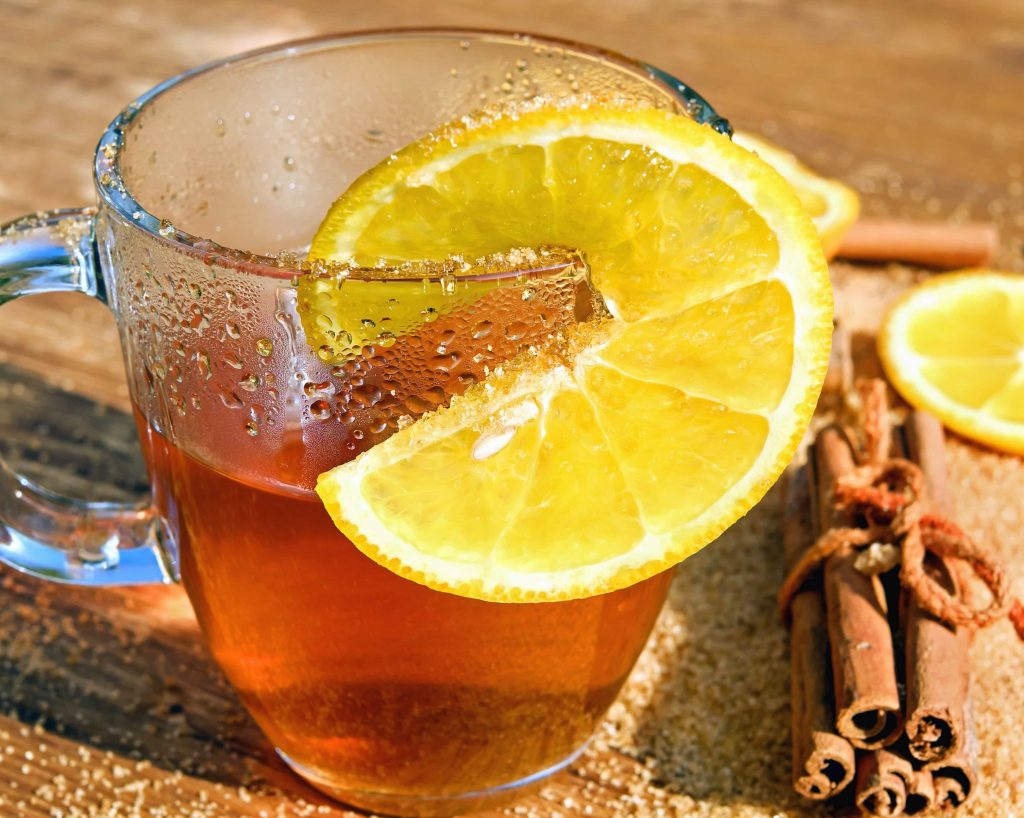 But is detox tea effective for weight loss?
If not, what are the benefits of detox teas?
And why are the teas worth sourcing from tea wholesale suppliers to sell in your store?
Read on to find out more, including 6 detox teas from reliable brands.
---
Check out my previous article on the benefits of sourcing tea from tea wholesale distributors.
---
Weight Loss Miracle? No, But Still Beneficial.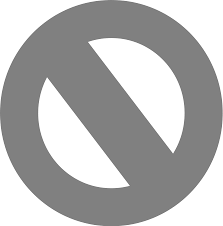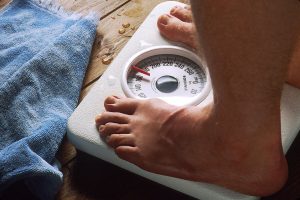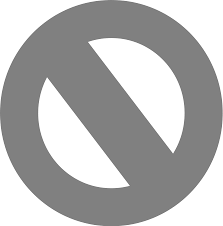 Many customers think detox tea will help them lose weight quickly and easily.
But detox tea is no substitute for a healthy diet and regular exercise routine.
Thus, customers who choose detox tea should never replace meals with the tea.
If paired with a balanced diet and exercise, though, these teas help the liver cleanse the body of toxins.
Sell Natural and Organic Detox Tea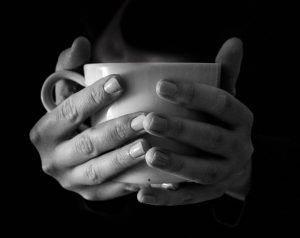 Make sure the detox teas you offer are natural and organic. After all, natural and organic teas stay away from harmful, unhealthy artificial ingredients.
Natural and organic detox teas count as a type of medicinal herbal tea.
Reliable natural and organic tea brands include Traditional Medicinals and Yogi.
Traditional Medicinals Everyday Detox Tea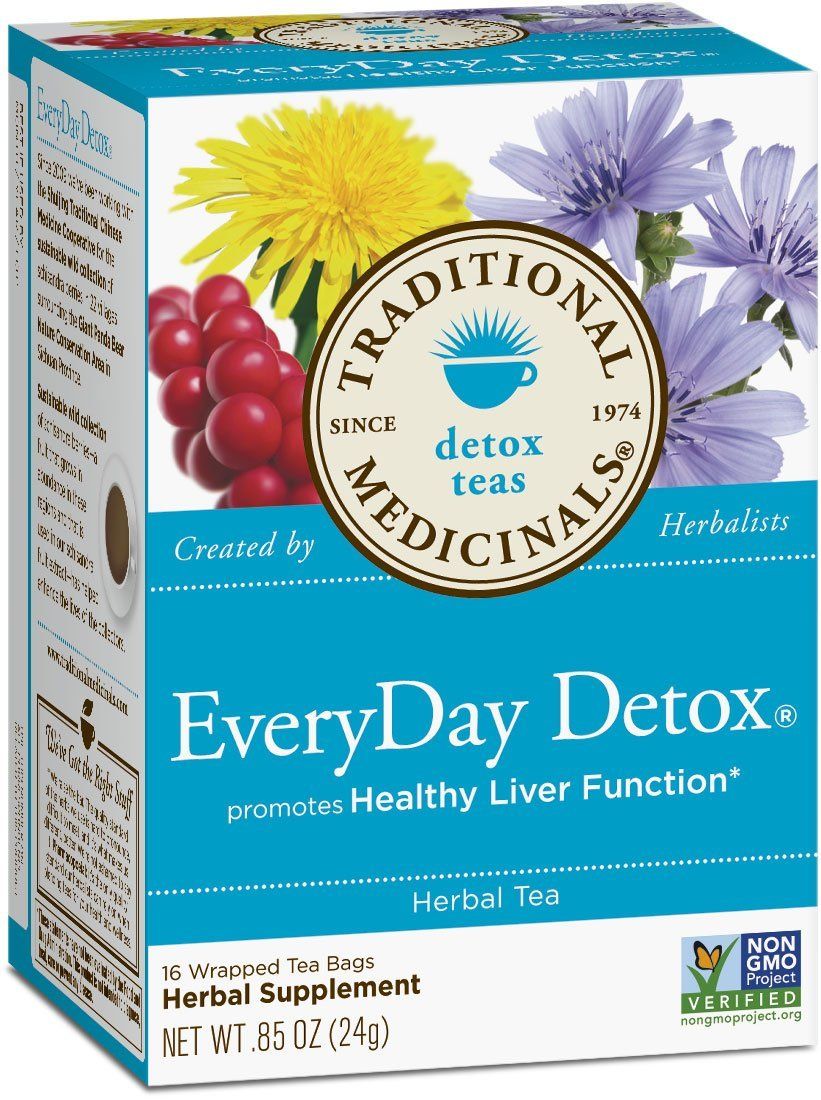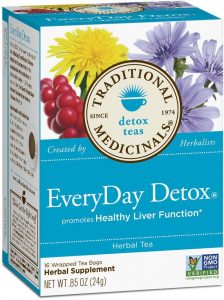 Bitter, earthy dandelion and chicory roots, trusted in Traditional Chinese Medicine, naturally assist the liver with detoxification. Tastes great with lemon!
Sustainably collected Schisandra berry, used for over 5000 years, brings an amazing depth of flavor. After all, each of the five main tastes is in this berry: sweet, sour, salty, bitter and warmly spicy.
Also, a Non-GMO Project Verified and Kosher tea with several organic ingredients.
In addition, made only with pharmacopoeial grade herbs.
Yogi Berry Detox Tea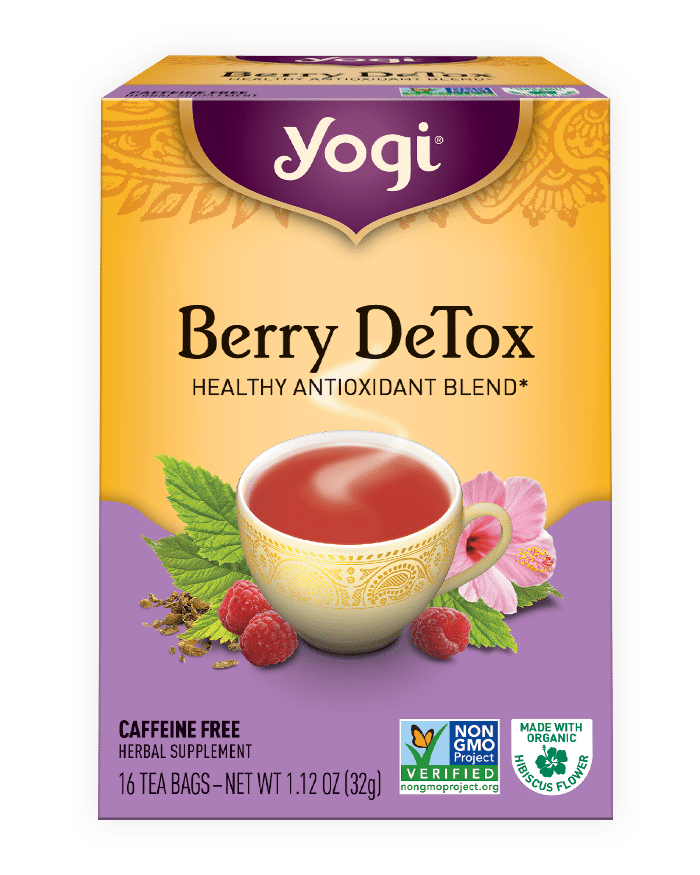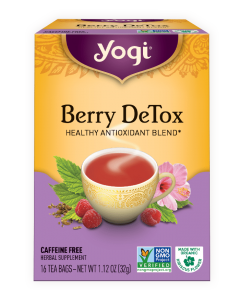 Bright and fruity, hibiscus, Acai berry, dandelion and others combine to satisfy and revitalize.
Supplies plenty of healthy antioxidants, assists the liver, and may even support skin health.
In addition, a non-GMO, Kosher, and vegan tea, made with organic hibiscus.
Traditional Medicinals Detox Dandelion Tea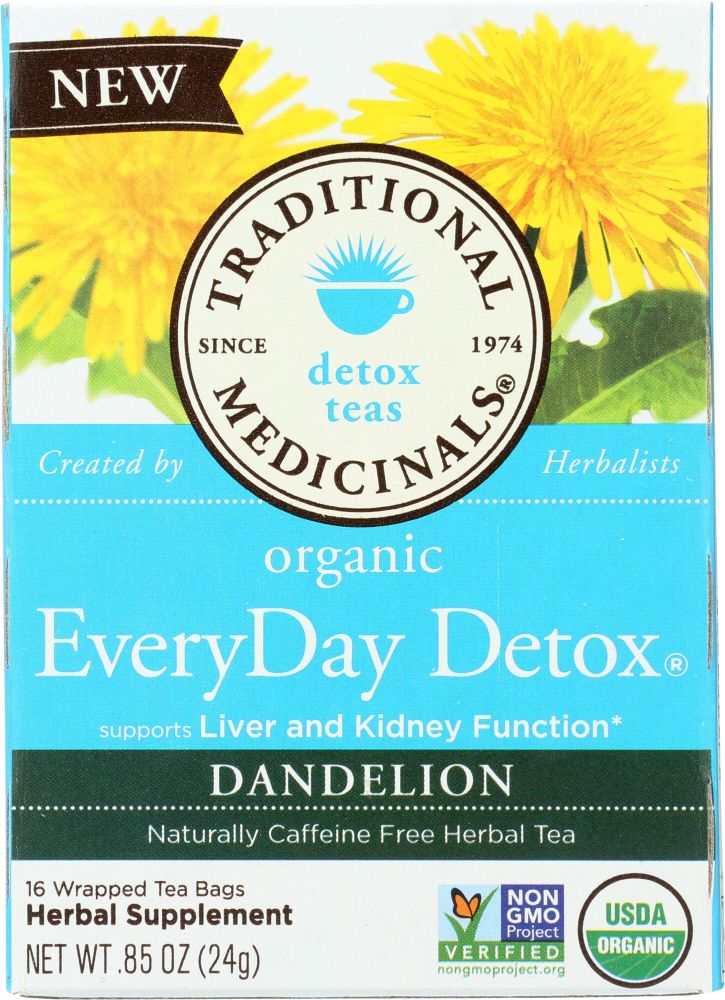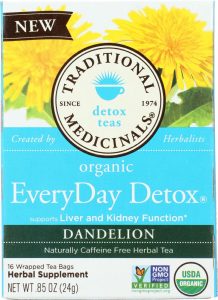 Bright, friendly dandelion provides sweet, helpful natural liver and kidney support.
Traditional Medicinals mixes dandelion leaf and root with licorice, fennel, and peppermint. As a result, it's refreshing, minty, and slightly sweet.
Also, a USDA Organic, Non-GMO Project Verified, and Kosher tea.
In addition, made only with pharmacopoeial grade herbs.
Yogi Peach Detox Tea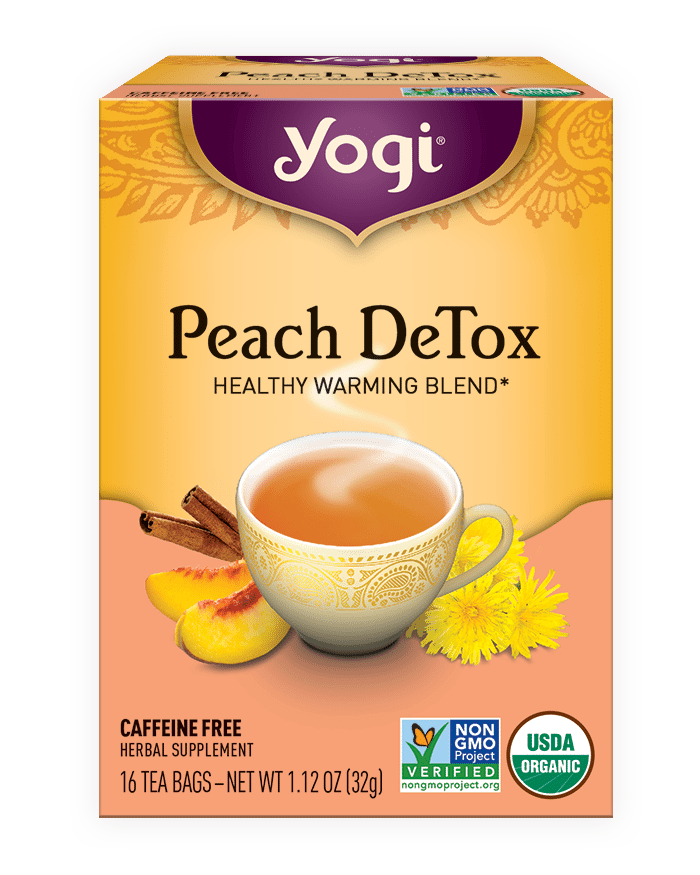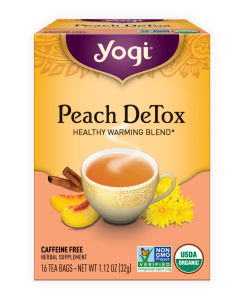 Your customers will love the Ayurvedic warming trifecta of "trikatu:" a cleansing combination of ginger, black pepper, and long pepper berry.
Dandelion, the detox powerhouse, also brings "rich, roasted notes."
In addition, the juicy peach flavor will transport your customers to warm summer days.
Also, a USDA Organic, Non-GMO, vegan, and Kosher tea.
Yogi Soothing Rose Hibiscus Skin Detox Tea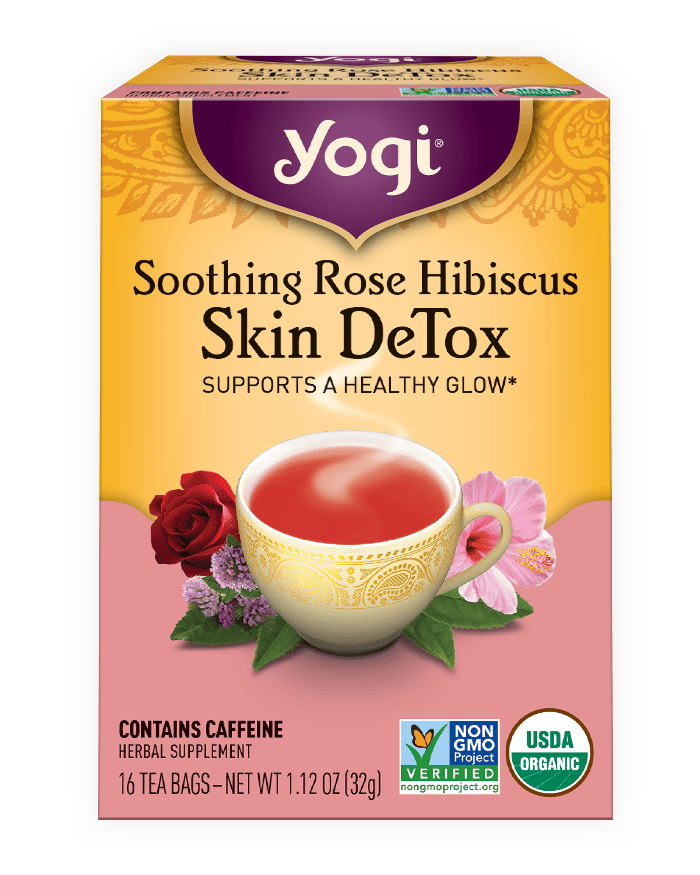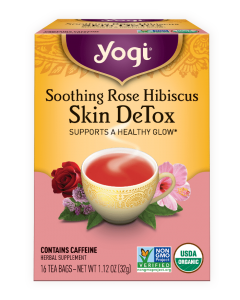 Rose petal and hibiscus revitalize skin from the inside and lend floral flavor.
Green tea also makes an appearance, for an antioxidant boost.
Dandelion root, that classic liver cleanser, may also help support the skin through the liver.
Also, a USDA Organic, Non-GMO, Vegan, and Kosher tea.
Interested in sourcing these detox teas from tea wholesale suppliers? GreenDropShip.com will satisfy your drop shipping needs, with low prices and fast transit times.Learn more.