Wholesale Shea Moisture Products Drop Shipping Opportunities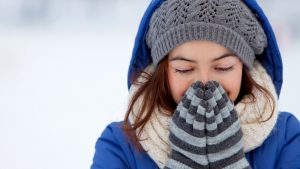 This winter, you've been using moisturizers like they're going out of style. Dry and cracked hands have been embarrassing at times. It sometimes feels as though you can't use enough moisturizer to remedy the issue.
Did you ever think that maybe this could be a great money-making idea? Believe it or not, selling natural moisturizers online can be a great way to make money. That's when you started looking for wholesale shea moisture products that you can sell.
Everyone uses moisturizers. Especially during the winter, people tend to stock up to anticipate the cold, dry months. Even in the spring, summer, and fall, people use moisturizes. It's just a part of life. Having bought more moisturizers this year has really made you crunch the numbers.
As more Americans push for products that use only natural ingredients, this could be a great niche to drop ship online.
Wholesale Shea Moisture Products
Selling moisturizers online can be extremely profitable. These are everyday products that don't necessarily jump out as hot business ideas. Sometimes, it's the everyday ideas that can be the most profitable.
Especially with more Americans looking online to buy natural moisturizers, you can sell products that not even the big name stores sell.
According to research, sales of natural products in the United States were valued at $42.1B in 2015. What this means for you, is that now is a great time to start drop shipping natural products.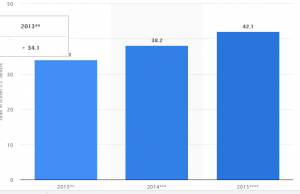 This recent boom in the natural product market is in part due to shoppers being more informed about the ingredients used in their moisturizers. You can capitalize on this and make money selling natural shea moisturizer products on your store.
Sell Shea Moisture Products
Lately, Shea Butter has been gaining a lot of attention. This natural lipid is sourced from the African Shea tree. To extract this natural moisturizer, Shea tree nuts go through an extraction process.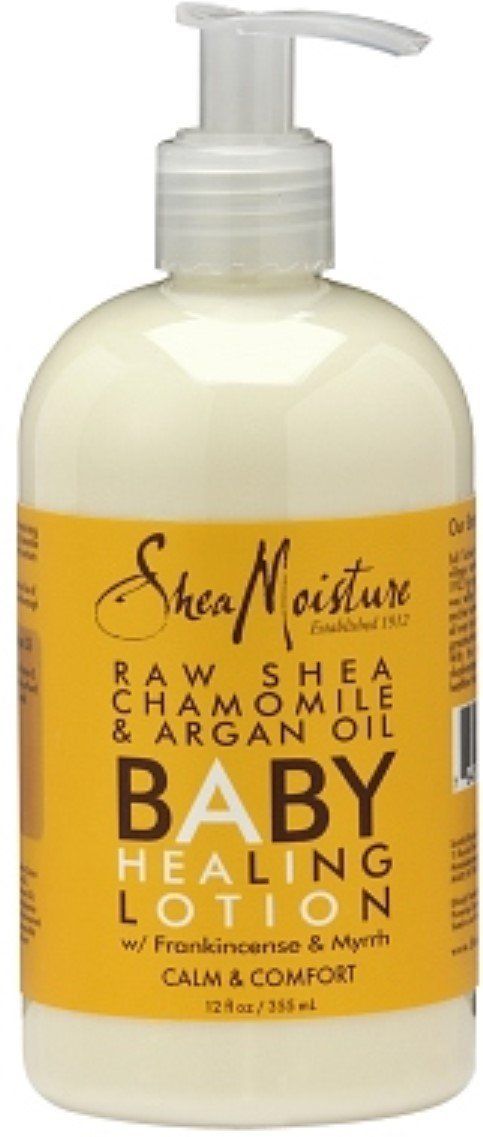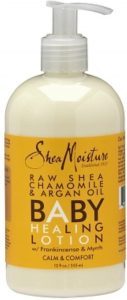 You can drop ship many natural shea moisture products. One natural moisturizer that you can sell is the Shea Moisture Baby Healing Lotion. While this product is marketed for young ones, it will work wonders on the skin of all ages.
Along with shea butter, this natural moisturizer uses chamomile and argan oil to safely moisturize skin. Especially if your customers have sensitive skin, this product will do wonders.
Many moisturizers on the market today contain synthetic fragrances. The controversy surrounding these artificial chemicals have caused many buyers to avoid them outright.
Luckily, Shea Moisture uses frankincense and myrrh for a rich, truly fresh scent. Your customers will feel great and smell better using this product. This can be a great addition to your natural moisturizer online store.
More Natural Shea Moisturizers
Since shea butter is such an effective moisturizer, You can carry other products to complement your Shea Moisture line.
You might consider adding Andalou Naturals to your inventory. Also, this product incorporates shea and cupuaçu butter to nourish even the driest skin. Moreover, lavender makes this health and beauty product a great buy for women as well as men.
Fruit stem cells and antioxidants help to stimulate healthy cell renewal. Your customers will have noticeably healthier skin thanks to this natural shea moisturizer.
Likewise, you can sell the Nubian Heritage mango scented lotion on your website so that your customers an even greater selection. These natural health products are packed with Vitamin A, C, and E which helps to condition skin and give it a firmer look.
Dry skin is no match for this great smelling lotion. Rainforest natives have long used mango butter to moisturize, restore, and protect the skin against damage. Now your customers can too with this all-natural product.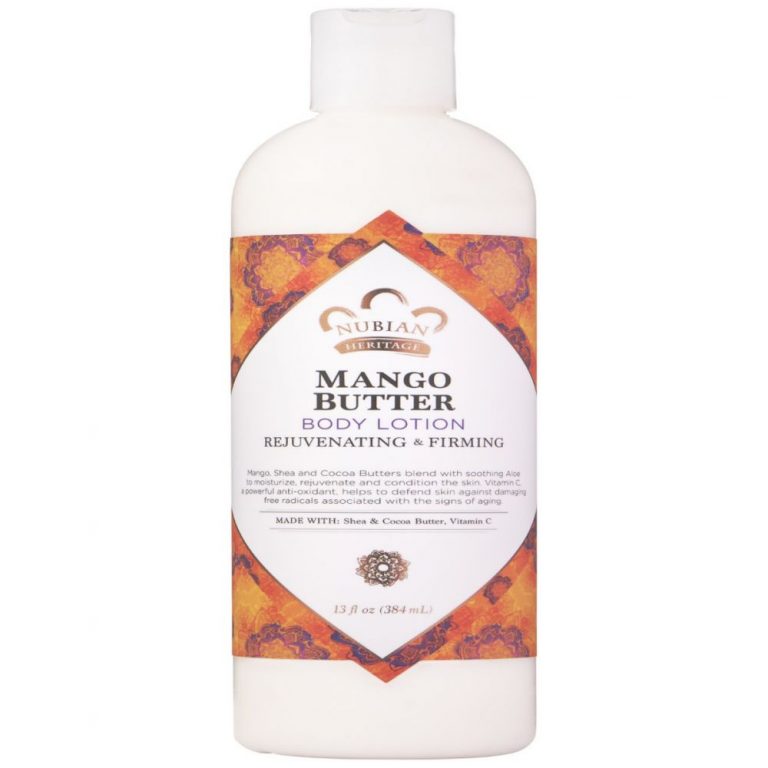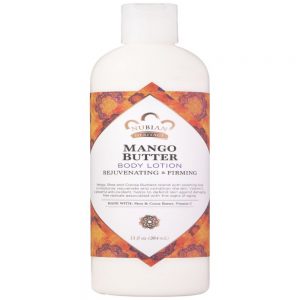 Moisturizer for Hands
It's winter time. Everyone has dry hands. Struggling to find products that do not use synthetic moisturizers, they turn to the internet in search for alternatives.
When they find your website. they will be relieved to find the Nubian Heritage Hand Cream.
Their long-lasting moisture treatment works deep to rejuvenate skin naturally. With organic shea butter as an active ingredient, this lotion makes skin vibrant and healthy. Also, it is enriched with soy milk, vitamin E, and cocoa butter. Together, these natural ingredients make skin irresistibly soft.
Best of all, you can buy this product at wholesale price from GreenDropShip. What this means for you, is that you can resell this product on your website at a higher price. If you want to save up for that new car, selling moisturizers online can be a great way to make it happen.
You can recommend this to customers who are looking at the Shea Moisture Baby Healing Lotion. Frankincense and Myrrh mean that the customer might want to try both products. After all, you do want to save up to buy a new car. You want to sell as many natural moisturizers as possible to make that dream a reality.
Why Buy Bulk Moisturizers
You might not have put too much thought into selling shea moisture products online in the past until now. With more Americans shopping online for natural moisturizer alternatives, you could stand to make a steady stream of monthly income.
Shea Moisture, Nubian Heritage, and Andalou Naturals are all great brands of natural moisturizers that you can sell in your store. Best of all, you don't have to worry about keeping any inventory. With GreenDropShip, we make it easy to sell natural and organic products online. Selling natural shea moisturizers online can help you generate some steady monthly income.
For even more helpful dropshipping tips and advice, be sure to up for the GreenDropShip newsletter!