Natural Products Expo West 2018: Kasira Tea
Between March 8-11, I had the opportunity to attend Expo West at Anaheim Convention Center for the first time. Bustling halls with thousands of attendees, exhibitors, and their products impressed to a great extent.
This year, a record-breaking 85.000 people attended 38th annual Natural Products Expo West 2018. 3,521 exhibiting companies joined the event.
As I heard from other attendees, this year`s event was even bigger than the last year with more than 600 first-time exhibitors. Along with the new exhibitors, attendees also increased in size. So, the halls of Anaheim Convention Center in Southern California were bustling with people.
The whole event was a festival for my taste buds. I got to sample hundreds of new products that I had never tried before. All these products had something in common: they were natural and healthy!
However, there were some exhibitors that especially attracted my attention. Kasira Tea earned my imaginary Expo award for the best new beverage in 2018 with their amazing coffee fruit tea.
Tea from Coffee Fruit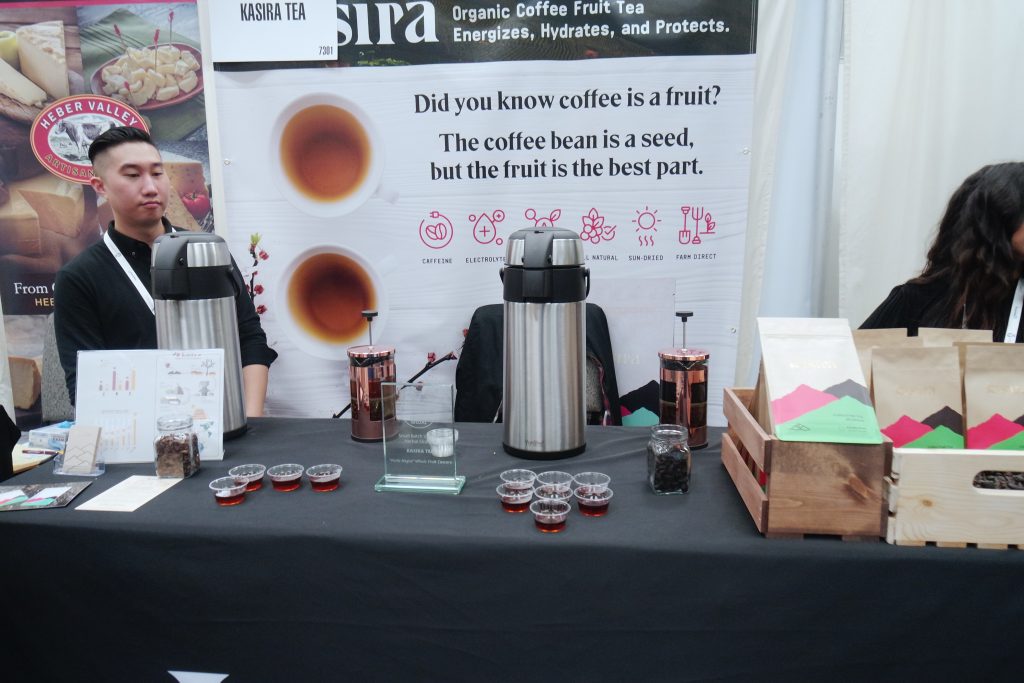 I have to be honest with you. Normally, I am a coffee person. So, I always pick coffee over tea without a second thought. An exhibitor that I came across at Natural Products Expo West 2018 altered my daily habits very much to my surprise. Now here I am, 10 days after the Expo West, drinking Kasira Tea instead of my morning coffee, while writing this article. While I am still a big coffee fan, this tea product made from the coffee fruit is definitely a part of my daily routine along with coffee.
Kasira Tea`s booth was one of the first booths I visited during the Expo West. The idea of making a beverage from coffee fruit, instead of the actual coffee bean, was something that I had never heard about. When I saw their booth, I was immediately interested.
When I approached their booth, I met the founder Ted Hsieh, who has a very fun, friendly, and down-to-earth personality. He offered me samples and told more about their products. I was so impressed with the taste that I had to go find my coworkers to tell them to visit their booth.
First, I tasted their Paraiso Cascara tea from El Salvador. It tasted like coffee and a good cup of black tea had a beautiful child together. It was very tasty and light. Second, I tasted Perla Negra Cascara tea from Costa Rica. It was sweeter with a honey undertone.  Although I enjoyed both, my favorite was the former, Paraiso tea from El Salvador.
Our Interview with the Founder of Kasira Tea, Ted Hsieh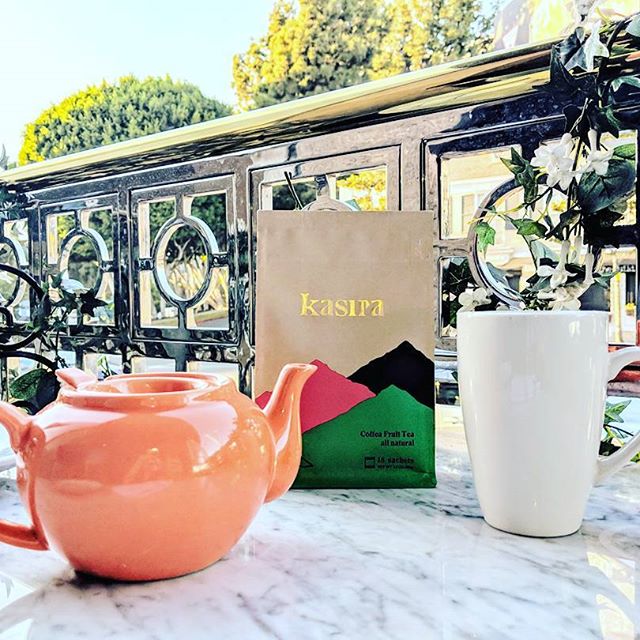 Ted Hsieh and his team have just launched Kasira Tea. I invited him for a brief interview and he was happy to answer our questions.
How did you come up with the idea of making tea from coffee fruit? It is not something that we see often. 
"Call it serendipity. We were actually on a coffee farm in Hawaii with my girlfriend at the time. We went coffee tasting. At the time, we had no idea that the coffee was a fruit. When we went to the coffee plantation, that`s when we found out. When we were there, they had just harvested and kept the fruit. So, they made a fresh tea from the coffee fruit. As soon as we tried, we were impressed by the flavor, the mouthfeel, the lack of any kind of bitterness. Then, we knew something had to be done. "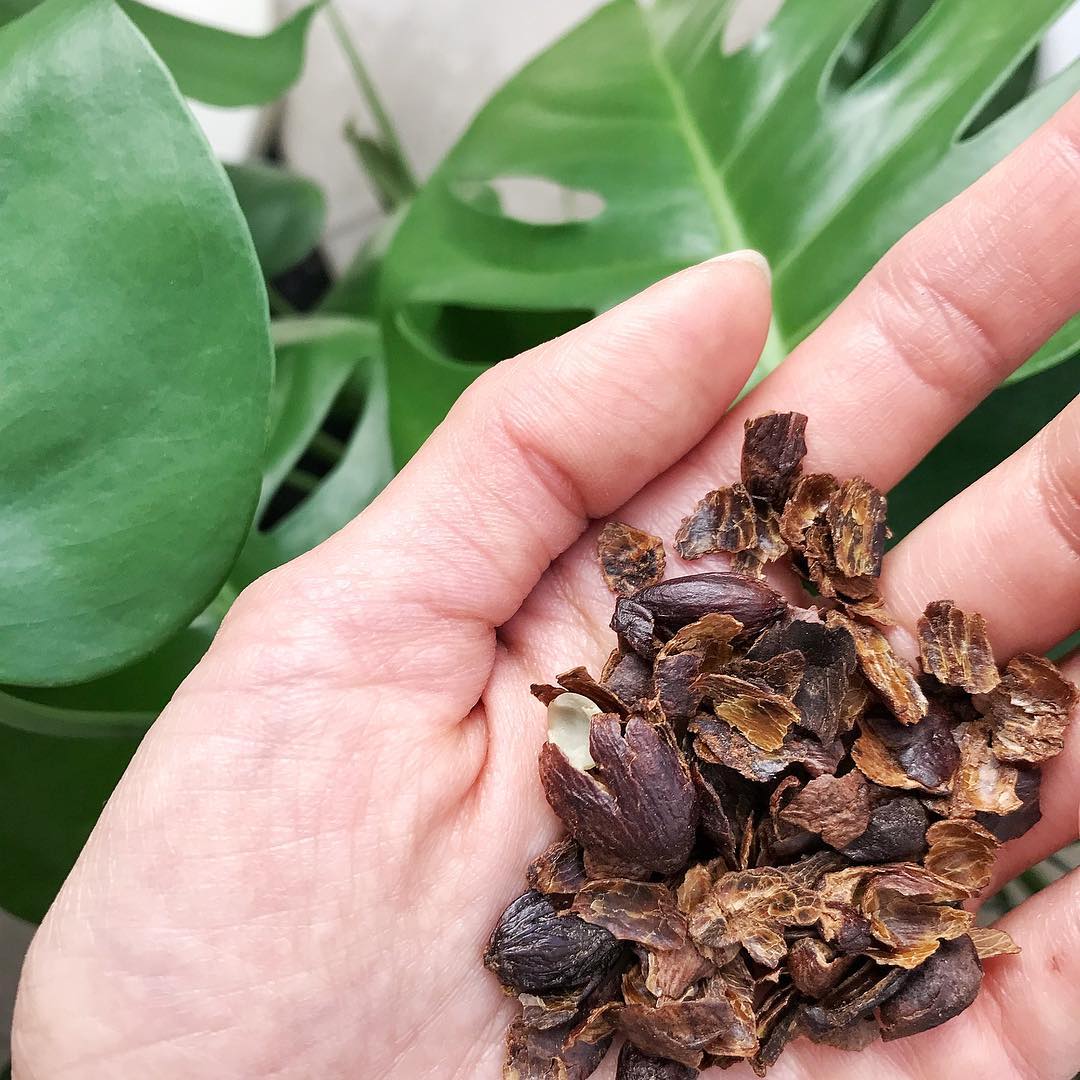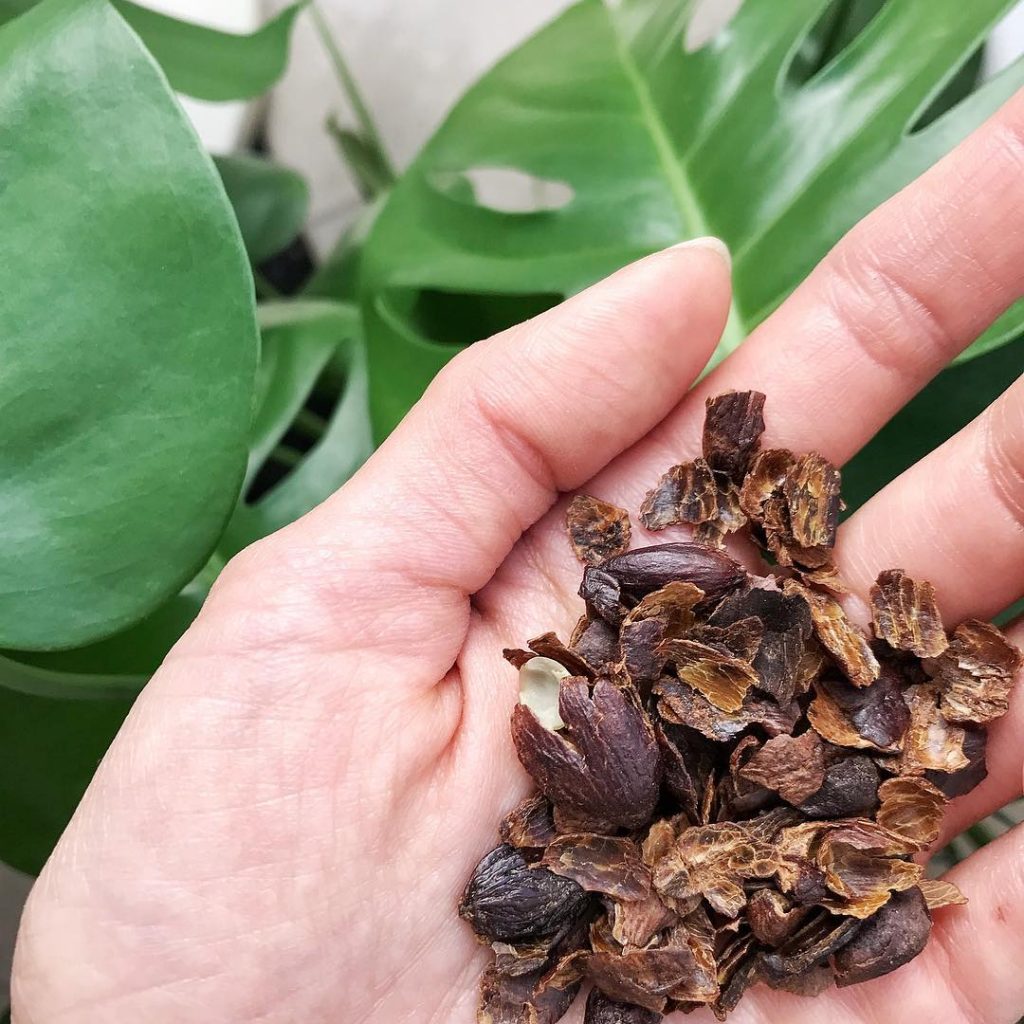 Tell us more about your coffee fruit tea.
"We actually specialize in working with farmers all around South America. Most people don`t know that coffee is a fruit. We didn`t know for the longest time until we went to Hawaii and tried it on a natural farm. We thought the flavor was delicious.  So, we did our research on the tea, as well. We sent it out for lab testing. We found out that the coffee fruit itself is actually a superfruit. What we are talking about is that the 7 times the antioxidants of a regular green tea, half the caffeine of a cup of coffee, more electrolytes than the coffee and green tea combined.
How does it compare to coffee? Is it healthier?
There are plenty of people out there, who thinks coffee is too strong. You might get heart palpitations, you might get the caffeine jitters. However, with a product like this, there is no dehydration. Its healthier for you because we really do have more antioxidants. And, the caffeine itself, I think, is the perfect level to get things done, keep you moving, and get on with your day!"
---

Greendropship.com is a supplier of 20.000 natural, organic, specialty products. As a member of greendropship.com, you can take advantage of our fast shipping, blind shipping, up-to-date inventory data, and high-resolution images. Whenever you receive an order from customers, we will fulfill the order. As a result, your customers receive the order within 3-5 days wherever they are in the United States.
Learn more about drop shipping or join us if you are ready to dropship coffee at true wholesale prices.