USA Vs Chinese Dropshippers: How To Choose Your Supplier
Choosing the right dropshipping supplier is absolutely essential if you want your online store to thrive. That being said, it's not always immediately obvious which supplier you should go with. For example, there are a great many dropshipping suppliers based in China. However, a lot of online retailers emphatically avoid any suppliers who are not based in the US or who only have warehouses overseas. So, what are the relative benefits of USA dropshipping suppliers vs Chinese suppliers?
Well, before we dive into that, let's just quickly talk about the logistics of dropshipping. First and foremost, dropshipping has become an immensely popular retail fulfillment model for online entrepreneurs. In fact, 23% of online sales were fulfilled by dropshipping in 2017. This amounts to a whopping $85.1 billion! That's a significant number, so it's definitely worth your time to determine if you want to work with USA or Chinese dropshipping suppliers!
The 8 Most Popular Dropshipping Suppliers from China
So, before we launch into the relative pros and cons of USA dropship suppliers vs Chinese suppliers, let's go over the most popular dropshipping suppliers from China. Besides, some online retailers still decide to use dropshipping suppliers from China despite their being significant drawbacks. That being said, here are the 8 most popular Chinese suppliers:
This is an exceptionally popular directory of dropshipping suppliers. It's notable for not allowing non-Chinese businesses to use its platform. Furthermore, some of the suppliers on its platform have very limited information available, so users are forced to rely on reviews and the store rating system. However, there is a strict policy of no returns, exchanges, or warranties; in fact, you can only ask for a refund if the item received is completely different from what was ordered.
Similar to AliExpress, this directory connects international buyers to small-to-medium businesses in China. However, it does not carry nearly as many products and it will mediate disputes between buyers and sellers after a certain period of time.
This supplier focuses mainly on electronics and gadgets. Furthermore, they have a clearly-defined dropship program that has very clear requirements for online resellers who want to participate in this program. Additionally, TOMTOP has warehouses in 9 different countries, including the United States. This means that products shipped from there will get to customers much faster than if they had to travel from mainland China. They also have a more comprehensive return and warranty program. This is especially useful considering that you're dealing with higher cost items.
Customer experiences seem to vary, but a big factor for people still choosing to shop here is that they accept PayPal and that they offer free shipping anywhere. Furthermore, they specialize in selling inexpensive computers, home gadgets, iPhone accessories, electronics, cellphones, and car accessories. They also have s small but growing apparel section.
LightInTheBox specializes in apparel, accessories, gadgets, and home and garden products. They also offer customized dresses for weddings and proms at slightly higher prices. They also have a dedicated dropshipping website called DropInTheBox for those who want to dropship LightInTheBox products. Perks include additional discounts and a dedicated account manager for high-volume sellers.
This supplier has an explicit dropshipping program with perks such as higher discounts, hot product recommendations, and dedicated Skype services to contact their sales and customer service representatives. They'll also provide you with watermark-free photos of the products you want to dropship and ship your products without any identifying information from them. Furthermore, they specialize in toys, cellphones, gadgets, VR headsets, TVs, apparel, and garden supplies.
This supplier focuses mostly on electronics and computer accessories. You can apply for a Tmart's dropshipping program to get benefits such as additional discounts, watermark-free images, and no identifying information on packages they send out. Furthermore, they have a separate page called Tmart Express to order products that are available in their US warehouse so buyers from the US can enjoy shorter delivery times.
This supplier specializes in products used in jewelry making, such as beads, chains, earring settings, and special tools. PandaHall is more specialized than the other suppliers listed, but it's a noteworthy inclusion because jewelry is a profitable niche on its own. Furthermore, it can complement plenty of other niches, such as women's fashion (accessories), alternative medicine (crystals), self-improvement (affirmation bracelets), and more.
Should I Work With A Supplier Directory or a Single Company?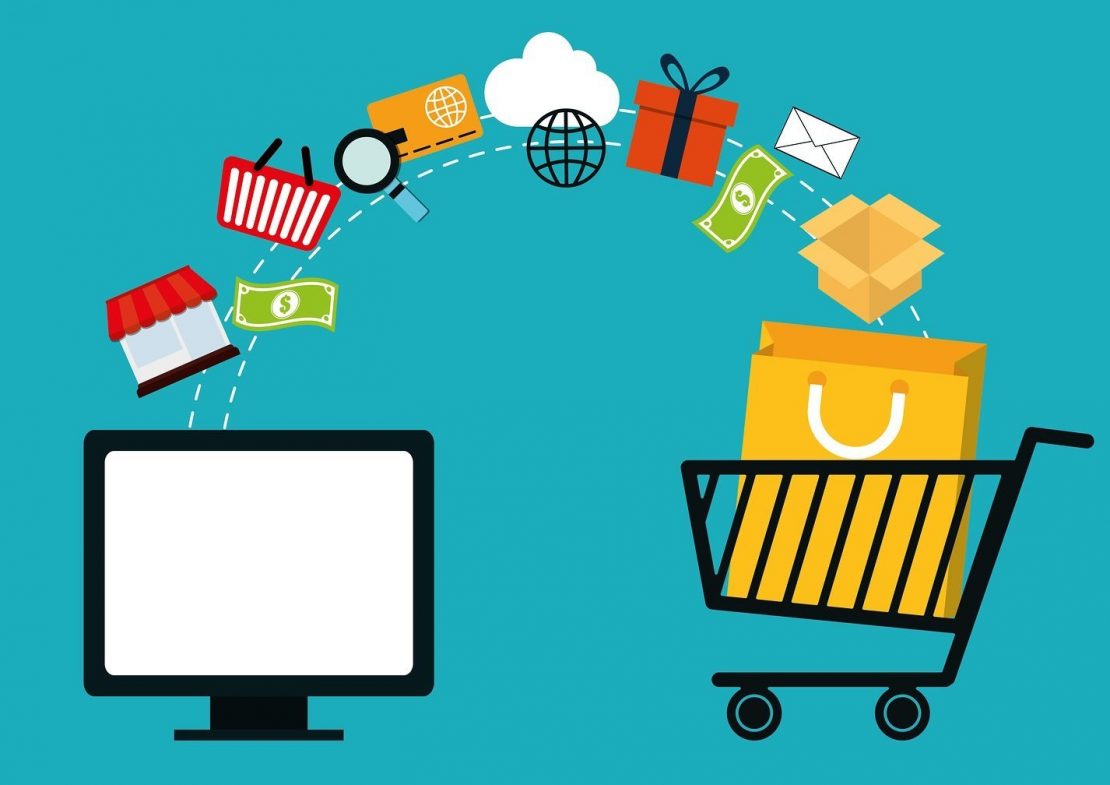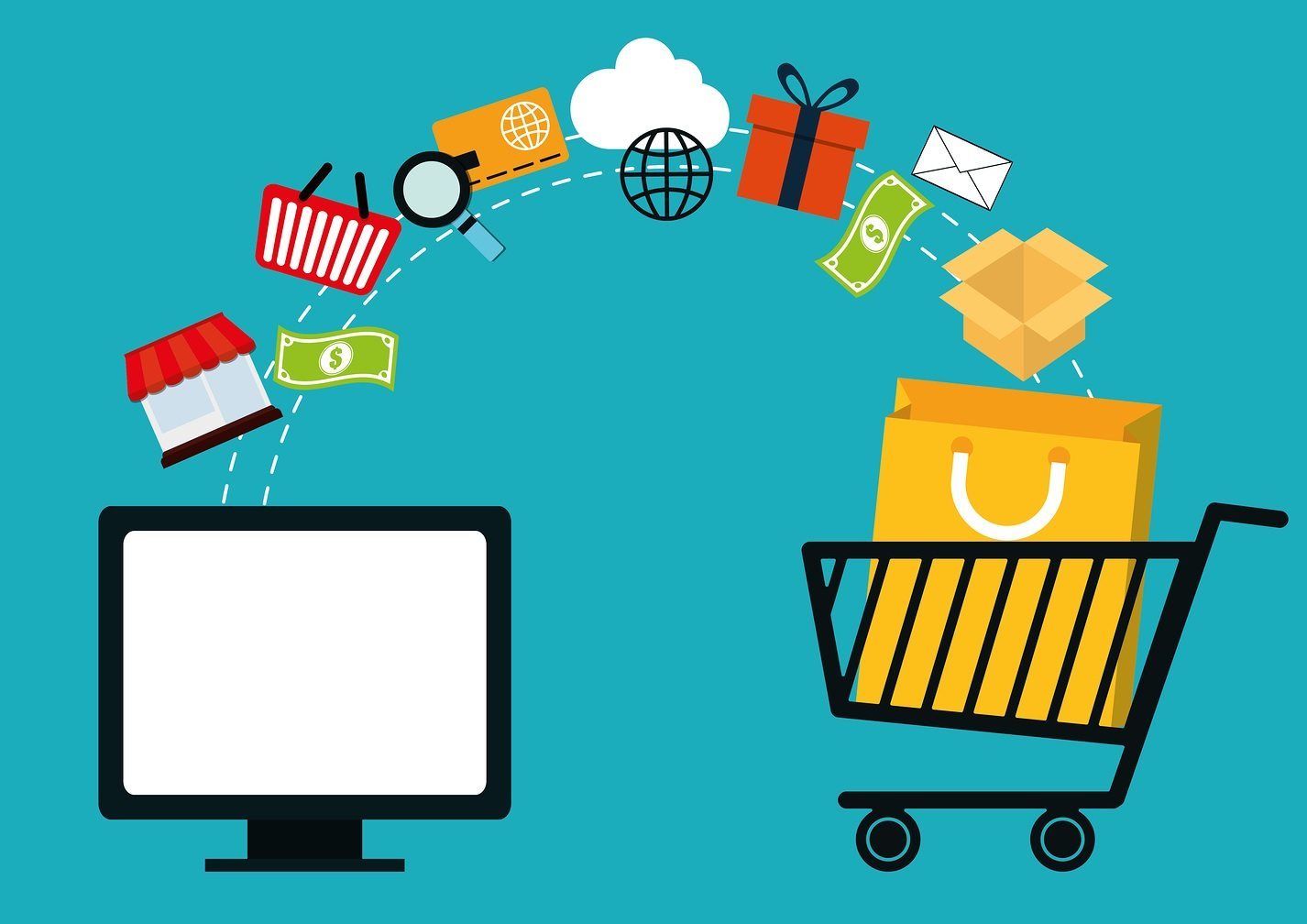 As you can see from the list above, some of these options fall under the category of "directory" rather than "single suppliers". So what does that mean, exactly? Well, a directory is a list of pre-approved suppliers. That being said, the benefits of working with a directory include:
Lower risk

—you're not going to be scammed by our suppliers

Easier searches

—filter search results based on the exact specs you need

Faster research

—quickly find suppliers' product offerings and contact information
Ultimately, it's up to you who you'd rather work with. Obviously, a directory has more options, but not all online resellers are looking for something like that. For example, working with a single supplier has its share of pros as well. These include:
Defined niche

– Many single suppliers have a more limited selection that falls within an easily identifiable niche.

Better customer service

– When working with a large-scale directory, it's sometimes easy to fall through the cracks and not build a good working relationship with customer service. Remember, Murphy's Law applies to your online store: anything that can go wrong will go wrong. This means you'll want excellent customer service.
If you're looking to use a Chinese supplier, keep in mind that they're frequently directories that aggregate a large number of smaller Chinese producers.
What Are The Pros and Cons of Chinese Suppliers?
Let's take a moment to establish the pros of working with Chinese suppliers:
Lower prices –

This is because wages in China are far lower.

Cheaper manufacturing –

China excels at inexpensive mass production

Efficient distribution –

The Chinese distribution network is refined and organized
Ultimately, all of these add up to a single, powerful benefit: products from China are almost always cheaper!
On the other hand, there are some significant disadvantages to working with Chinese dropshipping suppliers, including:
Language barrier

– If they don't speak excellent English or you don't speak excellent Mandarin (or Cantonese for suppliers based in and around Hong Kong), then it's highly likely that a language barrier will exist and complicate the process of doing business.

Limited customer service

– Unfortunately, Chinese suppliers do not have the best reputation when it comes to their customer service. Remember, Murphy's Law applies, so you'll want customer service 24/7/365!

Overly complex or nonexistent return policies

– Many Chinese suppliers have limited return/warranty policies. In some cases, even if they do have good policies, they will not cover the cost of return shipping, thereby making it unprofitable to follow through.

Long shipping times

– This one is huge! A report from Dotcom Distribution found that 87% of online shoppers identified shipping speed as the defining factor in deciding to shop with an online brand. So, if the Chinese supplier has no warehouses based in the US, or if they have to ship the product from China to their US-based warehouses, then the shipping may be prohibitively long.

Product quality is usually lower

– For the most part, the quality of products from China is not always up to par. As a result, many consumers avoid buying them and prefer products made in North America.

Website design is lacking

– In most cases, the websites for Chinese suppliers have lower functionality and are less intuitive than their American counterparts.
What Are the 6 Things to Look for Dropshipping Suppliers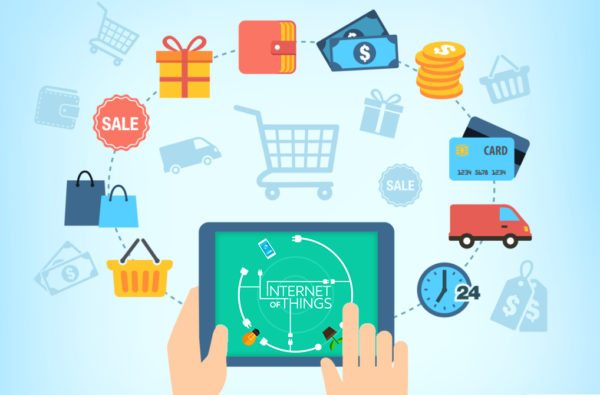 At the end of the day, the question of USA dropshipping suppliers vs Chinese suppliers really depends on what you are looking for in your online store. If price is your main concern, then Chinese suppliers are probably the way to go. On the other hand, if communication, customer service, return/warranty policies, shipping speed, product quality, and web design are paramount, then working with US-based suppliers will likely be better for you.
So, that being said, let's look at the 6 key factors when choosing your dropshipping supplier:
Knowledgeable staff and familiarity with the industry.

You need to work with a supplier who understands your business and its demands.

Sales and service representatives who understand dropshipping.

Additionally, these representatives need to be available at all times, 24/7/365.

Innovative tools to help your online store succeed.

These include excellent product descriptions, comprehensive data feeds, real-time inventory tracking, detailed product catalog, and searchable order history.

Ability to take automate the ordering process.

Although this sounds minor, it's actually important: you don't want to have to constantly call in to process every order.

High-quality products.

This is a big one as it's one of the main benefits of USA dropship suppliers over Chinese suppliers.

Fast and efficient shipping.

This is another key factor! In fact, the golden rule in dropshipping is that it shouldn't take your supplier more than 24 to 48 hours to pack and ship items. Furthermore, if they're based in the US, then it shouldn't take longer than 5 business days to reach the customer.
Greendropship As Your USA Dropship Supplier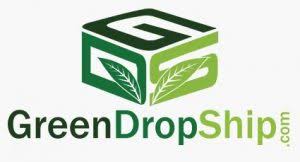 If you've decided to work with US-based suppliers, that's great news! That means that other issues besides low prices influenced your decision. Furthermore, you'll have to choose between working with a single supplier or going with an entire directory. Either will work, but if you choose the former, you may be wondering who to work with.
Look no further than partnering up with Greendropship! We have over 20,000 natural and organic products that have been made in the USA. We have also developed highly innovative methods for packing and shipping, including perishable goods. Health-savvy consumers will happily pay a premium for companies specializing in offering natural and organic choices, so you can potentially boost your profit margins by partnering up with Greendropship! Join our dropshipping program today and start selling products in your online store.