Become a Tea Dropshipper: Selling Honest Tea Online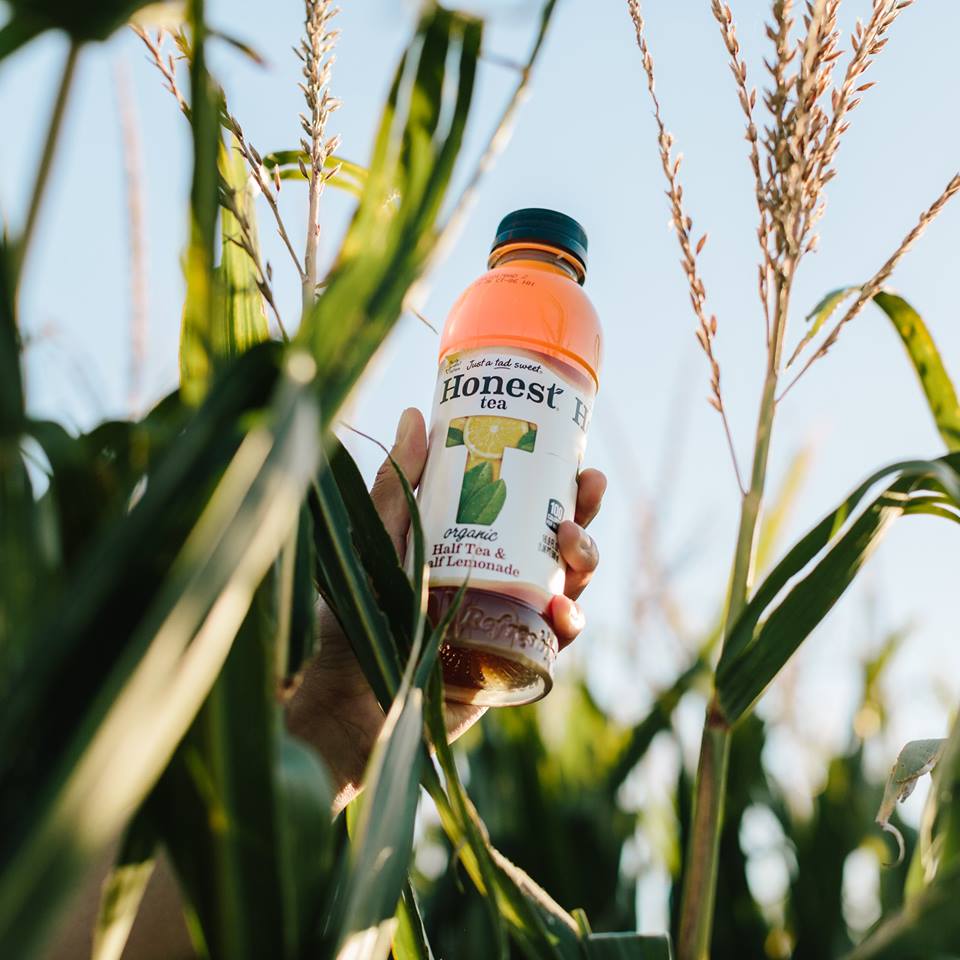 In this article, we will explore the opportunity of becoming a tea dropshipper selling honest tea online. By dropshipping Honest Tea on e-commerce marketplaces or your own organic tea store, you can create successful side business.
How Drop Shipping Works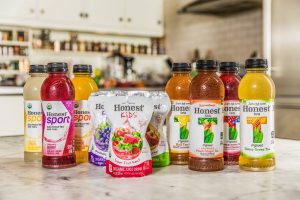 If you haven`t heard about it already, dropshipping is an order fulfillment method that allows online retailers to sell products without stocking them. With this method, you minimize your risks by avoiding big startup costs and inventory management. Additionally, you get to save a lot of time and effort because order fulfillment is taken care of by your dropshipping supplier.
When you sign up for a membership, you will be able to list products from their inventory for sale. When you receive an order on Amazon, eBay or your own online store, your supplier will prepare and ship the order directly to your customer. Even better, your customers will never know anything about the supplier, thinking the order comes directly from you, the retailer.
The Supplier Plays an Important Role in Your Success
Because you never handle the orders yourself, it is very important to find a reliable supplier that will help you stay ahead of your competition. A good dropshipping supplier must be able to provide you with the necessary tools for your success. True wholesale prices, up-to-date inventory data, blinding shipping, fast shipping, and negotiated shipping costs will be important tools for you to stay ahead of your competition while selling tea online.
To sum up, dropshipping matcha products can be an ideal side business. It is not only a great source of extra income but it is also manageable as a part-time occupation
Dropshipping Honest Tea
Honest Tea products are in such a high demand. Especially now that summer is approaching, their refreshing products are likely to sell even more. You can dropship Honest Tea on e-commerce marketplaces or your own organic tea e-store.
Organic Tea, Sustainable Farming, and Fair Trade
Honest Tea creates healthy, organic tea beverages that taste great. Their products use organic ingredients and they are certified organic by USDA. Considering the fact that there is an incredible demand for organic beverages, it is only wise to offer organic tea online. As consumers grow more health conscious, they prefer healthy, organic products.
By selling Honest Tea, you also support organic farming practices that do not use chemical fertilizers and pesticides. Therefore, you play a role in protecting the environment from harmful practices.
But hold on. There's even more. Honest Tea is certified Fair Trade. By reselling Honest Tea products, you are supporting farming communities in developing regions.
---


Greendropship.com is a supplier of 20.000 natural, organic, specialty products, including various green tea products. As a member of greendropship.com, you can take advantage of our fast shipping, blind shipping, up-to-date inventory data, and high-resolution images. Whenever you receive an order from customers, we will fulfill the order. Your customers receive the order within 3-5 days wherever they are in the United States.
Thinking about becoming a tea dropshipper? Learn more about drop shipping or join us if you are ready to dropship Honest Tea products at true wholesale prices.