Best Items to Dropship: Exciting Opportunities for Retailers
Dropshipping can be a cutthroat and highly competitive retail model. Online retailers need to always be on the lookout for the best items to dropship in order increase their profits. Luckily for you, there are some things you can look out for in order to identify these hot dropshipping products. For one, pick a great niche and a great supplier, and then you'll already be well on your way to finding those profitable goods that will keep your online store thriving.
First You Have to Pick A Great Niche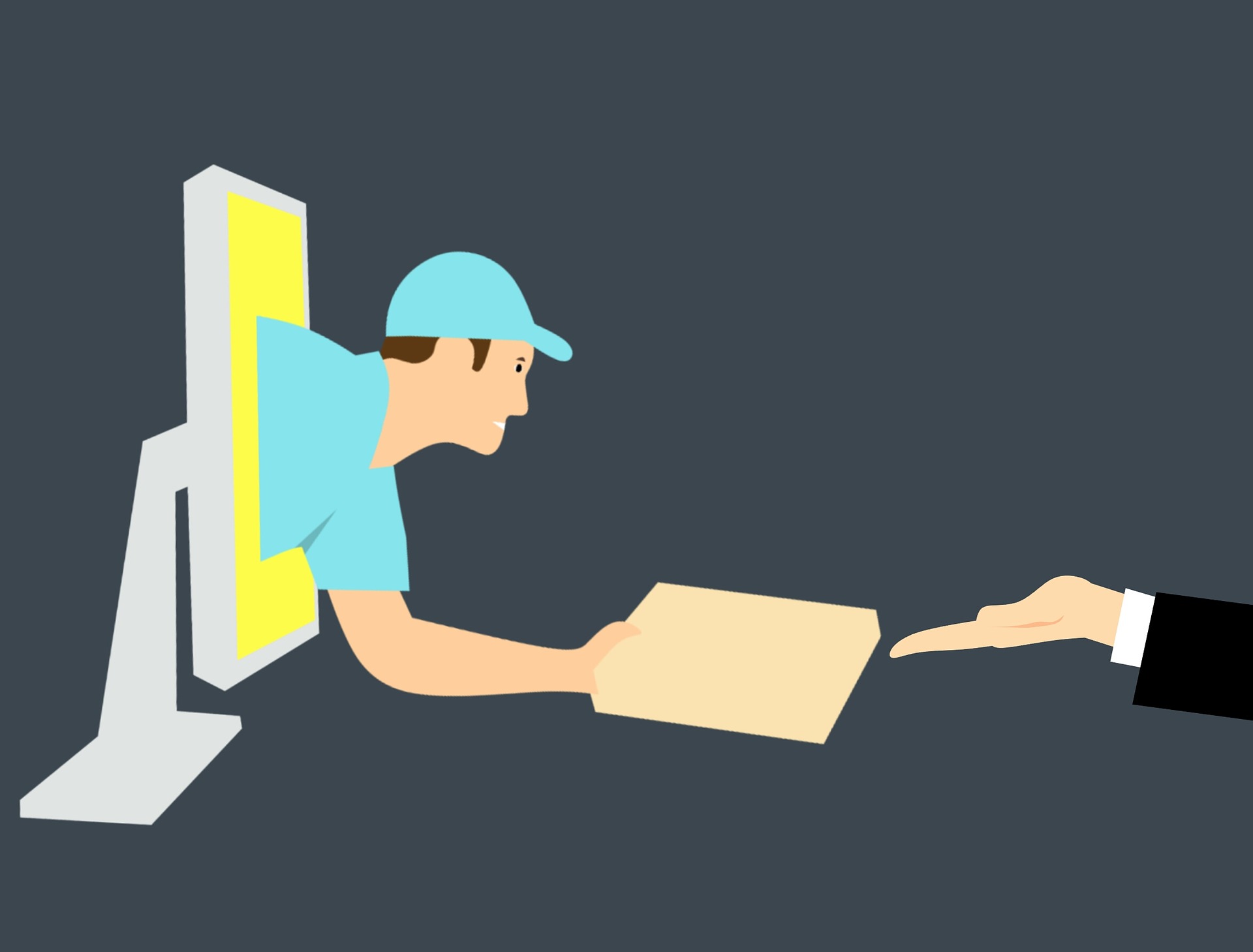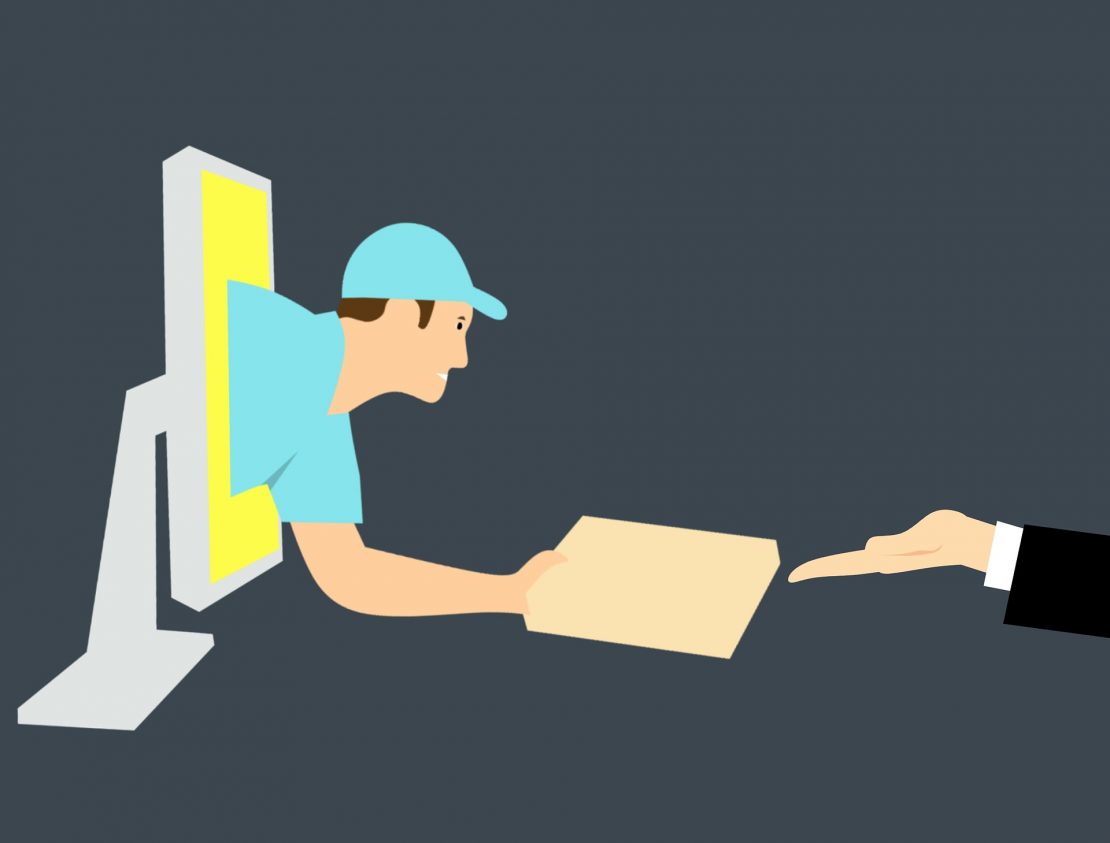 Focus is important; it will allow you to save resources and hone in on what customers really want. If you try and carry everything in your store, you will spread yourself too thin and fail to connect with consumers. Besides, no one can really compete with retail giants like Walmart, Amazon, or Target, so it's best to avoid that and choose a niche by:
Finding healthy profit margins – Focus on profitable items; that means choosing a niche that has high average prices. Always remember that consumers are willing to pay a premium for higher quality goods.
Make sure your shipping costs stay low – A 2018 report stated that 9 out of 10 customers consider shipping costs to be the most important determining factor when shopping online.
Always keep your conversion rate high – Most consumers do not return to an online store after they've already shopped there, so you need to always maximize your conversion rate. The best products to dropship will appeal to impulse shoppers with disposable income.
Do your research – Market research is an important part of the process, so make sure people are actually looking for the products you're offering by using Keyword Planner. Choose keywords that describe your product, and Keyword Planner gives you other potential keywords along with their search volumes.
One potentially lucrative niche is natural and organic food. This wide category also has a number of smaller sub-categories, any of which can be a great niche for your store. This is a strong market with lots of growth potential because consumers are more concerned with environmental issues and general health. Greendropship is a supplier that specializes in this general niche and offers more than 20,000 natural and organic products that are made in the United States.
How to Choose the Best Items to Dropship
There are so many different kinds of items you can dropship. Online retail has absolutely exploded in the past two decades; in fact, according to a 2018 analysis, e-commerce comprised 14.3% of total retail sales. Out of this huge selection of potential products, how do you choose the right ones for your store? Well, keep the following criteria in mind:
Find items that aren't dominated by major brands – Dropshipping can be a crowded marketplace, so it's usually best to steer clear of branded products that have reached market saturation. You need to penetrate the market within your niche so that you can generate profits. Let's do a little thought experiment: if you say the word smartphone to yourself, what is the first thing you think of? Samsung? Apple? This market is fully saturated, meaning it's dominated by these colossal brands, so it's just not likely that you'll be able to compete with bigger retailers.
Choose compact and lightweight items – Remember that we discussed keeping shipping costs down, so the best products can usually fit inside a shoebox and are lighter than 4.4 pounds (or 2 kilograms).
Avoid items that are seasonal – It's best not to choose products that customers only want during certain periods of time. You want your store to be selling stuff year-round!
Of course, there are always exceptions to these criteria, but these are a good starting point. If you conduct extensive market research and you think you've found items that may not adhere to these guidelines, then go ahead and try!
The Best Selling Dropshipping Items on Greendropship
So now you have your niche picked out and a great supplier to collaborate with, let's go over some of the best items to dropship that you can sell when you have a Greendropship membership. Interestingly enough, please note that they fulfill every criterion listed above, meaning that they are compact, lightweight, and not seasonal.
Bragg Organic Apple Cider Vinegar

This is an exceptionally versatile product, as it can be used to create a tasty cleanse or drink, especially for fitness and health enthusiasts. It's made with only the finest ingredients, including organic apple cider vinegar, organic honey, organic lemon juice, and organic cayenne. It is certified organic by the USDA as well as being gluten-free, kosher, and non-GMO.
This apple cider vinegar converts the fructose found in apples into organic acids, prebiotics, and enzymes which have been shown to:
Maintain blood sugar
Lower blood pressure
Control cholesterol
Support intestinal health
Help with weight loss
Provide acid reflux relief
Pickle Juice Shot – Extra Strength

This one may come as a surprise, but pickle juice shots can be used by athletes or fitness enthusiasts to prevent or treat muscle cramps. This is because brine has a variety of surprising health benefits. First and foremost, the acetic acid found in the vinegar is an antidiuretic that is loaded with electrolytes and that absorbs salt (which you lose when you sweat excessively). Furthermore, there is also a lot of salt (sodium) in pickle brine, helping to restore this valuable electrolyte in your depleted body.
This extra strength shot:
Contains no artificial preservatives or flavors.
Is gluten-free.
Amazingly enough, these pickle juice shots are also excellent for curing a hangover!
GG Unique Fiber – Scandinavian Bran Crispbread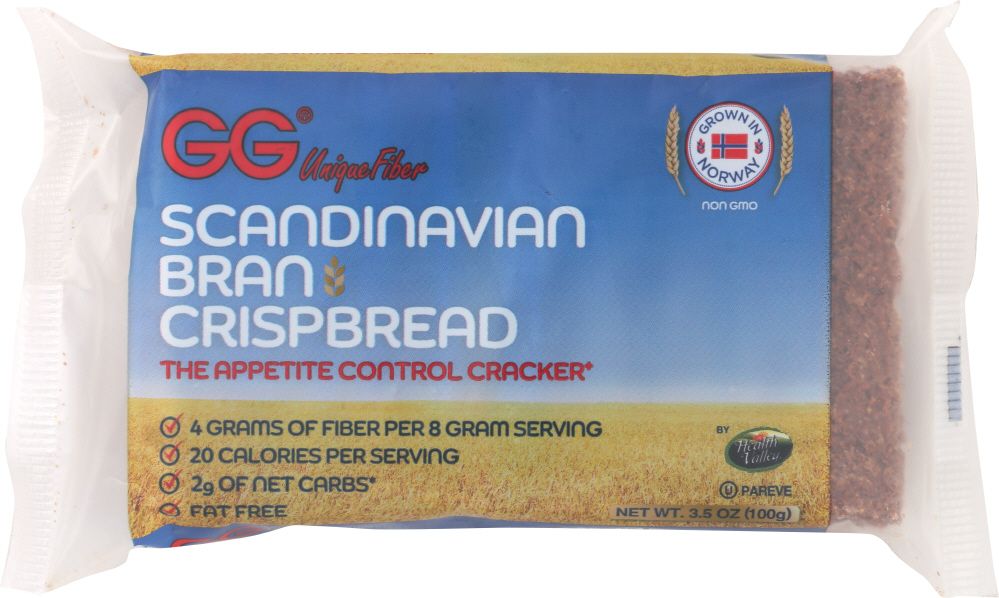 These appetite control crackers have an astonishing amount of fiber in them (4 grams for every 8-gram cracker). In other words, half the weight of these crackers are entirely fiber. This is significant for anyone trying to lose weight, as research has shown that something as simple as eating 30 grams of fiber a day can help you lose weight. Also, high amounts of fiber will control your blood sugar and lower your cravings for food.
That's where these traditional, Norwegian slow-baked crackers can help anyone looking for effective weight management. Additionally, every cracker:
Is virtually free of simple sugars (only 2 grams of net carbohydrates that aren't fiber)
Has only 20 calories
And is fat-free
Stock your store today!
Y.S. Organic Honey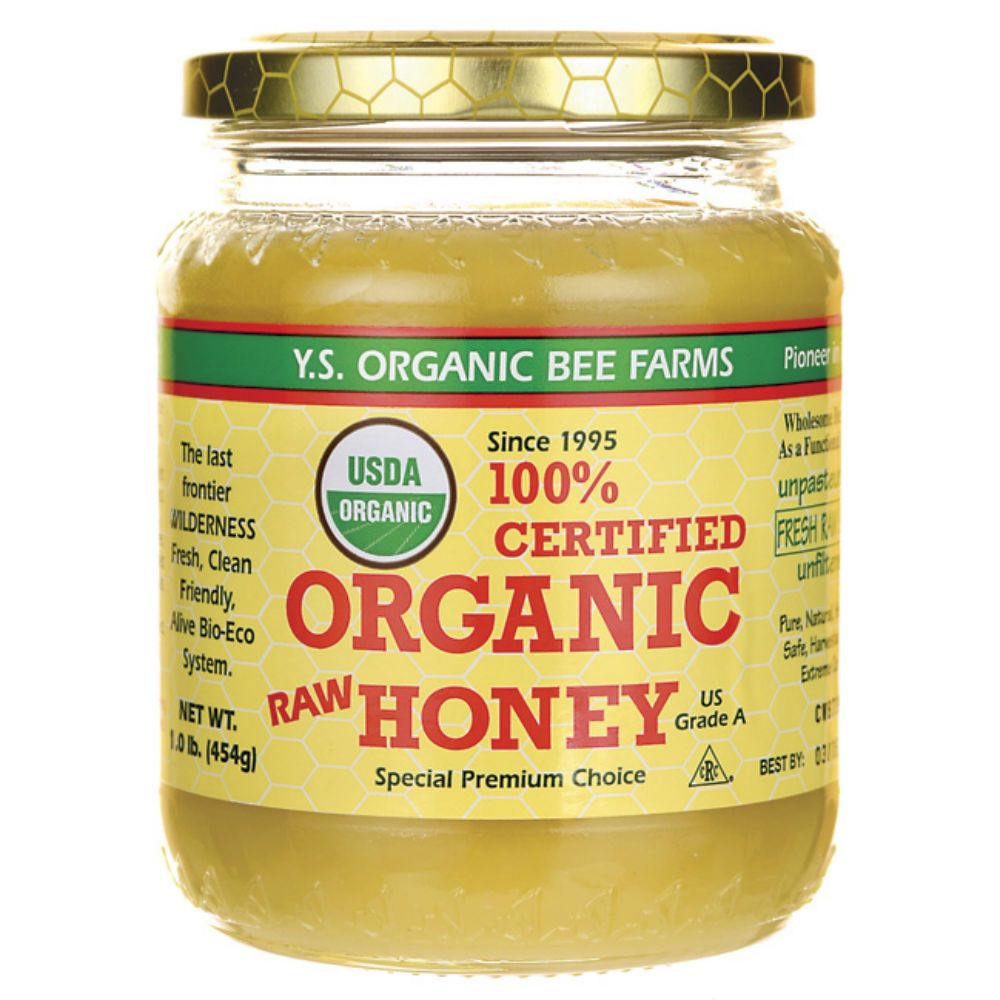 Everyone needs a little sweetness in their lives! Y.S. Organic is a pioneer in organic bee farming that is fresh, clean, and eco-friendly. This company's knowledge is built on a foundation of four generations of intense beekeeping. They were first granted organic certification in 1995 after years of researching and developing organic bee farming methods.
Additionally, Y.S. Organic Honey is raw, unpasteurized, and unfiltered, ensuring that you get all the health benefits of raw honey, including:
Fantastic source of antioxidants
Powerful antibacterial and antifungal qualities
Help heal wounds by killing germs and aiding in tissue regeneration
Chock full of phytonutrients from the plant
Effective treatment for stomach ulcers
Potent prebiotic to keep intestinal bacteria healthy
Help soothe a sore or raw throat
Because consumers are becoming more health and eco-conscious, raw and organic honey is becoming increasingly popular!
Munk Pack – Protein Peanut Butter Chocolate Cookie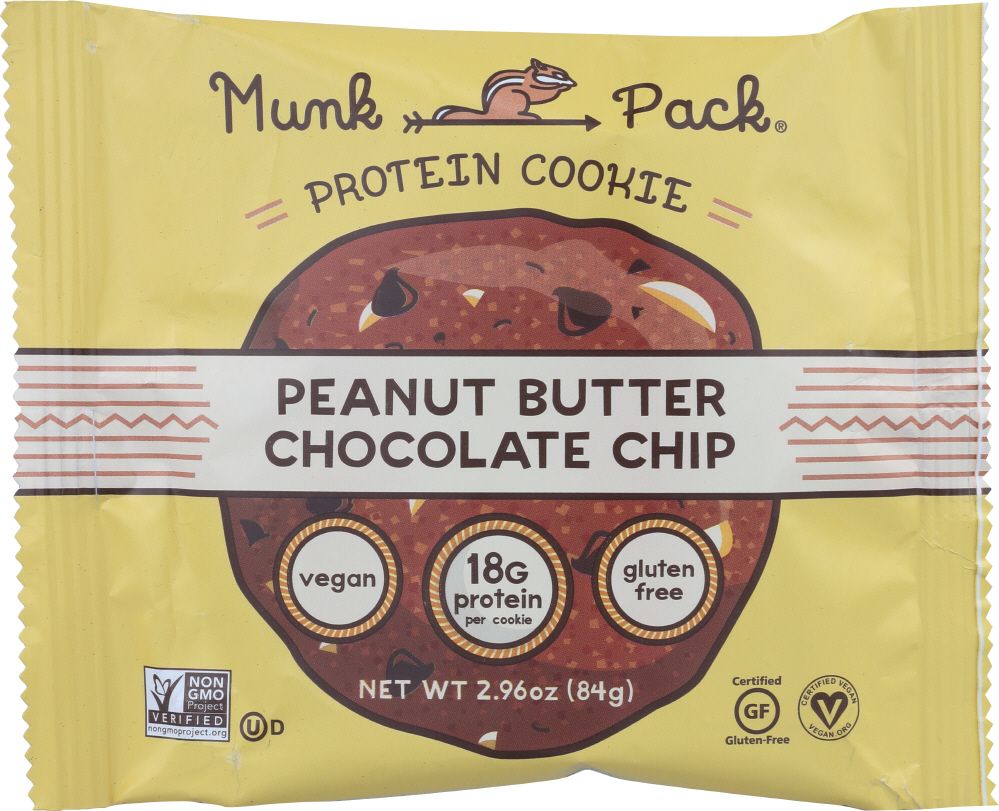 More and more people are living active, on-the-go lifestyles. Sometimes you need a healthy snack that is nutritious and will hit the spot. This is where a protein cookie can really come in handy, as it's good for you and tastes great.
Each cookie contains no:
Sugar alcohols
Gluten
Soy
Dairy
Eggs
Additionally, each cookie has 18 grams of protein and 6 grams of fiber, which will help you feel full for longer and control your appetite.
To get some of our best-selling products on Greendropship, download or product catalog now and sign up to become a member!