Become a Tea Dropshipper: Selling White Tea Online
Dropshipping tea can be an ideal home business. Thanks to its incredible health benefits, it is wise to sell white tea online as it appeals niche audience.  In this article, you can learn more about white tea and the perks of becoming a tea dropshipper.
Selling Tea Online 
With its lightweight and its potential for repeat business, selling tea online is a great idea. Shipping is much easier because tea is one of the lightest products you can sell.
There are thousands of different types of tea. Some of them are more popular like black tea while other types appeal to certain people. The variety of teas only mean one thing; there are a lot of opportunities for niche products.  And, you can use it to your advantage.
After finding your niche products, you must identify your niche audience. So, you need to ask yourself: Who would be interested in the products that I am offering? How can I target them with marketing and get them to visit my online store?
Why is White Tea Special?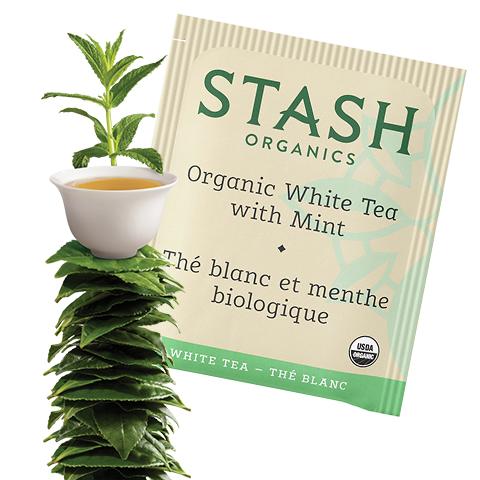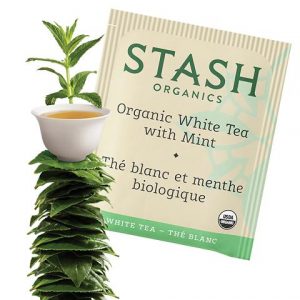 White tea especially appeals to customers, who care a lot about having a healthy lifestyle. White tea is one of the healthiest types of teas mainly because it contains a high amount of catechins. Catechins are powerful antioxidants. Antioxidants keep us healthy because they simply prevent the molecules in our body to oxidize and fight against free radicals. Black tea, oolong tea, and green tea all come from the same plant. What makes the difference is how the leaves are processed.
There is a good reason behind this high concentration of high catechins in white tea. White tea is made out of young and fresh leaves of the Camellia sinensis plant. More importantly, the growers harvest white tea even before the leaves open fully. As a result, when the leaves are so young, they contain much more catechins, which comes with a lot of health benefits. Besides, in the making of white tea, there is minimal processing involved.
White tea has about 15-20 mgs of caffeine in a cup, which is less than green tea.
Minimal Oxidization
Harvesters handpick the fresh buds of tea leaves and dry them before allowing the leaves to oxidize. On the contrary, black tea, for instance, is left oxidization, which gives it its strong flavor. On the other hand, white tea has a lighter taste to it.
Ironically, white tea has a pale yellow color. The name itself comes from the fact that there are white hairs on the young buds of Camellia sinensis plant.
Finding a Reliable Tea Dropshipper
Because the reliability of your supplier directly affects your sales, you must be very careful while choosing a dropshipping supplier. After all, you will never handle the tea products yourself. It is important to be a member of a tea dropshipper that can ship anywhere in the United States in a timely fashion.
---

Greendropship.com is a supplier of 20.000 natural, organic, specialty products, including various gourmet tea products. As a member of greendropship.com, you can take advantage of our fast shipping, blind shipping, up-to-date inventory data, and high-resolution images. Whenever you receive an order from customers, we will fulfill the order. Your customers receive the order within 3-5 days wherever they are in the United States.
Thinking about becoming a tea dropshipper? Learn more about drop shipping or join us if you are ready to dropship natural oolong tea products at true wholesale prices.