Choosing The Right Natural Food Distributor For Your Online Business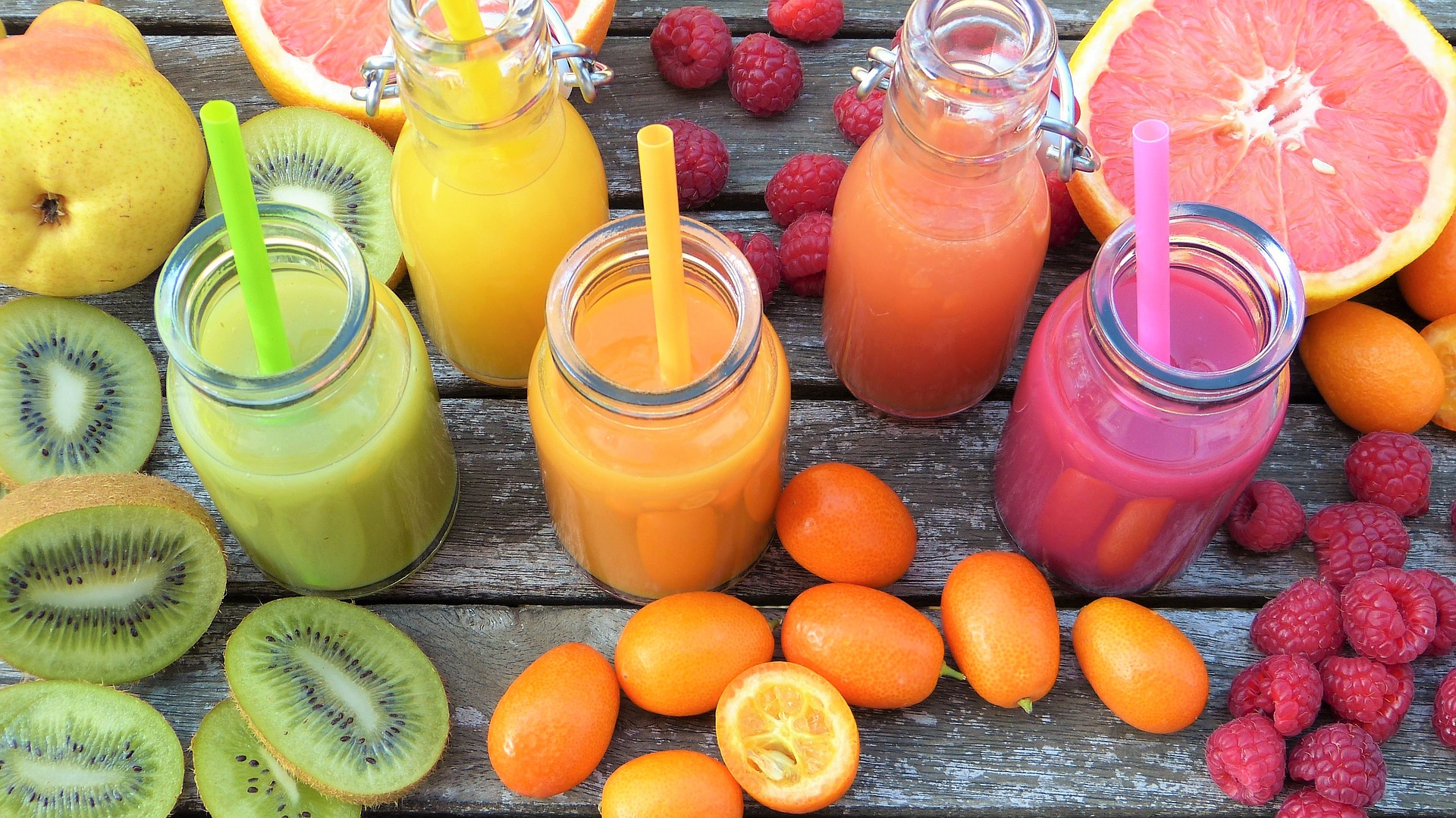 Picking A Good Natural Food Distributor: Why It's Important
Selecting the right natural food distributor is the difference between a successful online retail business and a website capsized by unhappy customer reviews and dwindling search traffic. As a natural food specialist, your goal is always to provide the highest quality goods at reasonable prices with fast delivery.
As a dropshipper, when it comes to working with bulk food suppliers you can do everything right on your end. And yet there's always the chance that everything can go wrong due to food distributor error or just plain poor products or poor customer service.
To minimize issues like this, it's so important to research natural food distributors prior to starting your online food business. There are natural food supplier directories and other online resources that can help you get information on natural food suppliers you might want to work with. Here are some things to look out for when deciding to develop a relationship with a food supplier.
Questions To Ask A Natural Food Distributor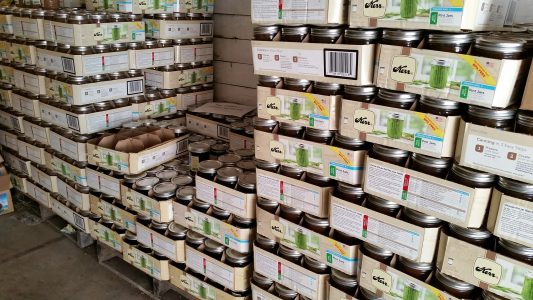 In order to avoid messy situations like this, there are a few things you should consider when you choose a fresh food distribution company: temperature reliability, product availability, inventory management, technology and tools, and finally reputation and experience. Here are some things to look out for:
Product Availability
Will products be available and ready for shipment to your customers? Have there been any complaints from other dropshippers who work with them about lack of product availability? Does the natural product distributor have a good range of products in various categories?
Inventory Management
Do they offer fresh foods and if so, how do they manage the rotation of products?
Ask for sample orders to get an idea of their tracking methods and delivery times.
Technology and Tools
Many natural food distribution companies will have technological tools and software programs to help with each of the above issues. Ask what systems or software the distributor can provide to make your decision easier.
Can you track deliveries' location, and estimated time of arrival?
Reputation and Experience
Do a little background research of your own. Search the company name online and check for unresolved issues or major complaints from previous clients.
Check visually to make sure everything looks up to par. Are the trucks well maintained? Does the staff appear to know what they are doing?
The Leaders In The Field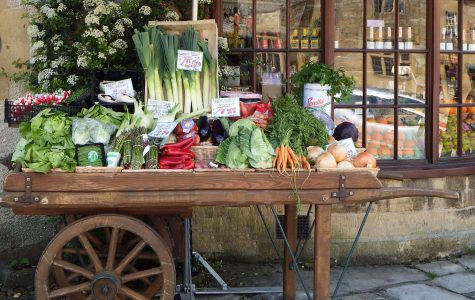 Choosing the right natural food distribution company can be challenging but not difficult. As long as you stick to someone with the products, knowledge, tools and experience necessary to get customer orders out quickly you'll be in good hands. Here's a shortlist of reputable wholesale natural product distributors to consider.
One of the largest natural food wholesalers and distributors in the country, KeHE offers a massive range of natural food products. They have locations all over the U.S., to service retailers in all states.
Another big natural food wholesaler and distributor, Unfi has over 60 distribution centers throughout the U.S. and Canada.
Greendropship is a natural and organic food specialist with an inventory of over 20,000 products. The company uses both KeHE and Unfi as its distributors. Inventory is stored in GreenDropShip warehouses.  Serving as the central supplier the company offers dropshipping services to its member online retailers.
Bangalla features a huge range of natural and healthy goods. The national wholesale distributor offers both retail and dropshipping services.
Organic Wholesale showcases a wide variety of natural and organic products with an emphasis on baking goods. The company also offers dropshipping services for online retailers.
These are just some of the top wholesale natural food distributors in the U.S. Check out what each one has to offer and how they suit the specific needs of your business.