Doomsday Preppers Supplies to Sell Other Than Food
Many consumers actually prepare for the worst should a catastrophe occur. Whether it's an earthquake or a pandemic such as the coronavirus, most people like to have items such as food, water, and other necessities stored away. This is so they can use them when supplies are short at stores and distribution centers. That's why it's smart for an online entrepreneur to sell products that will appeal to that target audience on their website. This business opportunity is an incredible convenience to consumers and will put your store one step ahead of your competitors.
Why Dropshipping?
Dropshipping is the simplest, easiest way to sell domsday prep products online. With dropshipping, the retailer never has to handle any product. Instead, the dropshipping supplier stores, packs and ships the products to their customer after they get an order. The retailer only needs to inform the supplier that an order has been made and provide the shipping information. That's it. This leaves the retailer with extra time to market their business to potential customers.
During times of crisis, it is often dangerous or simply not possible to shop for supplies. Dropshipping disaster items take the stress out of having to leave home and search for supplies for those people who are not prepared. With dropshipping, products are delivered directly to their homes. Dropshipping is equally convenient for those customers who are planning ahead. Your online retail business gives them the opportunity to peruse products and choose what they would deem necessary for a crisis situation.
Best Products To Sell to Disaster Preppers
From household times to personal care products, there is a wide range of products to choose from if you want to prepare for a disaster. Which is why you probably want to curate which items would be in most demand and feature them to your customers. At GreenDropShip, we maintain a solid selection of disaster prep products among the 20,000 items in our inventory. According to government website Ready.gov, the best products to stock during a crisis are items that someone might need in a pinch. There's also no reason why natural and eco-friendly product lovers shouldn't have great options as well for disaster preparedness. With this in mind, below are what we consider 5 good dropshipping ideas to sell natural products to doomsday preppers.
All of these items are available at GreenDropship. Check out the following:
Boiron Acidil for Heartburn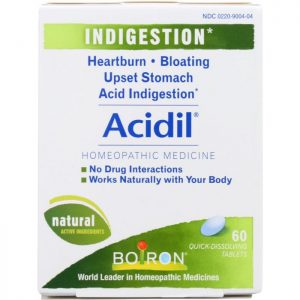 There's no convenient time for heartburn or indigestion. Especially during a crisis situation. But all is saved stocking up on a great heartburn product like Acidil tablets. The product not only provides instant relief but works well naturally with your body. There is no drug interactions to be concerned about, either. This homeopathic medicine is safe to use for bloating, an upset stomach, and acid indigestion.
FIJI WATER Water Artesian Natural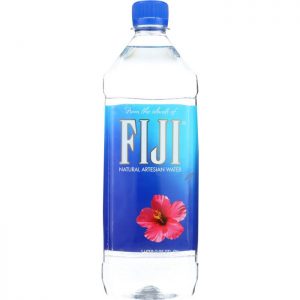 You'd be surprised how many disaster preppers forget to include one of the most essential items they'll need during a disaster. Water is an absolute must for all kinds of purposes besides drinking and hydration. A quality water can be used for cooking, boiling away impurities, even washing up. Fiji water can cover all of those bases.
GREEN2: Tree Free Paper Towels 65 2ply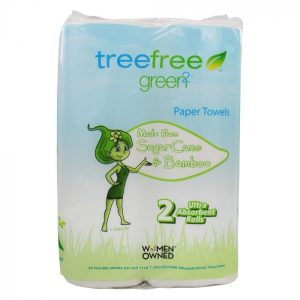 Paper towels are also an absolute necessity with multiple uses. From cleaning up messes to holding food, paper towels in a disaster situation could easily become a best friend. Good environmentally friendly products like Tree Free Paper Towels do the job without destroying the planet. Made from sugar can and bamboo grass, this product is ultra-strong and super absorbent.
World Centric 33 Gallon Compostable Bags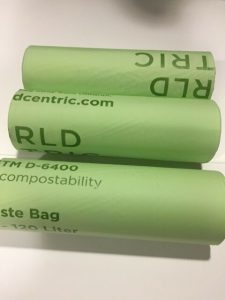 Garbage bags are another great item for disaster preppers that are sometimes overlooked. Garbage bags can be used to carry personal items in a case where someone needs to pack up and flee immediately. They're also good for transporting food and other items. And of course, garbage bags are perfect for clean up and storing trash. World Centric creates 33-gallon compostable bags that are ideal for the above-mentioned tasks. The bags are made from a mixture of synthetic and starch-based plastics. The synthetic polymer content is necessary to give the bag its elasticity, stretchability and strength.
Repurpose Plant-based Insulated Hot Cups and Lids
These plant-based insulated cups come in handy during a survival situation. They can be used for hot beverages and cold drinks. With lids included, Repurpose cups can be washed and used again and again. Made of biodegradable materials, these cups are non-toxic, BPA-free. No cup sleeve is required.
When it comes to disaster preparedness, we've got you covered. GreenDropShip showcases many items that can easily be stored for a crisis when practical multi-purpose items are needed and ready to use. Let us help you make your business a success. Sign up to view our products today.