Dropship Sweets: A Perfect Business Opportunity
When we talk about sweets, we refer to food with high sugar content. As people have become more interested in eating healthier, alternative products with natural ingredients and low calories started to appear more on the shelves and online. Such products make it possible for us to enjoy sweet, delicious food while still avoiding excessive calories and high sugar content.  You can take advantage of this increased demand by bringing these products to your customers with just one mouse-click away. It is a great business opportunity to dropship sweets, which have natural ingredients.
Why Sell Natural Sweets?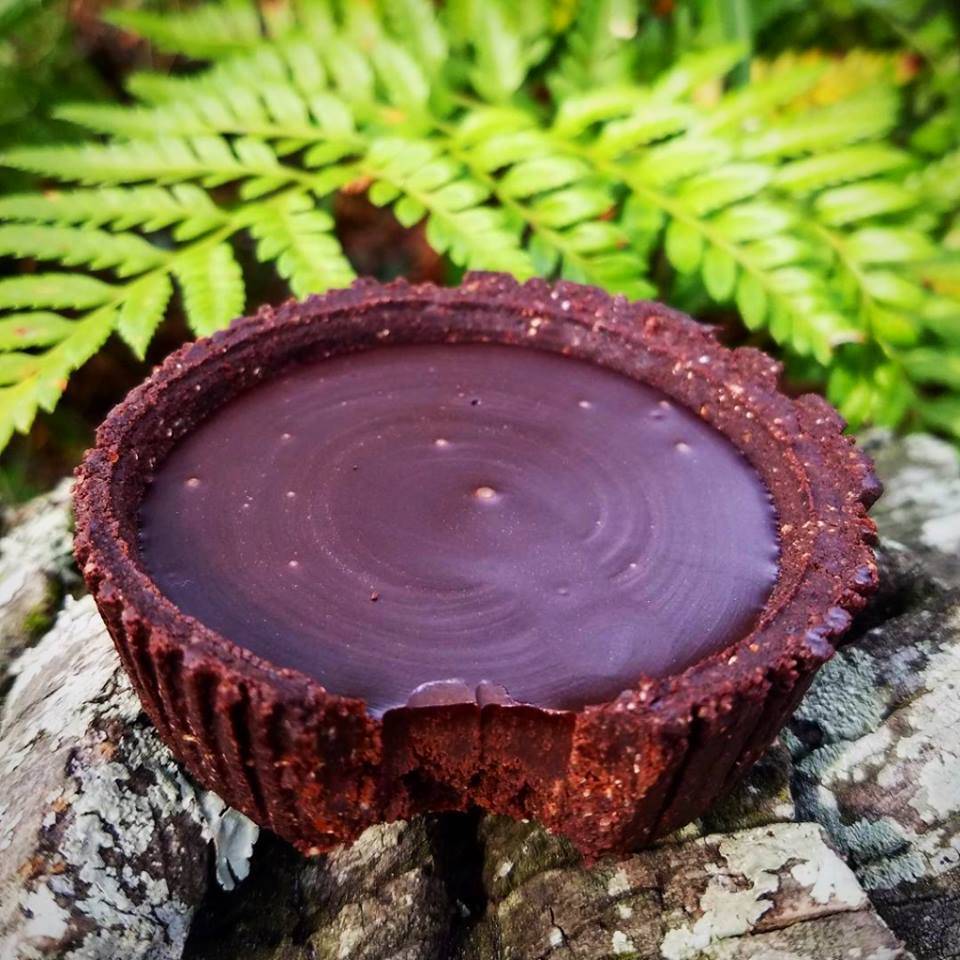 Consumers can find most sweet products in any grocery store anywhere in the world. However, there are specialty food items that one cannot find everywhere. So, most consumers conveniently choose to look for them online instead of going from store to store, trying to find their favorite natural sweet. Such specialty items are sweets with natural ingredients, low calories. To sum up, they are healthier alternatives to sweeten your mouth.
This basically means that if you can find the right products to sell, you can become the main source of their favorite product for a lot of customers.
What is Dropshipping?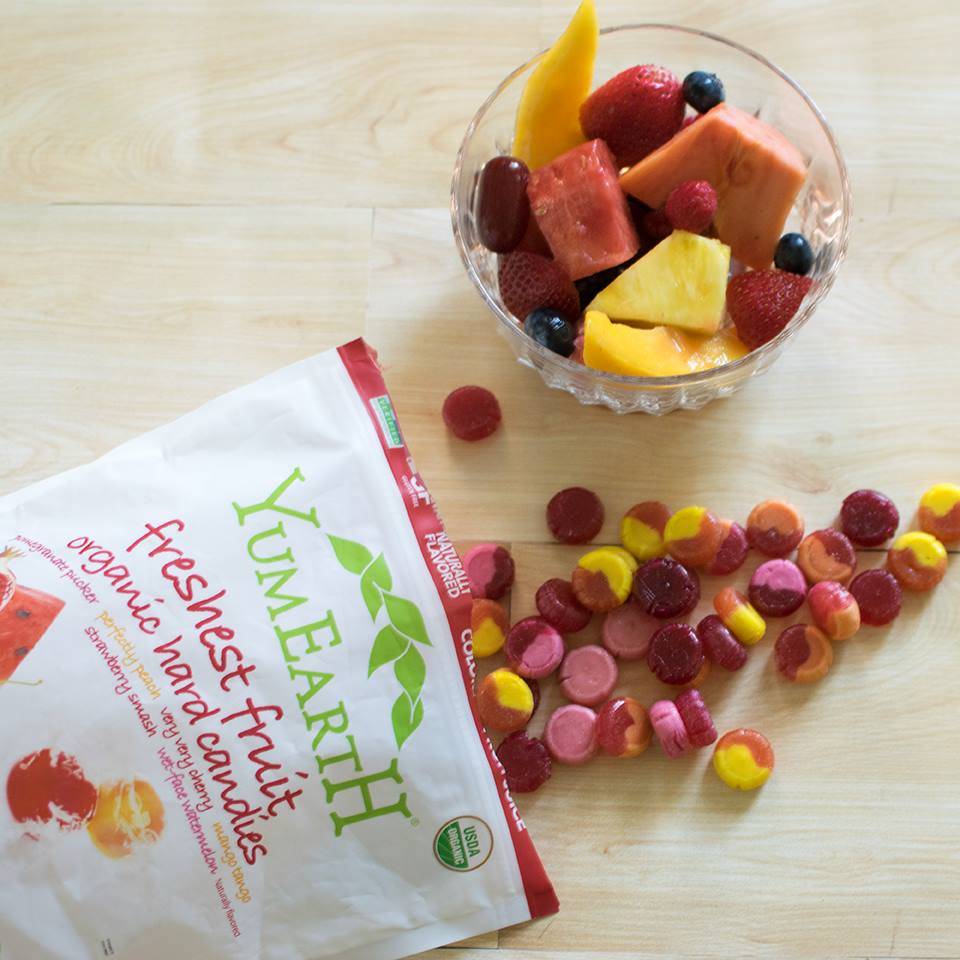 If you haven`t heard about it already, dropshipping is an order fulfillment method that allows online retailers to sell products without stocking them. So, you get to avoid the inventory risk. You save a lot of time and effort because order fulfillment is taken care of by your dropshipping supplier.
When you sign up for a membership, you will be able to list products from their inventory for sale. When you receive an order on Amazon, eBay or your own online store, your supplier will prepare and ship the order directly to your customer. Even better, your customers will never know anything about the supplier.
A Few Products to Consider
Hail Merry Persian Lime Tart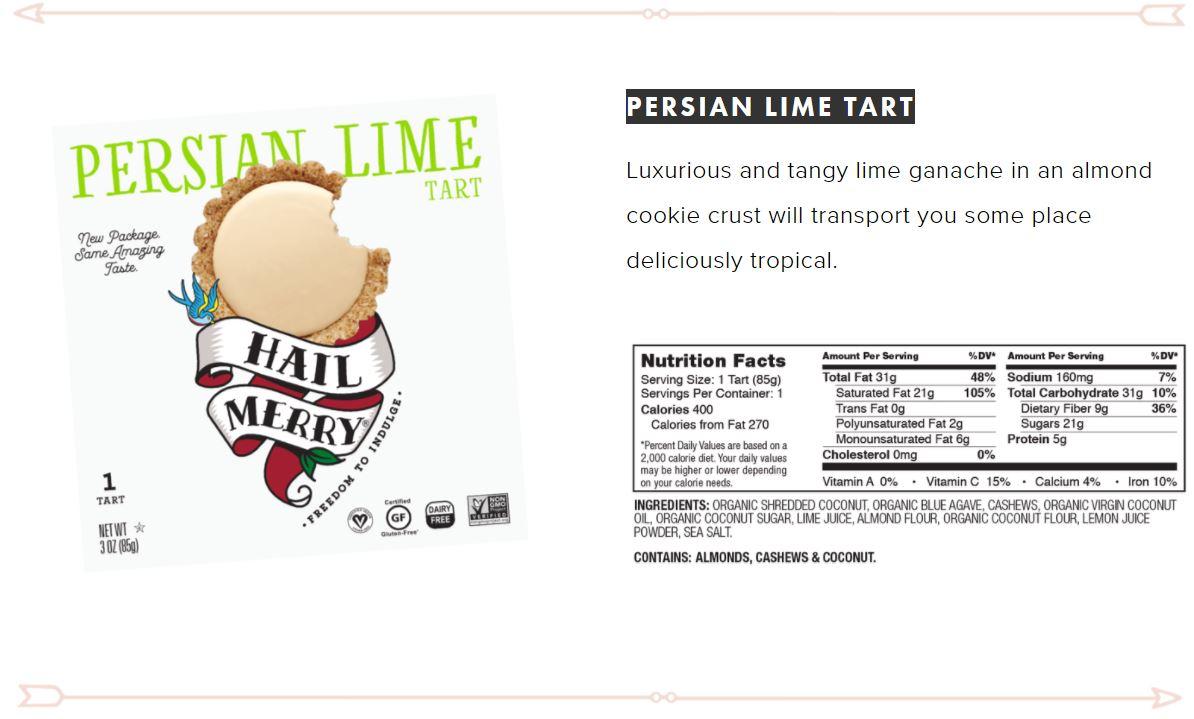 Non-GMO.
Certified Gluten-free.
Diary-Free.
Vegan.
This healthy and delicious sweet by Hail Merry is currently unavailable on Amazon although there are overwhelmingly positive reviews from before. As a greendropship.com member, you can offer it at competitive prices to open the door with a high volume of sales!
YumEarth Naturals, Gummy Bears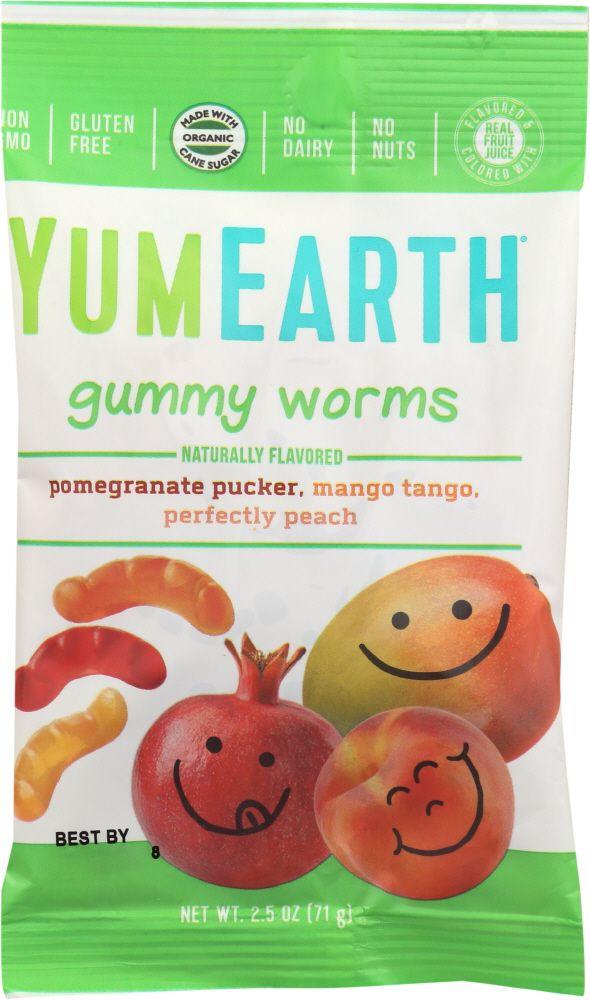 Certified Organic.
No Artificial Dyes.
Tree Nut-free.
Real Fruit Extracts.
100% Natural Flavors.
Gluten Free.
Peanut-free.
Soy-free.
Dairy-free.
Fat-free.
A decade ago, who would have thought gummy bears could be healthy? YumEarth Gummy Bears are extremely popular and a lot of people look to buy them online.
Justin`s Peanut Butter Cups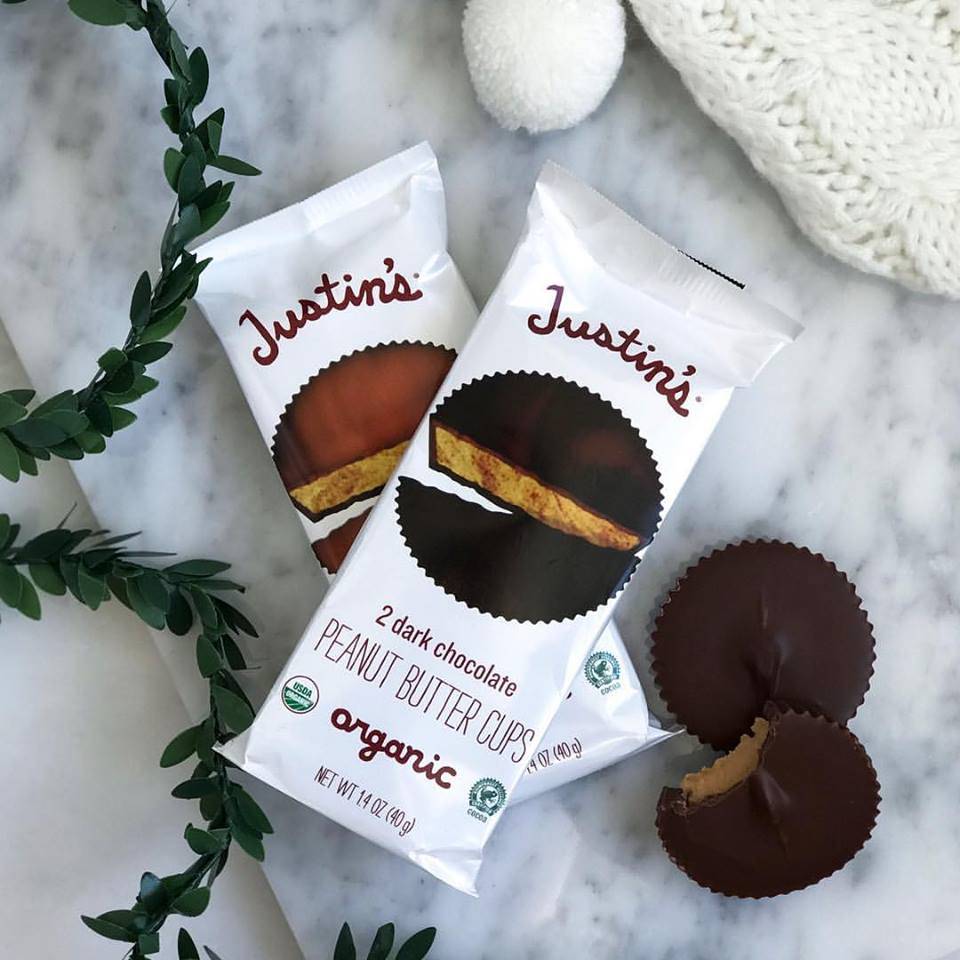 When Israeli actress Gal Gadot tried "all-American" peanut butter cup for the first time on Jimmy Fallon`s tonight show, she absolutely loved it. However, she was not offered the healthy option, which tastes just as good, just like a lot of consumers, who cannot find the healthy option in their grocery store. The question is, why don`t you be the one to offer them the healthy option? Justin`s peanut butter cups are both delicious and organic!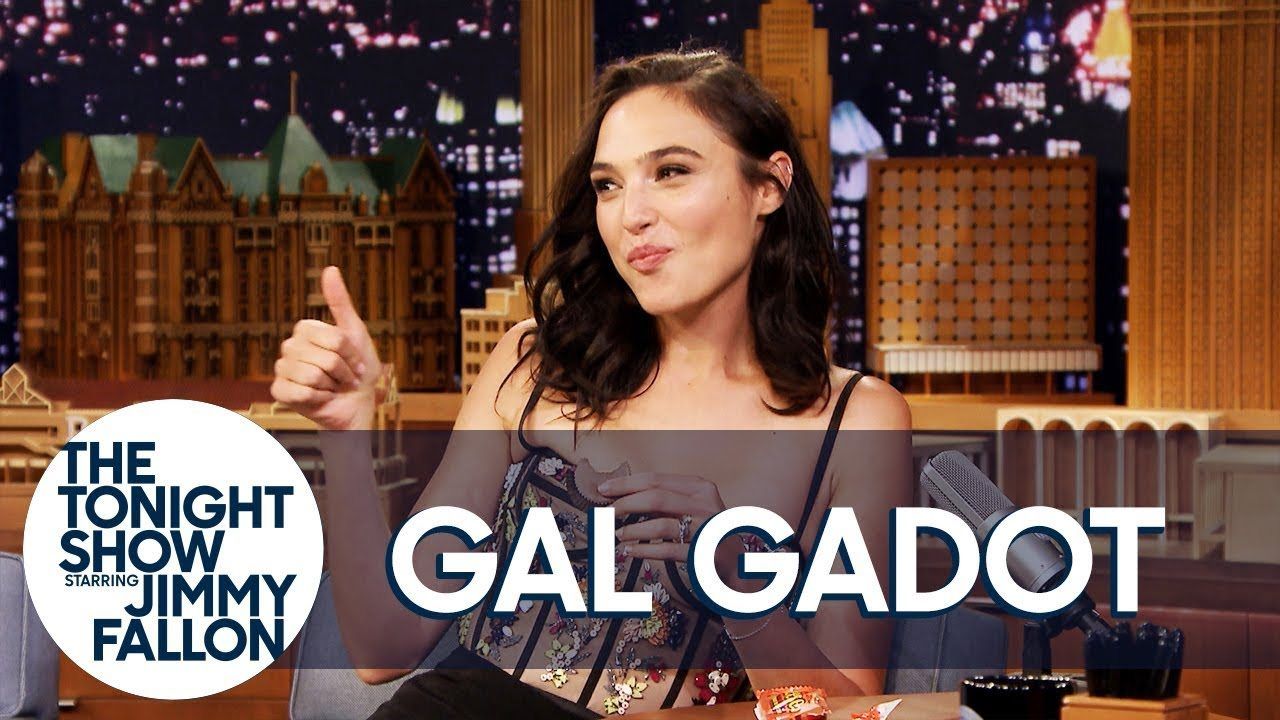 ---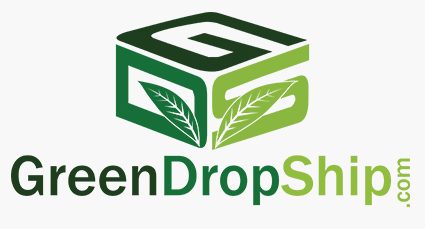 Greendropship.com is a supplier of 20.000 natural, organic, specialty products. As a member of greendropship.com, you can take advantage of our fast shipping, blind shipping, up-to-date inventory data, and high-resolution images. Whenever you receive an order from customers, we fulfill the order. Your customers receive the order within 3-5 days wherever they are in the United States.
Learn more about drop shipping or join us if you are ready to dropship sweets at true wholesale prices.