Easy Ways To Succeed As A Natural Products Dropshipper Today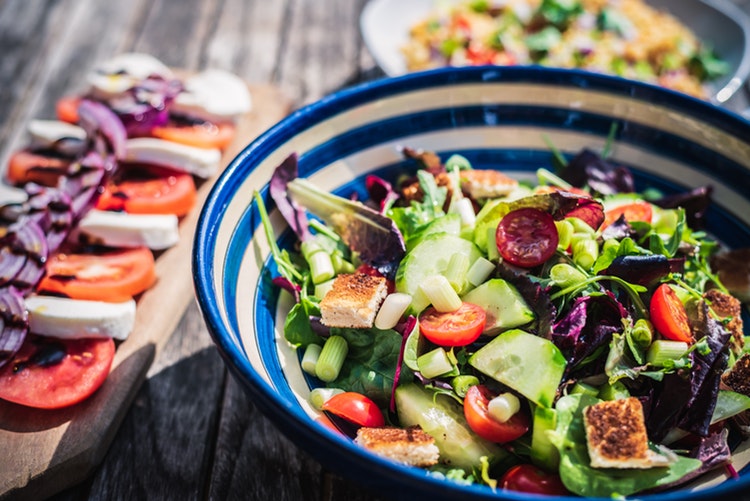 There's lots of resellers online selling thousands of kinds of products. Some are successful and some are just getting by. A lot of that has to do with the kinds of products they sell. Also, the quality of those products. However, if you're interested in becoming a natural products dropshipper, you couldn't get into it at a better time.
There's lots of dropshipping companies out there. So you want to do your research before committing to a relationship. Then find out what are the best dropshipping products for your online natural products business.
The Anatomy Of A Natural Products Dropshipper
A successful natural products dropshipper typically offers a variety of natural
products. Your wholesale dropshipping store should express your own passion for natural goods. Believe it or not, it comes through. Consumers want to buy from retailers they trust and who are knowledgeable.
That said, let's get to how you can easily succeed as a natural products dropshipper. For starters, you want to work with a dropshipping company that carries products you'd like to sell. And most importantly, products that WILL sell.
Wholesale Dropship Products That Win
Let's talk about the best dropshipping products that will get your online business on easy street.
Organic personal care products is certainly a winner. According to Grand View Research, the global market for organic personal care sales exceeded $12.19 billion dollars in 2017. A large chunk of that was sold in the U.S. Organic products. This includes hair, skin, cosmetics, oils and body sprays. These products are in huge demand. They should make your profits grew quickly.
Organic foods is another bestseller. Americans love their organic food. Sales for organic food products soared past $49 billion dollars in 2017, according to the Organic Trade Association. Demand for these products have continued to climb with no hint of slowing down.
The supplements market is impressive as well. Omega 3 fish oil supplement alone pushed over $2.04 sales globally. The product sales continues to grow at 6.6% annually. This is according to a financial study published by Grand View Research. Dietary supplement like botanicals and vitamins, are even stronger. Sales for nutritional supplements are expected to reach $278.02 billion by 2024.
The Newbie Dropshipper And Natural Products
As someone new interested in organic wholesale dropshipping products, it's these three areas where you'll have your most success. They'll serve as the platform of your business as you expand out with other products. The probability of good profits after starting your online retail business featuring these products is high. You've already got an audience looking for quality yet affordable natural product dropshippers. Why can't it be you?
GreenDropShip proudly carries over 20,000 products. We take care of your reseller needs. Check out our catalogue and see for yourself. GreenDropShip is the first and last name in quality organic wholesale goods.