How To Effectively Contact Dropshipping Suppliers
Online retailers looking to start a dropshipping store will likely face a number of challenges. One of the most important parts of starting an online store is effectively contacting dropshipping suppliers. Of course, the dropshipping business model has many pros, but you will always have to make sure that your entire supply chain, including your dropshipping supplier, is reliable and can handle the workload you expect to have. So, if you are wondering how to effectively contact dropshipping suppliers, then be sure you follow these tips!  
The Basics Of Effectively Contacting Dropshipping Suppliers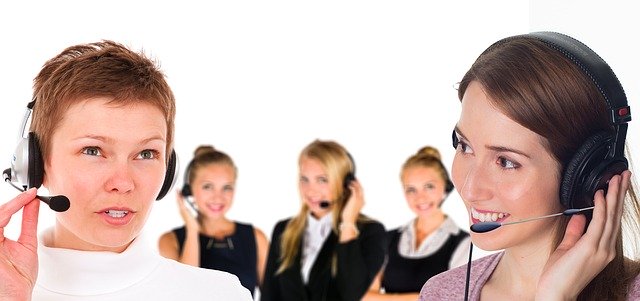 For whatever reason, dropshipping suppliers aren't usually great at marketing themselves to their potential audience. For example, their websites aren't always optimized, meaning they don't frequently rank very high in online search results. Consequently, finding the right dropship supplier can be a challenge for online resellers, although it is absolutely necessary if you want to make money with your dropshipping store. Furthermore, don't forget that every wholesale supplier won't also be a dropshipping supplier, so be sure you confirm if they can work with your dropshipping store.
That being said, be prepared that it might take a little while to find the right dropshipping supplier. Additionally, you may have to take into consideration that many suppliers are located in Asia, especially China. In these cases, you may have to work around potential language or cultural barriers.
Nevertheless, if you learn how to effectively contact dropshipping suppliers, you can get your online store up and running. So, keeping all this in mind, be sure to follow these basic steps:
Do Research
Once you've chosen which products that you'd like to sell and the niche you'd like to operate in, then you have to research which dropshipping suppliers are available to work with and which ones will most effectively meet your needs. In all likelihood, you'll have to choose between a supplier who is based in North America or overseas. This is an important consideration since overseas suppliers usually have longer shipping times. Furthermore, when doing this research, make sure you examine:
Product sourcing
Shipping and delivery times
Customer service
This is also an important step in the process when trying to find where to source products for your dropshipping store.
Contact Dropshipping Suppliers
In order to effectively contact dropshipping suppliers, you'll need to talk to the supplier that suits your needs. You should treat this as a business collaboration, so be sure to start a relationship with them. Doing so will allow you to properly do your research and learn about the service they provide. In some cases, they may even connect you with current customers so you can get some unfiltered feedback and testimonials.
Developing a strong relationship with your supplier from the onset will help you build trust. Remember, you are a customer using their service, so it's important for this working relationship to be built on a foundation of trust.
Order Samples from Your Dropshipping Supplier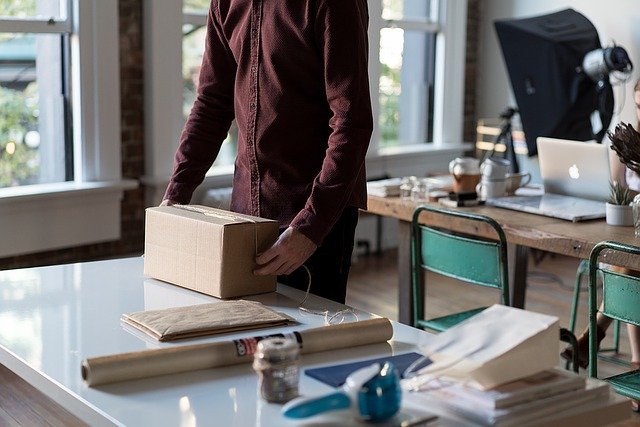 In some cases, placing a few small orders as a test can give you a pretty good sense of a dropshipping supplier's quality of service. If you decide to try this tactic, be sure you look at the following: 
How the supplier handles the entire order process. 

Did the supplier ship the products quickly and efficiently? 

How quickly did the supplier follow up on your test orders with an invoice and tracking information? 

Were the items packed well? 
Pay attention to these aspects of the test orders. Don't forget that number 4) is especially crucial for fragile or perishable products. Some dropshipping suppliers pride themselves on innovative and effective methods for packing and shipping these types of products. When conducting these test orders, it might be especially useful to do so with these types of goods. 
However, don't tell them that these are test orders! You want to get an accurate assessment of how well they operate and letting them know ahead of time may result in them doing an especially good job. Think of it as a pop quiz; the whole point is for them not to know so you can see how well they operate.  
Find the Best Supplier for Your Online Store
When you're looking for a dropshipping supplier, at first glance some of them can seem great based on their inventory or reviews. However, once you look a little more closely, you may find that they don't really meet your needs. There are any number of reasons for this, including:
Their niche
Packing/shipping times
Return policy
How they do business
So, before you make that commitment and start giving them your hard-earned money, be sure you have a good idea of what this company is and what they're all about. Of course, you can always switch suppliers if any issues come to light, but it's always best to avoid these types of situations so that your brand does not suffer any kind of potential damage.
Dropshipping Suppliers to Avoid
It's not always easy to know which supplier to choose, but you should generally avoid any suppliers with:
Too many bad reviews
Negative feedback
Low-quality/cheap items
No contact number or customer service
Minimum order quantity (MOQ) is another issue to consider when choosing a supplier. These are usually used by wholesale suppliers, but some dropshipping suppliers also require them. Obviously, one of the main benefits of a dropshipping store is that you don't have to order any stock that you don't sell. As a result, you'll never have a surplus of unsold items that will eat away at your profit margins. However, some suppliers have MOQs. For example, they may require you to buy 100 units of an item upfront and they will fulfill the orders as customers visit your online store. It's best to avoid this type of setup as it incurs a significant amount of risk for your e-commerce store.
Ask These 8 Questions When Contacting the Dropshipping Supplier
So you've put together a list of possible suppliers. That's good news! You've completed one of the early steps in developing a profitable dropshipping store. Now you need to start asking these suppliers the relevant questions to determine if you'll collaborate with them or not.

You can accomplish this via phone or email. Either way, be sure you ask them: 
How much does it cost? Does this include membership fees or order fees? Are any of these negotiable? 
Are there any additional fees? These can include fuel surcharges as well as delivery or restocking fees 
Are they a wholesale supplier? If so, can they work with a dropshipping store? 
What is their policy on returns and refunds?

 

Is their a warranty for certain products?
Do they have service representatives who are available 24/7/365? 
Are they servicing a specific niche?   
Don't forget that this is a crucial part in developing your e-commerce store. You need the most up-to-date and accurate information in order to make the best decision for your dropshipping operation.

Contact Greendropship to Start Selling Today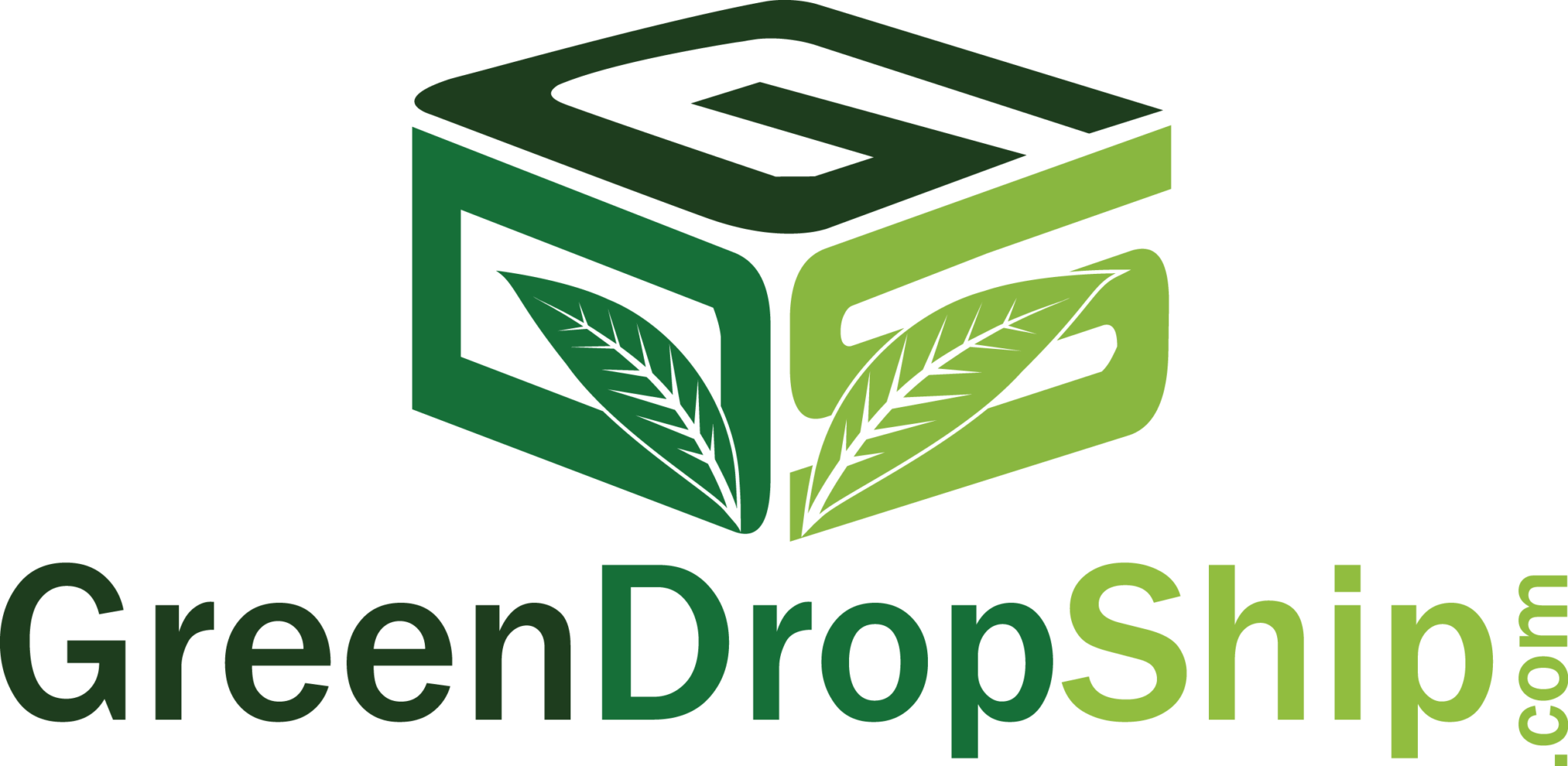 Figuring out how to effectively contact dropshipping suppliers is crucial to the success of your online store; you need a company that is reliable, effective, and efficient. You also want to offer your customers as many choices as possible so that they keep coming back to your e-commerce store.
If you are trying to figure out how which supplier you should contact, look no further than partnering up with Greendropship. We have over 20,000 natural and organic products that have been made in the USA. We have also developed highly innovative methods for packing and shipping, including perishable goods. Health-savvy consumers will happily pay a premium for companies specializing in offering natural and organic choices, so you can potentially boost your profit margins by partnering up with Greendropship! Contact us today to speak to a sales representative who can answer any and all questions you may have.