How to Make Money Dropshipping
If you're looking to make some money online, you've probably heard about a million different get-rich-quick schemes. In some cases, these are just straight-up scams! So what's an entrepreneurial person to do? Well, dropshipping is a solid option! It's an easy and convenient way to earn some coin. So, if you're wondering how to make money dropshipping, read on and let's go over some of the basic ways you can strengthen your online store.
How Does Dropshipping Work?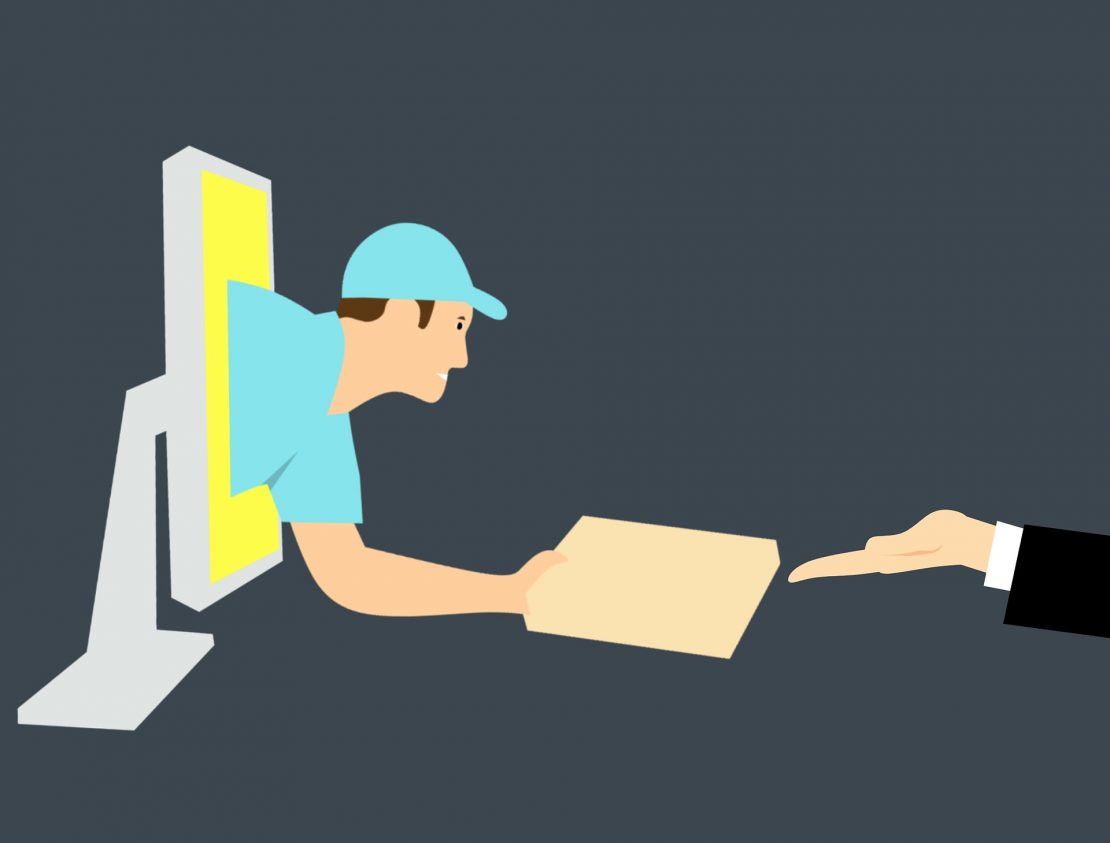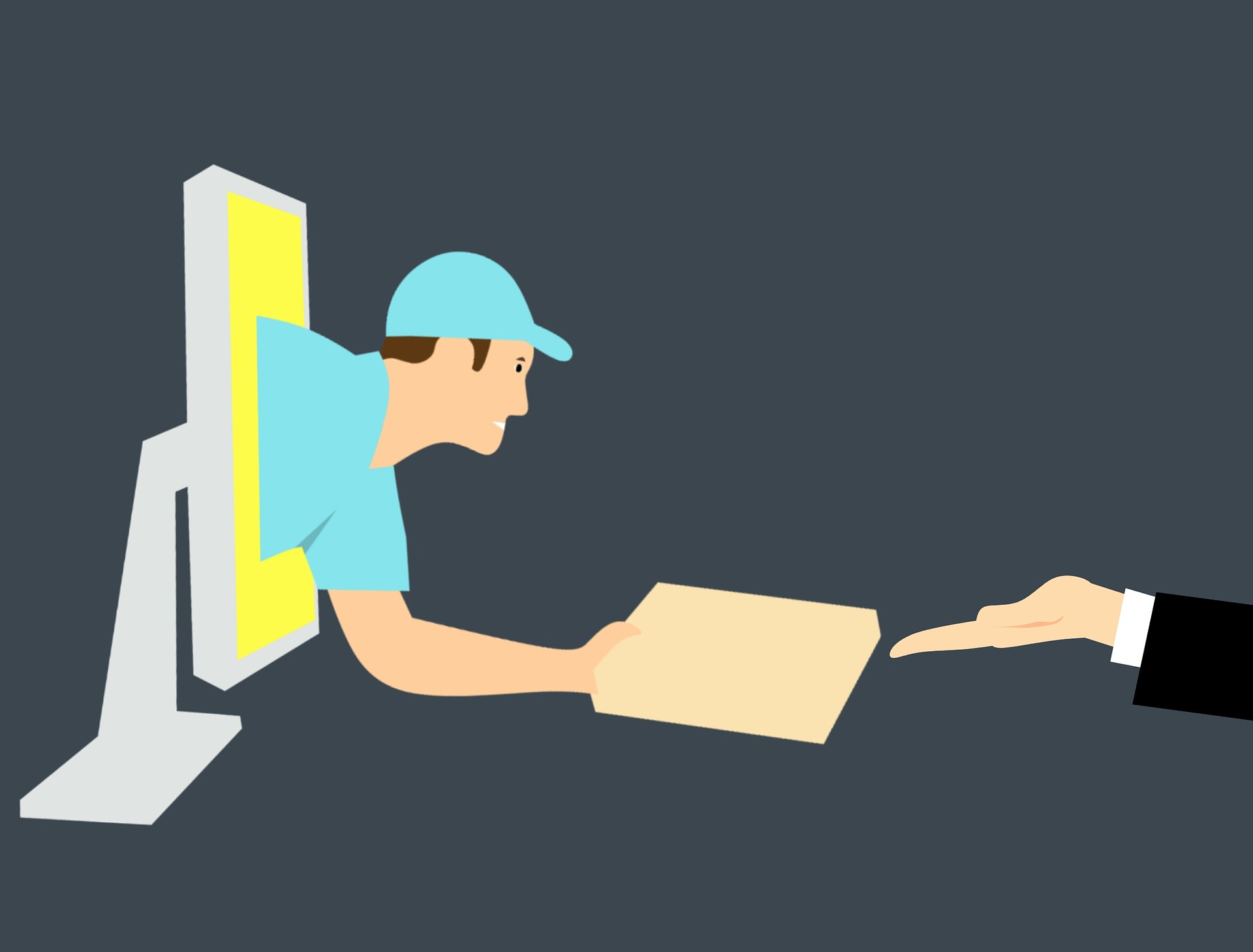 Let's just take a quick moment to refresh your memory on how dropshipping works:
The customer orders the product from your e-commerce store.
This order is sent to your dropshipping supplier. 
This supplier then pulls the product out of their storage area (usually a warehouse), packs and ships the order under your store's name.
As you can see, this is a fairly simple process! It's easy, convenient, and potentially lucrative for someone with an entrepreneurial spirit and a willingness to hustle.
How to Turn Visitors into Regular Customers
Be sure to connect with customers – this is one of the key concepts in running a successful dropshipping business. Are you wondering how to make money dropshipping? The answer is really simple: make your customers the top priority. Nothing is more important; they are the lifeblood of your entire operation!
With that in mind, let's take a look at how to build trust transparency and a strong relationship with your potential customers. One of the best ways to do this is to have the following on your site:
Customer reviews
Ratings
Testimonials
Think of it this way: you're not only selling a product, you're also selling an experience. By adding reviews, ratings, and testimonials, new customers can see the positive experiences that your previous customers have had. This builds trust and keeps the purchases coming in!
Let's also take a look at RED, an acronym that many online retailers find helpful when trying to develop trust with their customer base:
Relate – Everyone wants to be heard and understood. This includes customers to your store; they are also looking to have their needs met by the products you sell online.
Educate – Consumers want accurate information; 98% of first-time visitors will not buy anything because of incomplete or inaccurate information on the website.
Deliver – Make sure you give the customer precisely what they asked for and what you promised. If you follow through on your part of the exchange, then you can turn one-time visitors into regular customers.
That also means that choosing the right supplier will give you the luxury of focusing on the most important part of dropshipping: connecting with the customers. Make sure that visitors to your online store are properly taken care of and feel a connection to your brand. By following the RED acronym, you may potentially develop regular customers who will regularly purchase your products and keep your profit margins strong!
Marketing Tips to Grow Your Dropshipping Business
If you are trying to figure out how to make money dropshipping, make sure you pay close attention to your marketing. Remember, connecting with customers is absolutely crucial in boosting your online business. That means that you should do your research about your target audience and find a good niche.
So, without further delay, let's go over some marketing tips to help you make money with your e-commerce store.
Run Facebook Ads
Where does Facebook get its value? From the users' data. This is a treasure trove of information you can use to target specific demographics. As a result, Facebook Ads can be easily customized to suit your marketing needs. Let's take a quick look at the advertising platform it offers:


As you can see, you have the ability to choose the format and you can use Audience Network, Facebook, Instagram, or Messenger to send these ads out. Running a successful Facebook Ads campaign can bring a considerable return on investment (ROI), so keep the following in mind:
Invest in creating video content. Most people remember things more easily when they hear and see it. This is the greatest strength of video; it allows you to create memorable content that potential customers will remember. When they remember you, they come to your store and spend their hard-earned money!
Use your contact list to send out targeted ads. Successful marketing is all about getting the right information to the right people; this is how you create customers for your online store. Be sure to collect visitors' contact info, even if they haven't made a purchase, and you can use Facebook Custom Audiences to send targeted ads to your email list. Facebook is all about connecting people, so be sure you do a lot of networking and get their contact info.
Be patient and be persistent. Running a business is hard, including both brick-and-mortar establishments and e-commerce stores. It's easy to get discouraged if you're spending money on ads and not seeing results right away. Be patient! Gathering data on your target audience is a crucial early step in the overall process. In fact, it's generally best not to pause or modify your ads until you've reached at least 3,000 people. Once you've reached this number, you will have enough data to really tell how your ads are doing.
Install Facebook Pixel. The platform for Facebook Ads is easily integrated with Pixel so you can improve your targetting by tracking and learning from the performance data. Information is power in this business!
Build a Mailing List
Figuring out how to make money dropshipping is all about developing effective sales strategies. In turn, the effective implementation of these strategies is all about getting excellent and dependable leads. You want to identify the demographic that is potentially interested in your products so that you can reach out to make a connection with them. Never forget that running a profitable dropshipping business is all about connecting with customers.
Building a mailing list can help you reach out to potential customers, either via direct email marketing or by using Facebook Ads. But how do you get them to give you their email address? Most people will be wary because they don't want their inbox flooded with junk. As a result, you can:
Offer a discount as an incentive. For example, you can have an email pop-up form that offers 10 to 20% off the first purchase if they sign up for your email list.
Do not overdo it with emails. Be sure you let them know that you will only contact them to let them know about exciting deals, promotions, or products. Build a relationship with them, but don't abuse their trust by flooding their inbox or sharing their email address!
Once you have this mailing list, you have a list of leads that are about as solid as you can get.
Use Retargeting Methods on Facebook Ads
Let's take a quick look at some figures from a report released by Episerver. According to the data, first-time visitors to online retail sites break down as follows:
92% are not intending to buy anything.
45% are looking for a product or service.
Approximately 25% are just comparing prices.
Approximately 10% are only looking at store details.
As you can see, it's incredibly difficult to get someone to buy a product on the first visit. This is where retargeting comes in! It goes like this:
Potential customer visits your site.
They leave without purchasing anything.
Later, when they are on the internet, an ad for your store recaptures their interest.
They return and make a purchase.
Research indicates that retargeting ads can make visitors 70% more likely to convert and make a purchase at your store!
Share Social Videos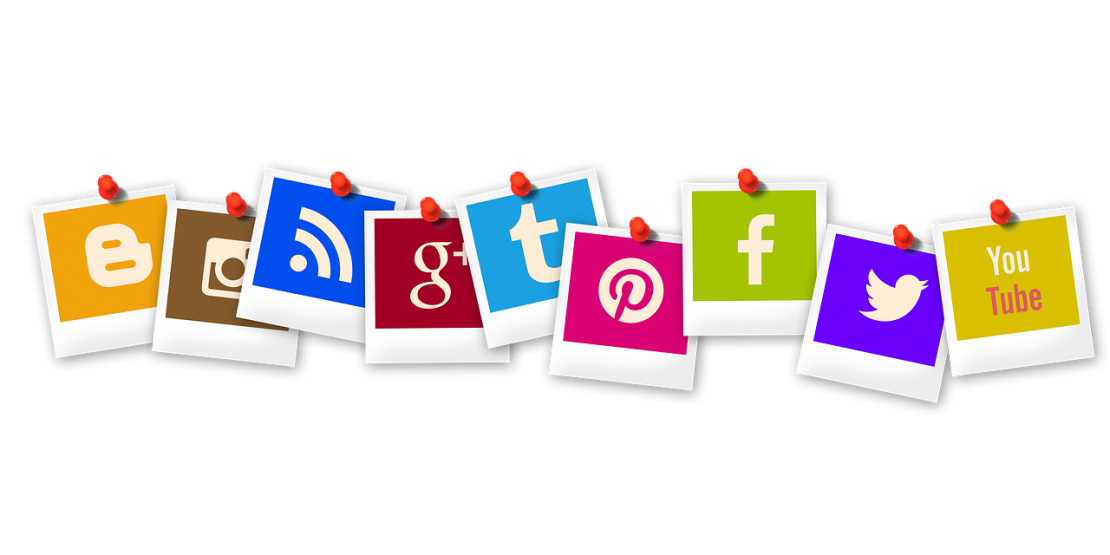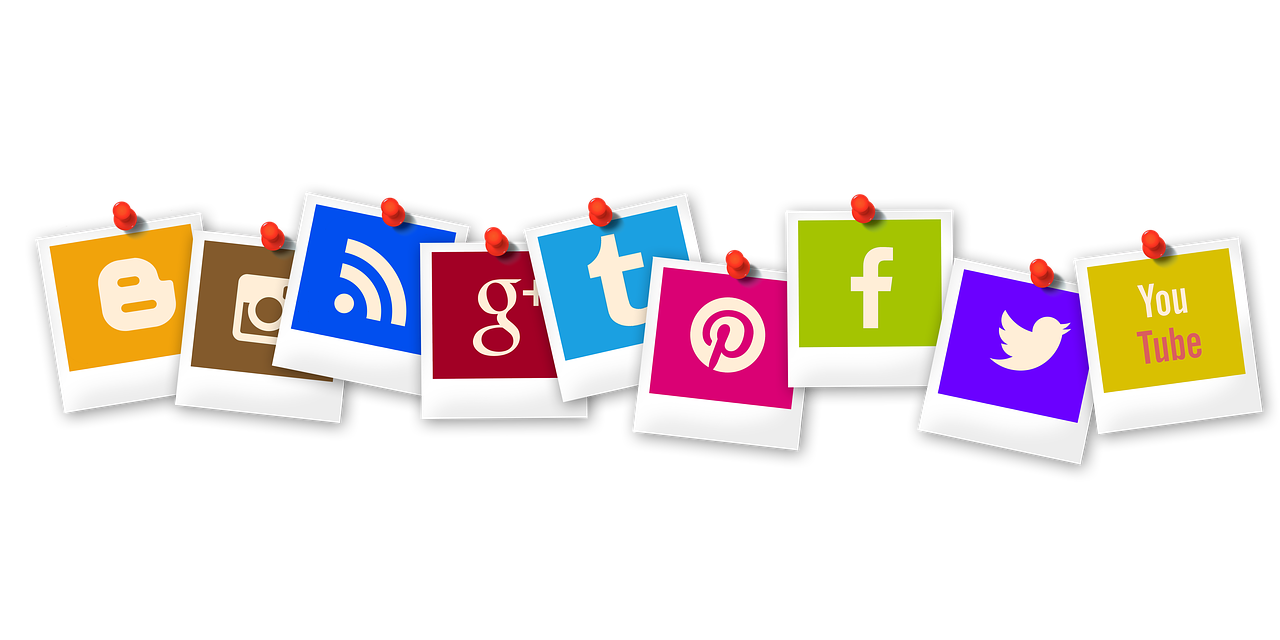 Sharing social videos can increase traffic and visitor engagement. Remember, learning how to make money dropshipping requires you to have a substantial number of visitors to your online store. Besides, if they don't find your e-commerce store, then how will they spend money on your goods?
According to a white paper by Cisco, a networking hardware company, over 81% of all consumer traffic on the internet will be made up of online videos by the year 2021.
However, making videos requires a lot of resources, including time, money, and creativity. One potential workaround is to share preexisting viral videos on your social media feeds and include a call-to-action (CTA) to bring visitors to your dropshipping business. You are effectively using the popularity of other content to redirect traffic to your site!
Write A Blog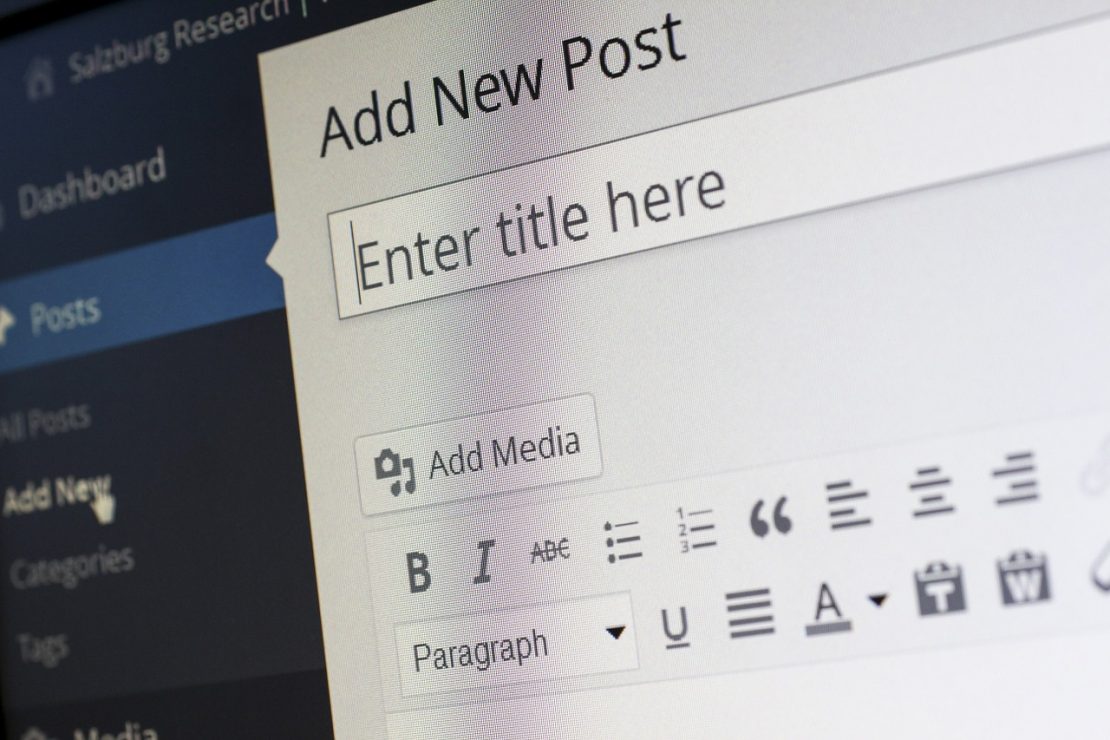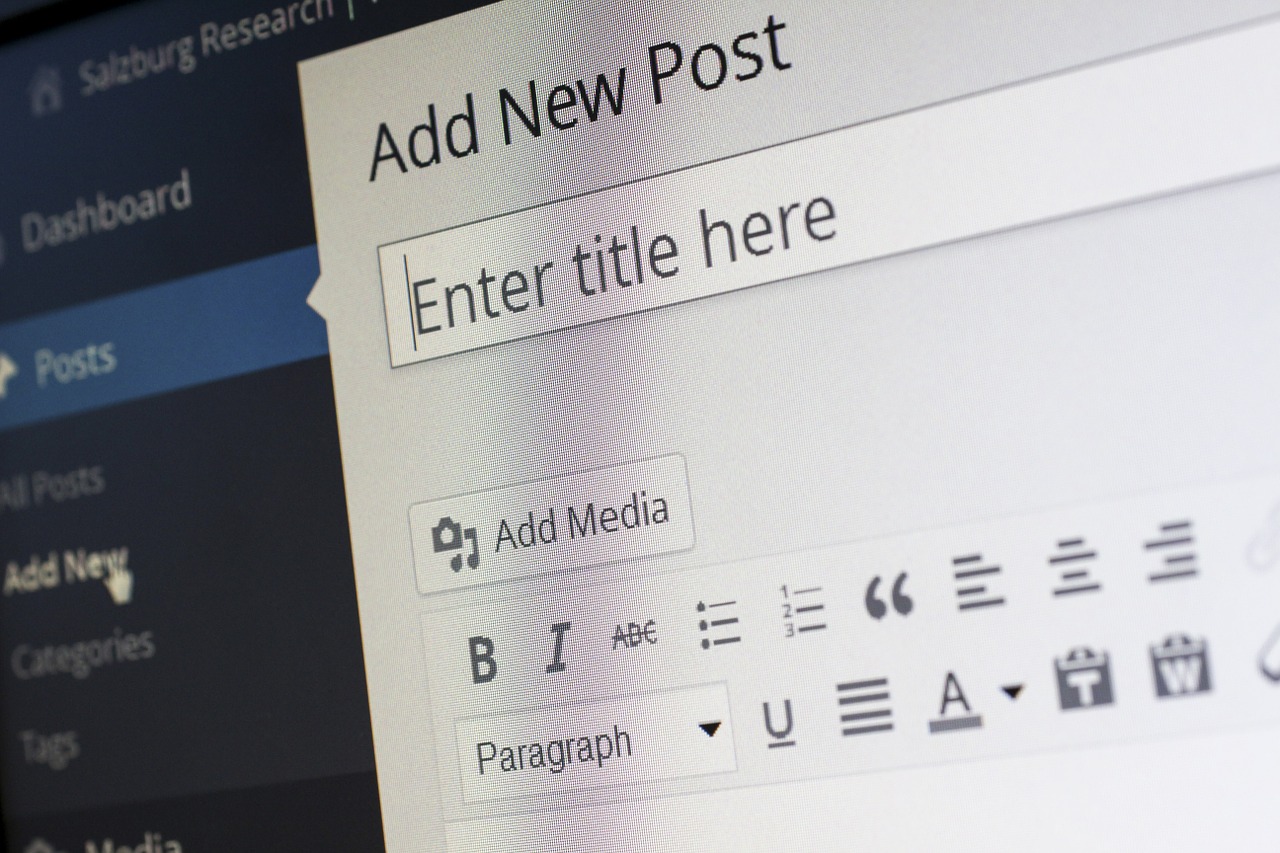 Determining how to make money dropshipping is closely linked to search engine results. In fact, search rankings can make or break a dropshipping business. So how do you get your store to rank higher? You can do it through a little process known as search engine optimization (SEO). This means you should create a blog that is hosted on your dropshipping store in order to drive traffic.
Remember that educating the consumer is part of the RED system we discussed above. With that in mind, create informative and substantial written content that will give your potential customers all the facts and solutions that they are looking for. Most first-time visitors will need to read more about the product before they decide to make the actual purchase; use your blog as an opportunity to connect with them and provide the necessary information.
At the end of each blog post, be sure to include a CTA to get the reader to your e-commerce store!
Encourage Customers to Buy More
Wouldn't it be great if every customer made multiple purchases at every visit? Well, you can potentially make that happen by using upsell, product bundling, or cross-marketing techniques. Essentially, you are increasing the average order value from all orders by offering higher-end (more expensive) alternatives or suggesting related products that can be purchased as a "bundle". For example, if a customer has just purchased some essential oils, then be sure you offer them a diffuser as well. You can also suggest workout supplements if they purchase vitamins.
You can accomplish this several ways, including:
If a customer is looking at a  product, then an additional pop-up can appear with further suggestions.
A widget could be embedded into the store interface (this is what Amazon does).
Offering discount coupons to encourage the customer to purchase more related items.
You could use the marketing platform Beeketing or install its Boost Sales plugin for Shopify, WooCommerce, or BigCommerce.
How To Make Money Dropshipping with Greendropship
If you want to make money with your dropshipping store, be sure that you:
Research your target audience.
Choose the right niche.
Pick the right products.
Decide which dropshipping supplier to work with.
Always prioritize customer satisfaction.
Choosing the right supplier is crucial to the success of your online store; you need a company that is reliable, effective, and efficient. You also want to offer your customers as many choices as possible so that they keep coming back to your e-commerce store.
If you are trying to figure out how to make money dropshipping, look no further than partnering up with Greendropship. We have over 20,000 natural and organic products that have been made in the USA. We have also developed highly innovative methods for packing and shipping, including perishable goods. Health-savvy consumers will happily pay a premium for companies specializing in offering natural and organic choices, so you can potentially boost your profit margins by partnering up with Greendropship! Contact us today to speak to a sales representative who can answer any and all questions you may have.