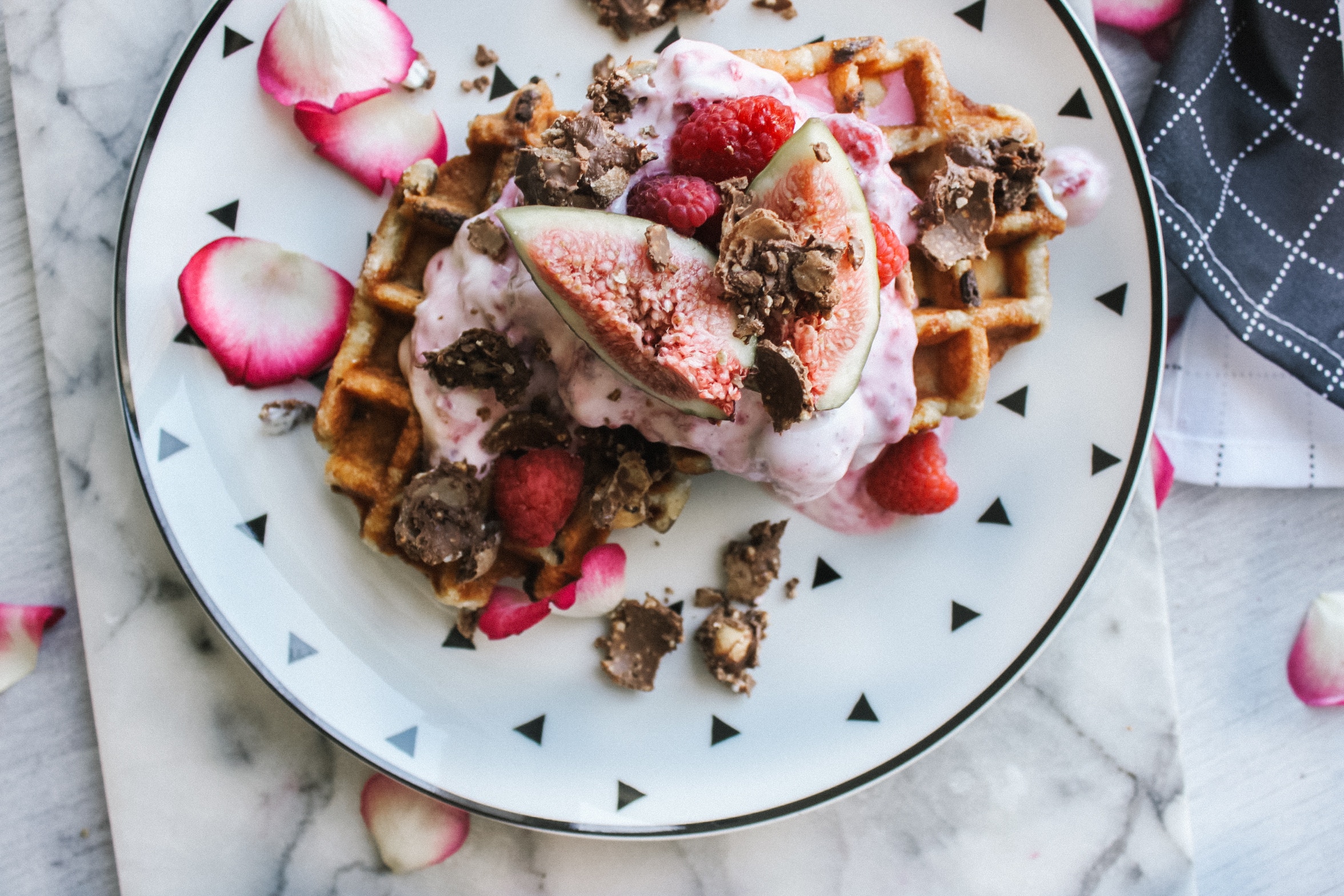 How To Sell Food Online: What You Need To Know
If you're wondering how to sell food online you've come to the right place. It's really not that hard. Matter of fact, selling food online can be quite simple depending on your products and suppliers.
We're going to share with you by far the easiest way to sell food online. But first let's talk about the multiple ways you can do it.
If you've noticed, big retailers like Amazon and major grocers, have started online delivery services. Now, consumers can order food items online and have it delivered within hours. Then there's full meal companies like Chef'd and Blue Apron. They deliver prepared meals, or food for consumers to quickly cook and serve.
While services like these have made getting food to customers fast and easy, obviously this is not the same as selling food online. In terms of your business, one thing to consider is what kinds of foods you'd like to sell before you get started.
Let's say you want to sell your famous homemade chocolate chip cookies. Selling perishable foods online is more complex for obvious reasons. You don't want to endanger the health and safety of your customers. That's why there are stringent laws in place for selling perishable goods online. There's also certifications that are required for the seller before they can operate their business.
Selling Food Online: The Rules And Regulations
It's important to know and understand the laws pertaining your business. You can easily find out regulation guidelines for your state by checking out the Cottage Food Regulations website. There you'll be provided with a comprehensive outline of your state's regulations and certification requirements.
Cottage food regulations mostly apply to the following perishable food types:
Baked Goods
Jams and Jellies
Dry Mixes
Popcorn
Nuts
These regulations also permit you to sell perishable goods at farmers market or similar kinds of events. For even more in-depth information regarding local laws and regulations, you should also look up your state websites at the following:
Dept. of Agriculture (State branches)
Directory of Local Health Departments
Just to give you an idea of the kind of requirements involved in selling perishable food online, here's a few that generally apply to sellers in most states:
Pet-free kitchen environment.
Yearly inspection of kitchen required by health department.
State business license to operate.
Labeling regulations.
Safe storage of cold and dry ingredients.
You'll also need to become a certified food handler. That information will be provided by your local health department.
How To Sell Food Online? Get To Know Your Suppliers
While you're getting your certifications in line it's also a good time to search for the best suppliers for your food items. Fact is, you're making the food you're selling online you're selling food made from scratch. So you're going to need suppliers for your ingredients. Here's the thing: there are many suppliers out there who are less than reputable. So you really want to do your due diligence on any supplier you may want to work with.
If you're not interested in selling homemade goods and you want to sell wholesale organic food items for instance, pre-packaged products are available from suppliers, perishable and non-perishable. The great news is, you're not subject to nearly the amount of regulations and certifications as selling your own perishable goods online. Also, the first thing you want to do is find a wholesale supplier who carries the organic food goods you're interested in selling.
Check out their certifications and online reviews. Even ask for references. Don't be shy. You want to make sure that you'll be working with good business with excellent ingredients.
Shopify And Other Options
Let's say you've got everything taken care of in regards to regulations and certifications. The next move is to set up your online store. You can then quickly set up an online store with ecommerce portals such as Shopify and Big Commerce. Be sure and look at existing their online food selling sites. You want to get a good idea of what they look like and how to set yours up. It's fairly simple to do once you've got everything prepared and ready.
Why Dropshipping May Be Your Best Choice
Now let's talk about dropshipping. This is absolutely the easiest method to sell food online if they're not home prepared goods. Dropshipping is fulfillment method in which your website business doesn't have to keep an inventory. Instead, you'd work with a supplier who will ship food products directly to your customer. You will actually never see or handle any product.
Teach Yourself How To Make Money Selling Food Online
What's different from ecommerce websites like Shopify and other popular retail portals, is you have to create your own website. But that's simple. You can whip up a website with WordPress or Foursquare in no time. And you don't have to be a techie to do it.
This is an excellent way to start an online food business if you've got a small budget and want to create good revenue. For starters, there's very little overhead involved. By not having to manage your inventory you're able to focus on marketing your food selling business. You'll have a lot more time to get the word out and get customers coming to your site.
But again, it's of the utmost importance that you choose the right dropshipping supplier. You want to work with a business that has an excellent reputation with quality products. They should also excel in providing stellar customer service while shipping your products out fast.
In conclusion, whether its homemade food products or products from a reputable wholesale food supplier, you can create great success selling food online.
If you're interested in working with a wholesale supplier, organic products like Pacific Foods Non-dairy chocolate almond milk are a winner. Or, delicious canned products like Loma Blue Five Bean Chili.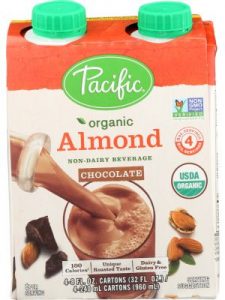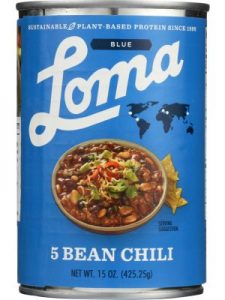 Check out GreenDropShip. We're a wholesale food supplier with a huge variety of products, here's our catalog. For folks who are drawn to dropshipping, we've got an outstanding inventory of great food and non-food items to get you on way to running a popular food site. Check us out today.