Matcha Tea Powder Suppliers You Need to Know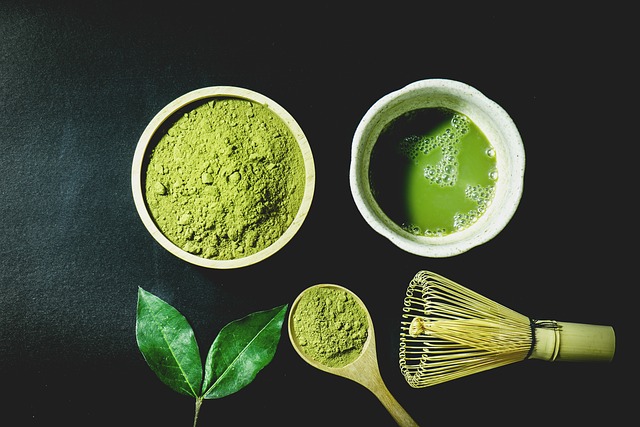 We all know caffeine makes the world go round! Without it, how could we ever face our busy daily schedules of work, family, and personal needs? However, did you know that there are other ways to get your daily dose of caffeine besides that usual cup of coffee or tea? This is where powdered matcha comes in! This form of green tea has been around for centuries and has numerous health benefits associated with its consumption. So if you decide to dropship matcha tea, it's highly useful to familiarize yourself with some matcha tea powder suppliers so that you can stock your online store with the products that your customers want!
Top Matcha Tea Powder Suppliers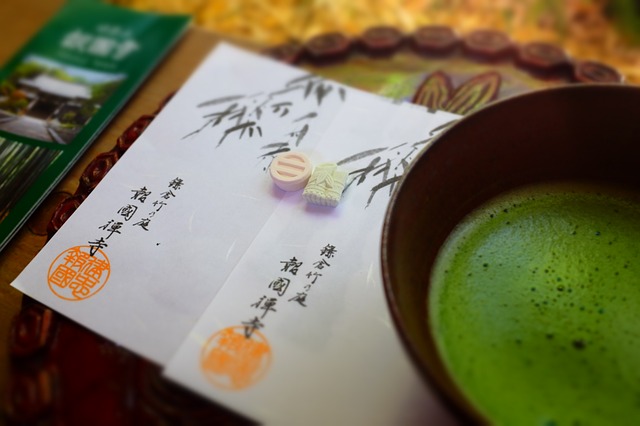 Matcha is the fastest-growing segment of the international tea market. A recent report by Mordor Intelligence predicted that the global matcha market would hit $3.86 billion by 2024, growing at a compound annual growth rate (CAGR) of 9.44%. Consequently, matcha tea powder is a great bet for your online store. It's a popular product with a lot of potential for boosting your profits. Furthermore, there is considerable market demand for bulk matcha tea powder, so it would be a wise bet to carry it in your e-commerce store.
So, without further delay, let's take a look at some matcha tea powder suppliers:
Jade Leaf Matcha
This company specializes in high-quality, organic matcha at wholesale prices. They import their bulk powder directly from small, independent farmers in Japan, thereby ensuring that the customs and traditions of matcha tea are kept intact and honored.
Matcha Outlet
This wholesale supplier is unique in that they offer not only traditional Japanese matcha, but they also import premium and organic matcha powder from China. Additionally, their selection is fairly comprehensive and includes various grades of matcha, including ceremonial, premium/latte, or culinary. These various grades of matcha all have different price points, so it's generally best to offer your potential customers a wide variety of different types.
Matcha Source
Having been formed in 2006, Matcha Source is a wholesale company that specializes in providing a wide range of products to various online retailers. They not only offer bulk matcha powder in various grades and types, but they also sell accessories and sets in order to provide the complete matcha experience! This includes teapots, strainers, ceremonial cups, and bamboo whisks. They also offer a buyer's guide for newcomers as well as subscriptions for their regular B2B clients!
Adagio Wholesale
If you're an online retailer who specializes in various types of tea, then Adagio Wholesale might be your best bet. They offer an extensive selection of bulk matcha at wholesale prices, including various flavors like raspberry, blueberry, chocolate, peach, and mocha. They even have matcha sticks for the more casual drinker! Additionally, they also carry every other type of tea you could imagine, including black, chai, oolong, white, green, herbal, decaf, and even kid-friendly teas.
X'ian Pincredit
This wholesaler is based out of China and specializes in various kinds of superfood and tea-based powders. Consequently, they offer bulk matcha powder, but they use a different grading system than the traditional ceremonial, premium/latte, or culinary grades that you usually see. Instead, they use the following four grades:
AAA grade – This is the highest quality (equivalent to ceremonial grade).
A grade – This is the premium quality and can be consumed directly as a daily tea (equivalent to premium/latte grade).
B grade – This is mainly used for cooking (equivalent to culinary grade).
C grade – This is mainly used for energy drinks.
Greendropship
If you're an online retailer looking to stock your dropshipping store, you can always rely on a dropshipping supplier to provide a wide-ranging selection of excellent matcha powders. Rather than having to contact each wholesaler separately, using a dropshipping supplier like Greendropship means that you will have access to products from multiple companies. Consequently, you can streamline your operations and save time and money! For example, with Greendropship, you only have to pay a membership fee and you can then choose from over 20,000 natural and organic products, including various matcha powders and pre-made drinks!
6 of the Best Matcha Products to Dropship with Greendropship
So now that we've gone over various suppliers, let's take a look at some of the best matcha products that Greendropship has to offer:
Nutiva Organic MCT Powder Matcha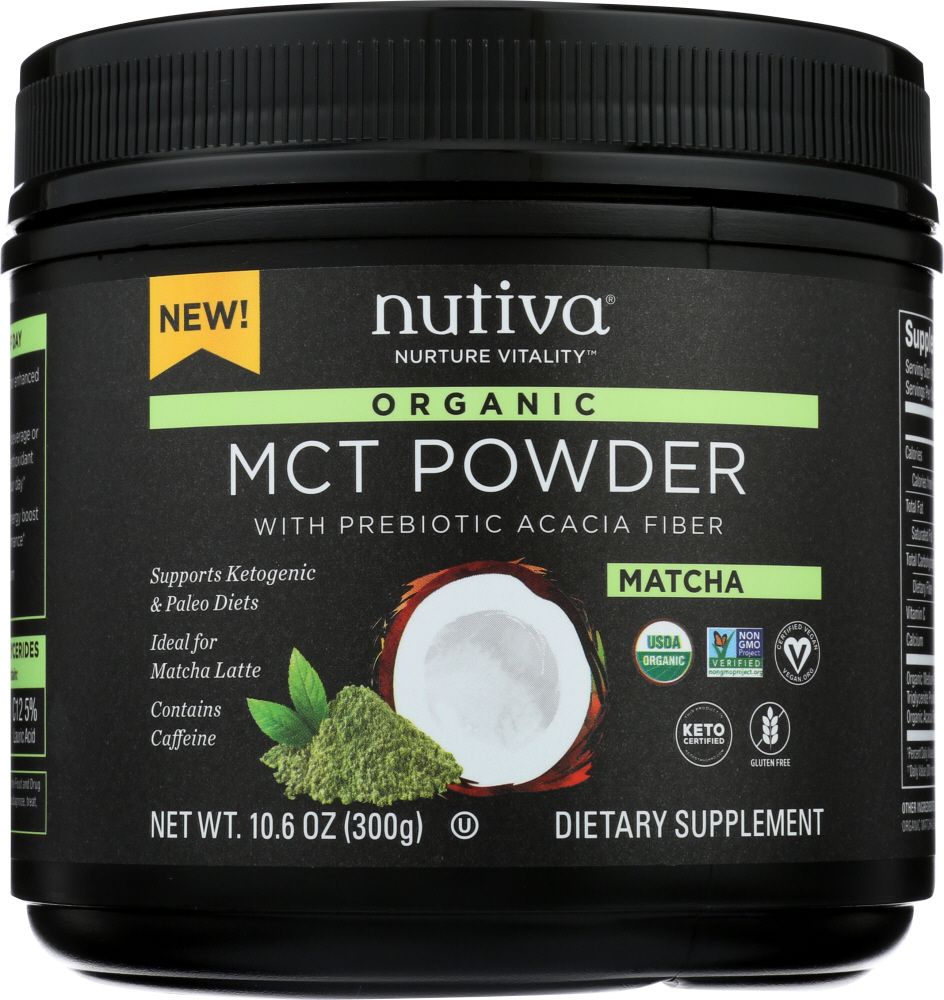 Nutiva is a widely-known and trusted company that specializes in healthy, organic, and natural products. This 10.6 oz tub of matcha powder is no exception! It has medium-chain triglyceride (MCT) oil added (made from young coconuts) so you can get all your healthy fats. In order for this MCT oil and matcha to blend properly, there is also prebiotic acacia fiber and a little tapioca maltodextrin added.
0 grams of net carbohydrates
100% vegan
No palm oil
No hexane used during the manufacturing process
Navitas Matcha Powder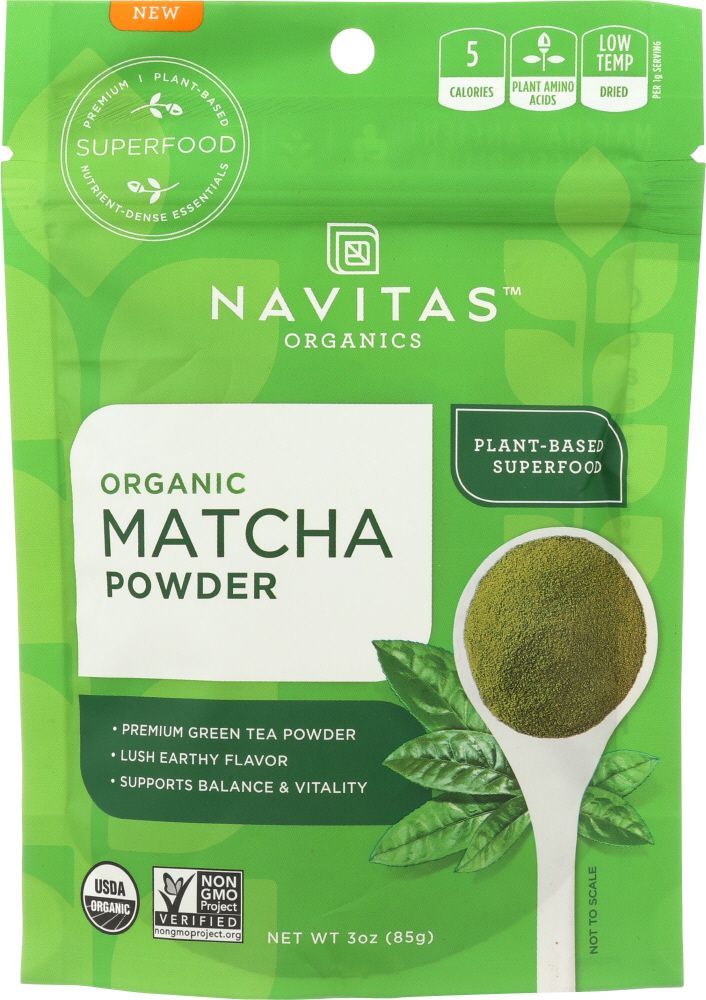 Navitas is a popular matcha tea powder supplier because they offer an excellent product. Consequently, this premium green tea powder has a lush, earthy flavor and supports overall balance and vitality. In fact, this form of matcha is perfect for making tea or lattes as well as adding to smoothies, cereals, yogurt, or trying in various baking recipes.
USDA Organic
Non-GMO (Project Verified)
Vegan
A nutrient-dense essential food
A superfood
Ancient Treasure
Kosher
Carrington Farms Culinary Matcha Powder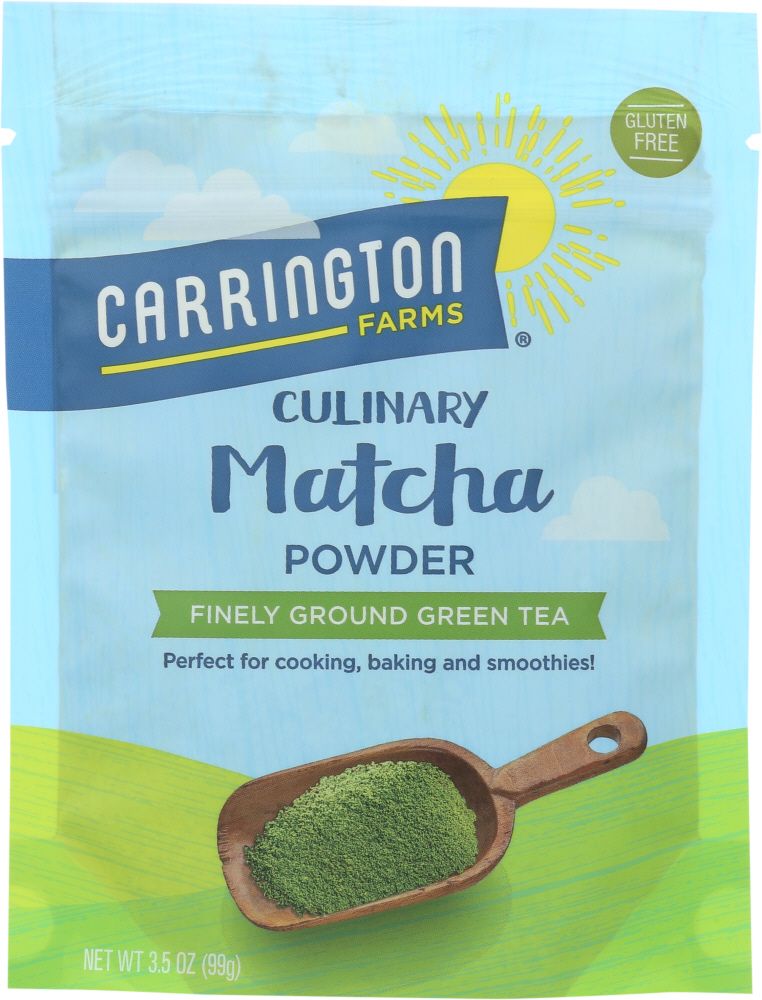 Remember how we said that matcha can be added to almost any recipe? Well, this product from Carrington Farms is a perfect choice! It is 3.5 ounces of finely ground green tea that is the perfect addition to any pantry or culinary kitchen. It is also a lower price point than the other powders as it is used more for baking and cooking, including both sweet and savory dishes.
Gluten-free
Vegan
No fat and low calories
Bold and rich flavor profile
Caffeinated for a burst of healthy energy
Green Foods Organic Matcha Green Tea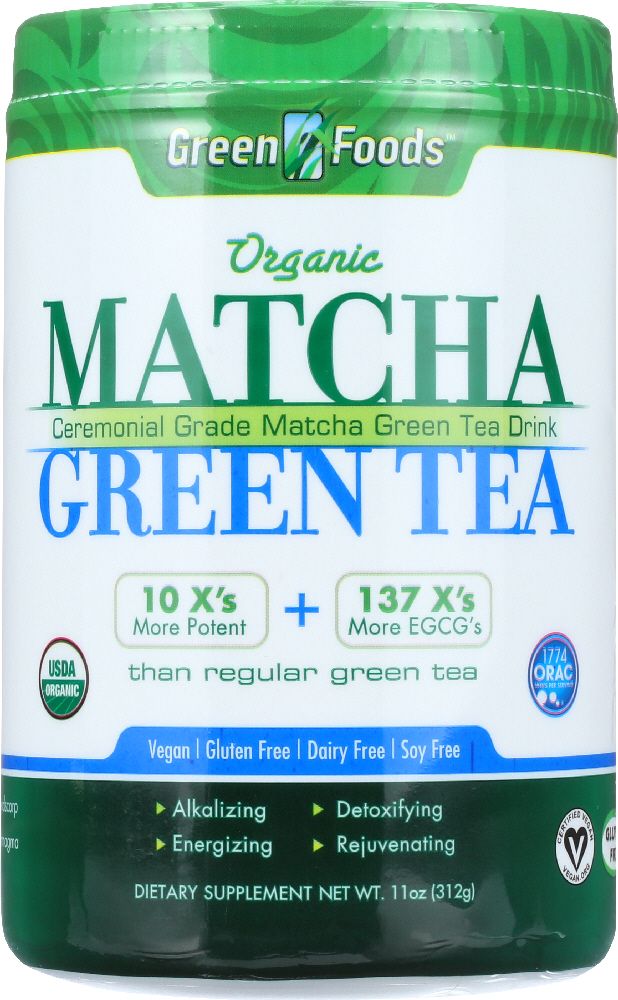 This is a large tub of ceremonial grade matcha that is a perfect choice for your more serious, maybe even daily, matcha tea drinker. Green Foods is a well-known and respected matcha tea powder supplier that uses only organic and hand-picked tea plants grown in Japan. These plants are chosen specifically for their vibrant green color, soft texture, mild flavor, and sweet aroma.
Energy-enhancing
Alkalizing
Vegan
Cruelty-free
Dairy-free
Soy-free
Gluten-free
Matchabar

This company offers a wide variety of products, all of them using their signature blend of ceremonial grade matcha that was developed with a 10th-grade tea master in Kagoshima, Japan. All of Matchabar's products are also farm to bottle, having been picked at a family farm in Nishio, Japan. They offer pre-made, iced matcha, including an unsweetened, unflavored option that contains 2 grams of the ceremonial matcha. They also offer flavored options, including Hint of Honey, Mint Matcha, or Apple Ginger.
Matchabar has also developed two Matcha-based energy drinks which contain only natural and organic ingredients like:
Ceremonial grade matcha (obviously!)
Cane sugar
Green tea extract
Lemon and lime extracts
Lactic acid
Chlorophyllin
Water
You can get your energy fix without getting all buzzy and fried!
Remedy Organics: Matcha Oxidants Beverage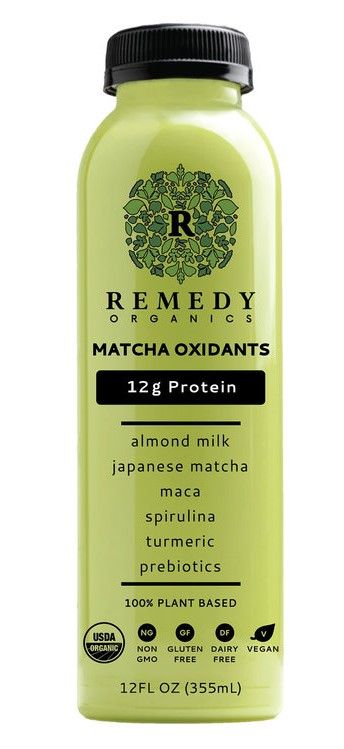 This ready-to-drink protein shake is 100% plant-based and made from almond milk, Japanese matcha, maca, spirulina, turmeric, and probiotics. Remedy Organics specializes in products that are formulated to give its users energy, endurance, mental clarity, strength, and stamina.
Each bottle of the Matcha Oxidants Beverage is also:
Dairy-free
Gluten-free
Non-GMO
Organic
Vegan
Choose Greendropship As Your Matcha Tea Supplier!
Matcha tea powder is a solid addition to any dropshipping store. Don't forget that most people use caffeine daily (sometimes multiple times a day), so carrying powdered matcha is a good way to turn one-time visitors into regular customers as they return to stock up on their preferred source of caffeine.
Greendropship is a dropshipping supplier that offers over 20,000 natural and organic products that are made in the USA. This includes matcha products that have their tea leaves cultivated in Japan – the final product is always made here in the United States. We also offer matcha-based drinks, treats, and teabags. Contact a sales representative today with any questions you may have or check out our product catalog to get an idea of our selection!