Reselling Vegan Wholesale Products on E-Commerce Marketplaces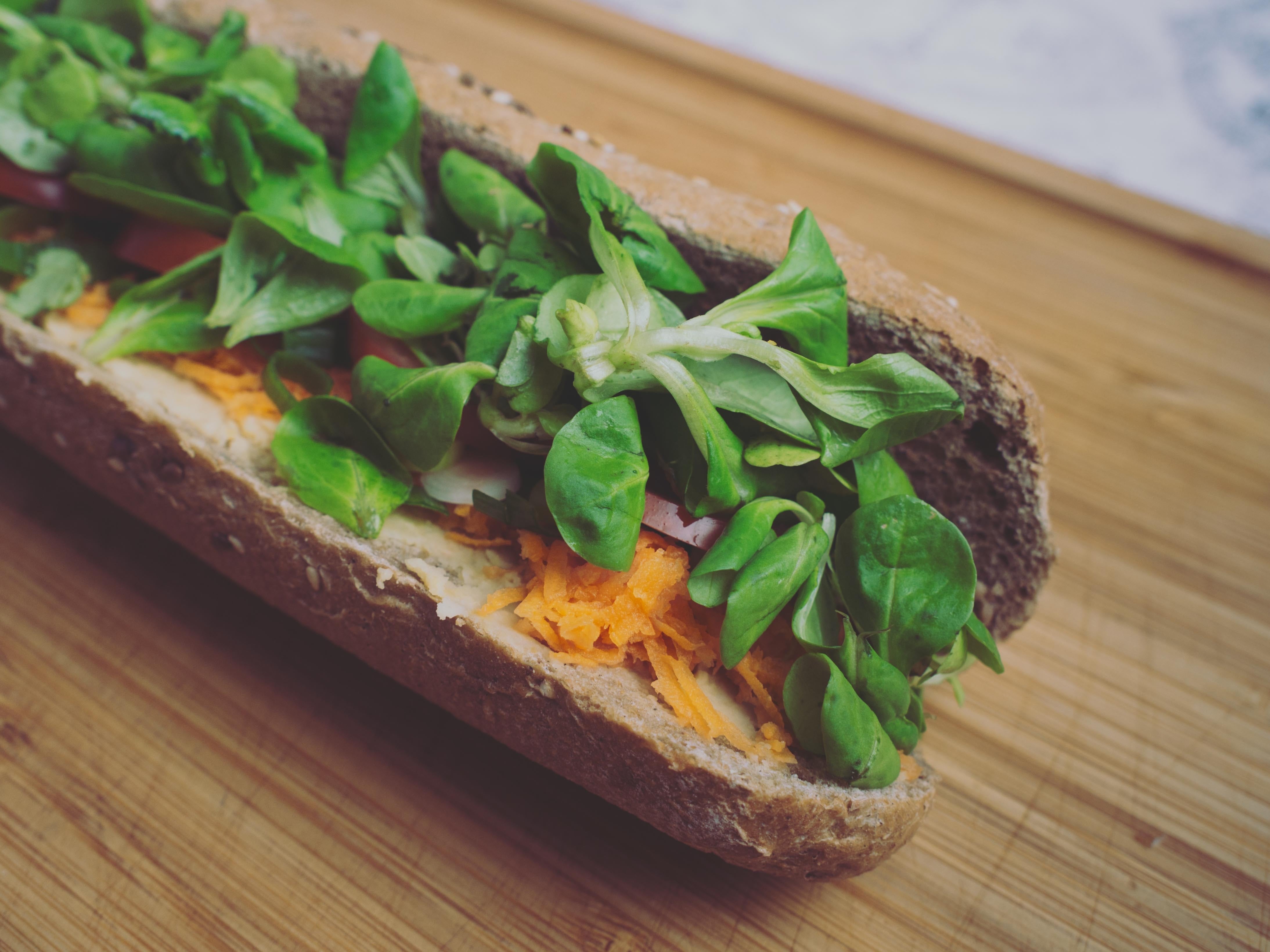 In this article, we will explore the business opportunity of reselling vegan wholesale products on e-commerce marketplaces such as Amazon, eBay, Walmart and more. With the dropshipping method, you can sell various vegan products without purchasing an inventory in advance. Reselling these products on e-commerce marketplaces, on the other hand, comes with certain advantages as well as disadvantages that you can read about in this article.
What is Drop Shipping?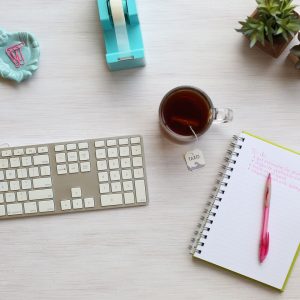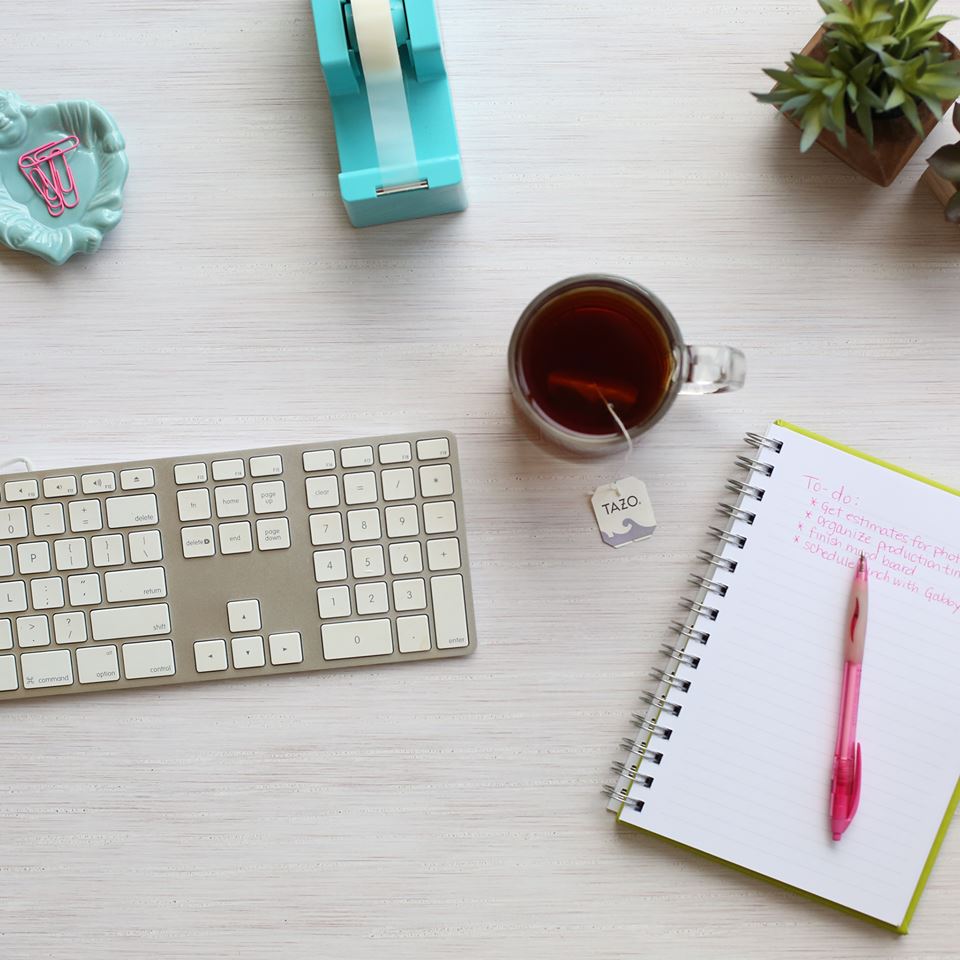 Drop shipping allows you to resell vegan products as well as other products online without the necessity to manage your own inventory. It relieves you from the trouble of purchasing inventory up-front and fulfilling orders. As it eliminates these two time-consuming and costly aspects of retail, it allows you to compete better with bigger business as a small online retailer. Moreover, it minimizes your risks to a great deal, giving you a chance to quit without bad consequences.
Drop Shipping Vegan Products
Dropshipping and selling vegan products is a great match. It removes the risk of keeping an inventory of perishable vegan products. Once you sign up for a membership with a dropshipping supplier, you can take advantage of their inventory. They offer their entire warehouse full of inventory to your service. Looking at their inventory data, you can list these products on your online store for sale. Once you make a sale, the supplier will ship the product directly to your customer. Your profit is the difference between the supplier's wholesale price and your retail price.
Selling Vegan Products on E-Commerce Marketplaces
Veganism as a diet and philosophy is becoming more mainstream each passing day. Consequently, vegan products are becoming more and more popular in supermarket shelves as well as cyber-shelves of e-commerce, so to speak.
Reselling vegan wholesale products online is a great idea. Nowadays, there are such a wide variety of vegan products that it is possible to find niche products despite the general popularity of vegan products. Moreover, selling vegan products or grocery items, in general, tend to have low return rates as well as repeat business.
Advantages of Selling on E-commerce Marketplaces
Drop shipping vegan products at e-commerce marketplaces is a great idea. These marketplaces come with such a vast audience that you do not need to spend money on marketing. You only need to beat your competition and find the right products to make a high volume of sales. In order to achieve this, you need to find a reliable drop shipper that can offer you vegan products at true wholesale prices.
---


Greendropship.com is a supplier of 20.000 natural, organic, specialty products, including various vegan products. As a member of greendropship.com, you can take advantage of our fast shipping, blind shipping, up-to-date inventory data, and high-resolution images. Whenever you receive an order from customers, we will fulfill the order. Your customers receive the order within 3-5 days wherever they are in the United States.
Thinking about becoming a dropshipper? Learn more about drop shipping or join us if you are ready to dropship vegan products at true wholesale prices.