In this article, we will explore the business opportunity of reselling vegan wholesale products on your very own online store. With the dropshipping method, you can sell various vegan products without keeping an inventory. Selling these products on your own online store, on the other hand, comes with certain advantages that you can read about in this article.
Drop Shipping Method for Reselling Vegan Wholesale Products Online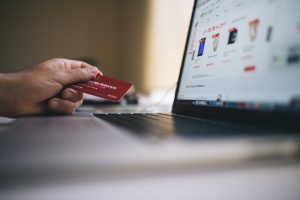 Drop shipping method allows you to resell products without purchasing an inventory up-front. When you sign up for a membership with a dropshipping supplier, you can take advantage of their inventory. They offer their entire warehouse full of inventory to your service. Looking at their inventory data, you can list these products on your online store for sale. Once you make a sale, the supplier will ship the product directly to your customer. Your profit is the difference between the supplier's wholesale price and your retail price.
With this method of order fulfillment, you minimize your risks to a great extent. After all, you pay for your inventory only after you sell them to your own customers. As you will not be dealing with order fulfillment and inventory management, you will have more time to focus on the other aspects of your business.
Selling Vegan Products on Your Own Online Store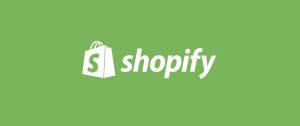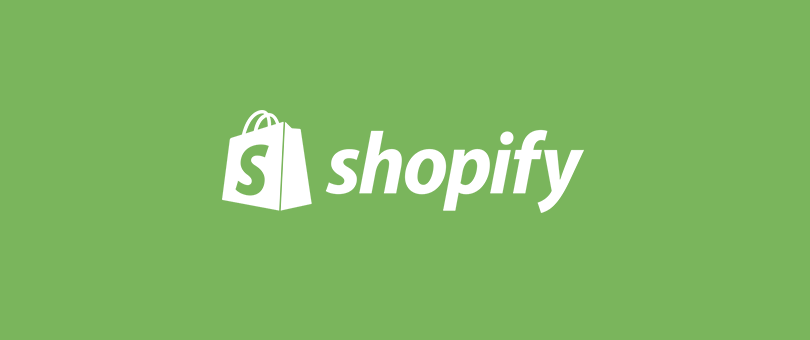 With e-commerce platforms like Shopify, you can open your own online store easily even if you lack the technical skills.  It is easy to manage, edit, and design your website. You can easily design it and add product information to better inform your customers about the items you are selling.
You could also choose to sell vegan products on giant e-commerce marketplaces such as Amazon, eBay, Walmart etc. These marketplaces come with a very large audience ready to shop with one-click. However, you face very tough competition from other third party-sellers. In some cases, many resellers list the same products on the same marketplace.
Driving Traffic to Your Vegan Store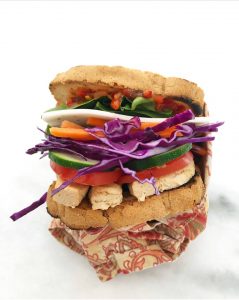 The biggest issue with selling on your own online store is the fact that you have to find a way to drive traffic to your store. You can use different marketing techniques to drive traffic to your store and create SEO content to make your website more visible on major search engines.
Selling vegan products is particularly suitable for SEO content. Veganism is larger than just a diet; it is a philosophy, which is becoming more mainstream each day. There is no limit to the content you can create around veganism. This will be perfect for you if you are passionate about veganism and if you are a good writer.
Having your own online store feels like a real business because you have more control over your online store. You can establish better and long-lasting connections with your customers and earn repeat business.
---


Greendropship.com is a supplier of 20.000 natural, organic, specialty products, including frozen products. As a member of greendropship.com, you can take advantage of our fast shipping, blind shipping, up-to-date inventory data, and high-resolution images. Whenever you receive an order from customers, we will fulfill the order. Your customers receive the order within 3-5 days wherever they are in the United States.
Thinking about becoming a dropshipper? Learn more about drop shipping or join us if you are ready to dropship vegan products at true wholesale prices.