Start Your Vegan Wholesale Dropshipping Business to Make Money
Imagine if you could sell vegan products online without purchasing any inventory in advance. It would involve minimal risks and very low startup costs. It sounds great but it gets even better. Now, imagine if you could sell these products without having to deal with shipping on your own. The dropshipping methods allow you to make extra money selling products as a side business. In this article, you can find out more about what you should start your vegan wholesale dropshipping business.
How Dropshipping Works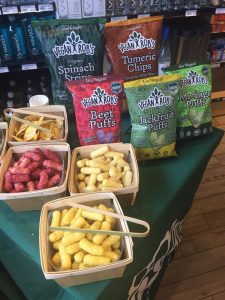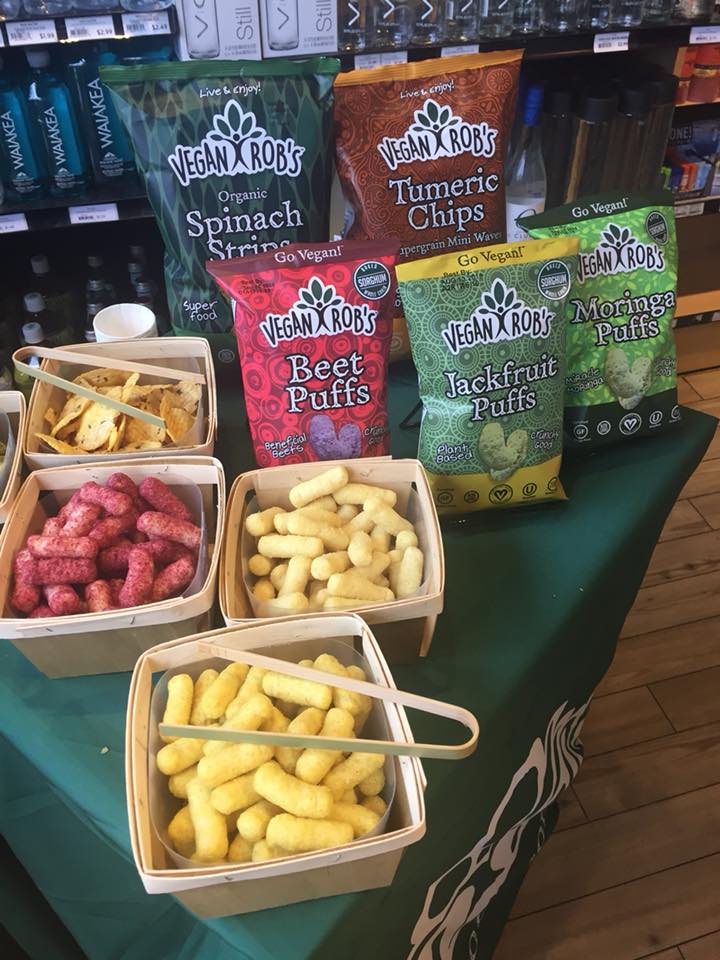 When you sign up for a membership with a dropshipping supplier, you can use their inventory to sell products online. Using their up-to-date inventory data, you can list items on e-commerce marketplaces such as Amazon or eBay or your own online vegan store. You must make sure that your dropshipper offers the kind of products that you want to sell before signing up.
With the dropshipping method, there are very low startup costs and no inventory risk in a dropship business. This basically means you can pursue drop shipping business while you can still keep your current job.
Why Should You Sell Vegan Products Online?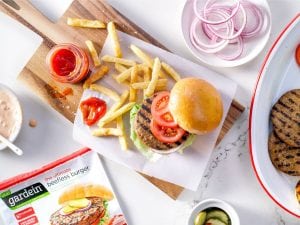 There is a growing concern for animal welfare and increasing emphasis on healthy lifestyles. As a result, it is safe to say that veganism is becoming more and more mainstream. Consequently, vegan products are doing much better. They are growing in variety, which gives you an opportunity to find niche products despite the general popularity of vegan products.
Although supermarkets are allocating a bigger and bigger portion of their space for vegan products, there are still parts of the United States, where people cannot easily access a lot of vegan products in grocery stores that are the closest to them. Either for that reason or because of its convenience, a lot of consumers are turning to e-commerce to buy vegan products.
To sum up, by selling vegan products online with the dropshipping method, you can make extra income from home with minimal risks.
---

Greendropship.com is a supplier of 20.000 natural, organic, specialty products, including various vegan products. As a member of greendropship.com, you can take advantage of our fast shipping, blind shipping, up-to-date inventory data, and high-resolution images. Whenever you receive an order from customers, we will fulfill the order. Your customers receive the order within 3-5 days wherever they are in the United States.
Thinking about becoming a dropshipper? Learn more about drop shipping or join us if you are ready to dropship vegan products at true wholesale prices.