Tea Dropshipper: Selling Tea on Your Own Online Store
If you are passionate about tea and looking for some extra income, reselling tea on your own online store might be the ideal home business for you. You can give your website a credibility and drive traffic to your store by creating engaging content around tea. This article will provide you with basic information about becoming a successful tea dropshipper.
How Drop Shipping Works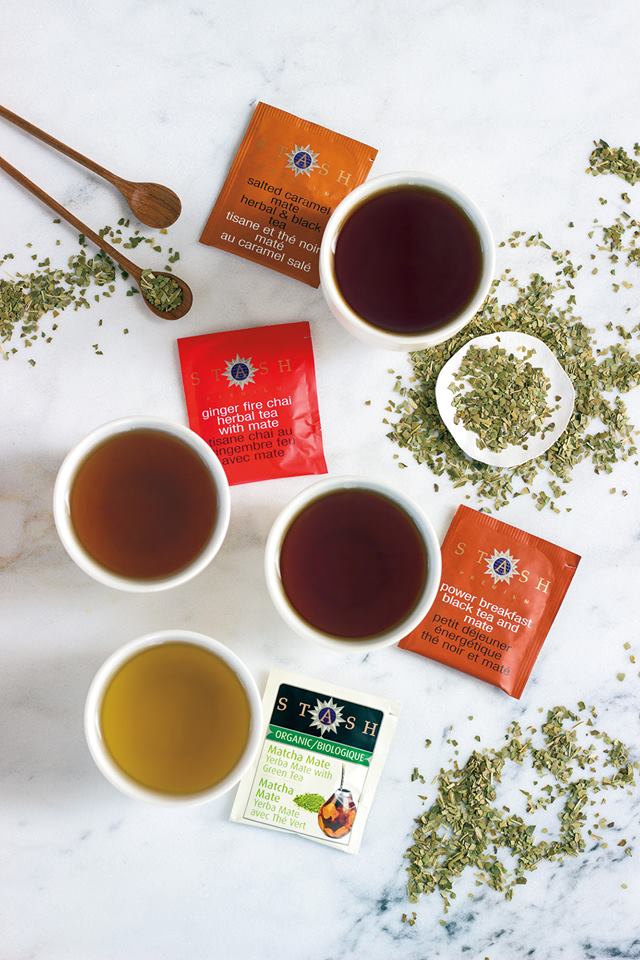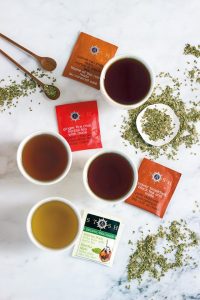 I like to see drop shipping as a simple solution to many big problems. The biggest of these problems are inventory risk and order fulfillment. Thanks to the dropshipping method, you get rid of both. As an online retailer, you can resell tea and other products without keeping an inventory. So, when you sign up for a membership with a drop shipping wholesaler, they will fulfill your orders while you can resell any of the products that they have in their inventory.
With the drop shipping method, so much depends on your drop shipping supplier. After all, you never see or touch the product that you are selling. If you do not have a reliable drop shipping supplier, this will turn into a disadvantage.
A reliable supplier should be able to offer fast shipping, up-to-date inventory data, and a large inventory. Most importantly, they should be open to constant communication for a healthier working relationship.
Selling Tea on Your own Online Store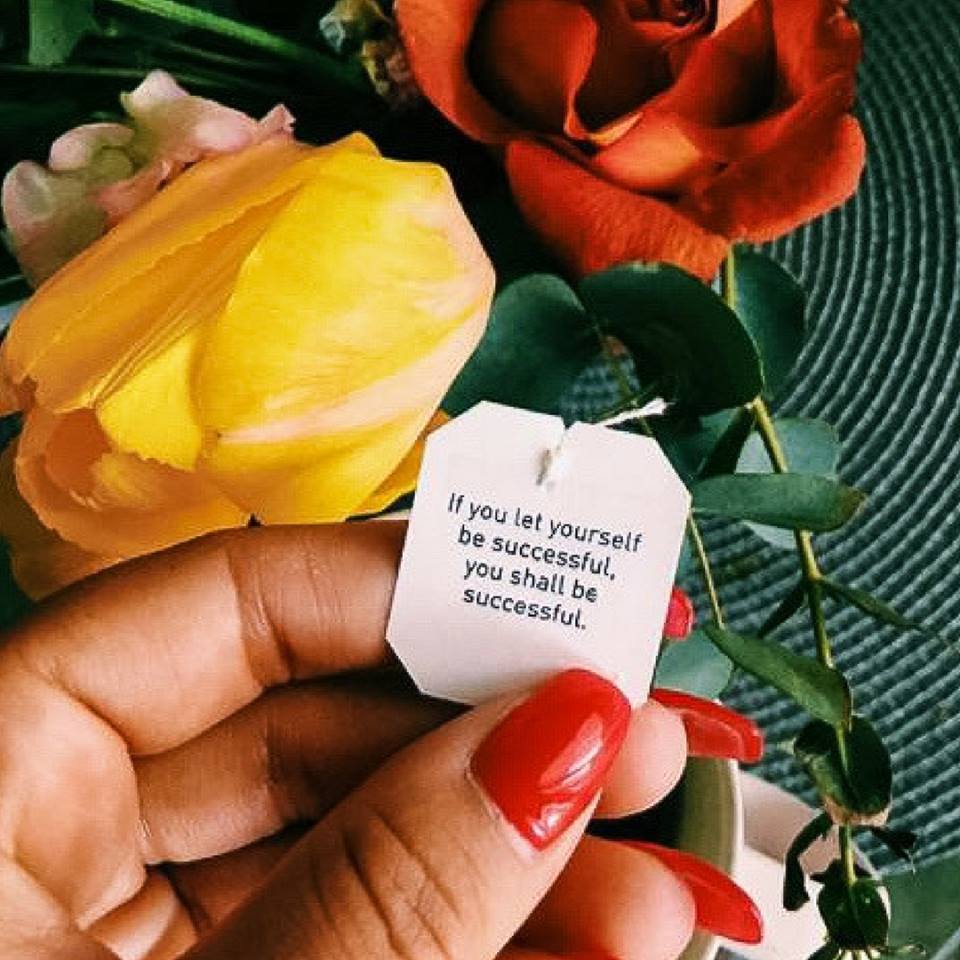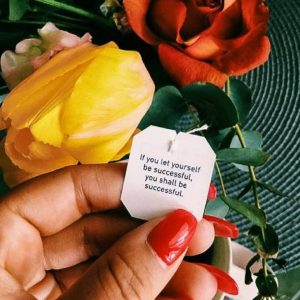 Tea is more than a simple drink. It is a culture. It carries a whole history all around the world. Accordingly, tea is the most widely consumed drink in the world. However, it`s popularity does not mean that you cannot find niche products within the tea category. There are tons of different tea products all around the world, each with a different story.
If you are passionate about the world of teas, you should consider opening your own tea store. When you resell tea in a third-party marketplace, you cannot say anything about tea other than the product information. In other words, you cannot make a difference.
Create Your Own Content About Tea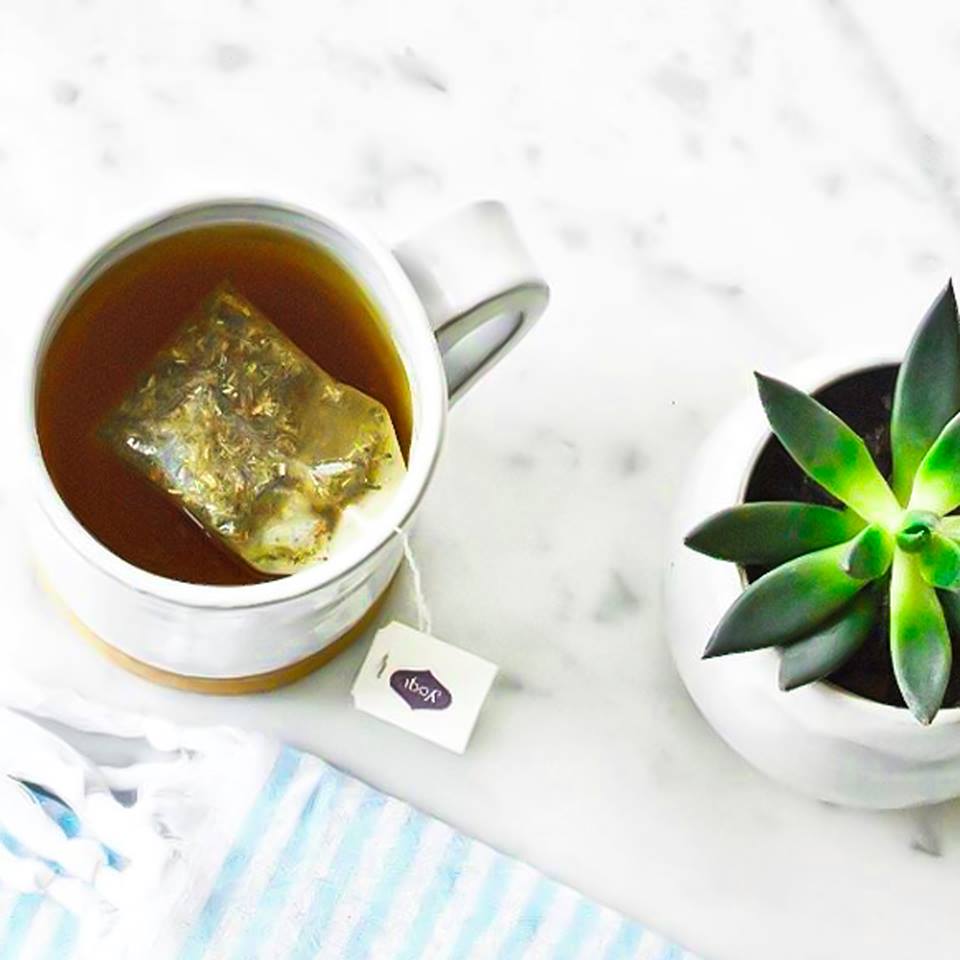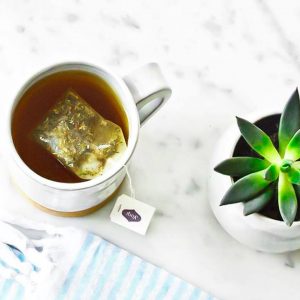 If you open your own online store, on the other hand, you have a total freedom to create content around tea. Additionally, you can write articles about the tea products you are selling, benefits of a certain type of tea or any other tea-related content.
Creating an engaging content for a specific audience will draw them to your website. Besides, it will give your website credibility and help you build your own audience. Moreover, you could even optimize your articles for the search engines with SEO techniques. This way, your online store would be more accessible on Google or other major search engines.
If you think that you lack the technical skills to create a website, do not worry. Shopify allows you to design your own online store without much of a hassle.
---

Greendropship.com is a supplier of 20.000 natural, organic, specialty products. As a member of greendropship.com, you can take advantage of our fast shipping, blind shipping, up-to-date inventory data, and high-resolution images. Whenever you receive an order from customers, we will fulfill the order. Your customers receive the order within 3-5 days wherever they are in the United States.
Thinking about becoming a tea dropshipper? Learn more about drop shipping or join us if you are ready to dropship natural tea products at true wholesale prices.