Tea Wholesale Suppliers: Medicinal Options to Sell
Tea Wholesale Suppliers: Seek And Sell Teas Associated with Health Benefits
So, you've decided to drop ship tea from tea wholesale suppliers, as a new business venture. Wise choice.
You'll avoid the inventory risk because the supplier will ship right to your customers.
Also, you'll enjoy wholesale prices.

Wholesale's much less expensive than buying directly from the manufacturer.
But, you'll receive the same quality product from the manufacturer-approved supplier. Plus, you'll reap all the sales benefits!
Just remember: Health benefits are a common reason why consumers turn to natural and organic teas.
So, choose natural teas with beneficial herbal ingredients that consumers believe will boost health! They'll provide the best return on your investment,
Some natural and organic tea producers formulate medicinal teas, for specific health needs.
These teas count as supplements because of their medicinal properties.
Of course, they'll satisfy consumers' thirst as well as any other drink!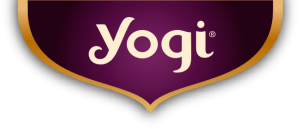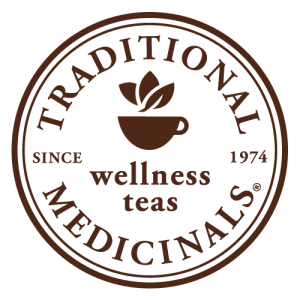 Yogi Teas and Traditional Medicinals are two brands that specialize in medicinal herbal teas.
Some of their teas provide benefits like digestive aids, detox assistance, and cold care.
Other teas offer nourishment designed for the unique needs of a woman's body.
Read on to learn more.
Detox Tea: Yogi Berry DeTox Tea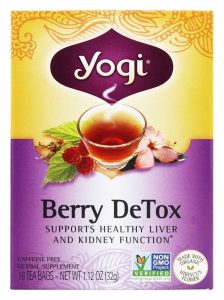 Made to support healthy liver and kidney function, to assist the body's natural cleansing.
Rhubarb root and yellow dock work to eliminate impurities. Superfruit Açai berry lends a fruity flavor and supplies antioxidants, which may help fight free radicals' effects.
A Non-GMO Project Verified tea, made with bright, organic hibiscus flower.
This fruity, sweet tea blend will rebalance and revitalize consumers.
Cold and Flu Fighting Tea: Yogi Cold Season Tea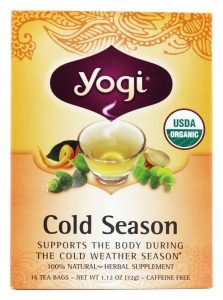 When the cold weather comes knocking and brings nasty colds, consumers can rely on Yogi Cold Season.
Warming ginger, cardamom, cinnamon and clove— the Ayurvedic "heating herbs"— help open up a stuffy nose and throat.
Peppermint, eucalyptus, basil, and lemongrass round out the blend, to help support easier breathing.
Steam and steep this tea for soothing relief! It's USDA Certified Organic.
Digestive Tea: Traditional Medicinals Organic Ginger Aid Tea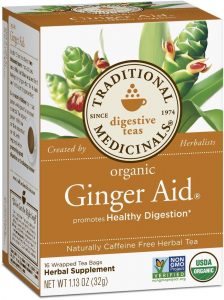 This spicy, soothing ginger tea aids digestion and may relieve occasional constipation. Goodbye, upset stomach!
It may even help prevent motion sickness.
Ginger, blackberry and lemon myrtle warm up the digestive system before meals.
They also promote good digestion after meals. Even if you've eaten too much, they're ready to assist.
Around the world, people have used ginger as a stomach-soothing herb for at least 2000 years.
Ginger's known for its pungent taste, and blackberry and lemon myrtle complement with sweet and lemony flavors.
Women's Tea: Traditional Medicinals Organic Pregnancy Tea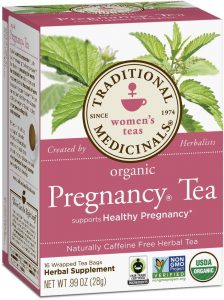 This mildly sweet and spearminty tea features traditional herbs to prepare the womb to support new life.
Raspberry, nettle leaf and alfalfa blend together to assist women in cultivating a healthier pregnancy. In fact, herbalists have used raspberry leaves to help pregnant women for thousands of years.
Also, this tea's USDA Organic and Non-GMO Project Verified.  So, women can feel even better about putting this tea into their bodies.
Traditional Medicinals uses only the highest-grade herbs for its teas (pharmacopoeial grade).
Want to drop ship these and other wholesale medicinal teas? GreenDropShip.com will satisfy your needs. Learn more.