Vegan Dropshippers Business Opportunities That Really Work
As you know, vegan dropshippers have the benefit of selling products that they can sell at higher prices.
As a vegan yourself, you understand the necessity of paying a little more for food products that are actually vegan. Of all the meals, breakfast was always the hardest to meal prep for. Its early in the morning and the last thing that you want to do is chop up some veggies, just so that you can get to work on time.
Some of the cereal brands on the market today contain non-vegan ingredients. This has led you to give up some of your favorite cereal brands.
Don't worry, there are many other vegans who find themselves in a similar spot.
Since you've always wanted to start your own business, why not sell vegan cereal online? Like you, there are other vegans who have resolved to look for vegan products online.
Products Vegan Dropshippers Love
Vegans love products that are quick and easy. Especially in the mornings, finding great tasting vegan breakfast options can be difficult. Luckily, GreenDropShip.com has many great vegan breakfast products that you can sell in your store.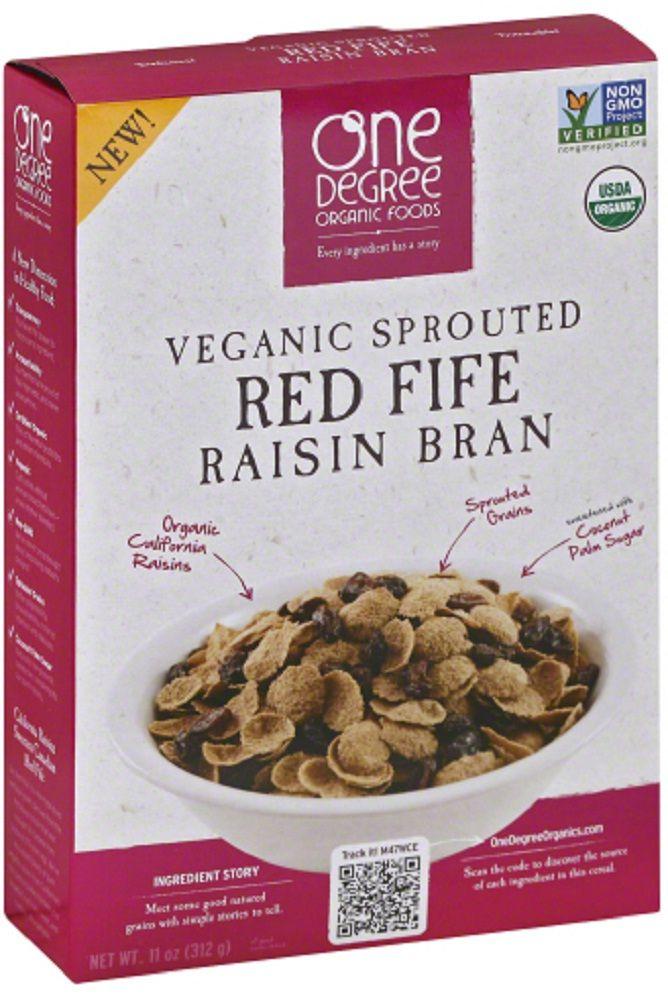 One Degree makes some great tasting breakfast products that allow for a considerable return on investment. Their Organic Veganic Sprouted Red Fife Raisin Cereal is like a healthier, better tasting Raisin Bran. According to an article published by the news outlet, Today, Kellog's Raisin Bran is one of the 5 least healthy breakfast cereal.
Not only are vegans shopping online for cereal that doesn't contain animal products, they also want healthier breakfast options.
One Degree Raisin Cereal uses only organic ingredients and has significantly less sugar. Since this product is sweetened with coconut palm sugar, this is a great product for customers looking for healthy breakfast cereals.
More Vegan Breakfast Products
If you are looking for even more vegan products to sell online, look no further. Peace Cereal is another great vegan breakfast option that could make you some extra money.
With great flavors like Maple & Pecan, Vanilla Almond, and Mango Peach Passion, your customers will love how great these cereals taste.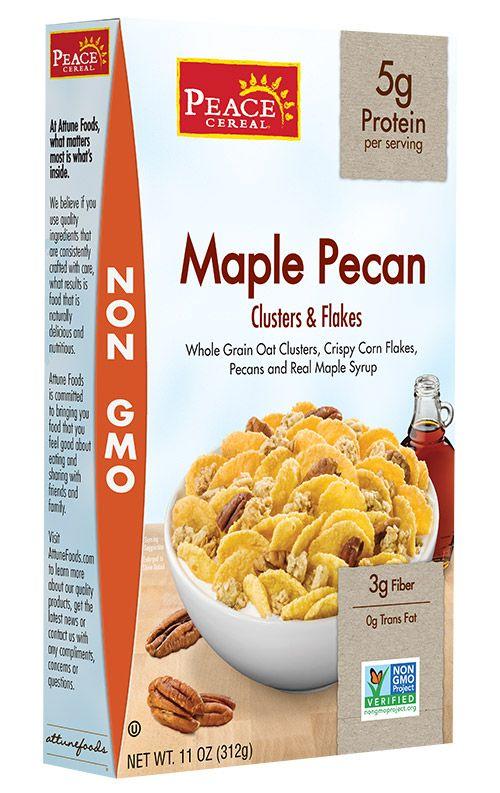 Best of all, these breakfast products contain less sugar than most of the name brand cereals. What this means, is that your customers will be able to have a quick and nutritious breakfast while staying vegan. As an added bonus, this cereal is non-GMO.
Selling vegan products online is a great way to make money while at the same time, helping people eat healthier.
Sell Healthy Products
Cross-selling products is another great strategy that you can use to generate even more money in online sales. Since you already sell adult vegan breakfast products, why not sell products for kids?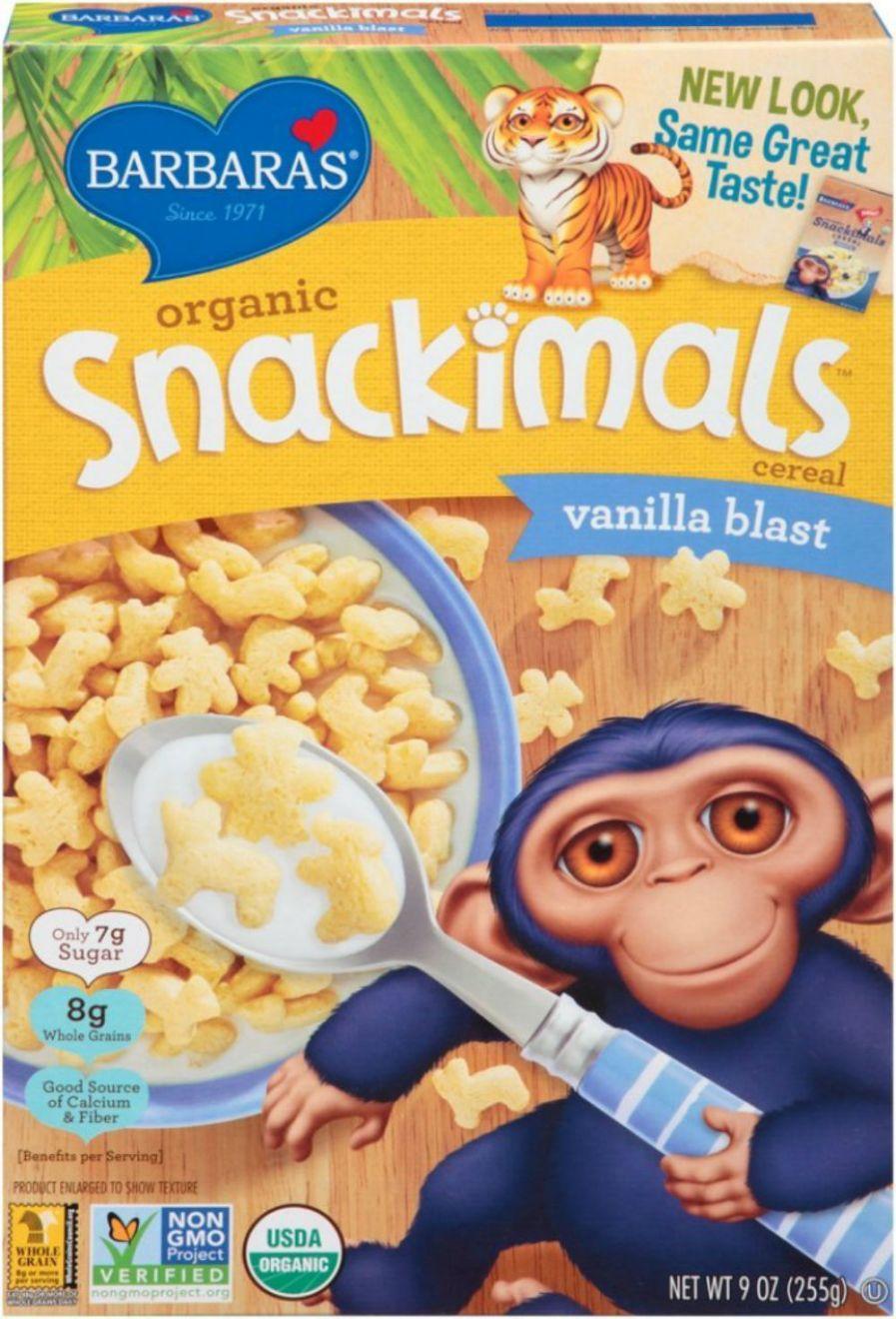 Barbaras makes great tasting vegan children's cereal that's can make breakfast fun for kids. Most conventional kid's cereals are packed with added sugar and artificial sweeteners.
Their Vanilla Blast and Chocolate Crisp, are great tasting cereals that have less sugar than leading kids breakfast products.
When parents are looking for healthy breakfast options for themselves and see a recommendation for Barbaras Chocolate Crisp, they will be more likely to purchase another item for their child as well.
This is a great tactic to get customers to spend more money on your online store. After all, you do want to save up for a vacation to the Bahamas this year. You'll want to maximize your profits so that you and your husband can celebrate your anniversary.
Dropshipping vegan cereal isn't difficult. With good marketing, you can have your online vegan food store up in no time.
[contact-form-7 id="5741″ title="Front Page Subscribe"]